Hi friends! How are ya today? It's rainy and gray where I am but supposedly the rain is moving out this afternoon!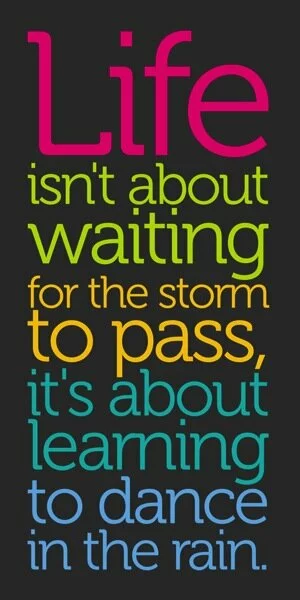 This has been a bittersweet week over here – it's my last official week before I move into my more scheduled position with BCBS. Dustin keeps telling me that I'm acting like I'm not going to have a single extra minute in the day. I think I am thinking like this because of my last more permanent role as a dietetic intern. For those of you who have gone through an intensive program like mine, you know exactly what I am talking about. He keeps reminding me that there has been nothing mentioned about working weekends, holidays, or 14 days straight which would all happen in my role as a DI. Don't get me wrong, I absolutely understand that's the role of an intern and did it with a smile on my face, but when thinking about my new position that's all have have to compare my next phase to. But don't you worry, I will still be here, writing away!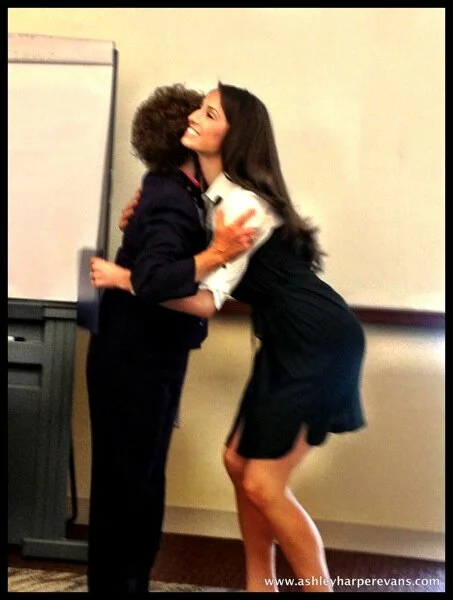 Mayo graduation
It's been an incredible eight months (wow! time flies!) since my Mayo graduation. I am very happy that I had this time to put into this site, make up for lost time with the hub and my pups (he was already living up in the Atlanta area for most of the time that I was in Jacksonville), spend much QT with my family and my friends (this is the first time that I have lived back in the Atlanta area for extensive amount of time since moving away for my first undergraduate back in 2005), travel, as well as publish my very own eBook. I was able to grow as a writer; I was able to define my goals; I was able to get organized; and I was able to meet so many fellow bloggers and RDs as well. Looking back, this time that I had was a true blessing.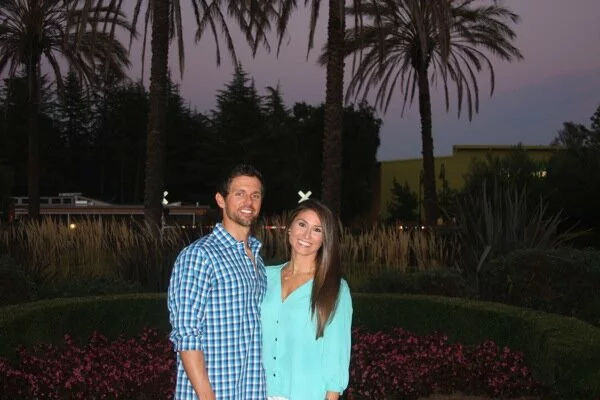 Sonoma, California 
Any who, this week I have been trying to prepare myself for next week: waking up early, trying to figure out my fitness schedule (you probably remember me talking about my early morning workouts while at Mayo – I saw 3 o'clock hour a few times and the 4 am hour often!), prepping clean eats and all of that fun "real world" stuff. Meal Prep Sundays are going to be back in action over here!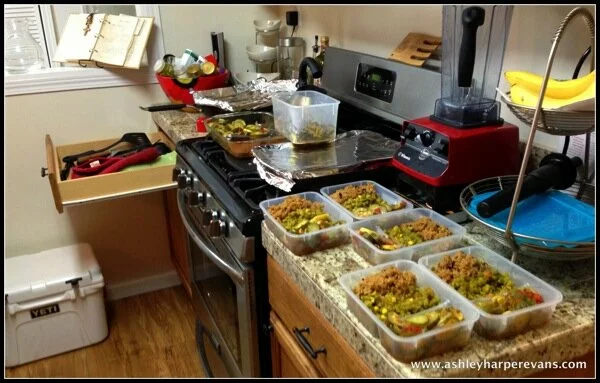 I have a question for you: what do you do to get ahead and prep for another week? Anything that you swear by to get you through the work week? I'd love for you to share with me!
Anyway, tomorrow, Dustin, my parents and I are headed to Dallas (!!!) for a dear friend's wedding and will be celebrating my mom's birthday as well! I am so excited to be able to celebrate with her this year, as my internship duties kept me from attending her birthday celebrations last year. Any great Dallas restaurant recs out there to celebrate my mom's birthday at tomorrow night?! 
I am just full of questions today!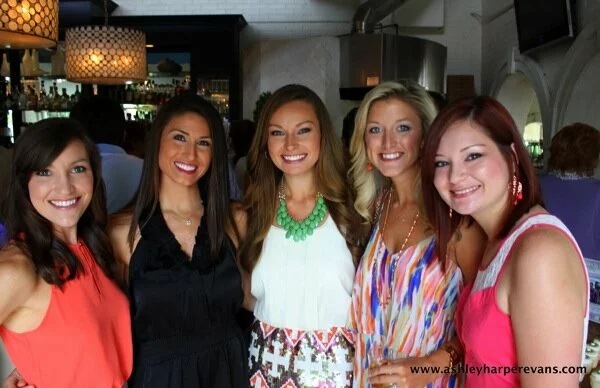 Bride is in the middle! 
Have an awesome Thursday!
Good health!