Earlier this week I had a different post in mind when I thought about what I was going to write today, but life changed and I will change with it. Yesterday at 12:45 pm my grandfather went home to be with the Lord and my sweet grandmother, whom he has missed so much these past five years.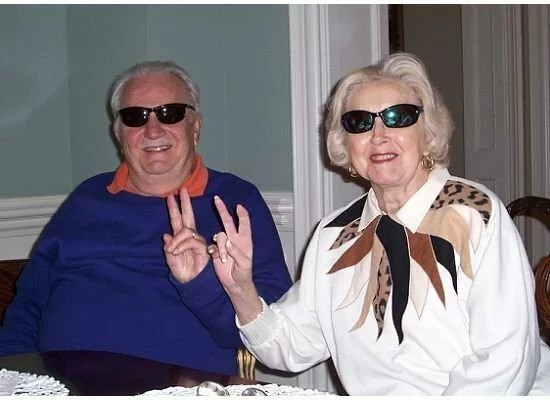 My grandfather was a family man. He took care of and loved not only us but every person that we ever introduced him to. If you were a friend of mine, you were a friend of Charlie's.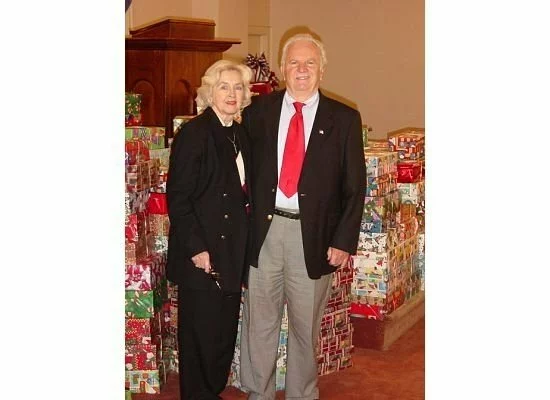 It was my grandparents that taught me the definition of faith. Neither of them told you they loved Jesus, the showed you. They each lived a selfless life, serving others and giving everything they had.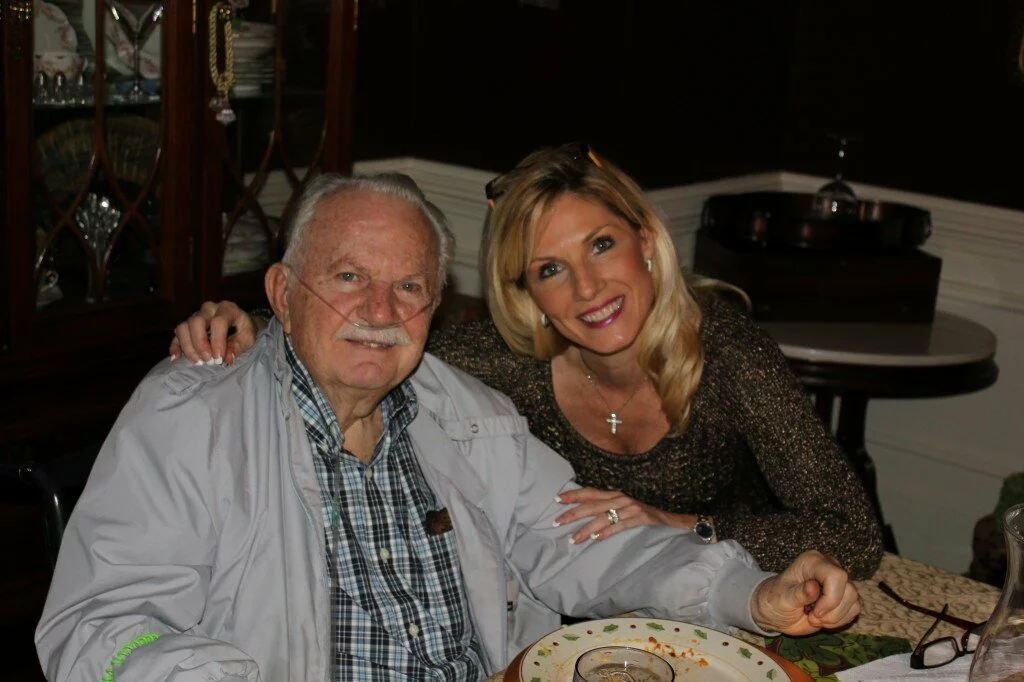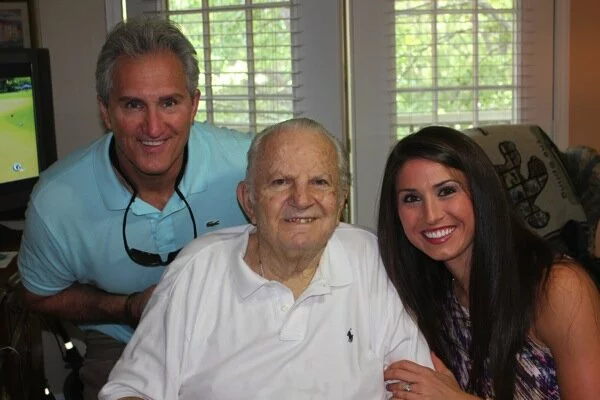 Yesterday he was tired and ready to go home. With my mom and her sisters at his side, he closed his eyes for one last time, took one last breath and is now a happy and healthy man thriving in Heaven.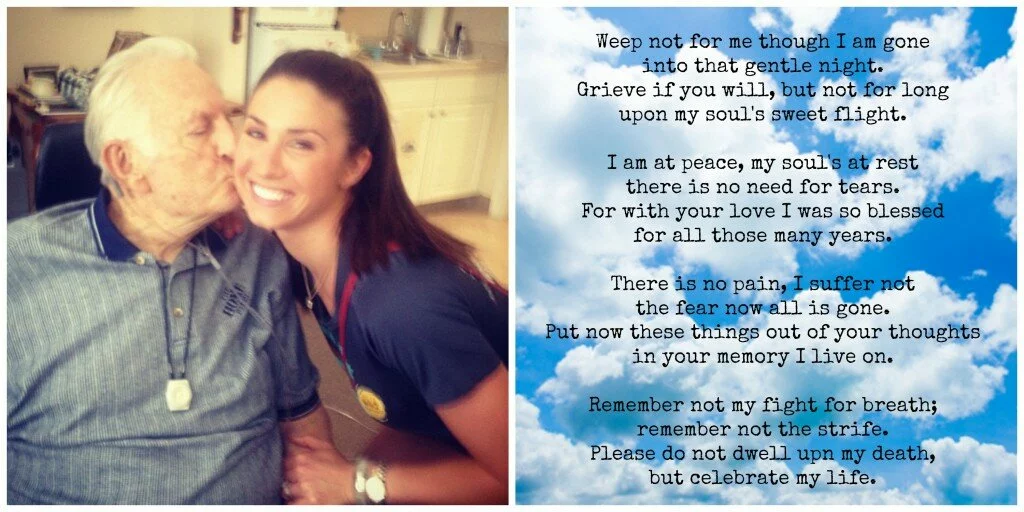 I am so thankful to have such a strong family during this time, and cannot thank you enough for so many of your kind words during this time. May God bless you all.
Why do goodbyes have to be so hard?