Hi friends!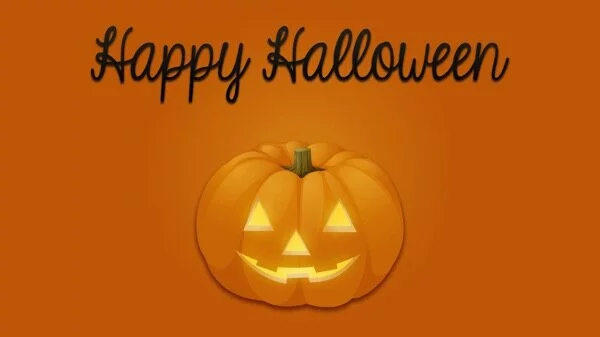 Is it obvious that I don't like scary things?
I simply couldn't resist sharing this ecard…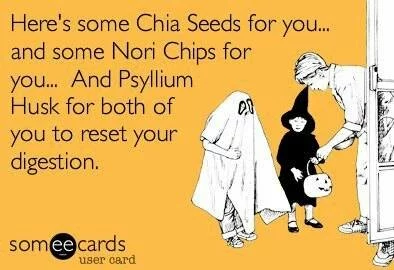 Oh how I love ecards.
This is the first year that I haven't done a single "Halloween-like" festivity. No pumping carving, no costumes, no homemade bite sized candies. None of it. We have been on the road for the entire week and I don't think Marriott wouldn't be happy if they had to clean up Pumpkin mush; and most importantly, where would we roast the seeds?
I can't believe another month has come and gone.
Today I want to look back on October, share a few of my favorite recipes and posts from the month, as well as take a look forward and share a few new things for November.
Good Eats: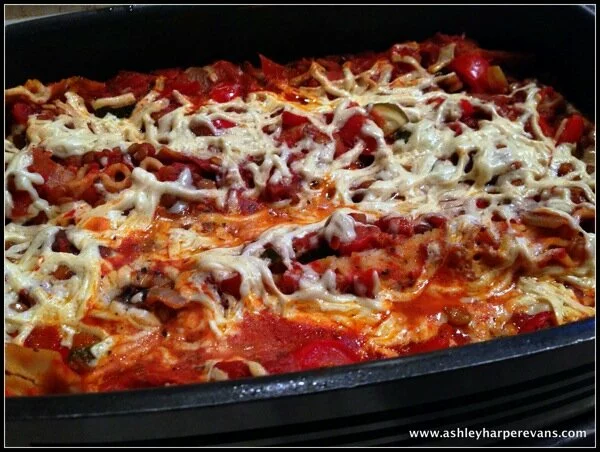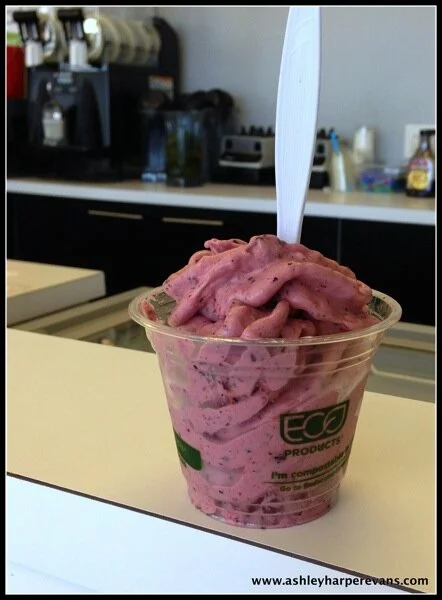 Chocolaty Dairy-free Soft Serve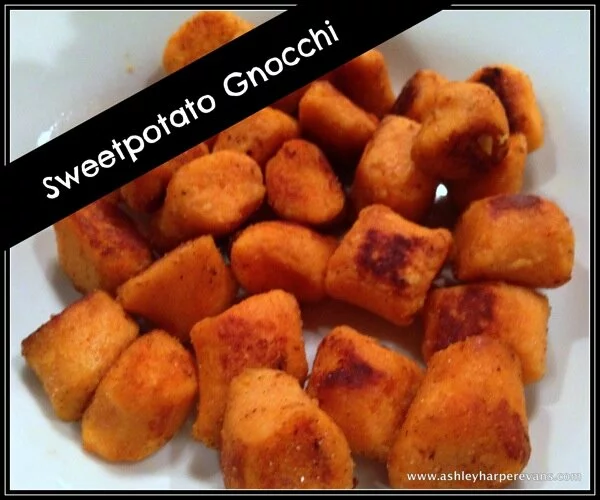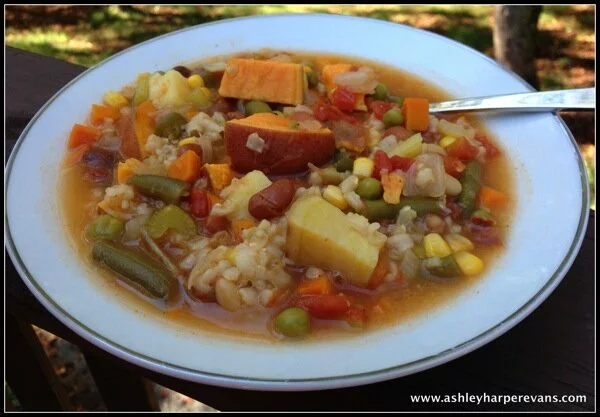 5 Color Sweet Potato Veggie Soup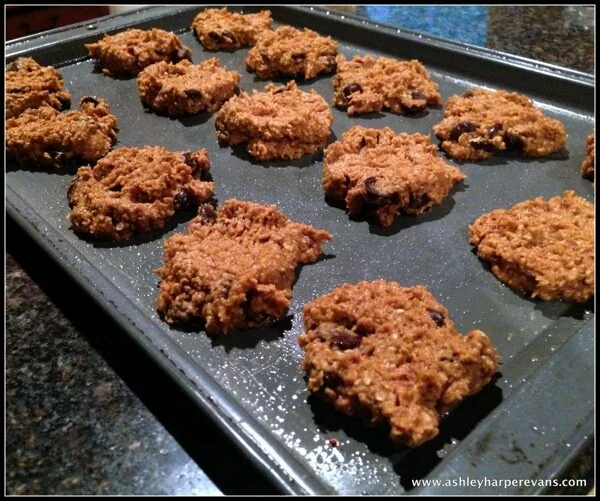 Gluten-free Vegan Sweet Potato Cookies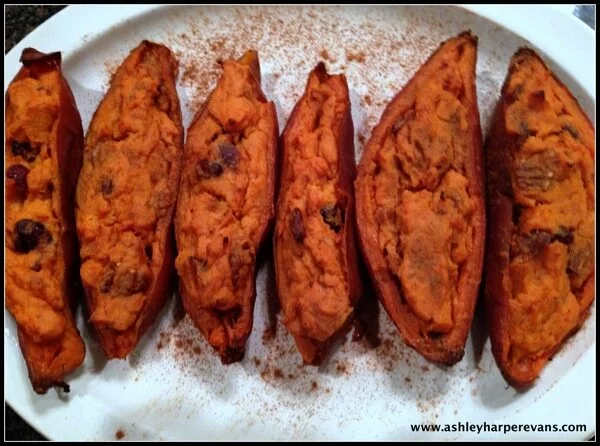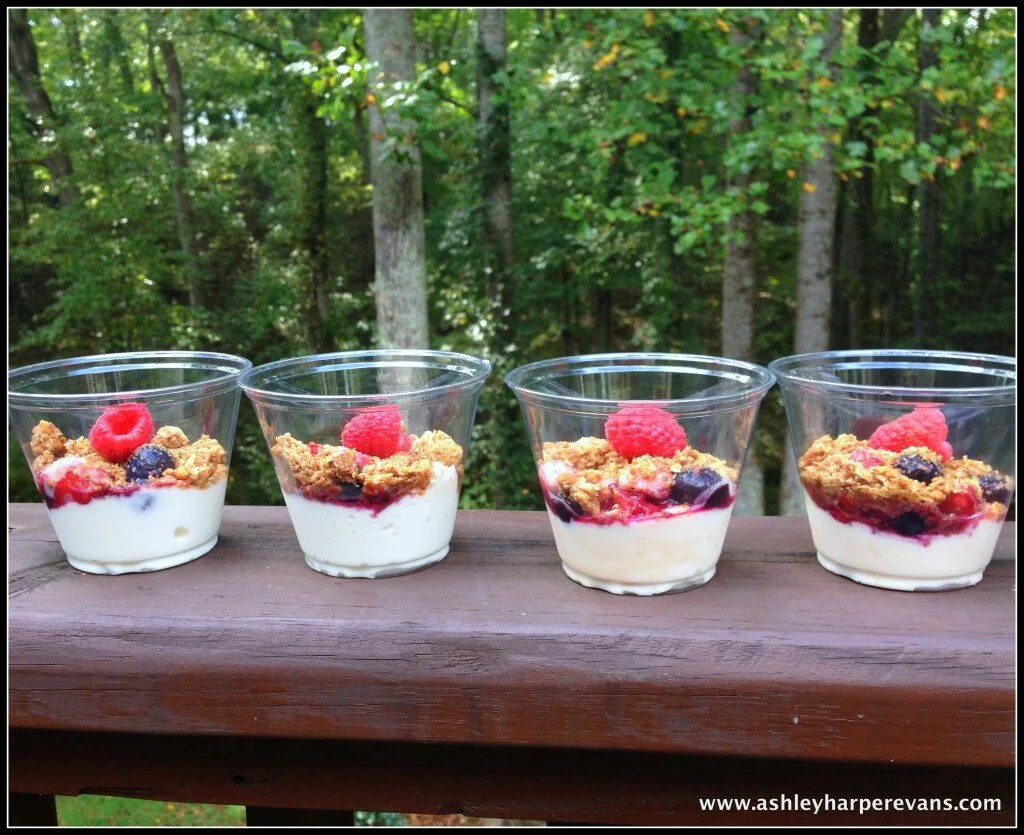 Yogurt Parfaits the Healthy Way
Random Favorites:
Trying to lose weight? There's still time to join on the PortionMate Giveaway!
What kind of cooking oil should I use?
If you're going to follow a diet, follow this one.
An explanation of the site's new look: The Gypsy Dietitian.
And last but not least, a little bit on November:
I have already shared this with a few of you, but in less than two weeks my life will be changing slightly, yet again. I have accepted an incredible opportunity and position as a Nutrition Consultant with Blue Cross Blue Shield, and therefore, will be settled down just a tad. I am very excited about this position because of the role I will play in providing preventive care, and feel that this is the best possible place for me in the corporate world. I'll let you know more after I start!
I absolutely still plan on keeping The Gypsy Dietitian going, just maybe a few less posts throughout the week; I will just have to wait and see how much time I will have. We will still be on the go (just a little bit less for me), as baseball will always be apart of our life.
And in other exciting news, I was also recently hired as a freelance nutrition writer for All Women Stalk (I've already submitted my first five articles so they should be published soon!), one of my very favorite websites. Again, I will try to keep you updated, but know that soon, you will find me over there too!
November is shaping out to be a pretty busy month but I am very excited to begin yet another journey! Gosh, before we know it, it is going to be Thanksgiving!
What do you look forward to most in November? Any new goals that you've set? I am excited about not only the above info but also flying out to Dallas next weekend for a dear friends wedding! Regarding goals, I will be able to better set and define them once I know what my new schedule will look like! 
Have a happy, laughter-filled Halloween!
Good health!