Hi friends! How's it going today!?
I made it back home early this morning after hanging out and spending the night with my sister last night.
She was recently named one of Jezebel Magazines 50 Most Beautiful Atlantans so I attended a mix and mingle with her last night hosted by the magazine. Proud sis right here!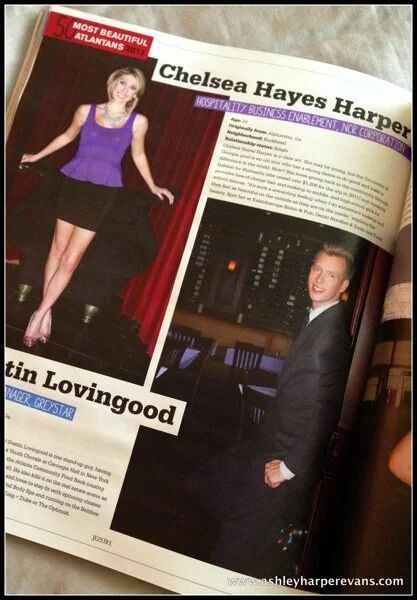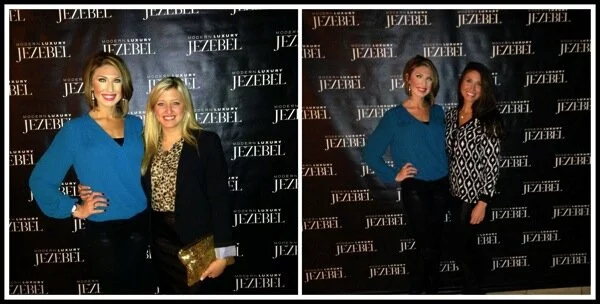 We grabbed dinner at RA Sushi following the event… I went with the Cucumber Kimchi (as mentioned yesterday when talking about probiotics) and the Vegetarian Roll.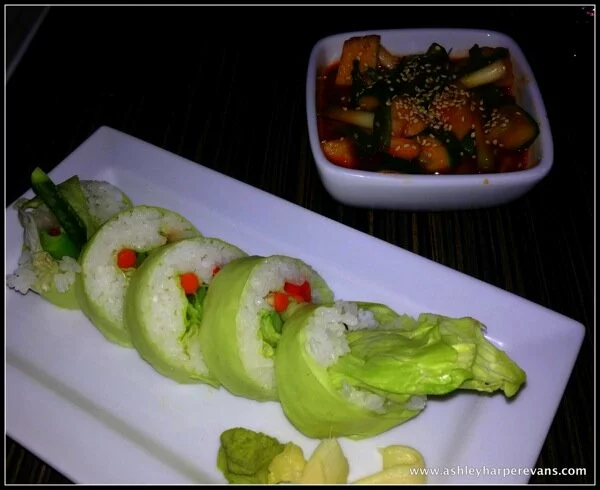 It was certainly delicious!
Anyway, today's post is inspired by a conversation that I had with my sister this morning. It may or may not be something that you already do, but worth mentioning none the less!
I was making breakfast in my sister's kitchen this morning and as I was pulling out a few ingredients to make us some oatmeal, my sister said, "I wish I had more fruit to add to it." She said that she doesn't keep fruit on hand because she normally eats out or grabs precut fruit from Publix at lunchtime. If she were to keep extra fruit on hand, most likely it would go bad.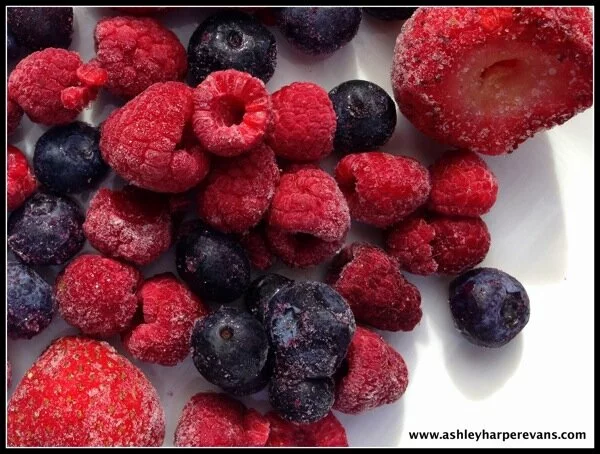 Here was my tip for her, as well as my tip of the week for you: I suggested that she keep frozen fruit on hand so that it is there when she needs it or wants to make a quick bowl of healthy oats in the morning, but it won't go bad within a few days if she doesn't eat it. 
Frozen fruit is just as healthy (if not healthier!) than fresh fruit. Frozen fruit is picked and frozen immediately, meaning that all of the nutrients are still there when you buy it. Often when we buy fresh fruit from the grocery store, it was picked days (if not weeks if out of season or depending on the distance that it has to travel to make it to your grocery store) before we actually purchase it, and even longer until we eat it causing it to lose many of its nutrients along the way.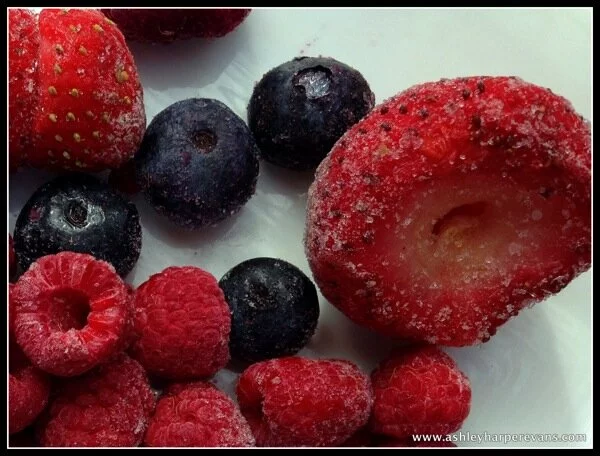 Make sure to buy frozen fruit that doesn't have any added sugar, juice or syrup to it to ensure that you are making a healthy choice!
Do you keep frozen fruit on hand? I like to keep just about all varieties: berries, frozen bananas (peeled and frozen myself), pineapples, mangos, etc. You never know when you might need a sweet but healthy add in!
Have an awesome day!
Good health!