Happy Monday! I hope you had an awesome weekend! As I mentioned yesterday, I posted another week of dinner meal plans on the four hour flight back home from San Francisco (and the surrounding areas, as you will see!). We made it home late last night and are struggling to get back on eastern time. Trust me, a 3:30 am bed time is NOT normal for this girl. Maybe tonight I can fall asleep a little earlier!
I promise this will be the last post on our California adventures and I will resume regular posting starting tomorrow but the trip was too amazing not to share! The past eight days were absolutely magical. I've been dying to get to the West Coast for quite some time so finally making it out there was a dream come true.
I last left off on Thursday sharing our adventures up until that point, so I'll just pick up from there! And just to note, this post is very picture heavy so I hope you're prepared for it!
Wednesday afternoon we made the drive up and over to Lake Tahoe to visit an old friend and teammate of Dustin's. It's always so awesome catching up with old friends!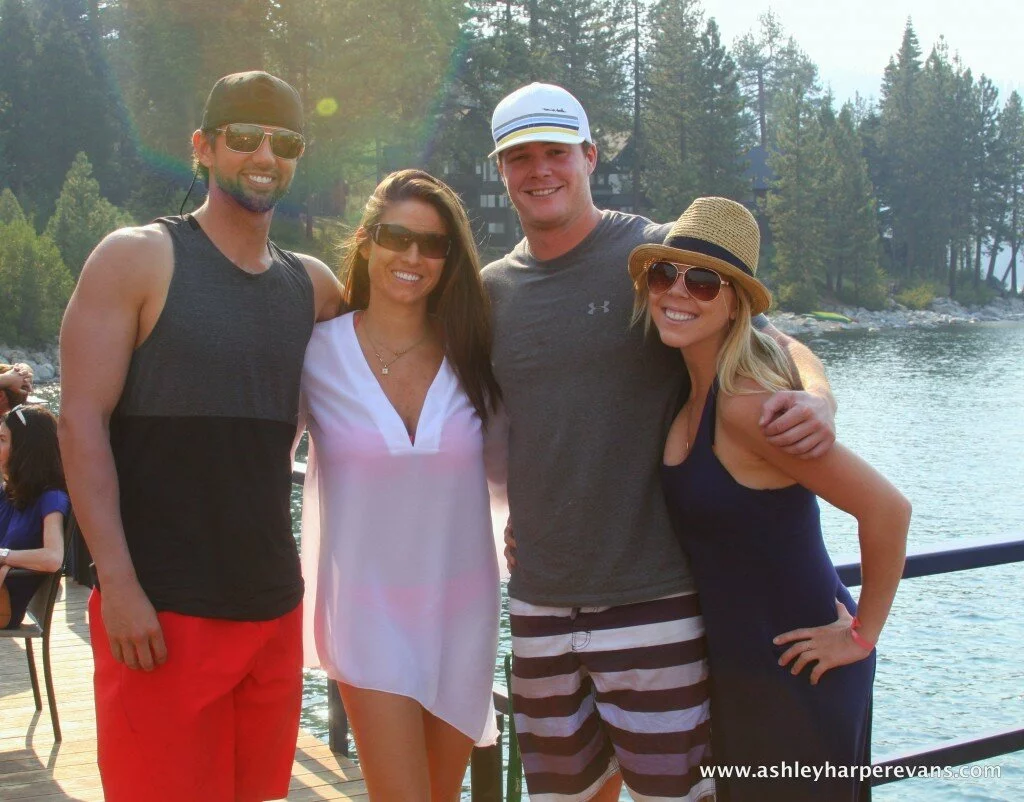 On our way up, we drove through Donner Pass and learned about the Donner Party, which is quite an interesting story if you aren't familiar with it.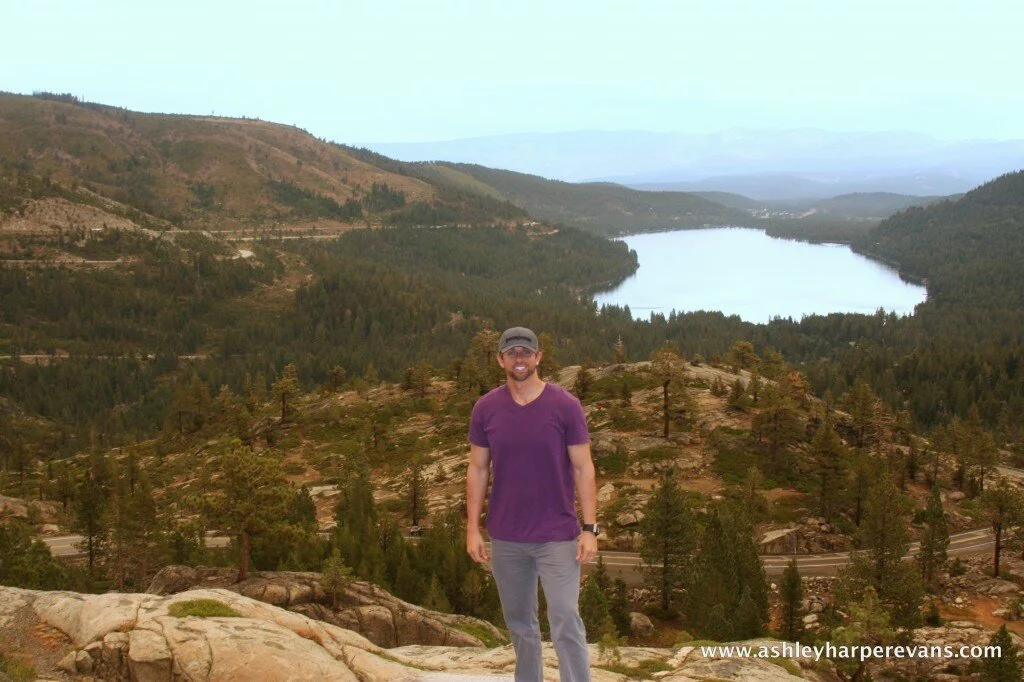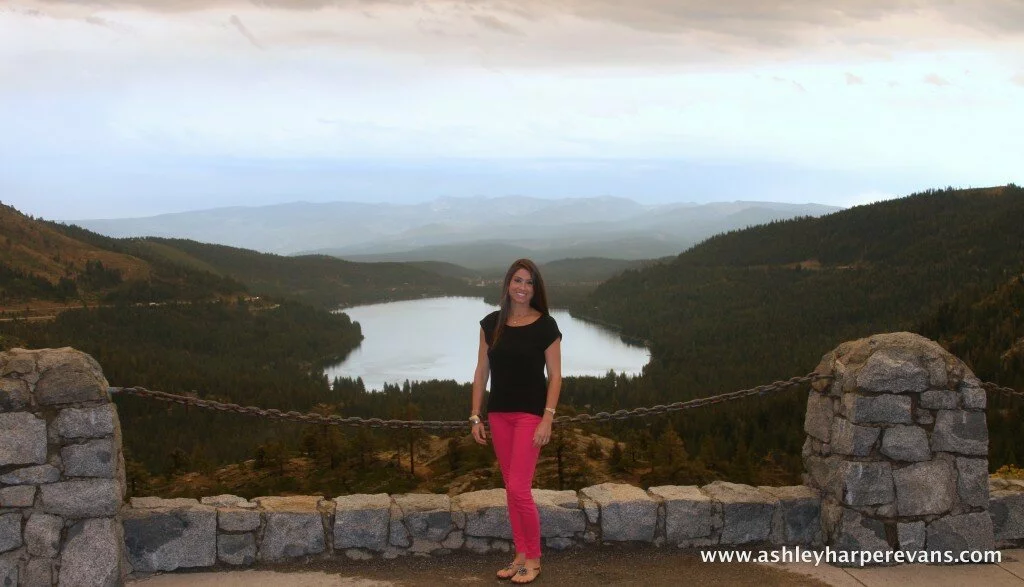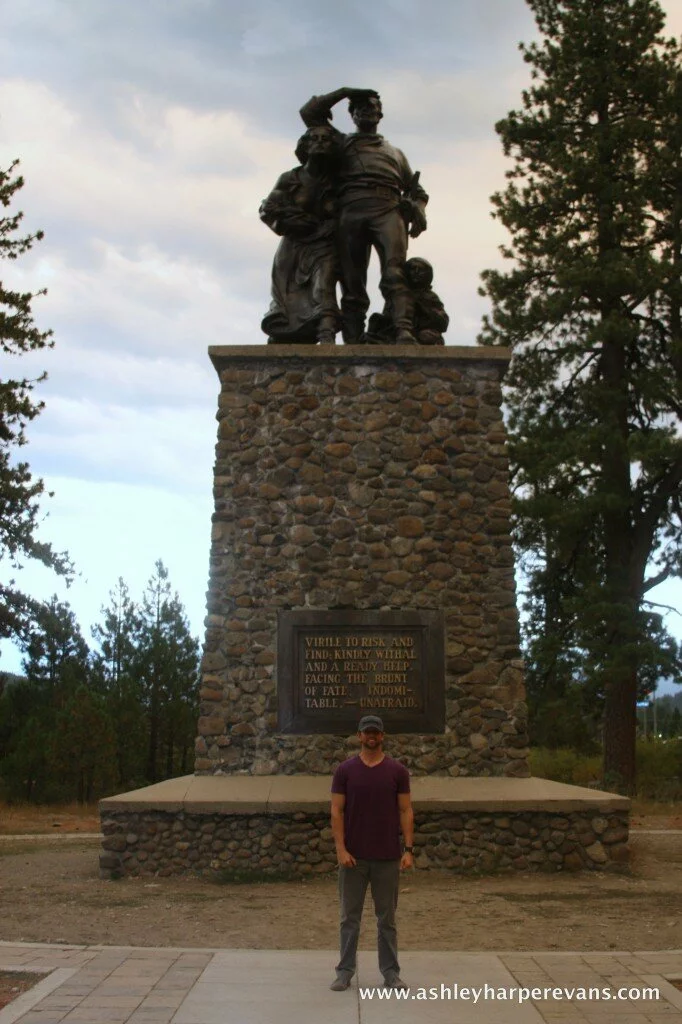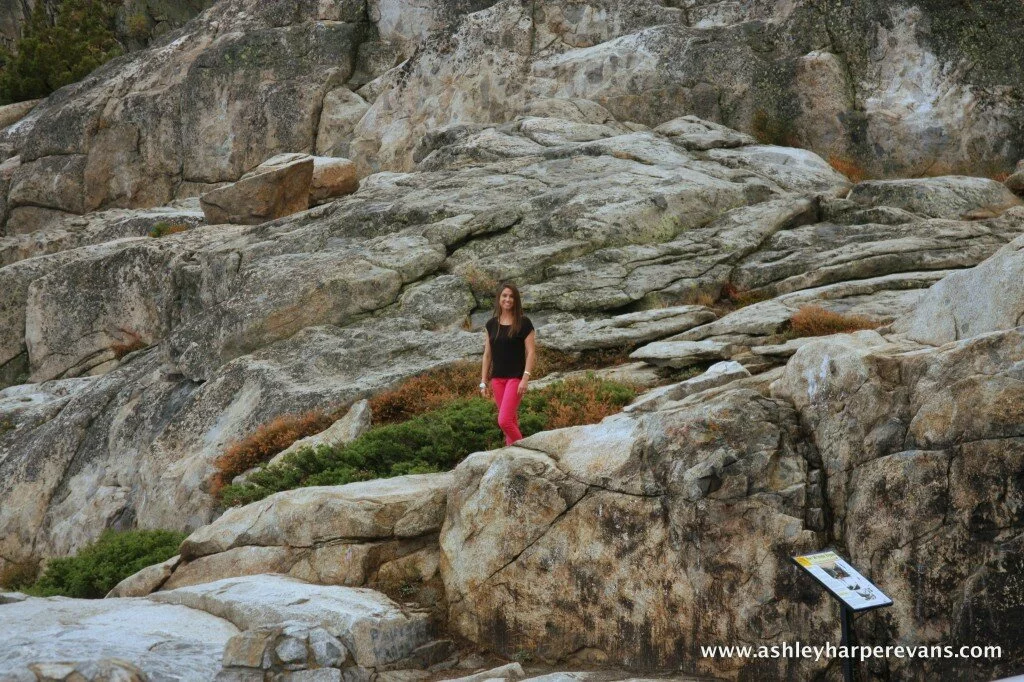 We then continued our journey to Tahoe. There are seriously no words that I could write to explain to you the beauty of Lake Tahoe. The crystal clear water took my breath away, both figuratively and literally!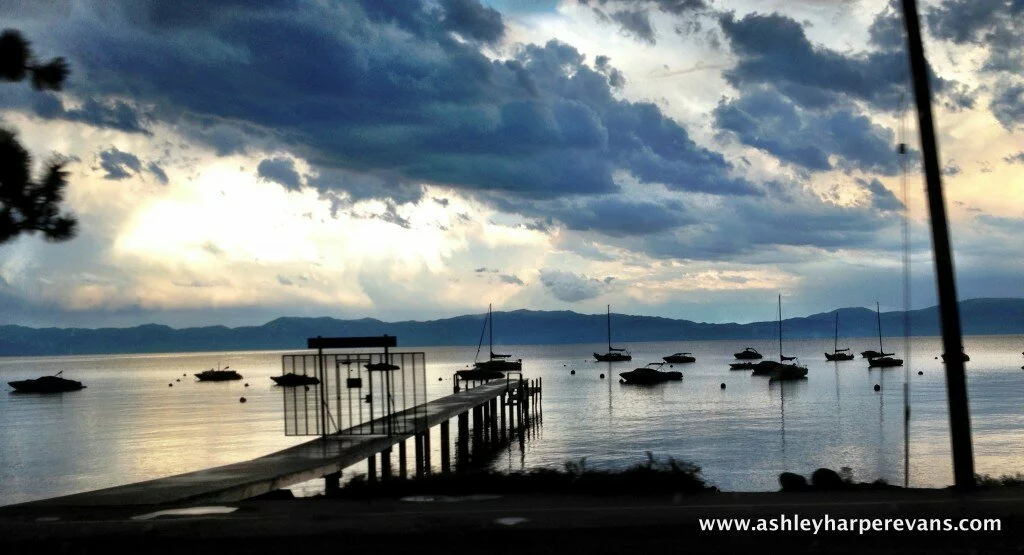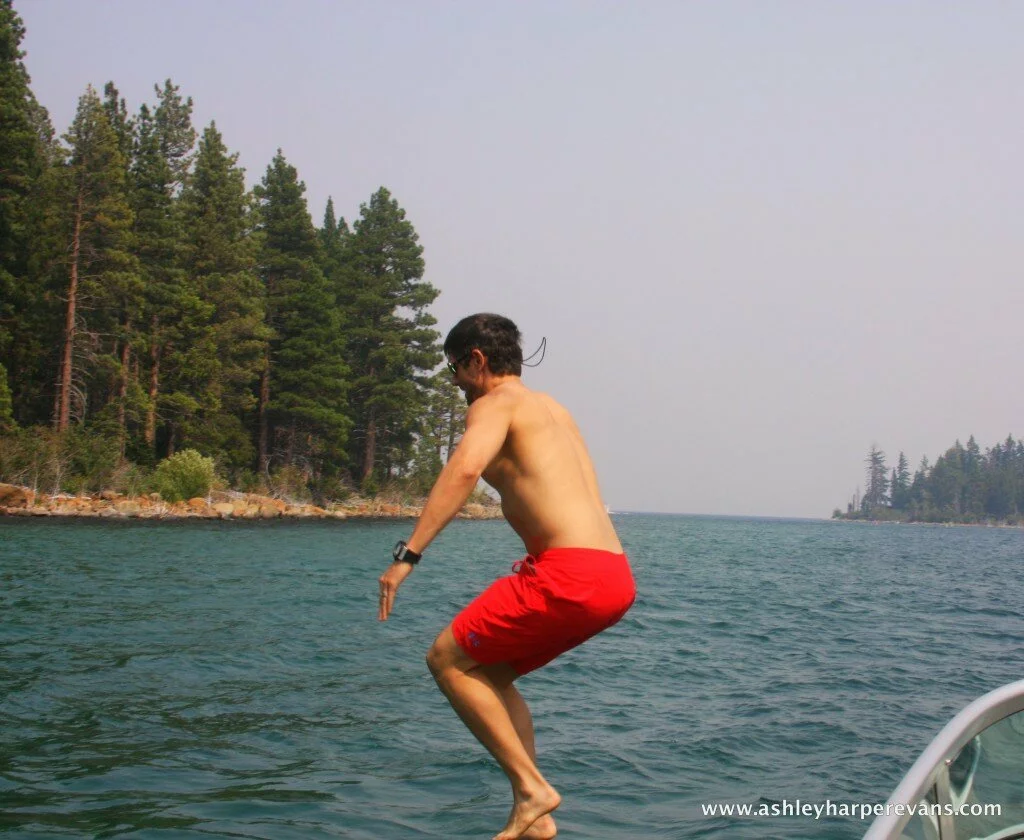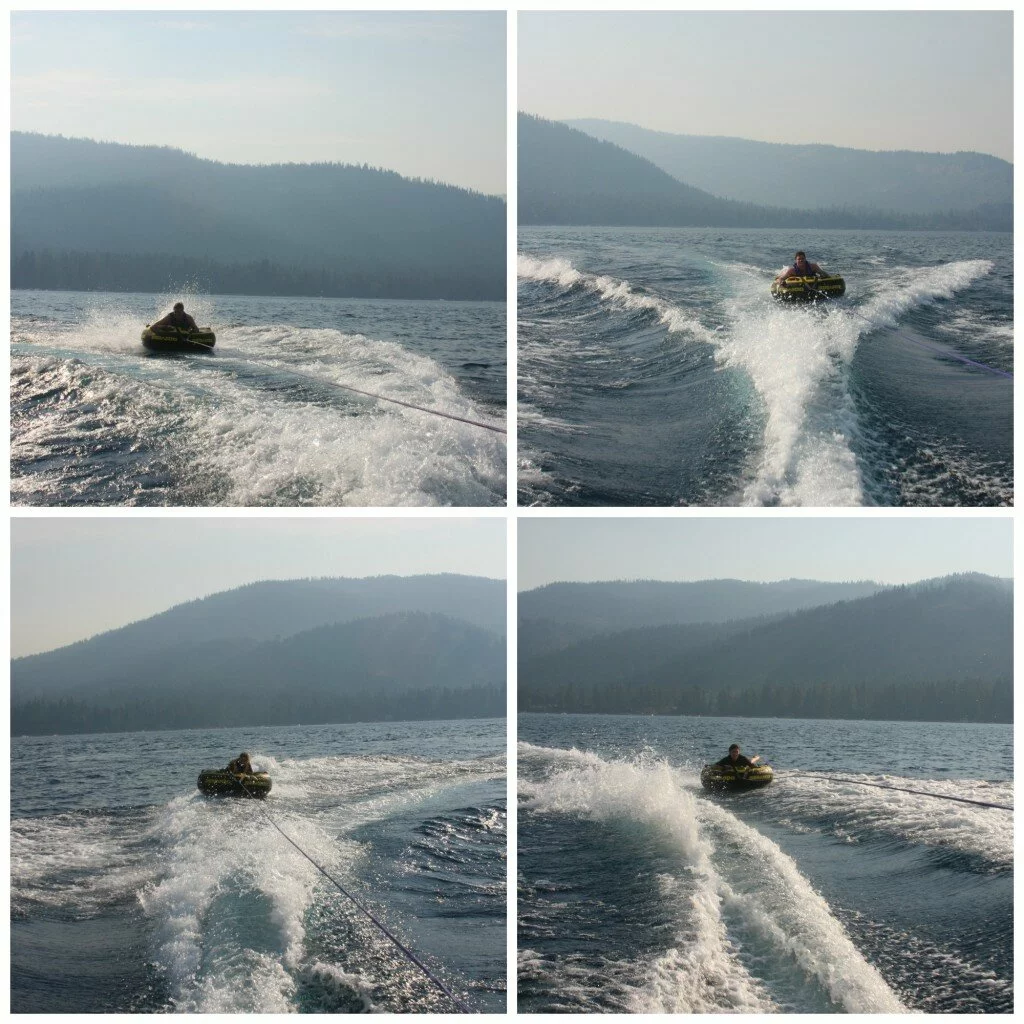 After spending Thursday in Tahoe, Friday morning we got up bright and early to head back into town to continue our adventures.
We made it back to the city a little after lunchtime and checked into our hotel and were able to squeeze in a quick workout and a shower and back out the door we went!  We started the afternoon on the 39th floor of our hotel at The View for a bite to eat before heading to AT&T Park.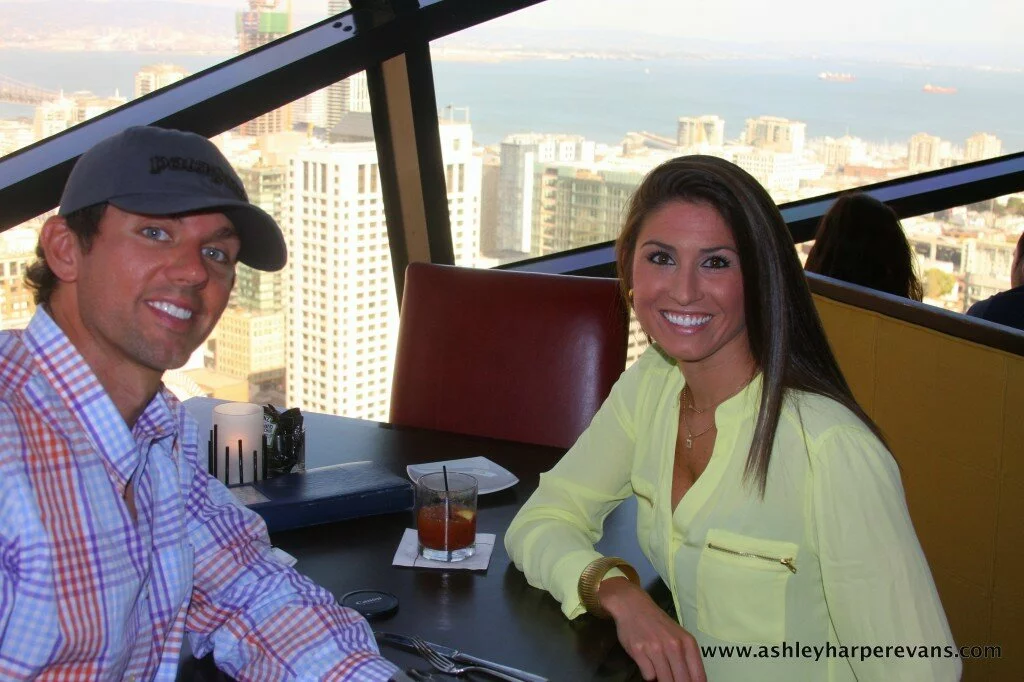 We stopped into Momo's before the game as recommened to us by our local friends and then entered the park a little bit early to walk around and explore the incredible field.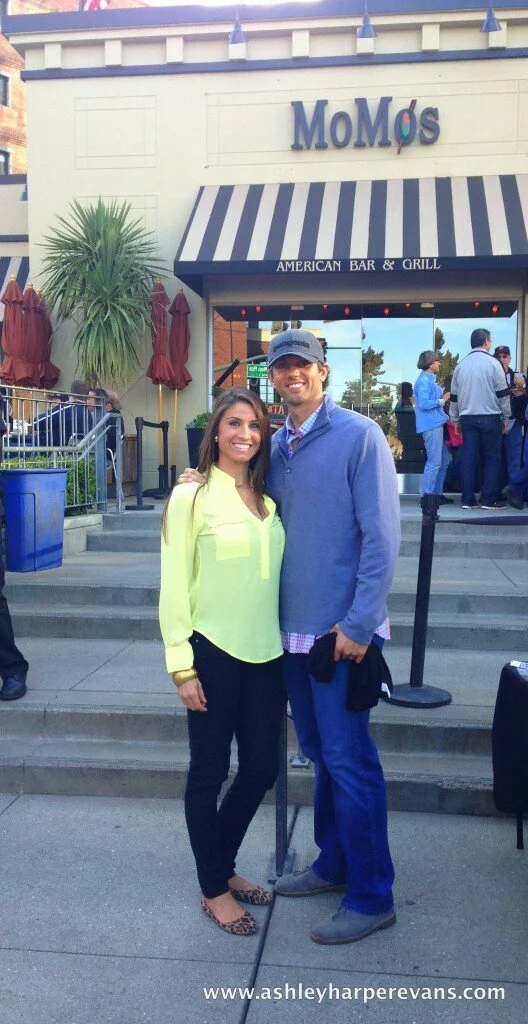 With this view off of right field, I don't think baseball would ever get old!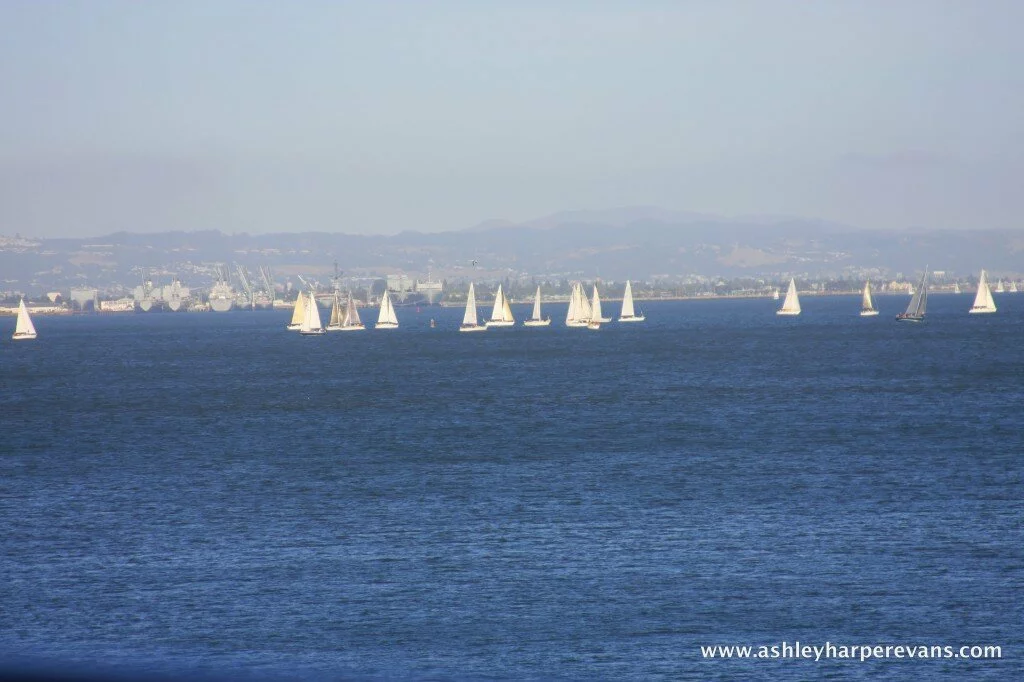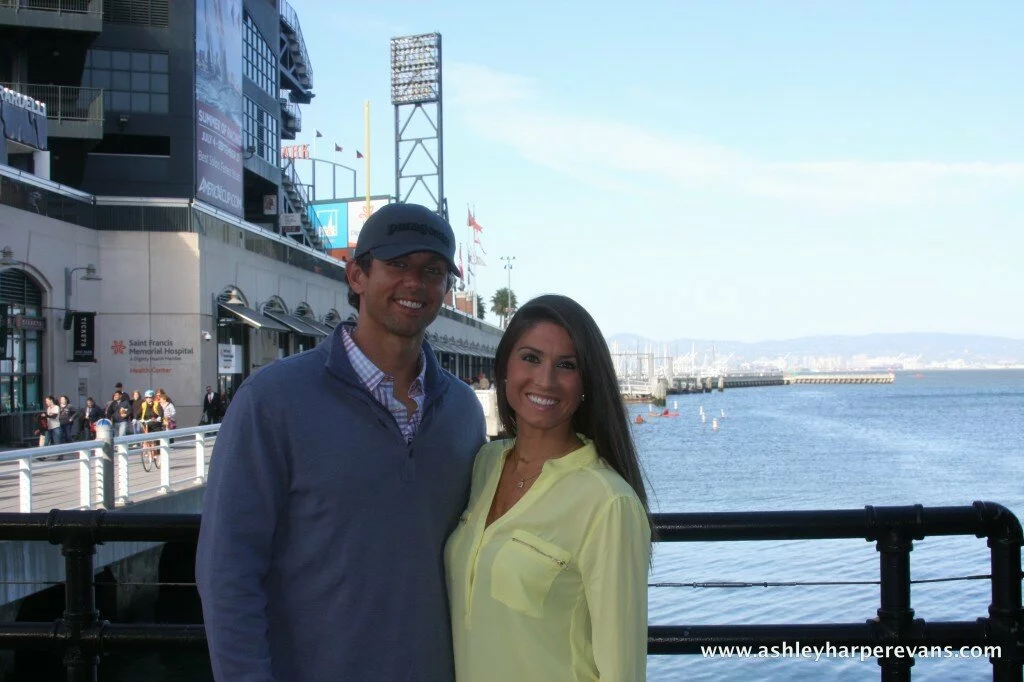 Saturday morning, we started the day with another quick workout and then got in a little bit of cardio by running to the Ferry Building Farmer's Market. There's no better way to explore a town than running through it's streets! To say that I would move to San Fran for this farmer's market and this farmer's market alone would be an understatement. Fresh juices and smoothies, rows of fruits and vegetables, vegan and gluten-free stands, flowers, meats, oils, beauty products, you name it. Not only that, but it over looks the Bay Bridge too? Sold!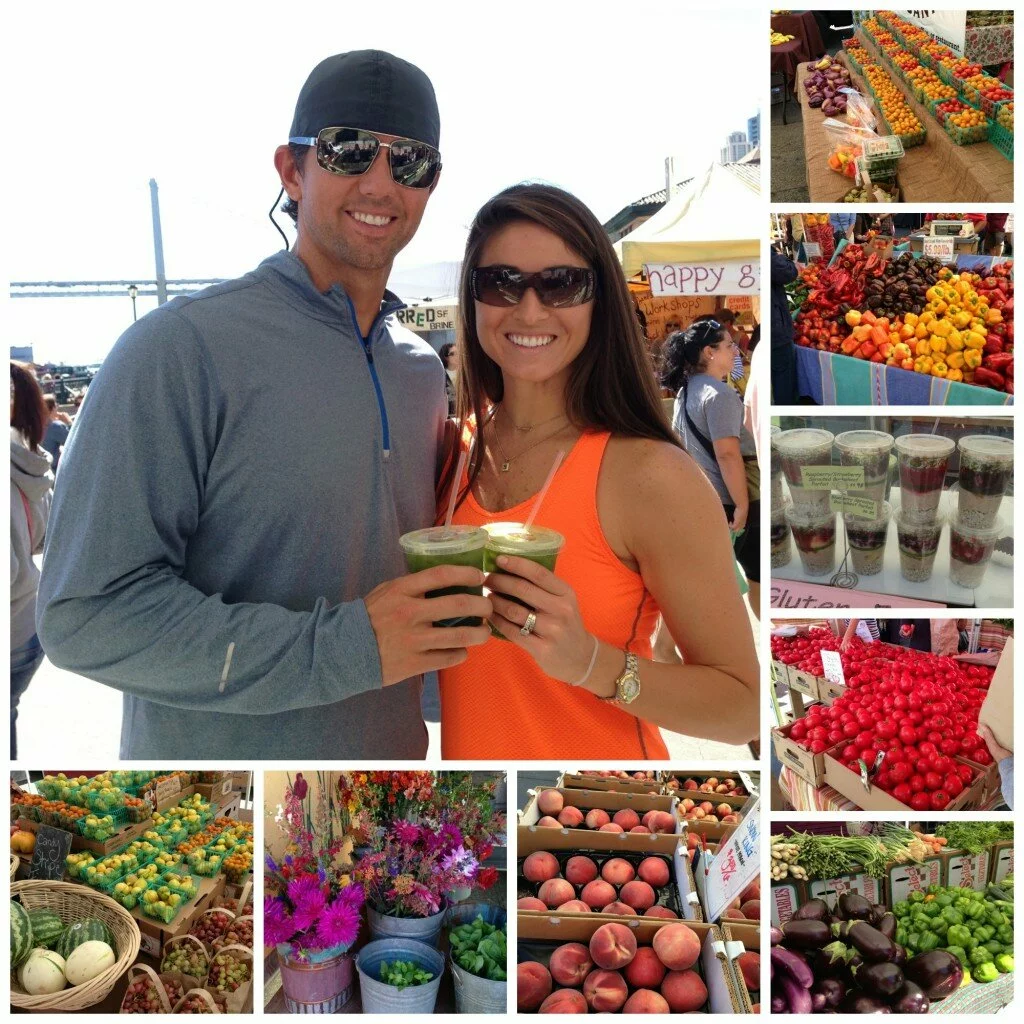 From there, we ventured over to Fisherman's Wharf, Pier 39 (with the wild seals) and a view of Alcatraz.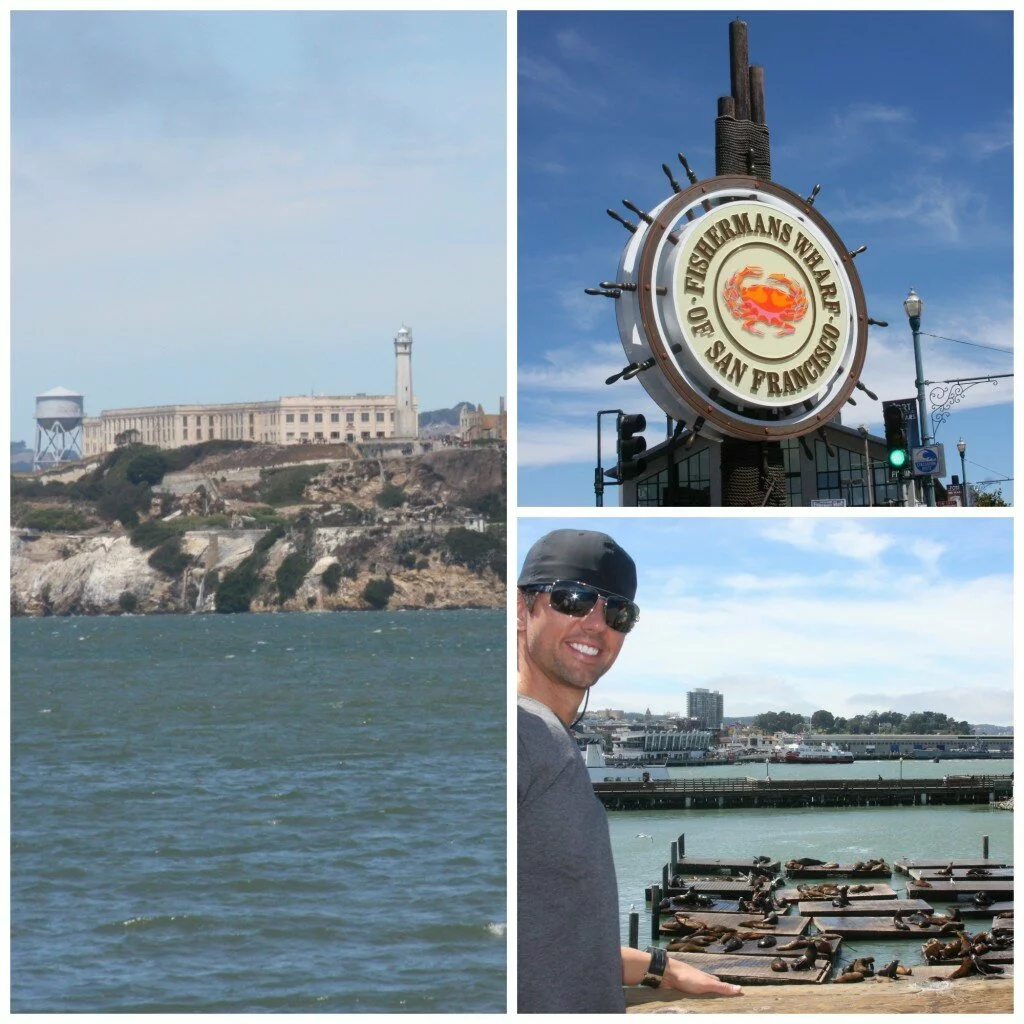 And then hoped in the car for an eventful afternoon of site seeing!
A stop through Palo Alto and Stanford University…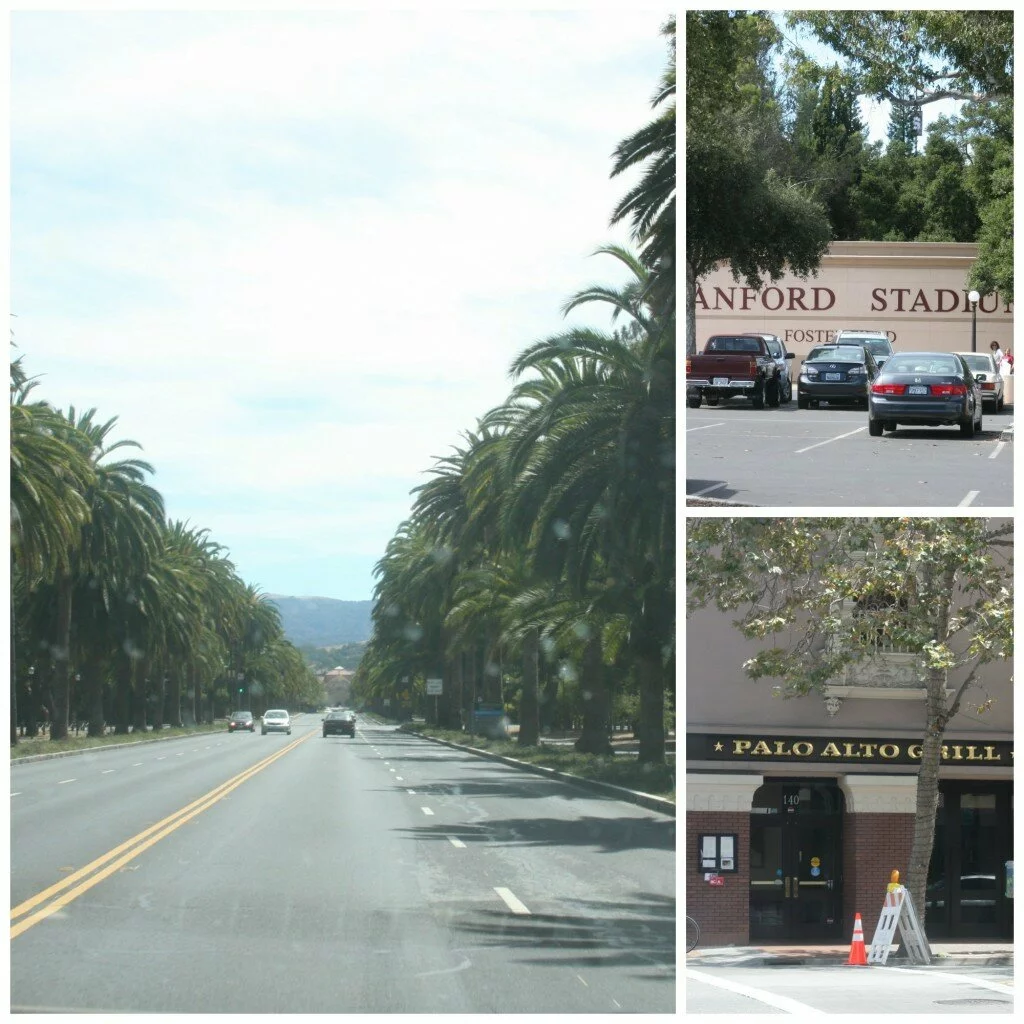 A cruise through Monterey, Carmel, and Pebble Beach along the 17 Mile Drive.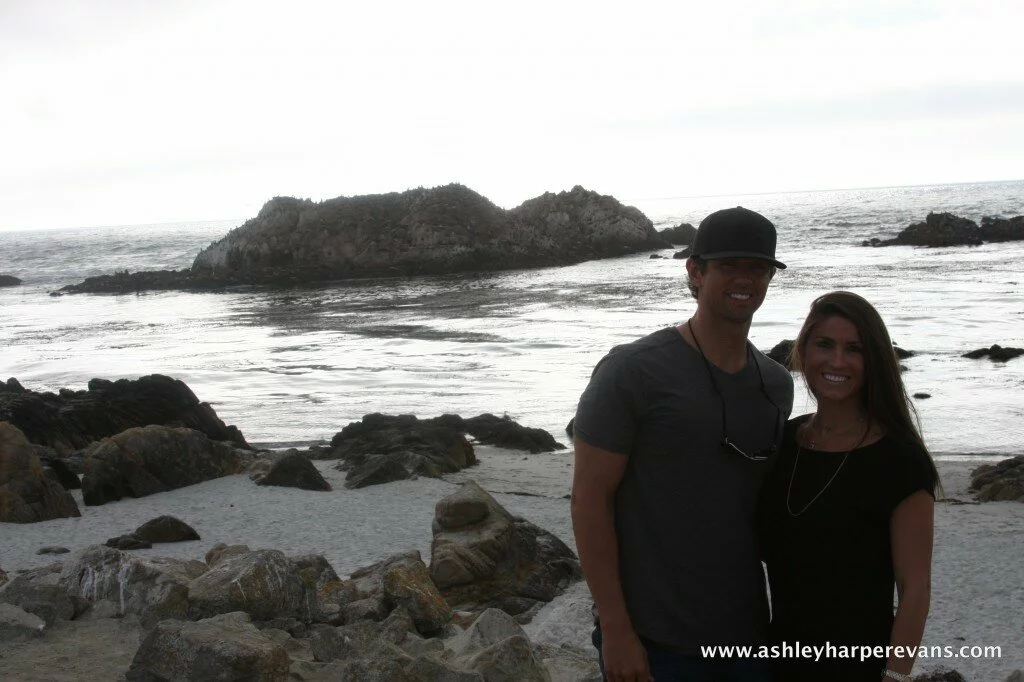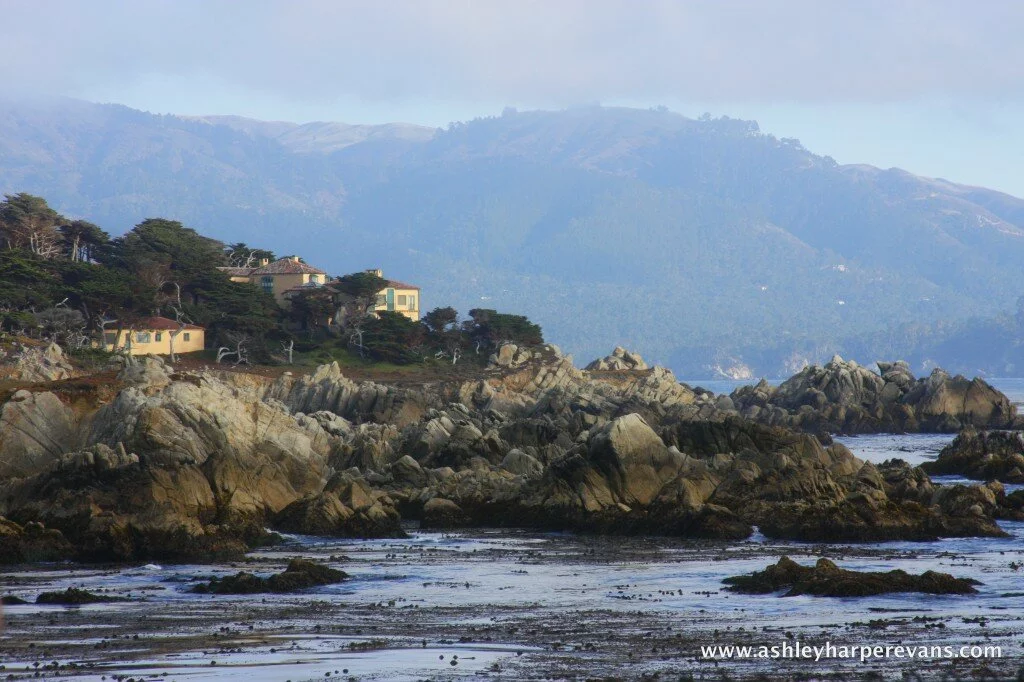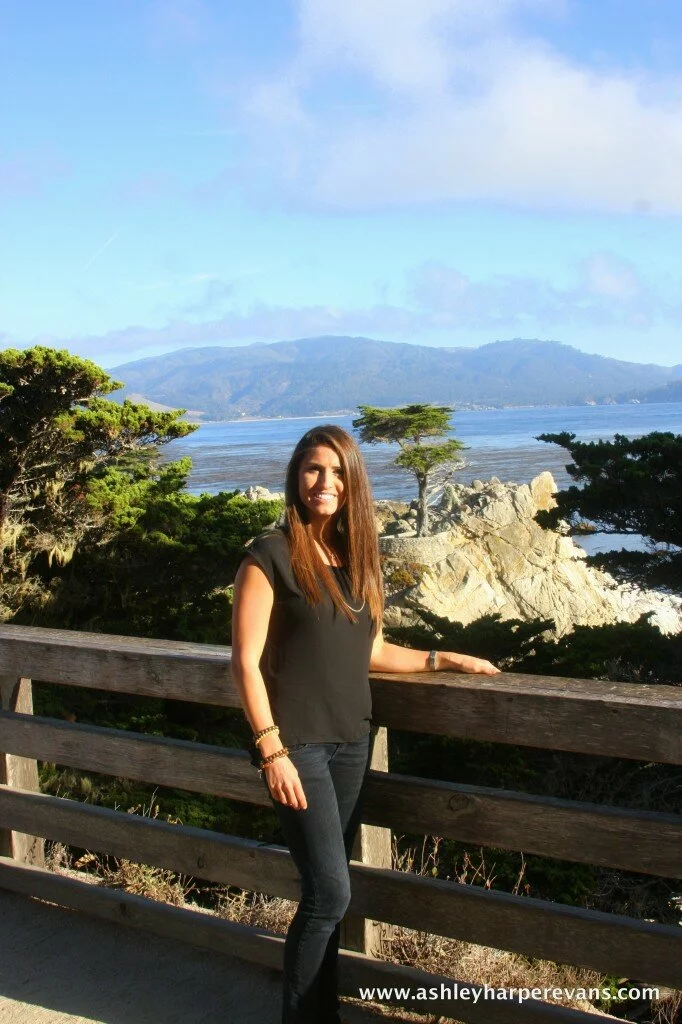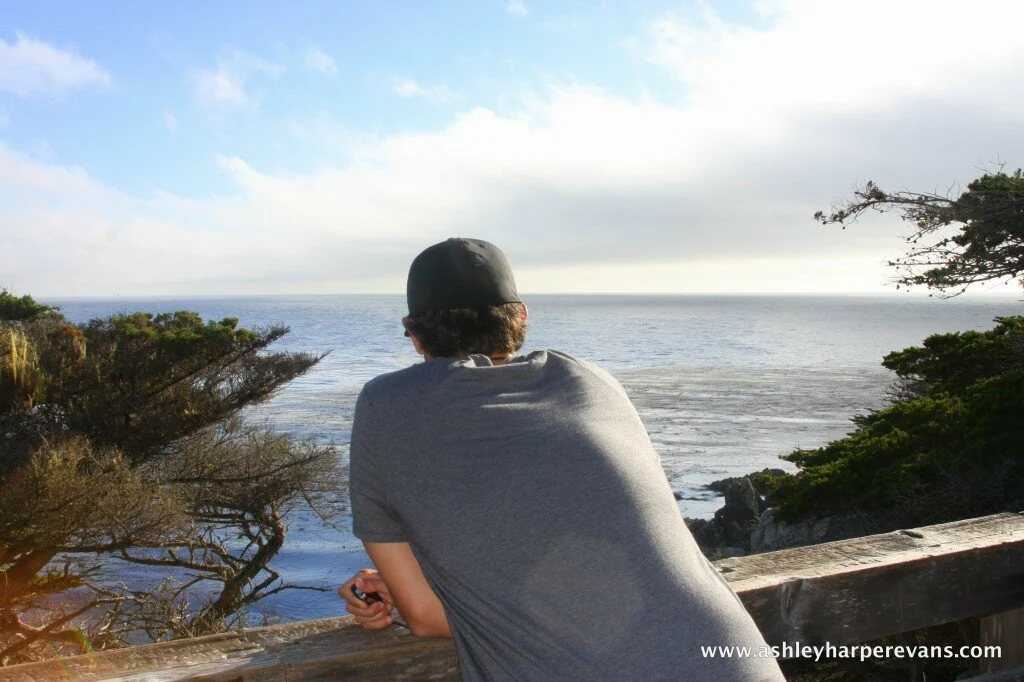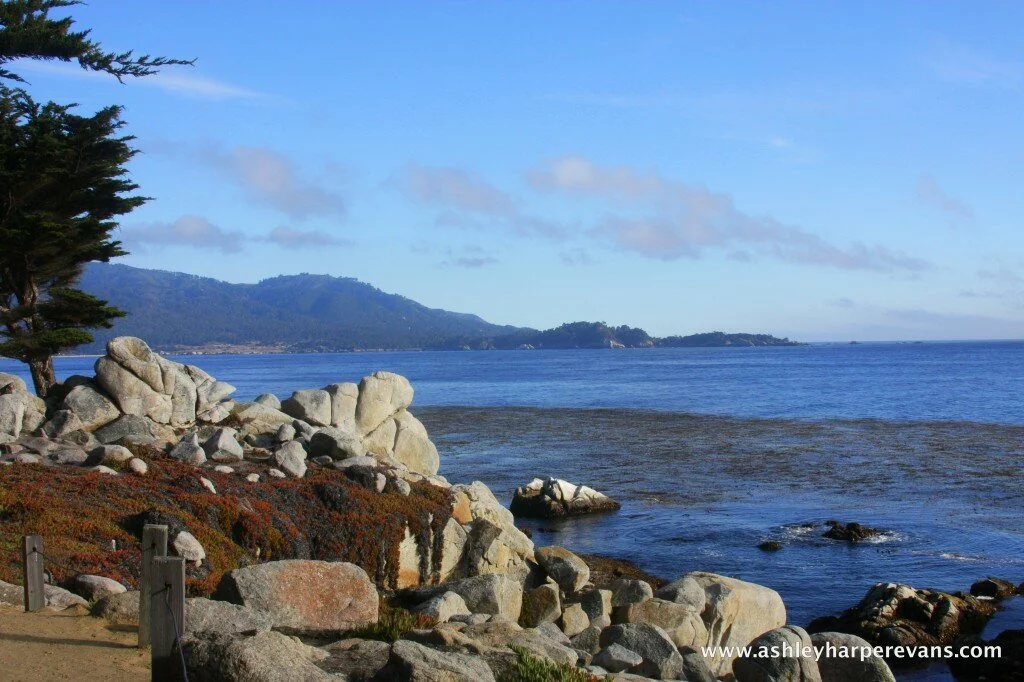 And even more breathtaking views on our drive back up to Half Moon Bay, where we chose to spend our last night in California.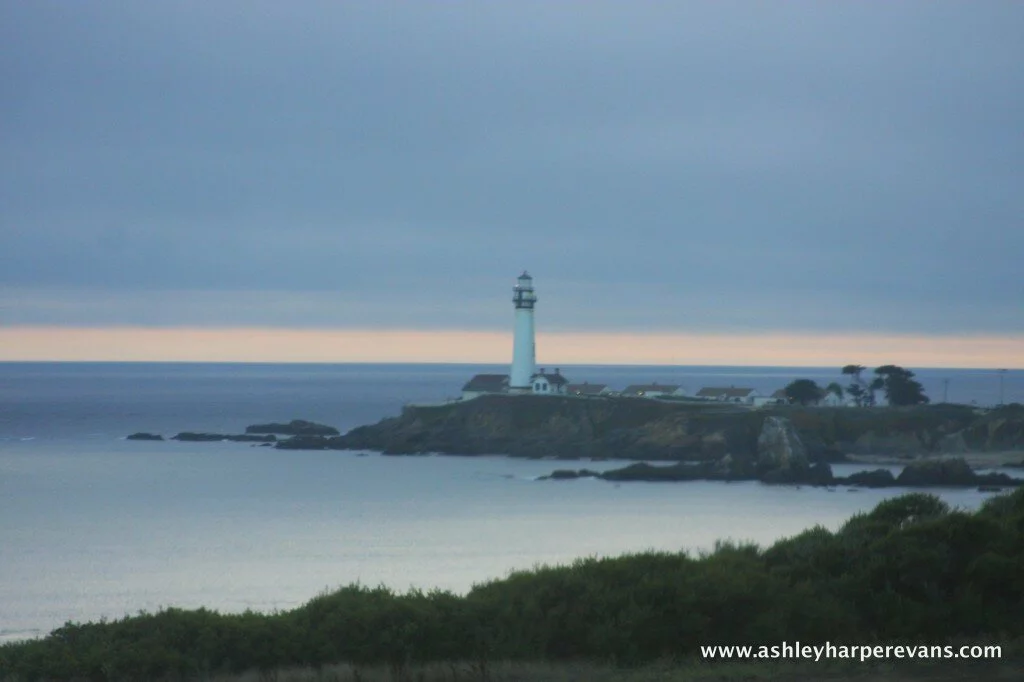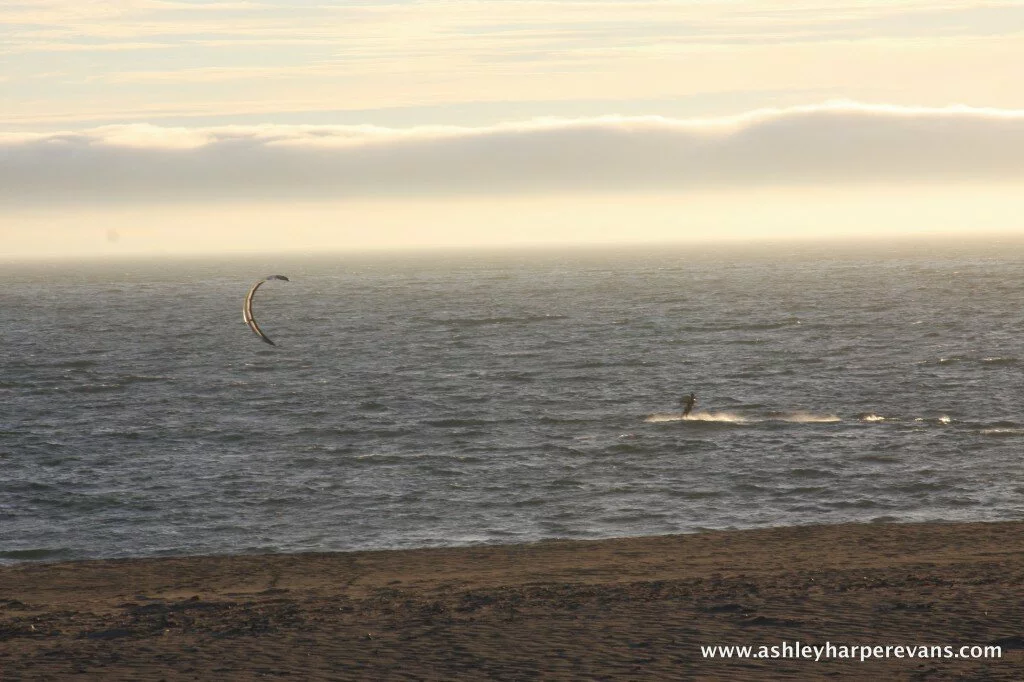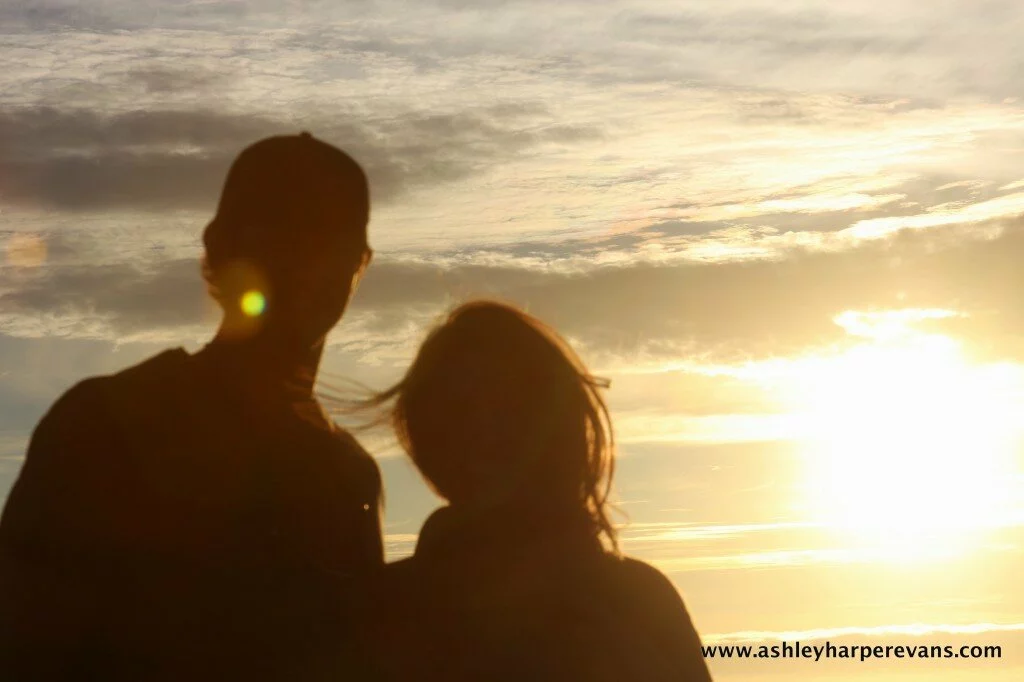 When we return to the West Coast, we will definitely be spending more time in Half Moon Bay. We enjoyed a delicious dinner in the Ritz dinning room to toast to an amazing week!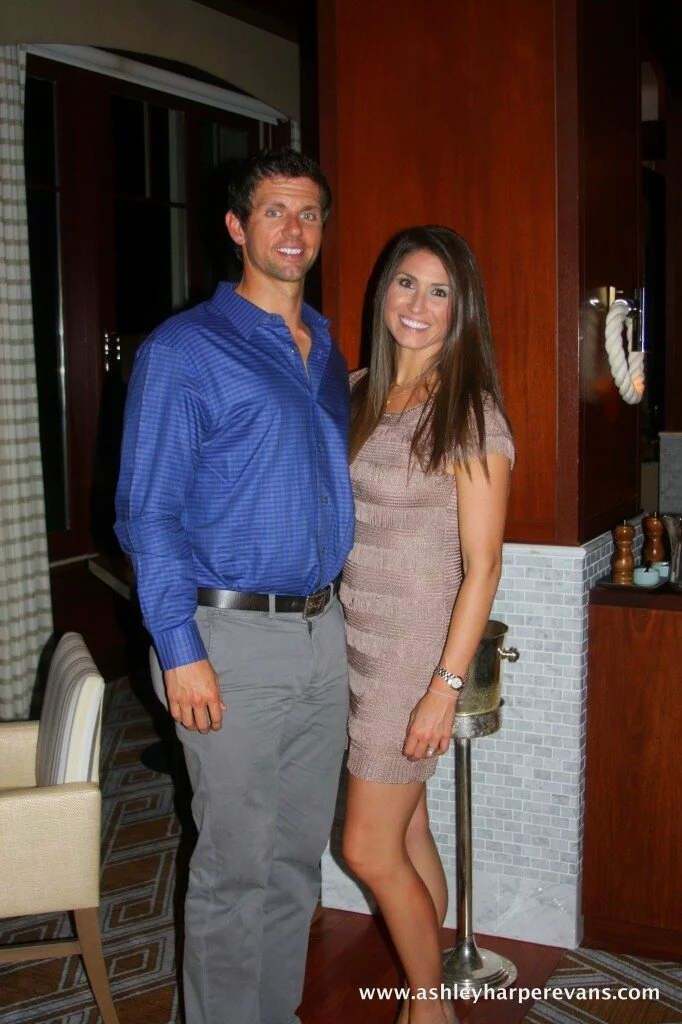 One last stroll of the beach and beautiful views and our time came to an end.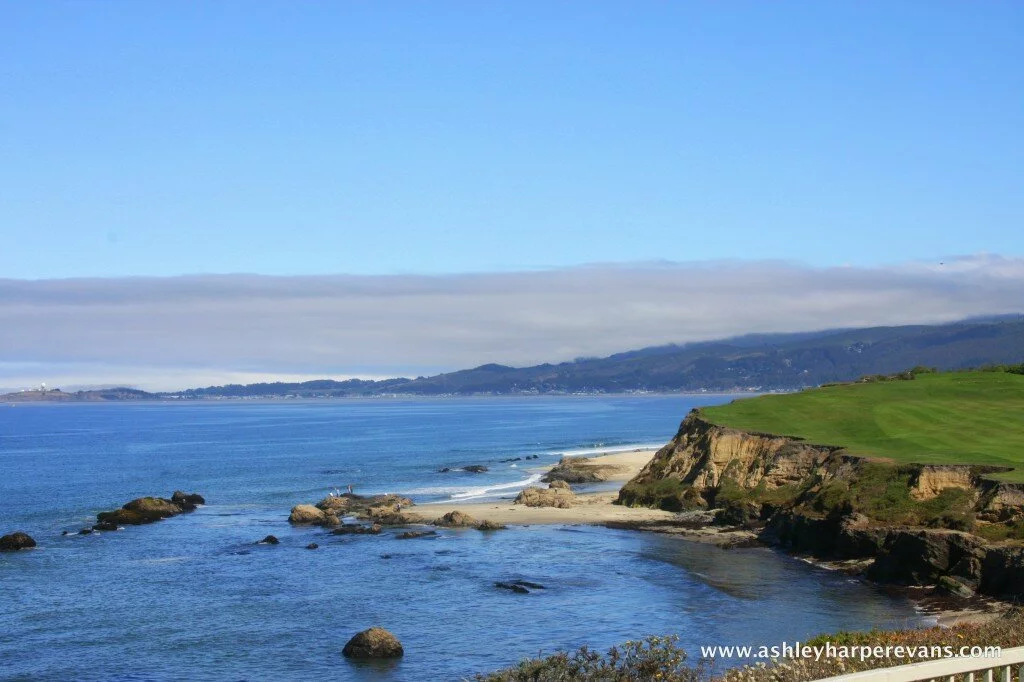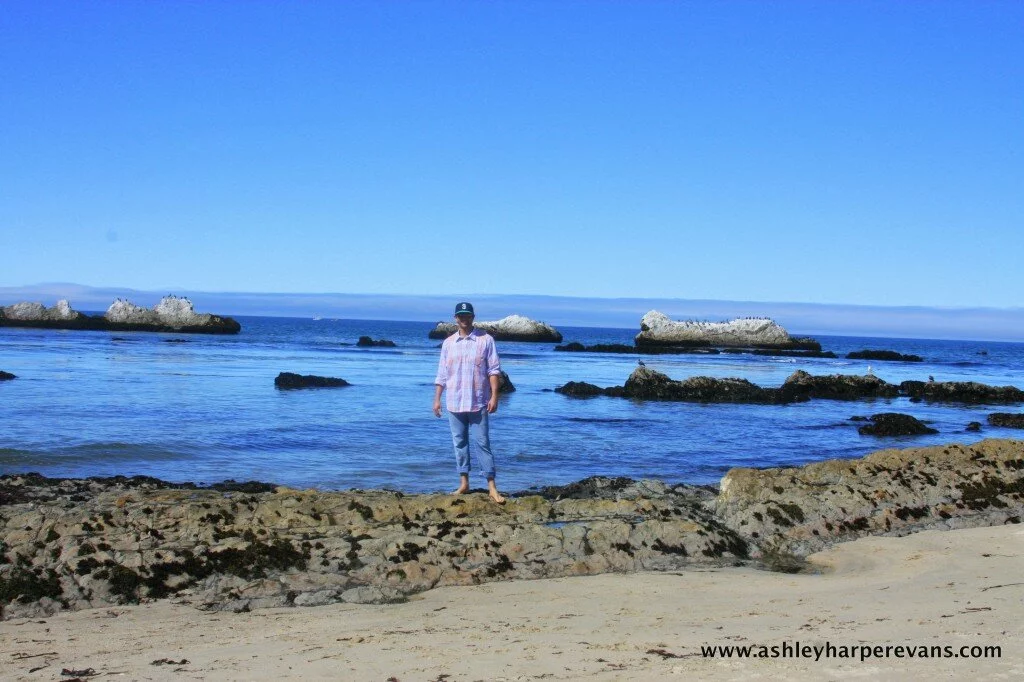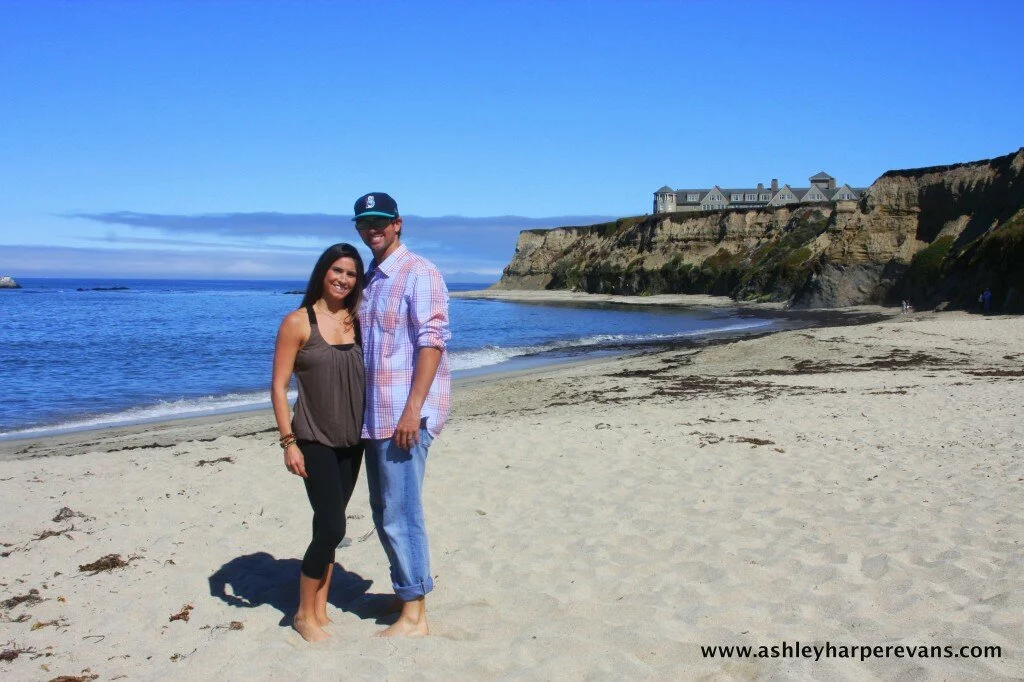 I still can't get over the beauty of northern California and don't think that I ever will. I told Dustin that the past eight days were eight of the best days of my life, and I meant it. I want to go back already!
Back to reality though, and I kinda like my life 😉 so I'm not going to complain too much!
Have you ever visited San Fran or northern California? If so what is your favorite part, place, area, or location!? I'd love to know!
Have an awesome Monday!
Good health!