About Me
Hi there and welcome to The Gypsy Dietitian, a place where I hope to provide you the necessary tools to keep you healthy through proper nutrition, exercise and peaceful minds. I'm Ashley, aka The Gypsy Dietitian, and I am so happy you stopped by! Here, you will see that I believe with a little bit of knowledge and the right choices, adequate health is achievable by all!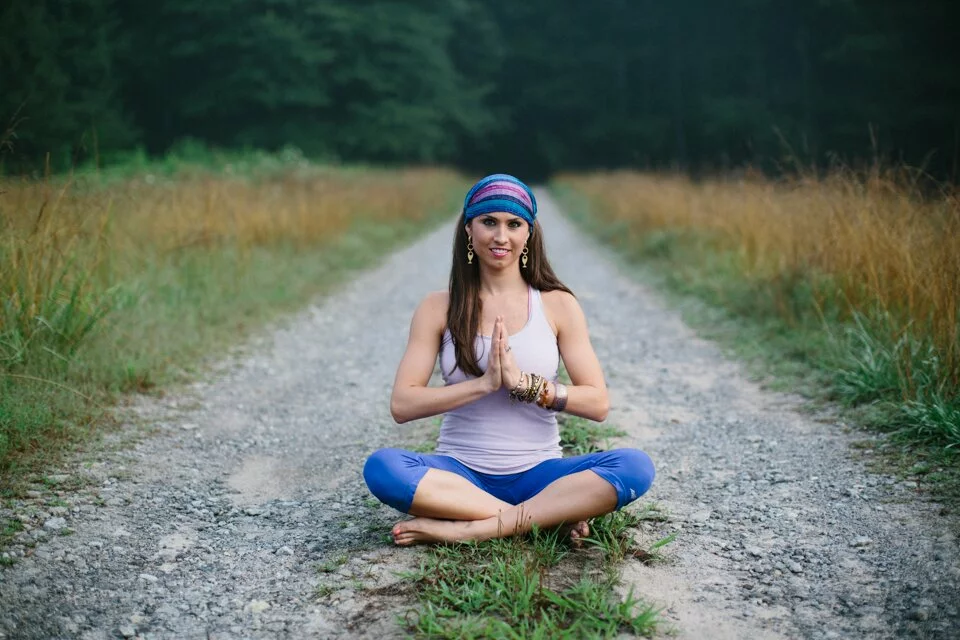 I am a 20-something year-old wife, mom of two (Boxers that is!), Jesus lover, Registered Dietitian Nutritionist, foodie and fitness enthusiast.  I have degrees in both Dietetics (Nutrition) and Communication Arts (Broadcasting) and completed my dietetic internship at the Mayo Clinic in Jacksonville, Florida. I am a distance runner, a weight lifter, and a former yoga instructor turned yoga lover, all of which I use to stay fit.
I started this blog in January of 2010 (read my first post here) as a way to reach my family and friends because my husband and I were living eight hours south of home in Orlando, Florida.  I wanted to use this blog to let my friends and family know what we were up to, where we were, and also as a place to throw in a few exercise and nutrition tips that I found along the way.  Little did I know that I would find my calling through this blog (read more here and here).
My Story
Nutrition, health, and fitness all sparked my eye at a very young age. At this time, however, I never dreamed that I could actually spend the rest of my life sharing that passion with you.
As my high school days were ending and my college years were quickly approaching, I spent time thinking about what I would do for the rest of my life. During this time or somewhere along the way, I misunderstood that work and pleasure could never mix. Picking a career that I knew I would at least enjoy, I decided that I was going to be a news reporter/anchor with hopes to one day become a sideline sports reporter.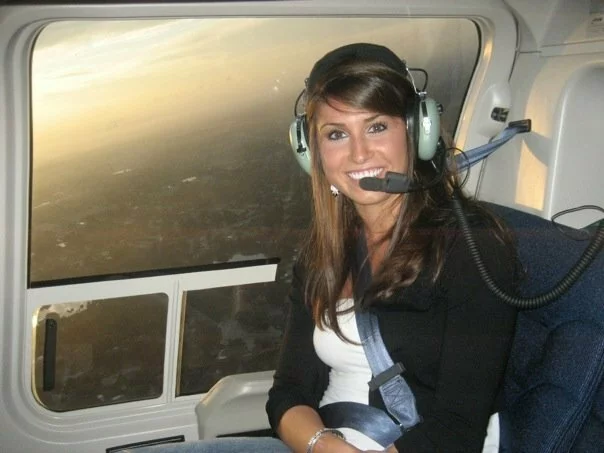 After obtaining my broadcasting degree and a completing a news internship in Orlando, Florida, it was then that I decided that I couldn't remain happy forever delivering the tragedies of our city every single day. At this point, I reached out, talked to others, and searched for feedback and direction. After pondering, talking and more pondering, I had an ah ha moment: I love nutrition + I have a broadcasting degree + I completed a broadcasting internship + I developed a professional resume tape… I'll be a health reporter!
Not so fast, Ashley.
As I looked around and researched the career path, EVERY health reporter that I studied was either a registered dietitian (RD) or doctor. Hum. I was neither. Back to square one.
At that point in my life, I had already met and married the love of my life, who was experiencing his own life frustrations and confusions as well. He was playing professional baseball and had recently undergone an extensive shoulder surgery which would soon become a career ending injury.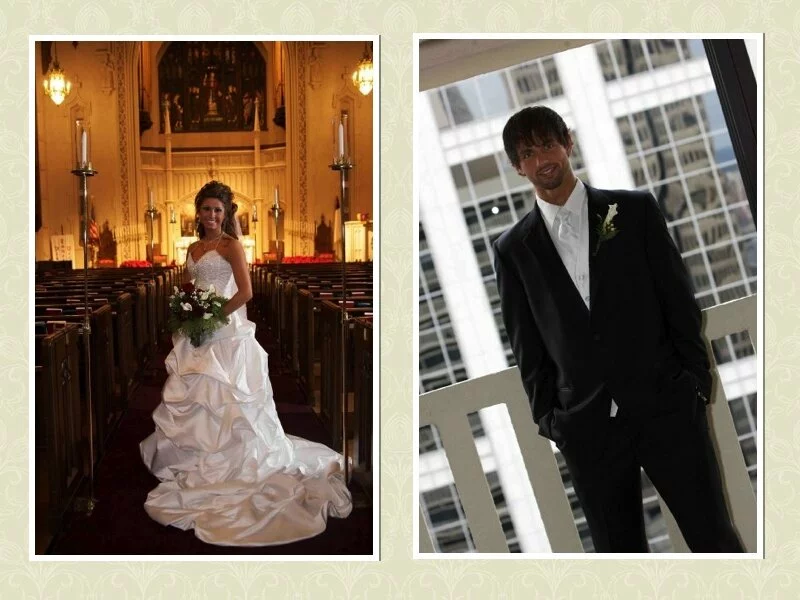 There we both were, questioning our future, yes, but never questioning God.
In the fall of 2010 we both returned to school. For him, to finish up his degree after being drafted following his junior year of college, and for me, to obtain a degree in Dietetics/Nutrition so that I could finally do what I loved to do.
Although this degree was one step closer to following my dreams, I still would have to complete a dietetic internship in order to sit for the RD exam. In April of 2012, I matched with the Mayo Clinic where I recently finished up and am more excited than ever to finally be able to confidently practice in the field that I love.
While pursuing my degree, I taught yoga, ran my first full marathon, explored recipes, did my own reading and research, expanded my relationship with God, grew closer to my husband, and became a mom to two of the craziest but ever-loving Boxers, Boss and Gunner.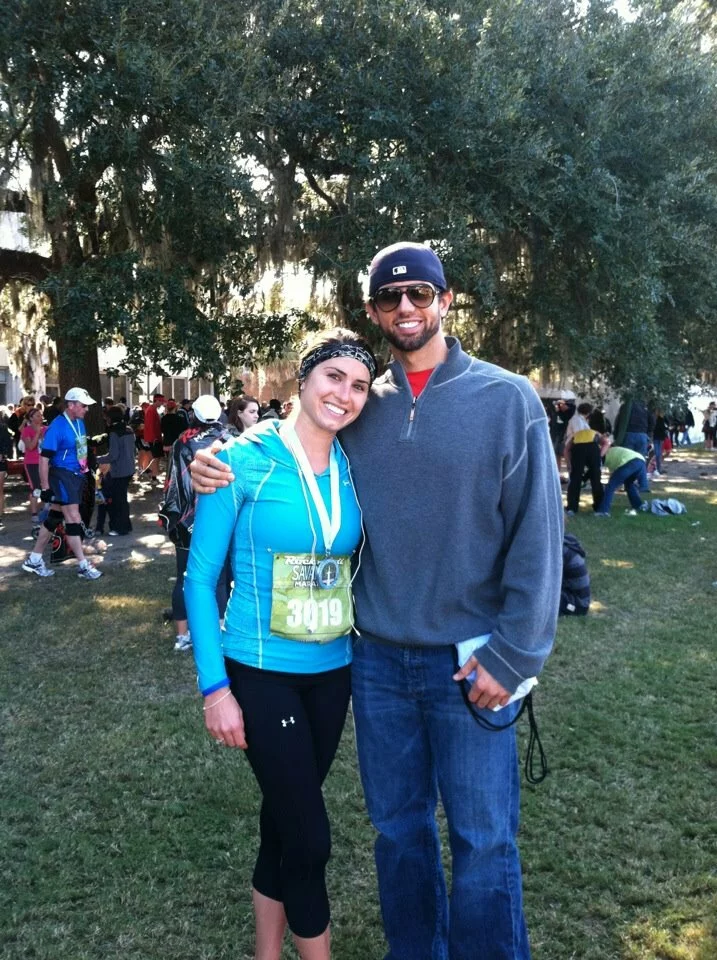 After the Savannah Rock N' Roll Marathon, November 2011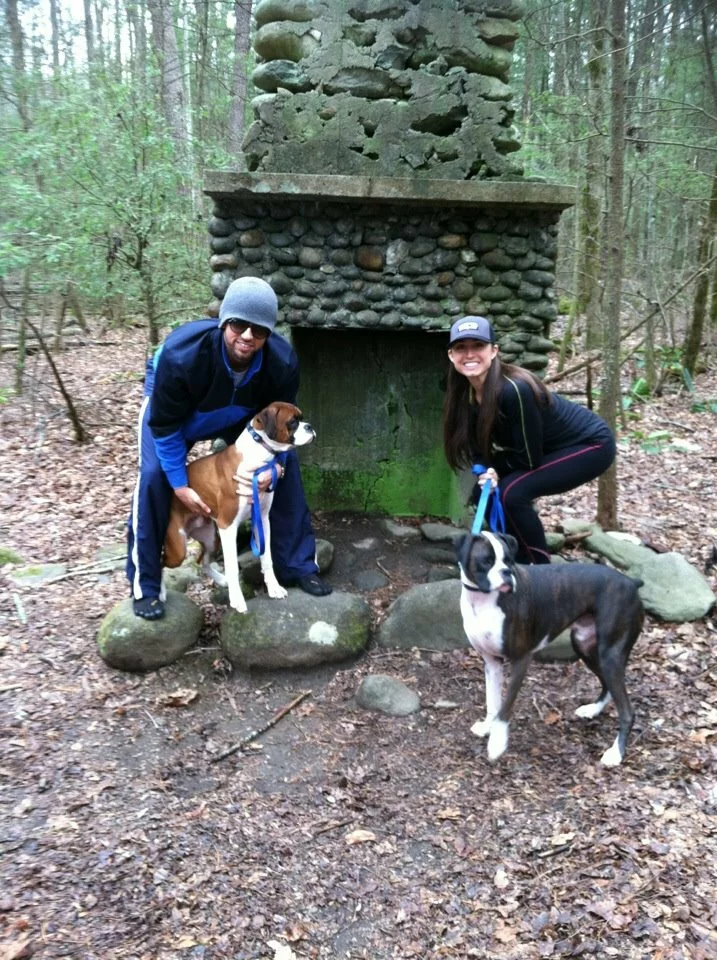 Hiking with my boys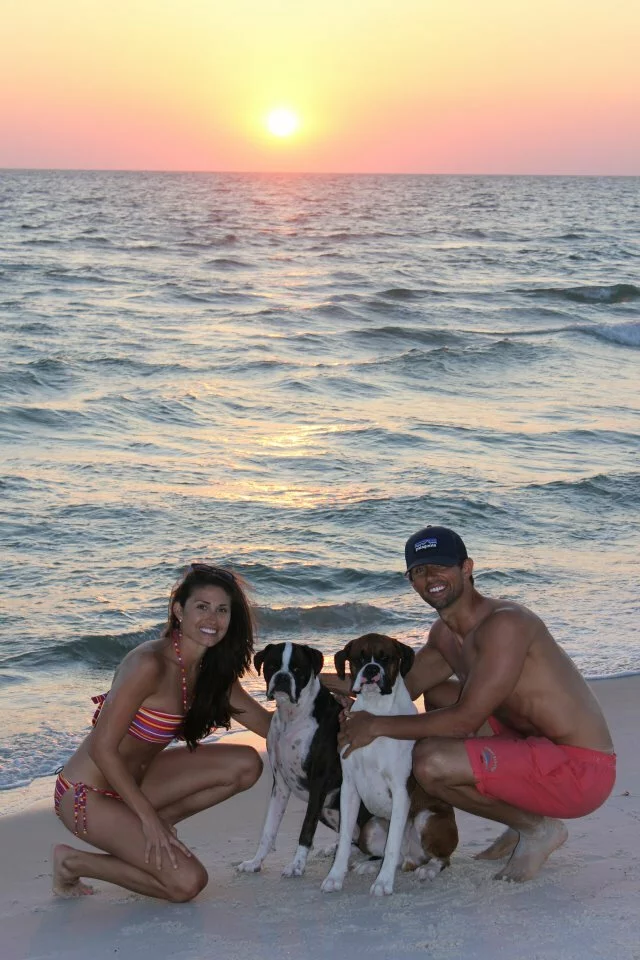 Cape San Blas, Florida, Summer 2012
This Site
Here, I hope to deliver information that will help keep you healthy: physically, mentally and spiritually. I believe that a well-balanced life is the key to living a long, healthy and happy life.
You will find that I write about any and all of the following topics:
My life, my family and my faith

Healthy recipes/ recipe makeovers
Nutrition information and tips
Plant-based living
Fitness
Product reviews
Motivation and inspiration
Now that you've heard about me, I'd love to hear from you. Daily, weekly, monthly, whenever. Your feedback keeps me going and helps this site become a conversation, providing you the answers you are looking for. I hope you come back often, ask questions, share with me your stories and experiences, and most of all gain information to live the life that you have always imagined: happy, healthy, encouraged, learning and growing!
Connect with me on Facebook, Twitter, Pinterest or Instagram. For ways to contact me, check out my Contact tab.
Good health!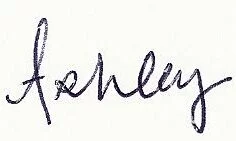 Disclaimer: As always, consult your physician before beginning any fitness or nutrition program. The information I provide on this site is not meant to treat, cure, prevent or diagnose any illness or disease. The information provided is for general and educational purposes only and includes the opinions and views of the author and should not be substituted for medical advice given by your physician.