Hi friends! Happy happy Friday! Another week almost done!
In case you aren't a regular over on All Women Stalk, today I am going to link up to a few of my favorite posts that I have written over there in case you are looking for a few good (I hope you think so too!) reads on this lovely Friday. All photos below credit of All Women Stalk.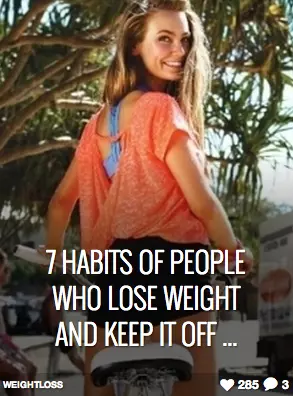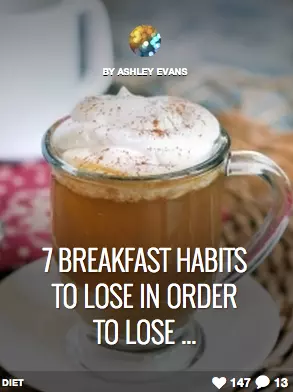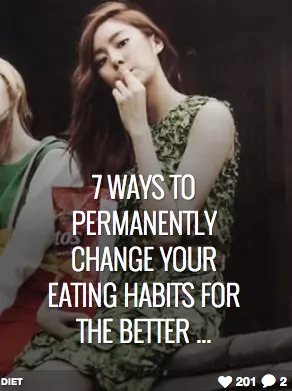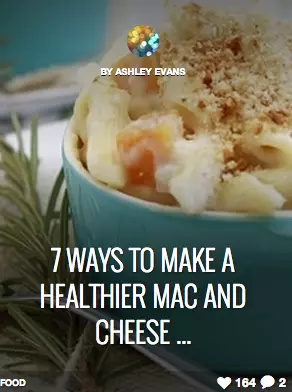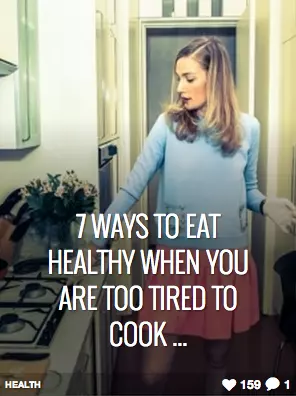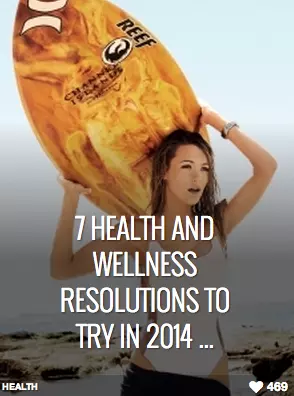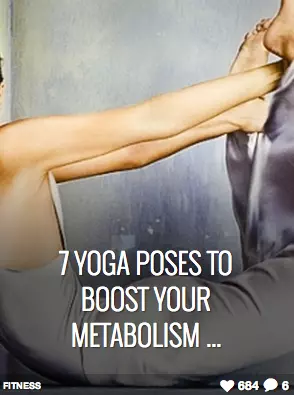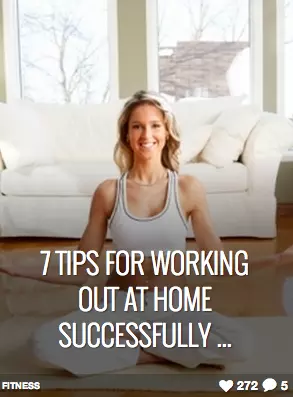 If you don't visit AWS very frequently, I really encourage you to, not because I write over there but because I have some very talented coworkers over there sharing a lot of awesome information!
Anyway, I hope you all have a lovely weekend! Tonight I am doing dinner with the girls in order to celebrate a new engagement and then the rest of the weekend is jam-packed with things that have to be crossed off of the to-list like home-owner stuff, packing, house hunting, etc. What are you up to this weekend?
Good health!