Hello there! Happy almost Friday!
I hope you enjoyed a sneak peek into what my day looks like when it comes to food yesterday. Through the years, I have learned thats so many people find it so interesting to talk to other people about what kind of food they eat.
Tonight, getting a little bit away from nutrition, I want to talk about another little hobby of mine.
Reading books.
A few years ago, I actually found my passion for nutrition through reading books. During baseball spring training, while the hub was at the field, I used to go to the bookstore and sit there for most of the day and just read different books about nutrition. At that time I had no idea that one day I would actually become a dietitian.
Today I want to share some of the books that I'm reading right now, in hopes that you will share some of the books that you are either reading or have already read and recommend that myself and others pick up too.
Although I know it's not the best, I am the type person that reads multiple books at a time depending on what I'm feeling at the present moment.  While this takes me a little bit longer to finish a book, I find that this method works best for me. Here are a few of the books that I am reading right now…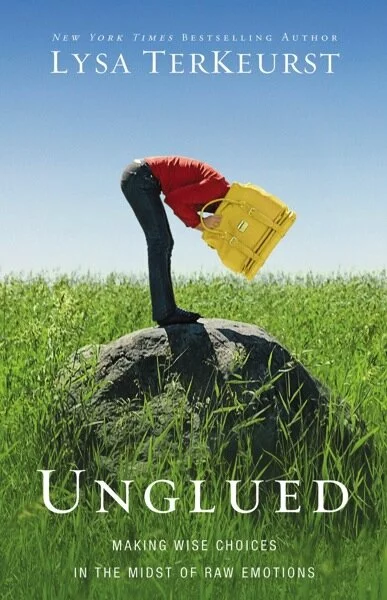 This year for Christmas, my brother and sister-in-law gave me a Nook and so I've been reading Unglued: Making Wise Choices in the Midst of Raw Emotions by Lysa TerKeurst on the train every morning. Unglued is an incredible book about maintaing your composure when life doesn't go your way (not just big things, small things like running late too). It's about using our God given emotions to make the most of our lives rather than allow them to destroy our lives. One of my favorite quotes from the book thus far is this…
"The secret to healthy conflict resolution isn't taking a you-against-me stance, but realizing it's all of us against Satan – he's the real Satan."
Wow. So true. Regardless of the conflict, if we fight and argue back, we're not fighting the other person, instead we are fighting Satan and allowing him to win in that moment. I hope to remember that the next time I find myself in a conflict.
Moving right along.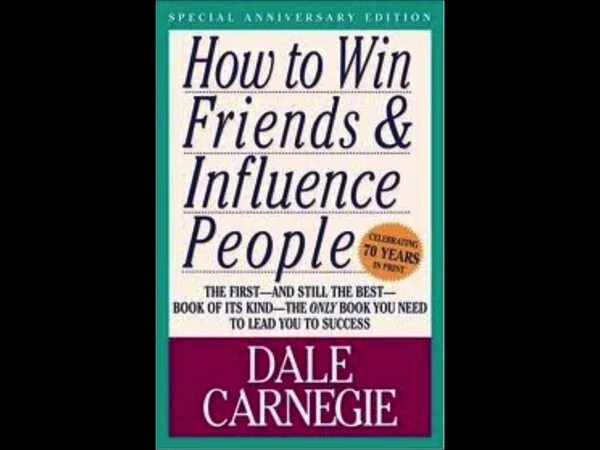 If I decide to drive into work instead of taking the train, I usually listen to the Bert Show in the mornings (if you're in Atlanta native you know that's only way to start the day) but on my way home I either listen to Dave Ramsey and try to learn as much as I can about financial peace or listen to one of two audiobooks. I either listen to How to Win Friends and Influence People, the 1930s classic by Dale Carnegie about just that, effective ways to deal with people. If you think about it, the majority of our lives are spent dealing with people. Wouldn't it be nice if we knew exactly how to deal with people in all situations? I think so.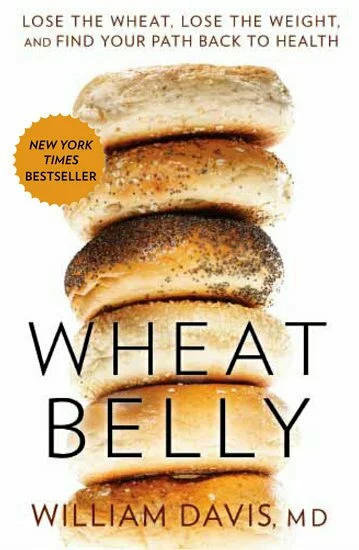 Another audio book that I've been listing to recently is Wheat Belly Diet, a book that discusses the negative effects of wheat and why people should avoid it. Although the research on this book is few and far between on this book, as a nutrition expert, I simply want to read/listen to it so that I can know exactly what people are referring to when the discussing this book or when I am asked questions about it.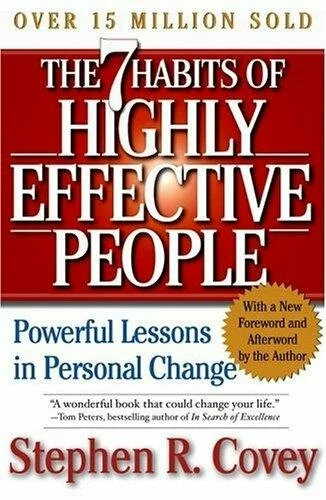 Another book that been going back-and-forth with for quite some time is 7 Habits of Highly Effective People by Stephen R. Covey. This is one of those books that every time I read it I  gain something from it yet I can't find myself to finish it. This book discusses ways to "live with fairness, integrity, honesty, and human dignity – all of which are principals that give us the security to adapt to change, and the wisdom and power to take advantage of the opportunities that change creates."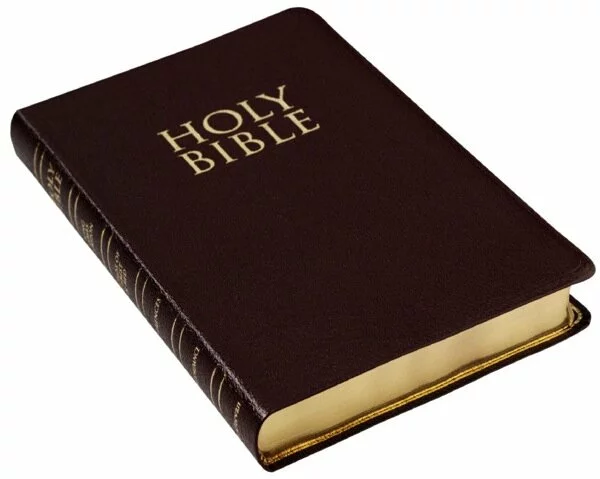 Last but certainly not least, I am a firm believer in the continual reading of The Bible. I think The Bible is our map and tour guide to life and we can never read it too many times. Two summers ago I challenged myself to start and finish The Bible. And although it's taking me much longer than I hoped, I am finally coming toward the end.
As you can see, I am definitely a non-fiction reader and really enjoy books that will teach me something about life that I didn't know before. What kind of books do you enjoy? Have you ever read any of the books that I'm reading right now? Any other good books out there that you would recommend I pick up?
To me reading is the key to life, along with fruits and veggies that is!
Hope you all have a wonderful evening! I'm so happy Friday is almost here and not to mention I have a three day weekend too!
Good health!