Hi friends! Happy hump day! We finally made it to our next destination (and a wireless connection!) after spending the afternoon in the car. Earlier I decided I would just write today's post from the car, and then about twenty minutes into our ride, I remembered that I wouldn't be able to post it, hence the evening post tonight!
Anyway, today's post is for all of you foodies out there, starting with a little bit of background and then a yummy recipe at the end!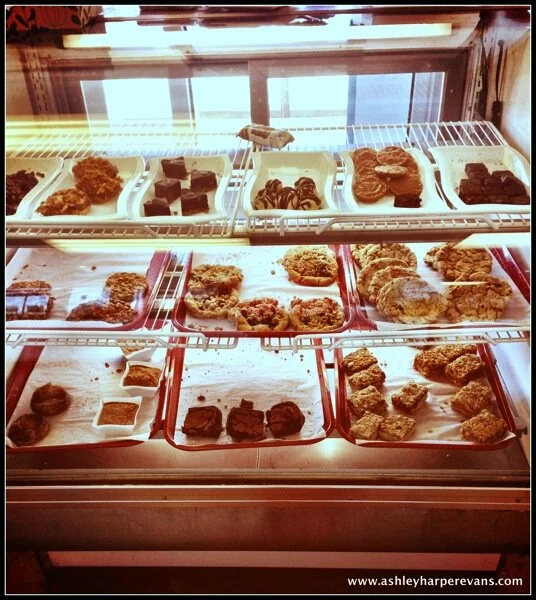 A few days ago, I went to an incredible restaurant with gluten-free vegan dessert options for days, including one of my favorites: Banana Soft Serve. If your are unfamiliar with banana soft serve, you basically just blend frozen bananas in a high speed blender and in just a few minutes you have a delicious dairy-free dessert that tastes very similar to banana ice-cream. You can check out my favorite recipe here.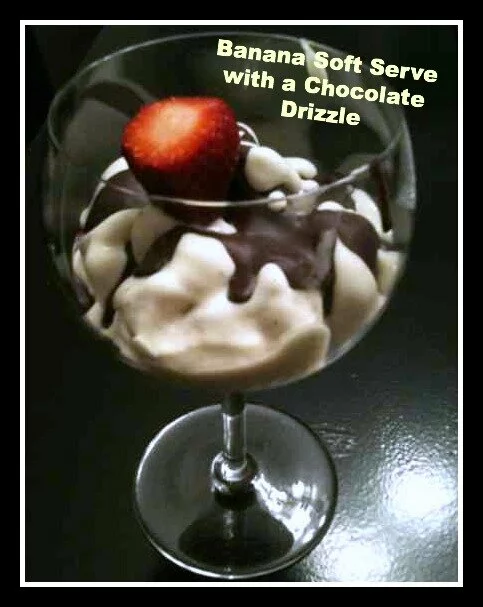 Usually when I make banana soft serve at home, I either use bananas only and drizzle the finished product with dark chocolate or I'll blend bananas with one other fruit, like strawberries or blueberries. At the restaurant that I went to a few days ago, I was able to pick four "add-ins" to my soft serve. The husband had been there before and recommended that I tried the following combo: bananas + strawberries + kiwi + blueberries + cacao nibs; so I did just that and fell in love.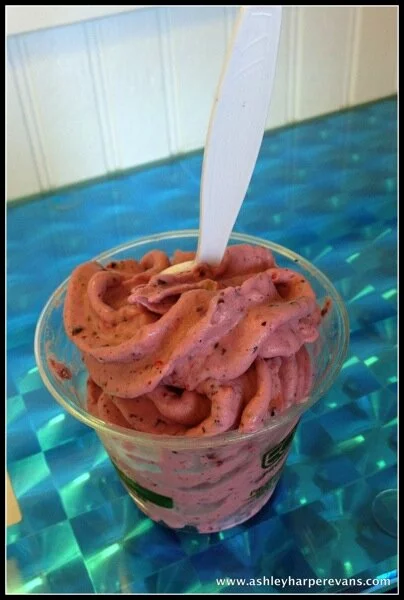 So what just are cacao nibs and why am I encouraging you to try them?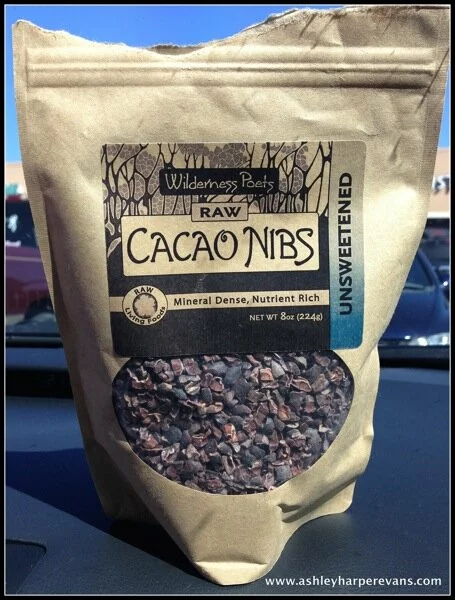 Cacao nibs are bits and pieces of cacao beans with a crunchy texture and chocolaty flavor. They are the "original unsweetened chocolate chip."  It's actually the cacao in dark chocolate that gives it it's antioxidant benefits and is the starter ingredient for all chocolate. With zero grams of sugar and nine grams of fiber in one ounce, this chocolaty delight is nothing to regret. Cacao nibs have more antioxidant flavonoids than blueberries, red wine and green tea and are high in magnesium, which helps calm and soothe the body. Try this yummy dessert recipe tonight and sleep like a baby once and for all!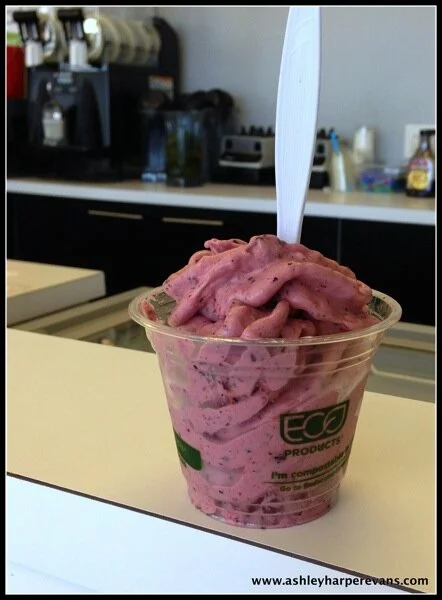 Chocolaty Dairy-free Soft Serve
Serves 2
Ingredients
4 bananas, peeled and frozen
1/2 cup frozen strawberries
1/2 cup frozen blueberries
1 kiwi, peeled and frozen
2 tbsp raw cacao nibs
Directions
Peel, cut into one-inch pieces, and freeze the bananas and kiwi overnight.
Place the bananas and berries in a high speed blender and blend until just smooth.
Add the cacao nibs and blend until just evenly mixed.
Using a spatula, divide the soft serve evenly among two bowls, serve and enjoy!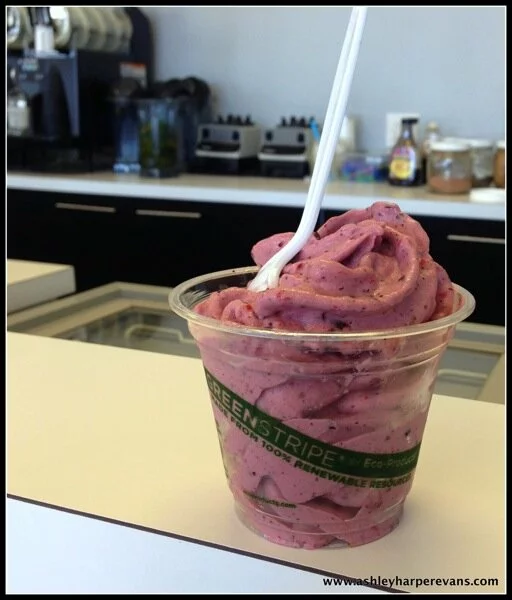 –
Although this recipe sounds pretty simple, it is one that will leave you begging for more!
You can also use raw cacao nibs in smoothies, DIY trail mix, protein/granola bars, or homemade desserts!
Have you ever tried cacao nibs? 
Have a great evening!
Good health!