Hi friends! Long time no chat! I hope you all had a lovely weekend!
Thanks to the amazing folks at Savannah Magazine, my sister and I spent Saturday at the Atlanta Food and Wine Festival and it was AWESOME! I am already looking forward to attending again next year…it was that good!
(Unfortunately, I walked right out the door without my camera so all of these photos are complimentary of my sister. Thanks Chels!)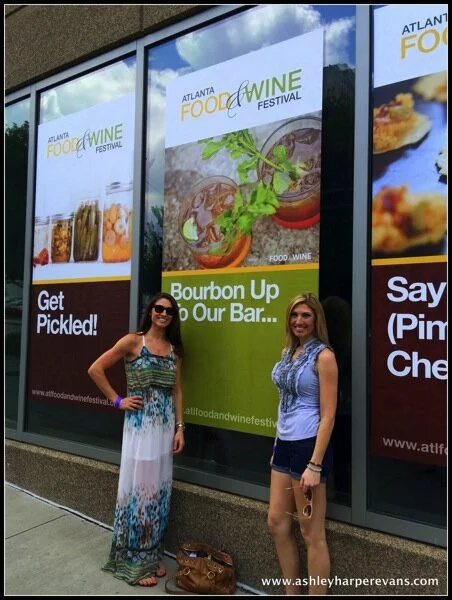 Bourbon up!
Growing up just north of Atlanta and actually living here now, strangely enough, I still feel like I know very little about this city. This weekend provided another reminder of how incredible this city is and further proof that I have need to keep exploring!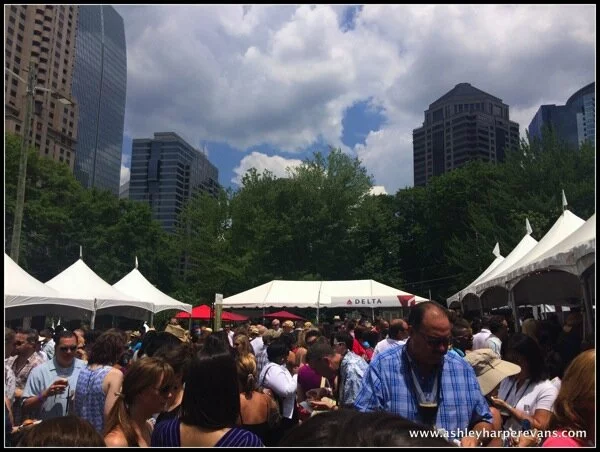 Unfortunately all of the classes were full by the time I found out I had won tickets, but we made it to the tasting tents with plenty of time to explore all there was to see, taste and savor!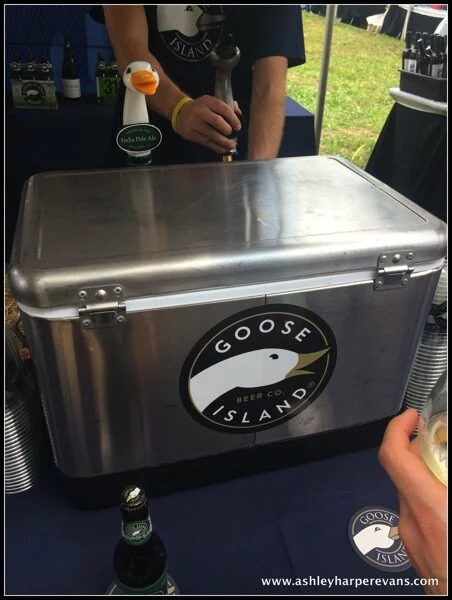 Goose Island Beer Company based out of Chicago. I tried their new Double IPA and it was delicious!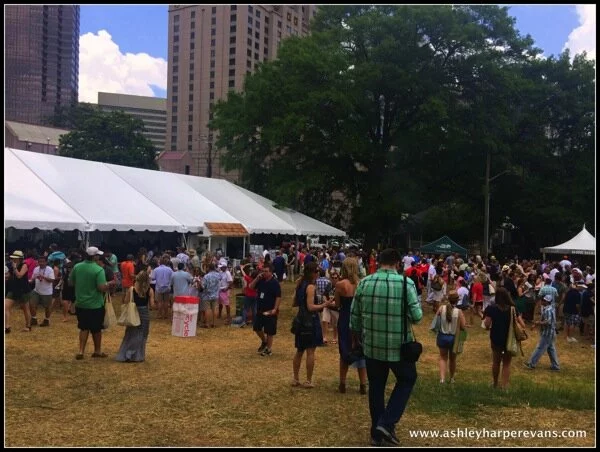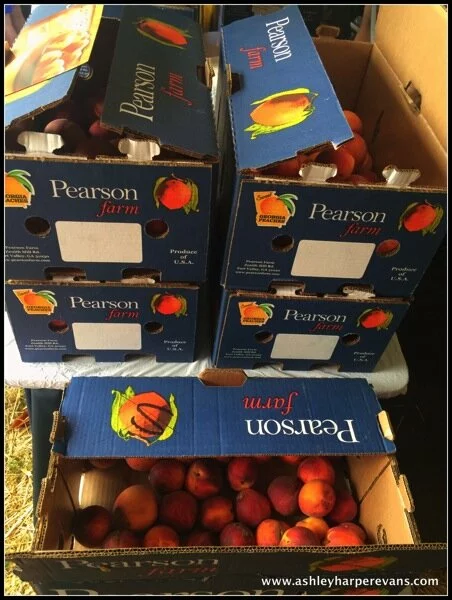 Fresh peaches from Pearson Farm – they were so tasty and sweet!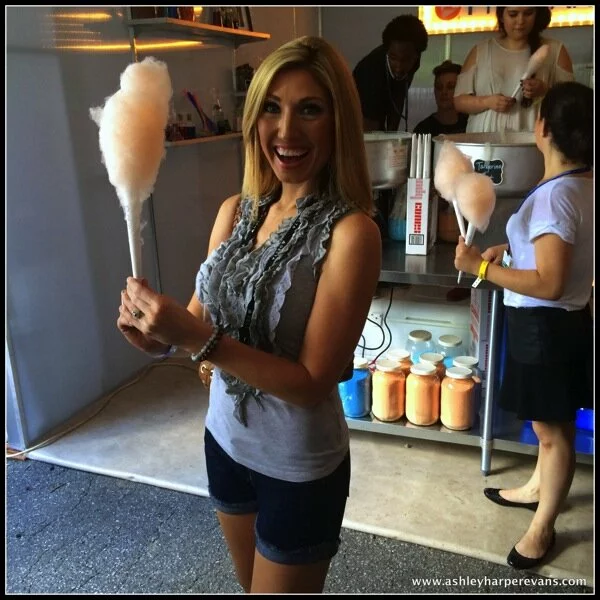 Leave it to this girl to find the cotton candy!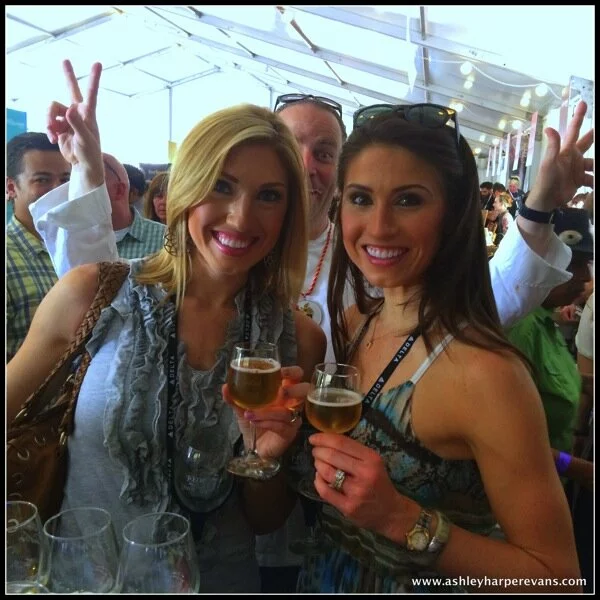 Thanks for the photo bomb, chef! Sampling the Stella Artois Cidre – pretty tasty for a gluten-free "beer!"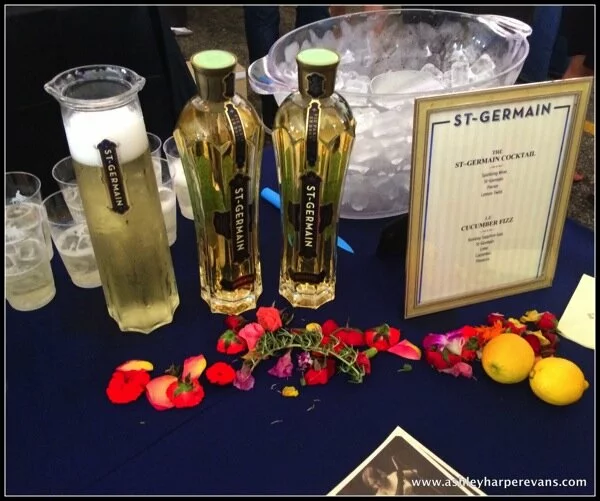 We definitely couldn't pass by the St.Germain table! My mom introduced me to St.Germain, an Elderflower liqueur, a few years ago and I still love it! My favorite way to enjoy it is in a Hummingbird, which is made with St. Germain, sparkling white wine (we make it with Sav Blanc), Club Soda, and a Lemon Peel.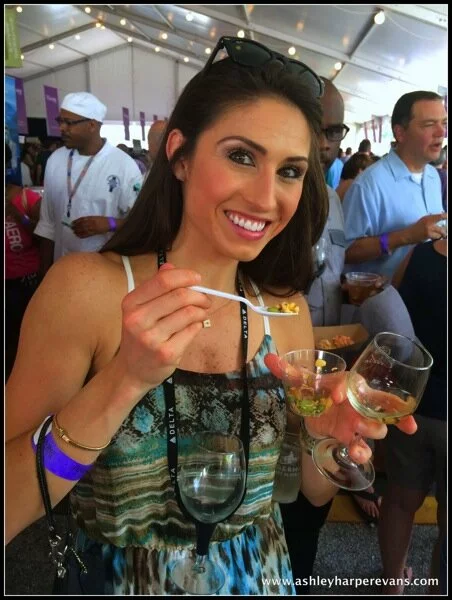 Contrary to what it looks like, we did actually enjoy some pretty awesome food including the succotash that I am holding above. Some of my other favorites included a pan seared scallop with a pickled slaw, sweet cornbread croutons, Thai spiced chocolate truffles, etc. I was a little disappointed in the amount, or lack there of, of veggie friendly foods, but as you would imagine, it was a carnivores dream! There was vendor after vendor of BBQ, poultry, fish, etc. There were several cheese, pastry and sweet vendors as well!
I cannot extend my thanks to Savannah Magazine enough for the opportunity to attend such an incredible event! Like I said earlier, I am already excited about next year! It was a foodies haven!
Have you ever been to the Atlanta Food and Wine Festival? Or any other awesome food and beverage festivals that I need to check out? Do share!
Have a lovely evening and awesome week ahead my friends!
Good health!