Hi friends! Happy Mother's Day to all of the moms out there, especially mine!
This picture always makes me smile!
To the woman who taught me that love is verb; that memories are more important than materials; that happiness is a choice; that Jesus is the answer; and that in the end, everything is going to be okay and if it isn't okay then it isn't the end… I love you mom!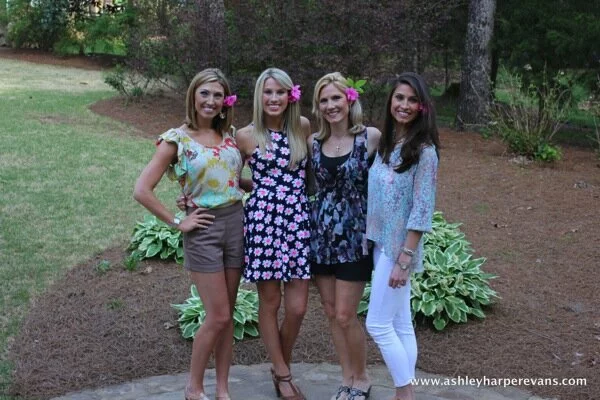 I am headed out to my parent's house today to spend the afternoon with my mom and am bringing a fiesta with me, including this black bean hummus recipe with gluten-free crackers that I am going to share with you today!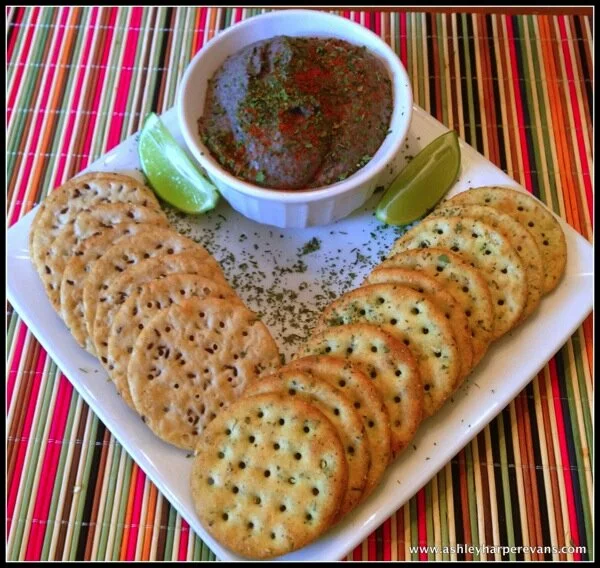 In case you didn't know, May is Celiac Disease awareness month and although my mom doesn't have Celiac Disease, she is gluten intolerant and has to eat a gluten-free diet in order to better manage the symptoms. The lovely folks over at Dare Foods came to the rescue just in time for Mother's Day. They have challenged all Recipe Redux members to create tempting gluten-free recipes that are quick and easy and include their new line Brenton Gluten Free Crackers.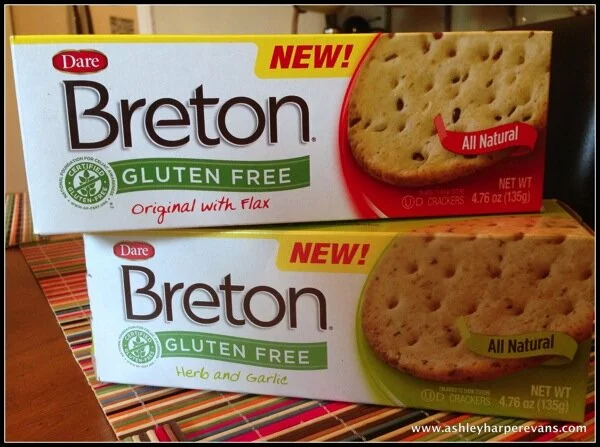 Disclosure: By posting this recipe I am entering a recipe contest sponsored by Dare Foods Incorporated and am eligible to win prizes associated with the contest. I was not compensated for my time.
I received samples of both the Original with Flax and the Herb and Garlic varieties and both were equally delicious! To me, they have the texture and consistency of a Ritz cracker without all of the garbage ingredients or gluten! A win, win for all cracker lovers! But on to that recipe…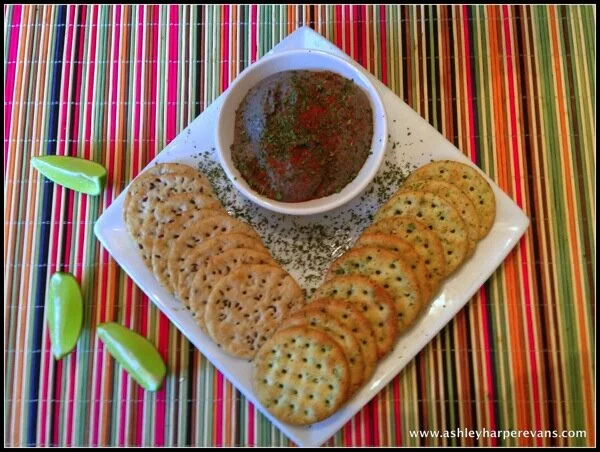 Black Bean Hummus with Brenton Gluten Free Crackers (either flavor!)
Ingredients
1 package of Brenton Gluten Free Crackers (I used both flavors, Original with Flax and Herb and Garlic)
For the hummus:
2.5 cups cooked black beans (drained and rinsed if using canned)
2 tbsp minced garlic
1/3 cup tahini
2 tbsp white vinegar
2 tsp reduced sodium tamari
1 tbsp lime juice
1.5 tsp cumin
1/4 tsp salt (or to taste)
1/4 tsp cayenne pepper (optional for spice)
1/2 cup fresh cilantro
Directions
Throw all of the hummus ingredients into a blender and blend until smooth.
Serve along side Brenton Gluten Free crackers and enjoy!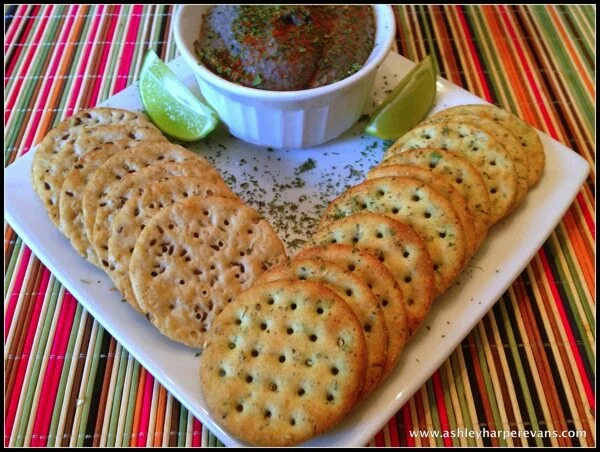 —
Have a lovely Sunday!
Good health!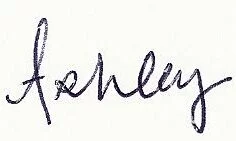 Loading InLinkz ...