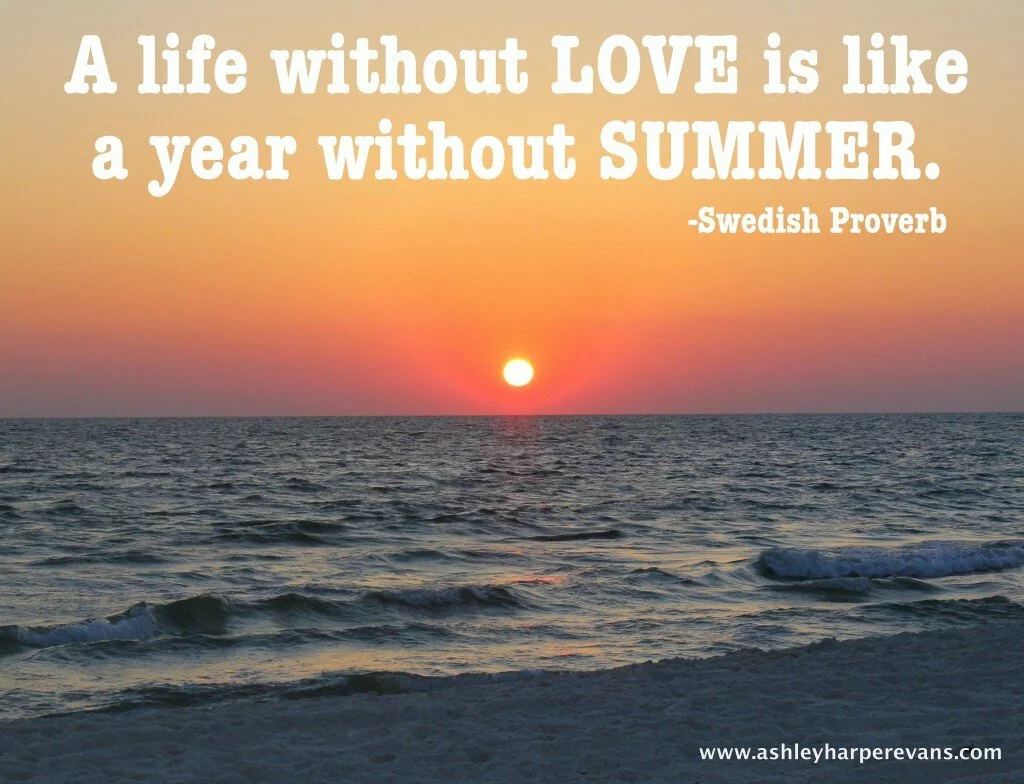 Good morning and happy hump day! This morning already started out a little crazy over here, as I was supposed to have an appointment an hour away but woke up exactly one hour before the appointment. No time to get ready, no time for breakfast … no thank you. Luckily they were able to reschedule for tomorrow. I hope your morning has been a little bit more smooth.
Anyway, something to take your mind away from any morning bumps and on to things like sand, waves, and warm summer nights is this healthy summer treat recipe.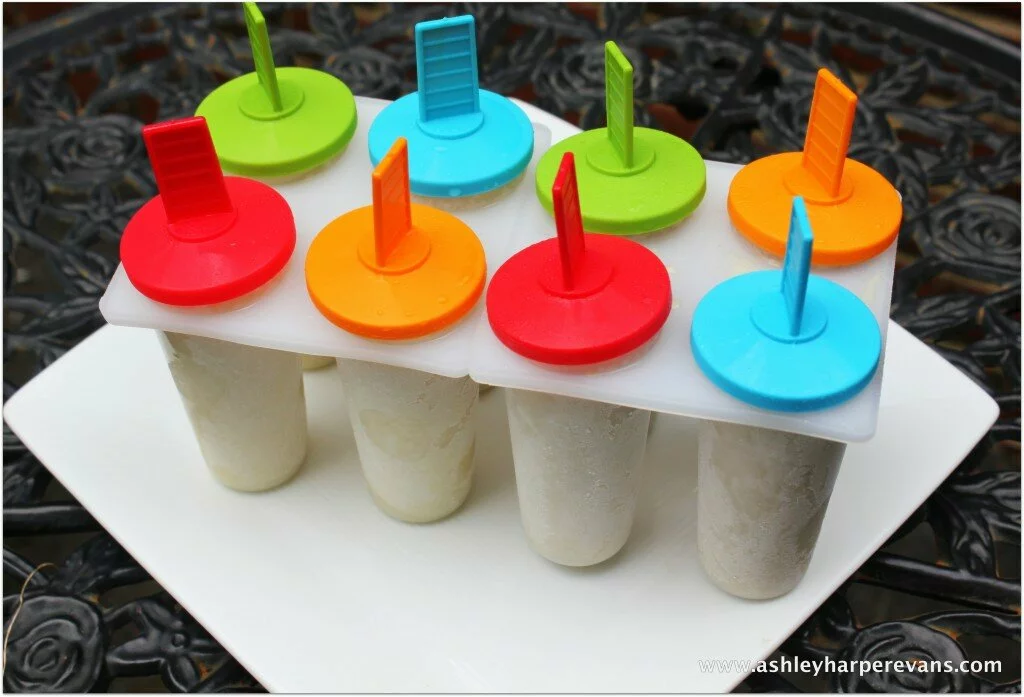 Growing up, I was never really a popsicle kid… I'd rather have something like fresh watermelon slices ice cream, banana splits or blizzards.

(Just kidding, I did love watermelon too!) Not Dustin. He's always loved a good popsicle to cool him down on a hot summer day. Over the years, I've learned to love a tasty popsicle too, especially a healthy one! With summer in full force, give this recipe a try whether it be for your kids, your hubby or yourself. No one's too old to enjoy a tasty summer treat! Not only are they easy to make but minimal on the ingredient list as well.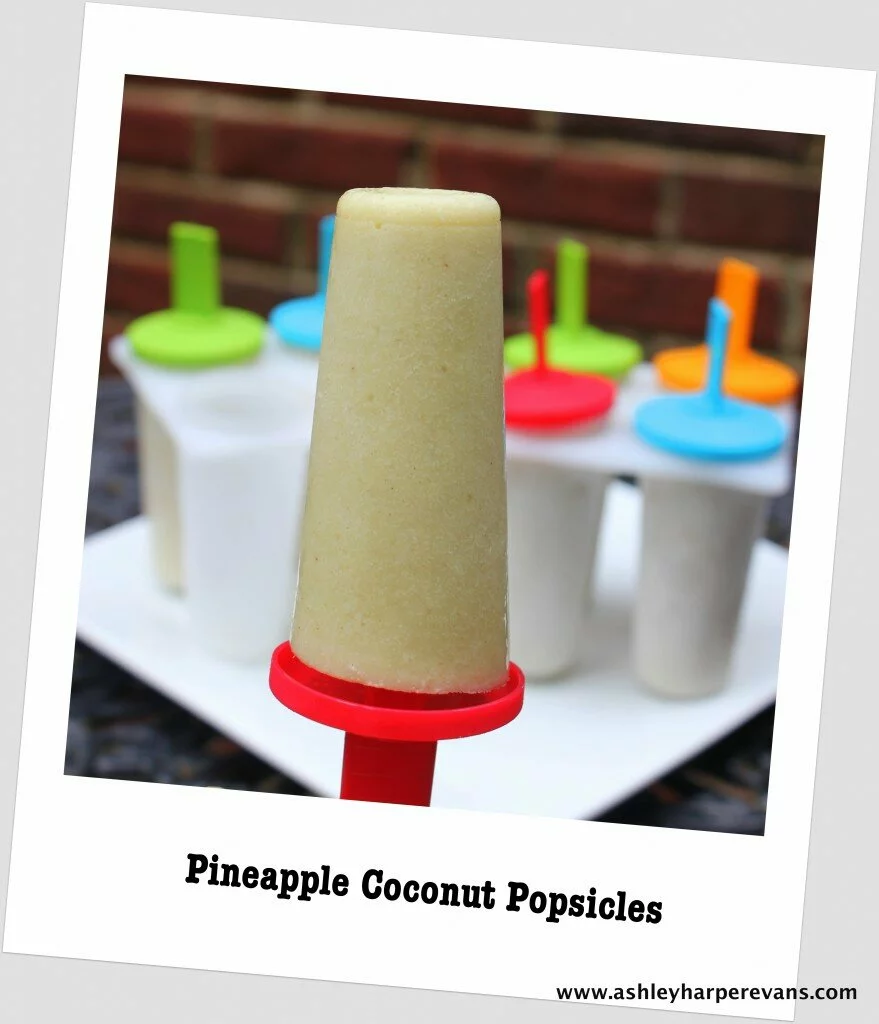 Pineapple Coconut Popsicles
2 cups diced pineapple
1 banana
2 cups unsweetened almond milk (plain, vanilla, or coconut will all work)
2 tbsp coconut oil
1 tbsp hemp seeds (optional)
Throw all ingredients into a blender. Blend until smooth and pour into popsicle molds.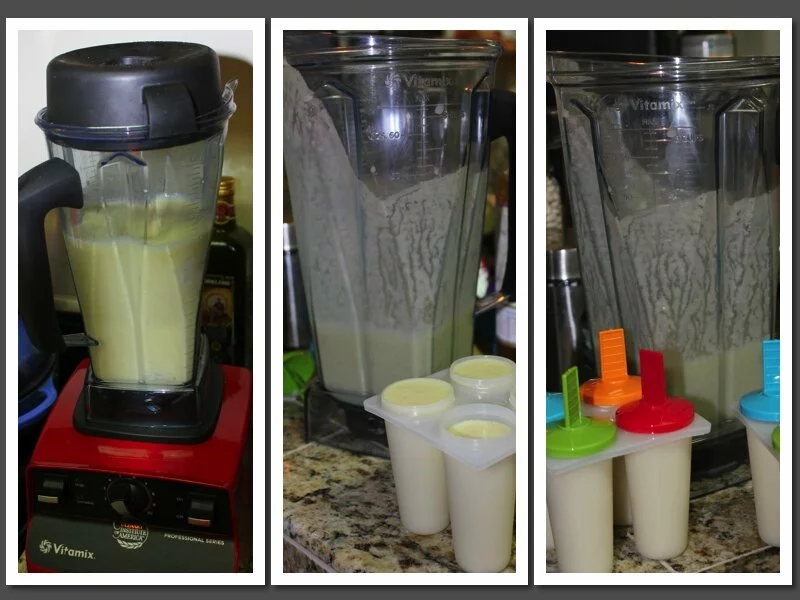 Freeze until hard and voila! A healthy summer treat!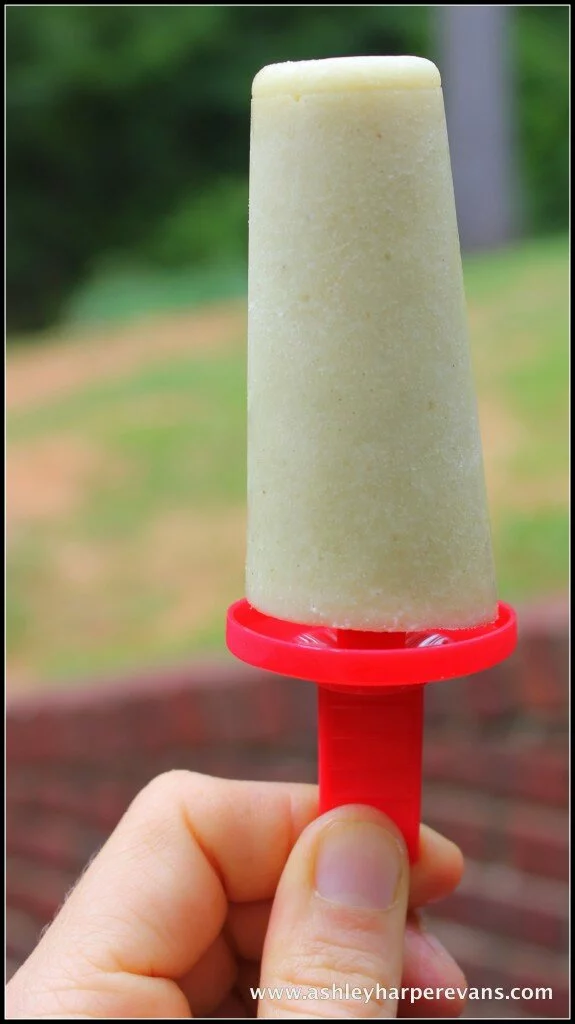 I hope you have a great day!
Good health!