Hello Monday and hello friends! How was your weekend? Mine was full of relaxation and family so no complaints here!
Friday I went to lunch with my mom and her two dear friends at Alpine Bakery instead of Roux, which was the original plan. If you live in the Alpharetta area, I highly recommend you check this place out. The food was delicious and the company was even better.
The past few weeks, my father-in-law has been collecting old window frames for me, so Friday night my mom and I assembled another picture frame hanging window. I can't share with you the final product because I haven't given it to our friends yet, but I can say that it turned out great and I think they will really love it!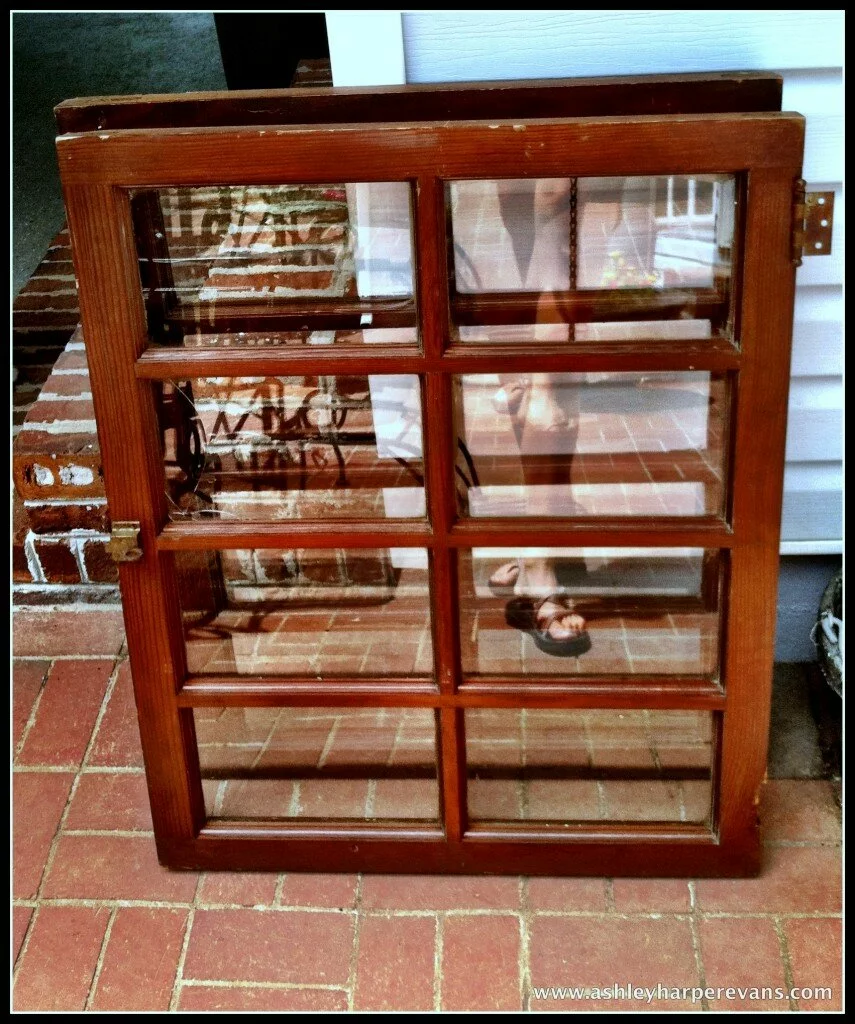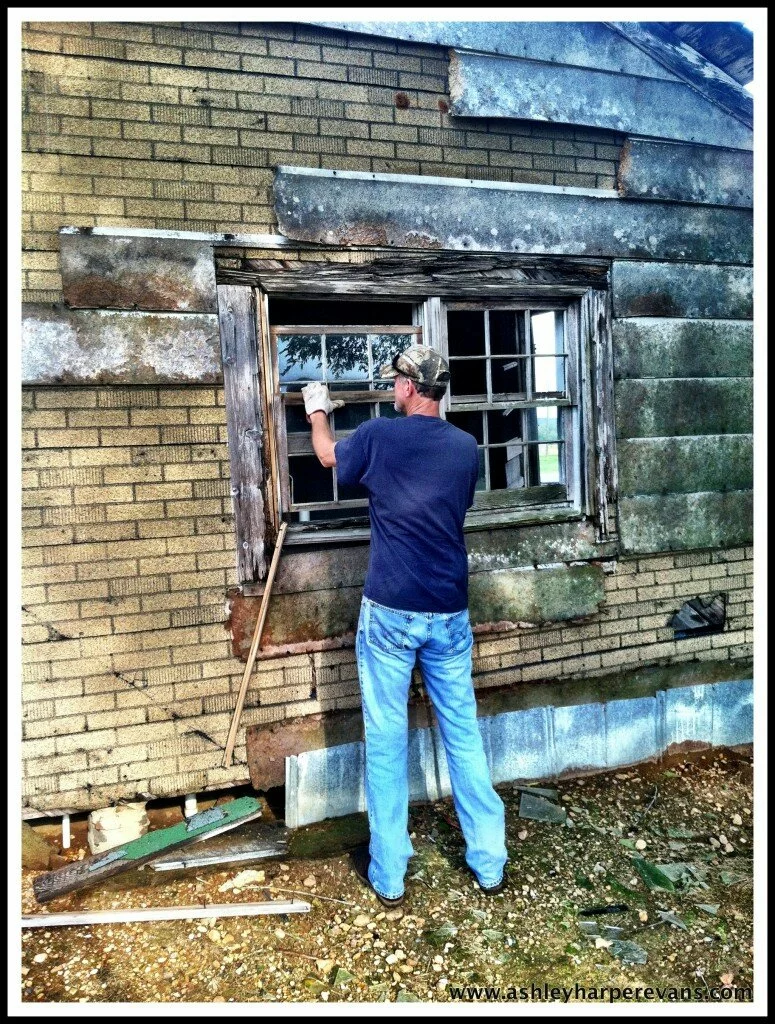 Saturday I spent the day with my grandfather at a "cookout" hosted by his residence and then my dad and I then ventured over to the mall to do some last minute Father's Day shopping (I was able to purchase his gift without him even knowing! Well, at least one of them.)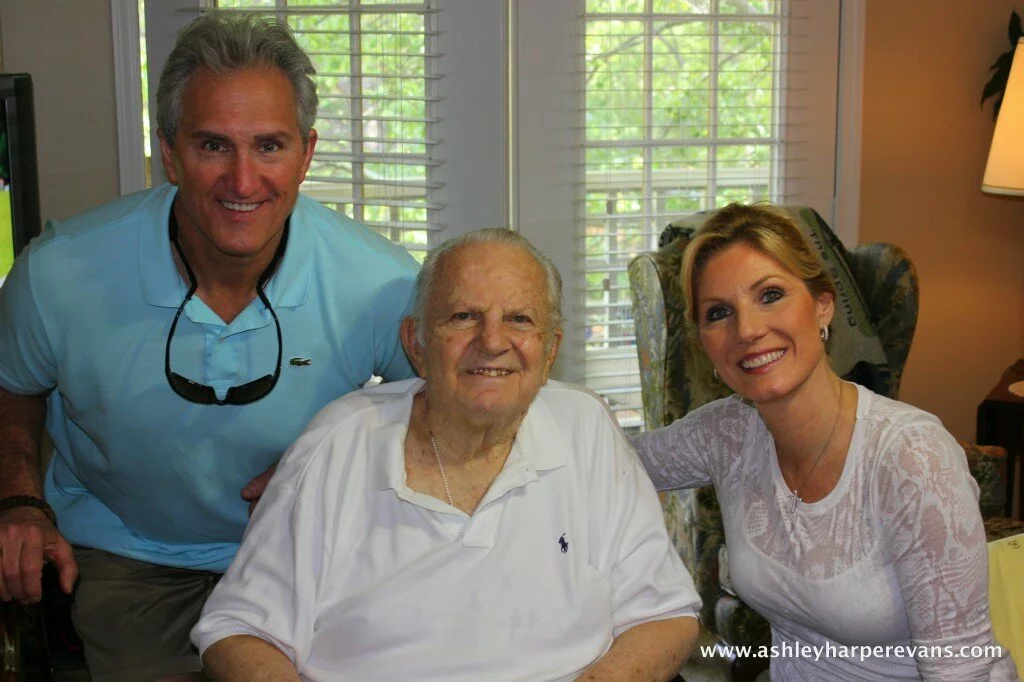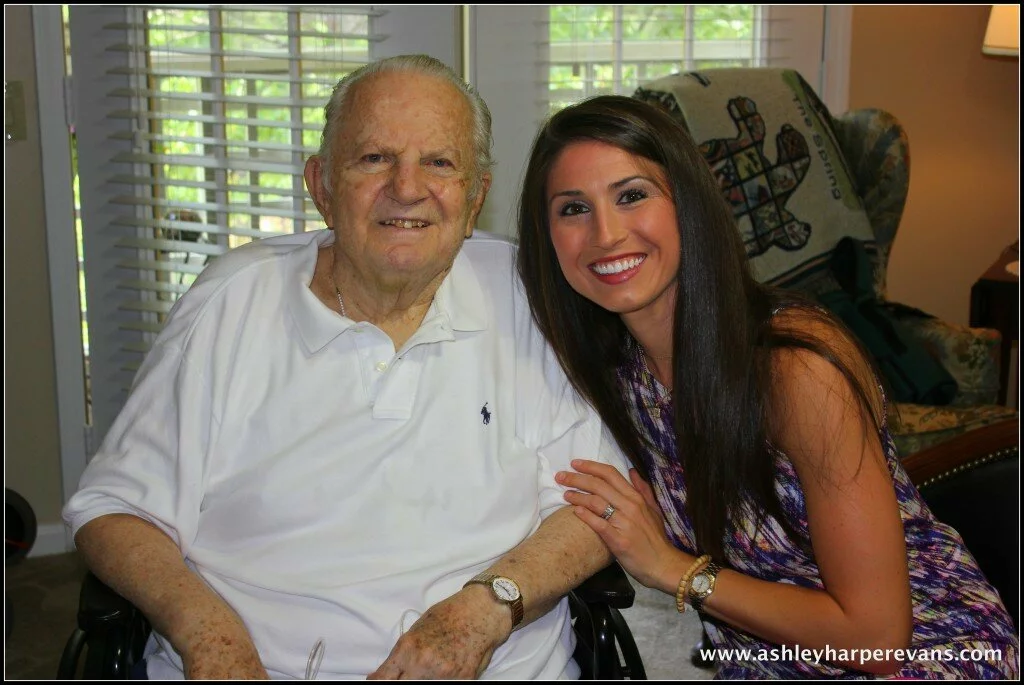 Saturday night, it was an empty house so I spent some quite time writing, reading, practicing some yoga and even working on one of my summer goals of being able to do a back handspring again – I was successful! My parents were pretty surprised when they returned home and asked what I had been doing and I showed them a video of me doing back handsprings in the front yard again!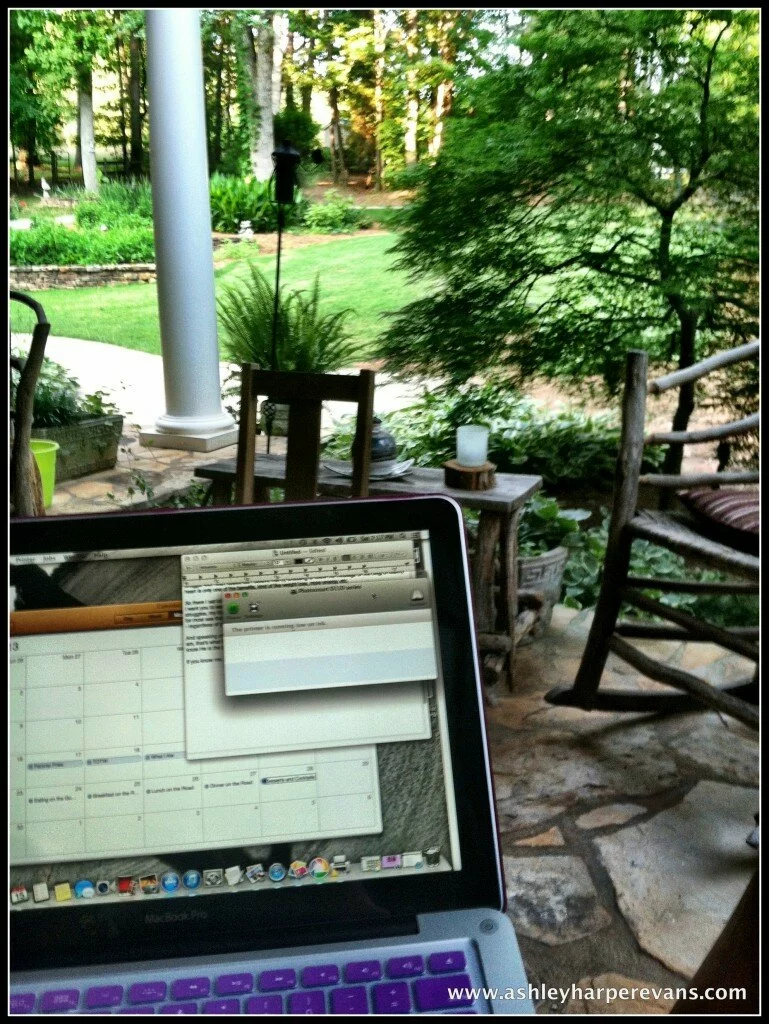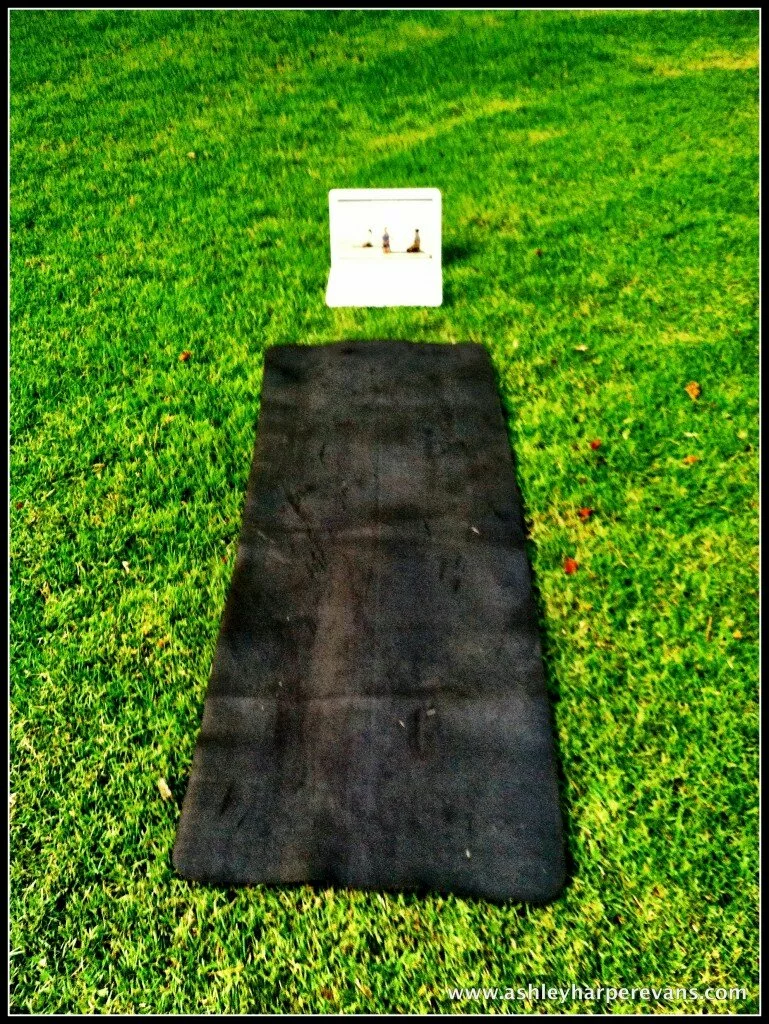 Sunday, we started the morning in the house of the Lord with a great sermon and then returned home to prepare a Father's Day feast.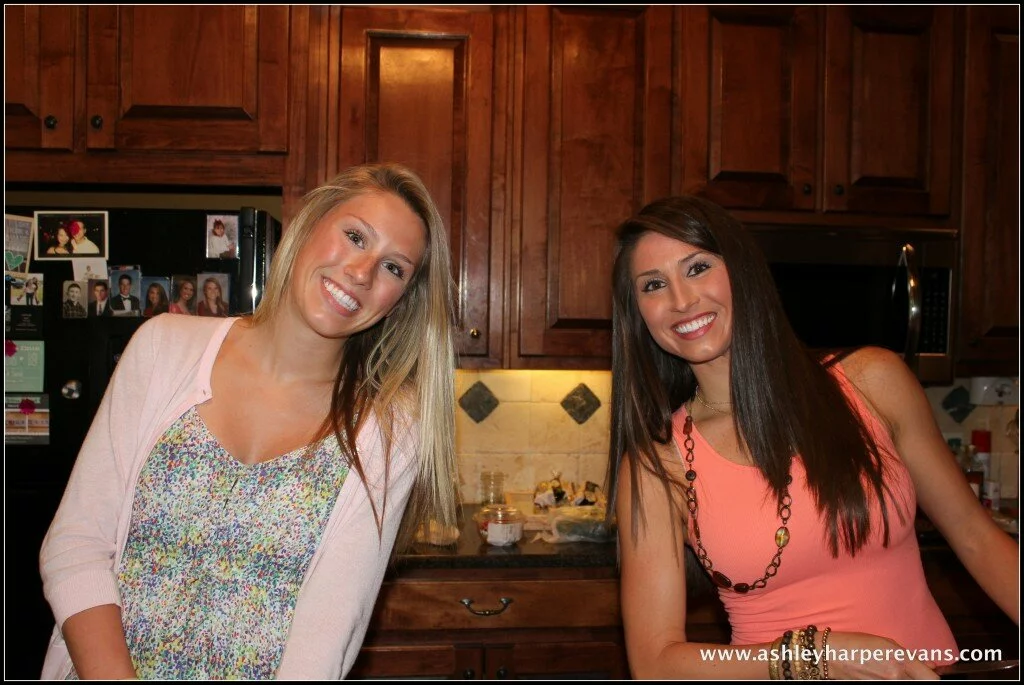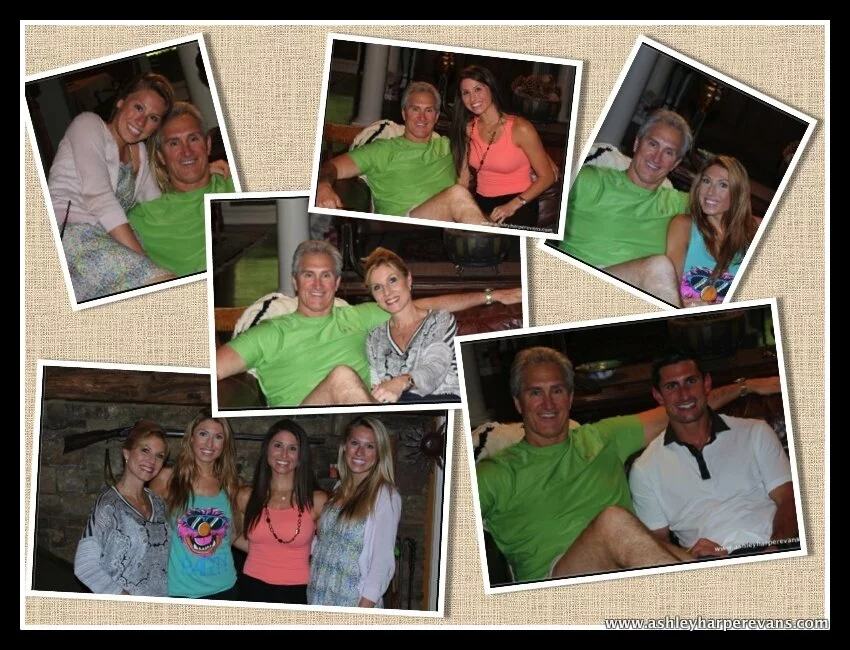 Lots of great food was cooked and I'm even going to share another recipe that we made later this week, but today I want to cut straight to the chase aka the dessert. (And just to note, I'm sorry for the autocorrect errors on my FB/IG picture yesterday. My iPhone made flourless flour less and dessert desert. What's one to do!?)
So on to that cake!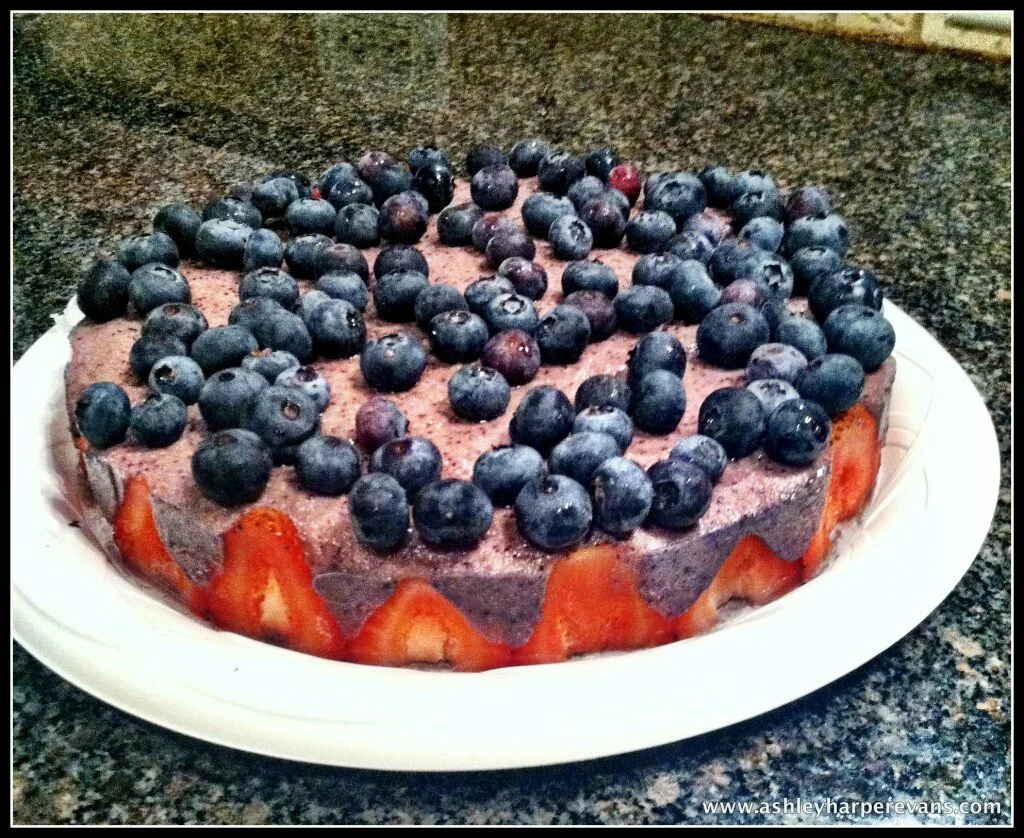 Like most of us, my dad loves a little something sweet. But there's nothing worse than something like a sweet cake makes you feel. Bloated, tired, and overstuffed. But not this one! I found this recipe from This Rawsome Vegan Life on Pinterest and decided to follow it, mostly. It is a two layer, raw, vegan cake. The first layer is white, the second layer is blue and it is topped with blueberries and edged with strawberries. It is delicious!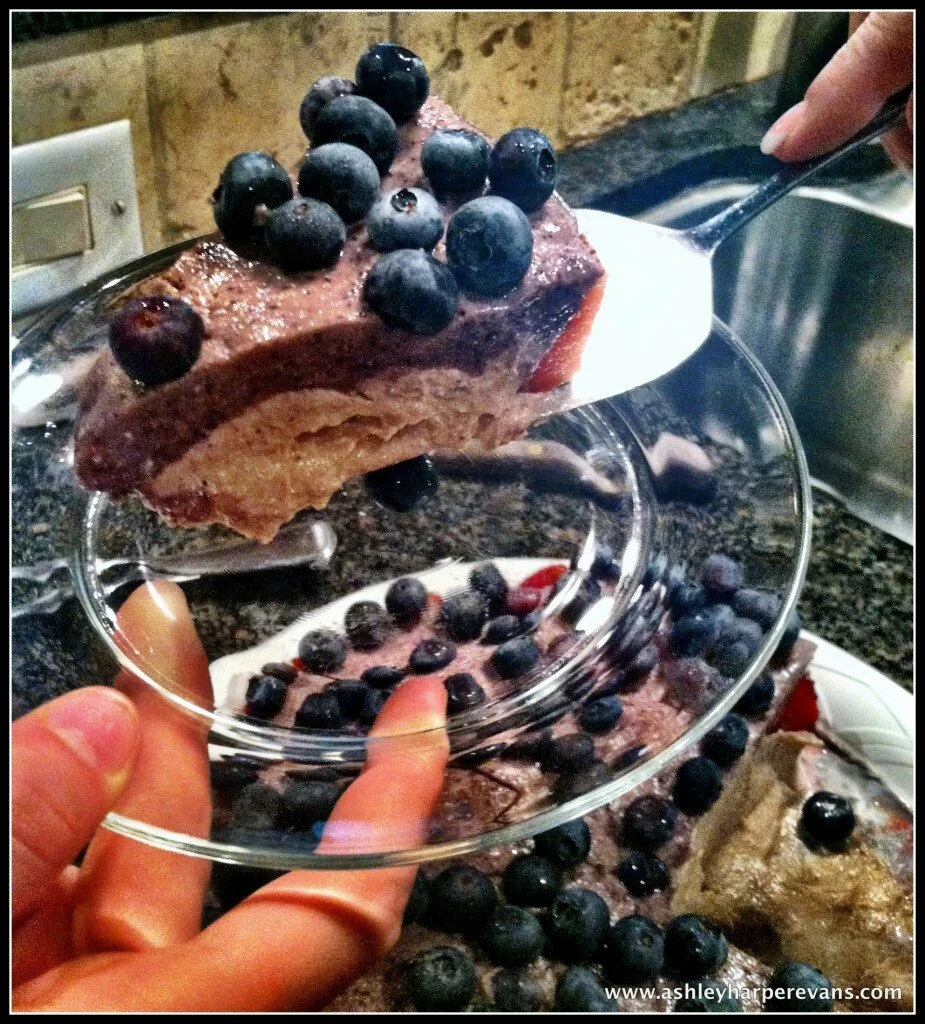 Red, White and Blue Ice Cream Cake
Recipe adapted from This Rawsome Vegan Life
~10 strawberries for outside, cut in half
Vanilla ice cream cake layer:
2 cups raw cashews (Publix sells them in their produce section, just incase you are having trouble finding them)
2 bananas
1 cup pitted dates (make sure you buy them pitted)
1/4 cup melted coconut oil
1/4 cup vanilla almond milk
Berry layer:
1 cup frozen blueberries
1 cup frozen strawberries
1 cup vanilla almond milk, use as needed
1/2 frozen banana
1 cup pitted dates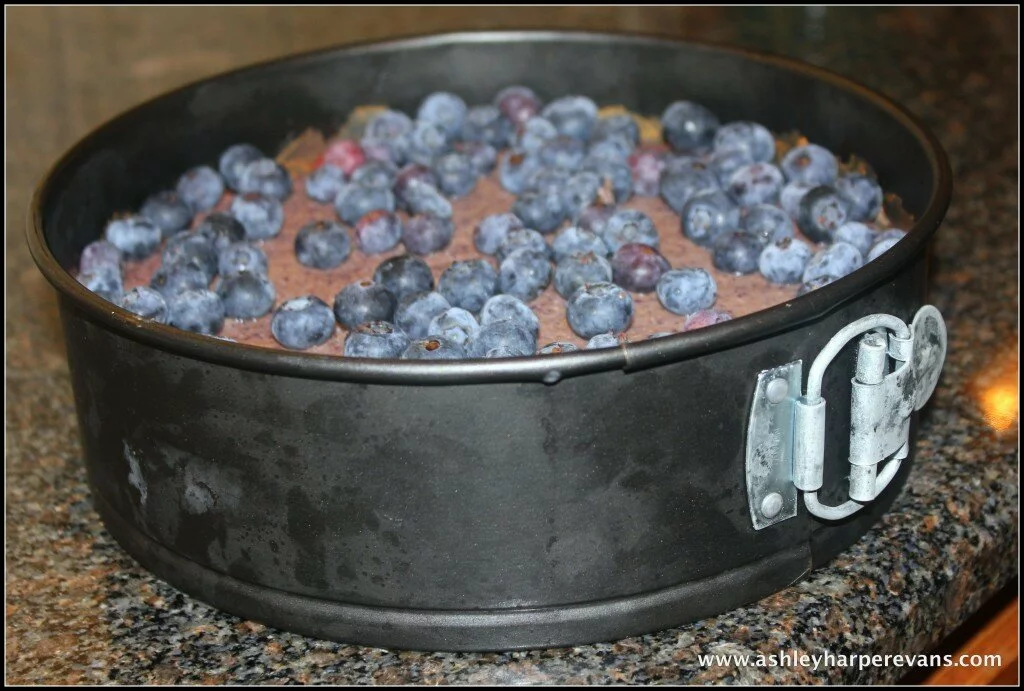 To make the first layer – place the halved strawberries around the edge of a spring form pan. Set aside. Now blend all the vanilla ice cream cake ingredients together until smooth, adding almond milk as needed. Spread into the bottom of the pan,which should press the strawberries to the outer edge. Place in the freezer.
To make the berry layer – blend all berry layer ingredients until smooth. Carefully spread over top of the vanilla ice cream cake layer and put in the freezer for about 2 or 3 hours or until it's set. Once cake is set, top with blueberries, cut and serve!
–
I hope you all enjoy this summertime treat as much as my family and I did! The hubby flew back late last night so I'm off to spend the day with him! Have a great Monday!
Good health!