Hi there! Wow! This day is obviously flying by! After an early morning workout, I started cleaning up, answered a few emails and what do ya know?! It's already the afternoon!
Anyway, today I am linking up with Jill from Fitness, Health and Happiness in order to bring you my version of Fitness Friday!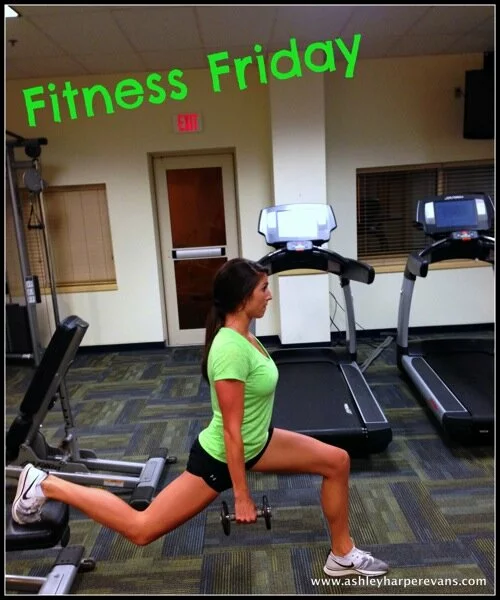 I'll start with a little bit of background.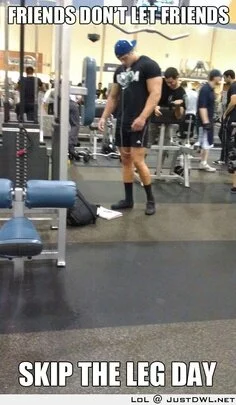 Leg day is always on Wednesdays in this house. Not because I say so but because that's just the way it's always been. Since I started working out with the husband a few years ago, Wednesday was leg day just like Sunday was church day. And this past Wednesday was no different. We didn't make it to the gym until around 8 pm, so I was already a little bit (or a lot!) hesitant to go, but after completing the workout I felt accomplished, strong, and happy that I did it.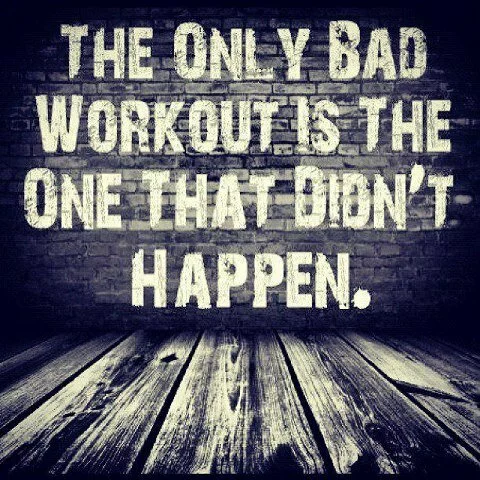 Although I have a love hate relationship with leg day, I have to admit my favorite part about it is that it's not only a great resistance training day but also an awesome cardio day as well. And that's no different with this Fit Friday: Leg Circuit edition, for us done on Wednesday but for you done any day!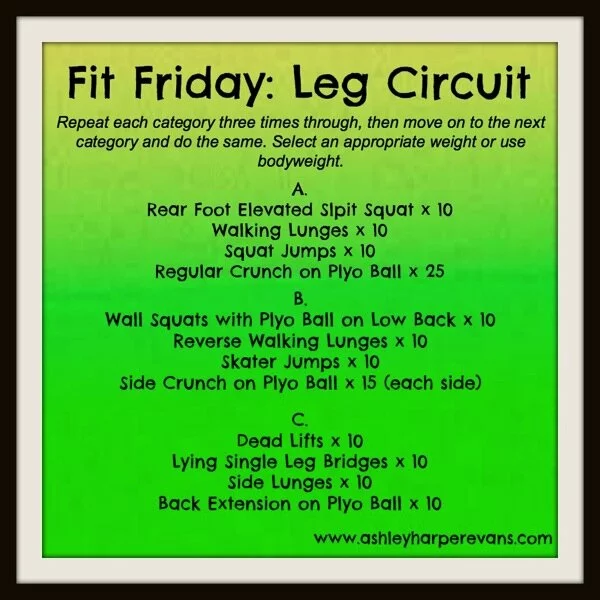 This workout is very challenging so be sure to listen to your body and do only what feels comfortable. As I always mention when I share any of the workouts that I do, I am not a certified personal trainer only a fitness junkie. I do what works for me, as you should only do what works for you. Always use proper form, doing your own research when necessary. Before beginning any new fitness program always consult your physician.
What better way to kick off the weekend with an awesome workout! Do it!
Have a great one!
Good health!