Hi friends! Happy Monday! I'm hoping to have a productive and positive week. What about you?!
We had an awesome weekend filled with lots of quality family time.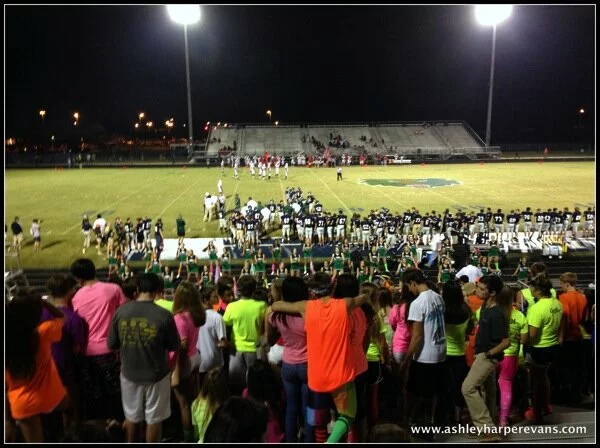 Friday, I ventured to my first high school football game since leaving high school many moons ago. My youngest sister is now a varsity cheerleader herself, so it was fun to see her cheer on her team as I once did.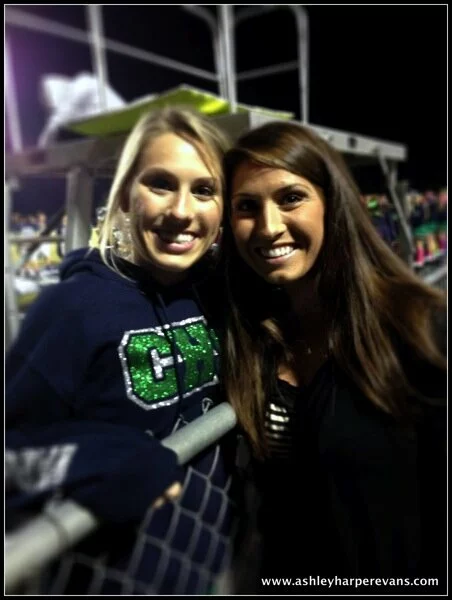 Saturday morning started with a long walk with my parents and then we ventured up to Dustin's parents house to spend the day outside grilling, celebrating both Dustin's and my sis-in-law's birthdays, sipping sangria and watching a little bit of football!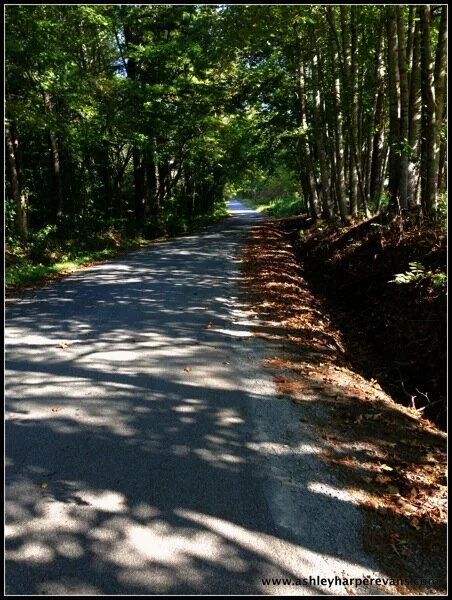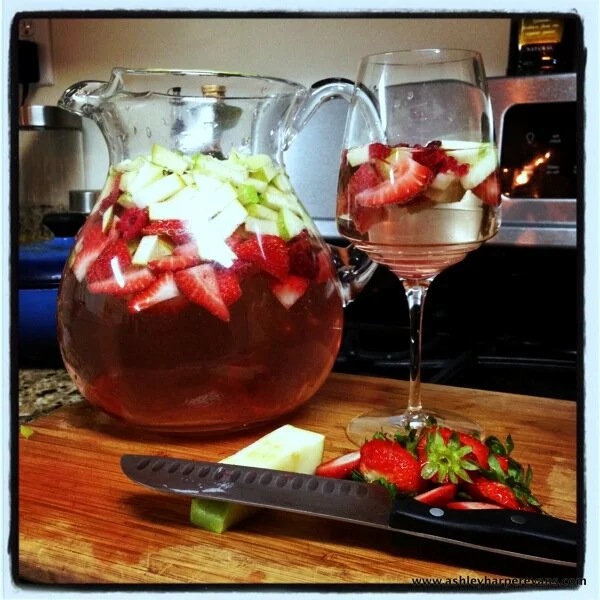 White wine, lemon lime soda water, strawberries, Granny Smith apples, and raspberries.
Sunday was a lazy day. We started the day with strawberry pancakes and homemade vegan lattes, followed by car washing, a little reading, a long evening walk and black bean chili and "fries" to finish the night off.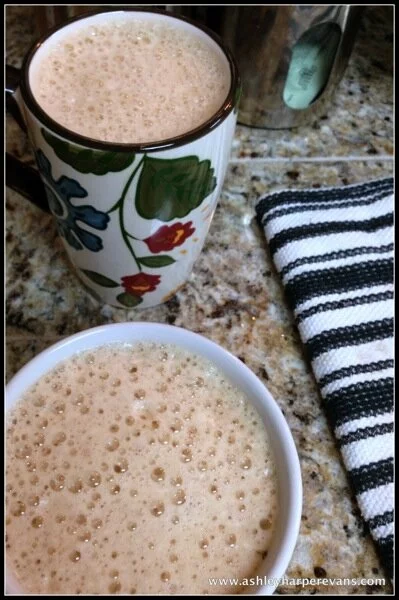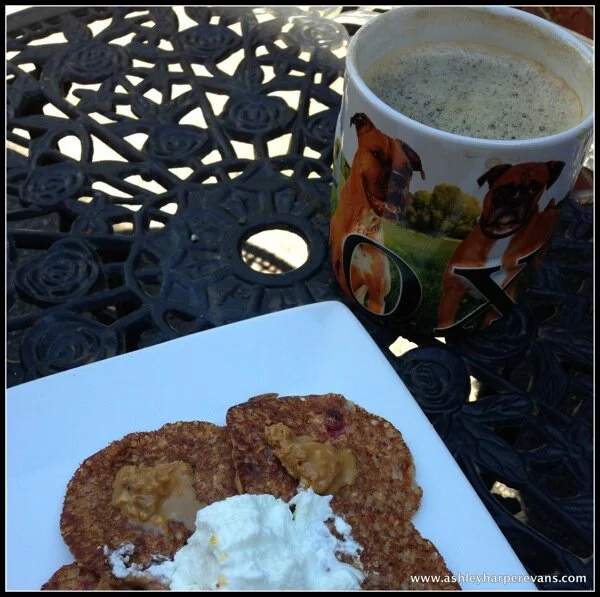 Anyone else do Greek yogurt on their pancakes? And yes, that is a Boxer coffee mug; I'm turning into the crazy Boxer lady soon enough!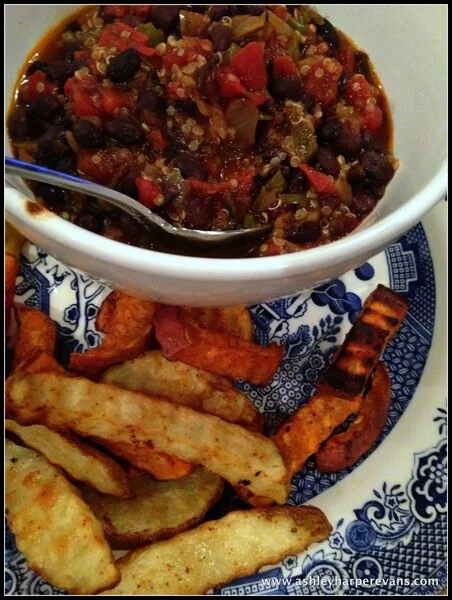 Today has been a little bit slow but I'm excited and thankful for a great week ahead. To kick things off I want to share this banana split recipe to help your Monday be awesome too! This recipe is extremely easy and one your family is sure to love!
Banana Split For One (Sharing is kind too!)
Ingredients
1 large banana, sliced down the middle
3 strawberries, quartered
2 tbsp fresh or frozen blueberries
2 tbsp fresh or frozen raspberries
2 tbsp diced pineapple
1 tbsp chopped nuts (any kind: walnuts, pecans, almonds, peanuts)
1 tbsp shredded unsweetened coconut flakes
1/2 oz dark chocolate, melted for ~1 minute
Directions
Slice banana down the middle and place in a dish.
Sprinkle with quartered strawberries, blueberries, raspberries, pineapple, nuts and coconut flakes.
Melt dark chocolate for ~1 minute (careful not not burn).
Drizzle chocolate over banana split and enjoy!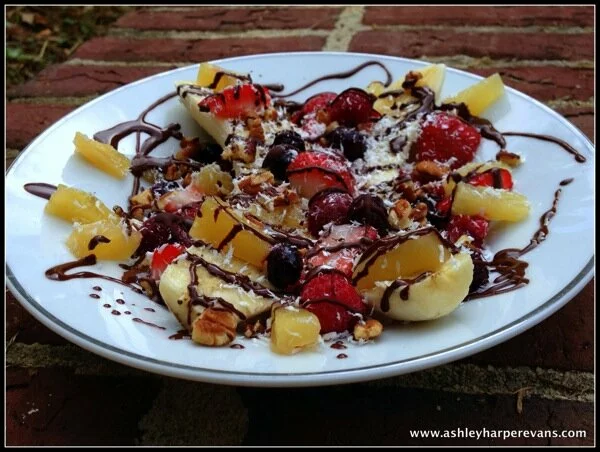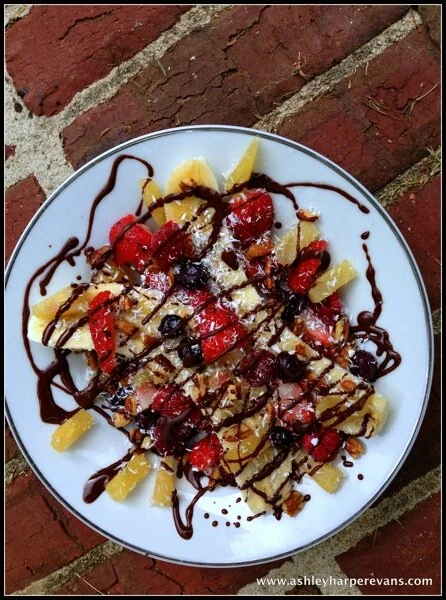 —
I hope you have a wonderful afternoon!
Good health!