Hi friends! Happy Friday and happy spring! I am beyond thrilled spring is here! I'm ready for warmer weather, lighter foods, sandals and shorts! What about you?! I'll take a lunchtime picnic next to this rather than the snow any day…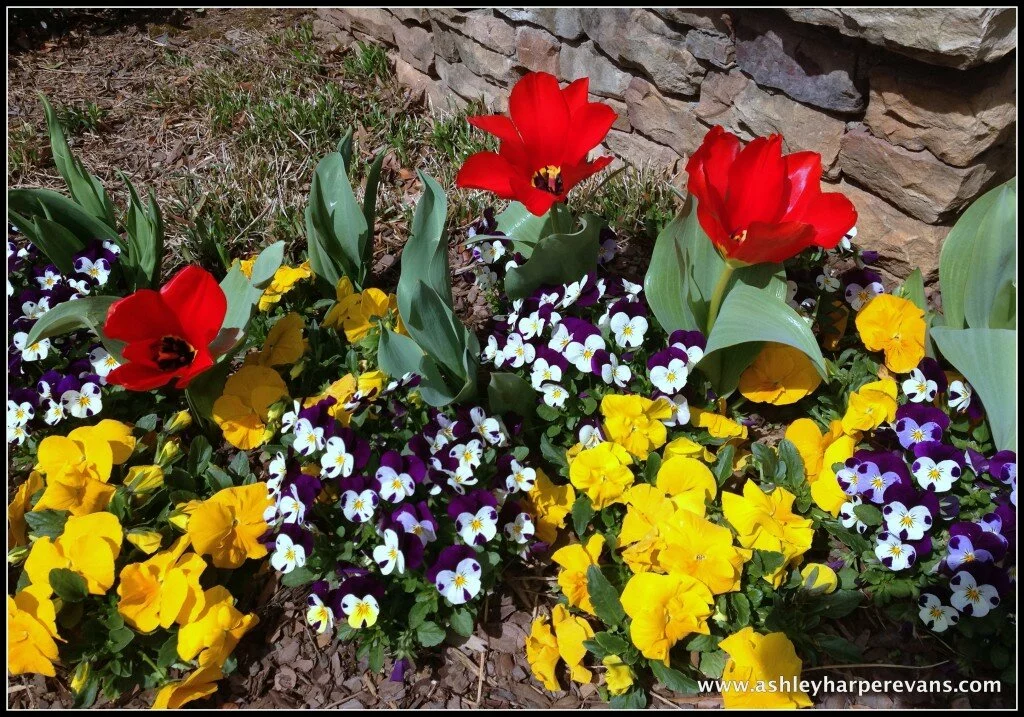 Anyway, being the 21st, you know what time it is… time for another Recipe Redux!
In case you missed my previous Recipe Redux posts, check them out here…
This month we were given the following challenge…
A Play on Patties : While St. Patty's Day will be over by the time The Recipe ReDux rolls around this month, we're celebrating the 'patty' all month long.
The perfect thing came to mind.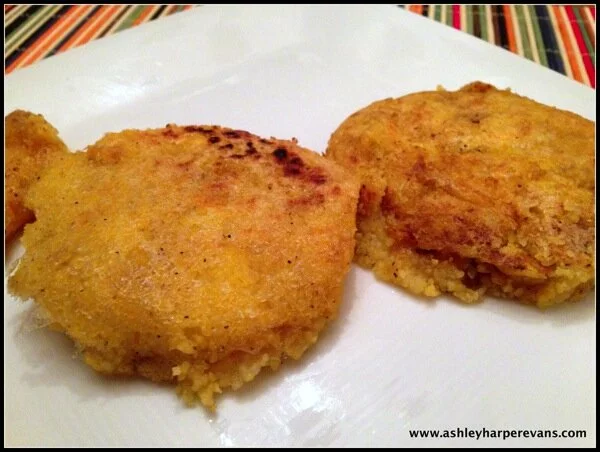 While my husband is definitely a grits for breakfast kind of guy (I've told you how much he loves his breakfast bowls!)…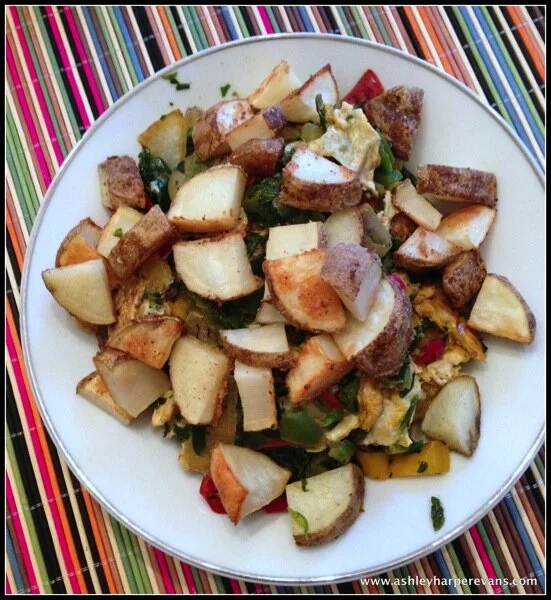 …I definitely prefer lighter foods for breakfast like oatmeal, yogurt and fruit. However, don't get me wrong, being raised in the south, you know I love grits, just not first thing in the morning… I'm more of a grits for dinner type of gal and that's why I love these Grit Patties so much!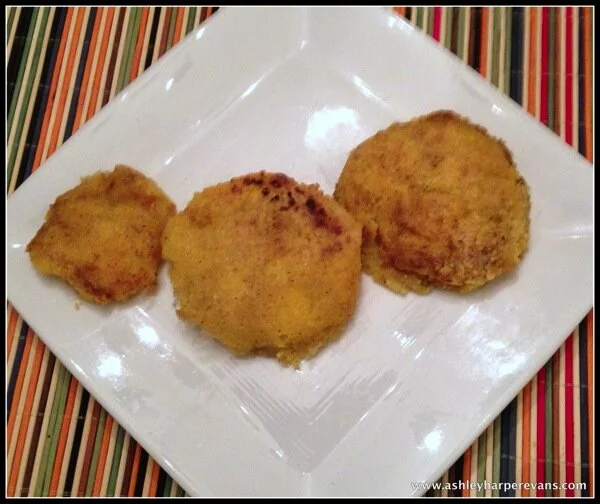 Introduced to me by my mom, they are the perfect answer for the leftover grits from the hubby's am breakfast bowl. Super easy, super quick and super delicious, these Grit Patties will compliment any meal all the way from breakfast to dinner!
Grit Patties
Ingredients
2 cups water
1/2 cup of stone ground grits
1/2 tsp black pepper
1/2 tsp salt (or to taste)
1 tbsp coconut oil
Directions
In a medium pot, place the water and salt over medium-high heat and bring to a boil. Once the water is boiling, gently stir in the grits and turn the heat down to low and cover. Stir frequently to prevent the grits from sticking to the bottom.
Once the grits are done, stir in the pepper and coconut oil and any other seasonings to taste (garlic powder, etc.).
Allow the grits to cool and then form them into patties (once cooled) using your hands and let them sit in the refrigerator overnight (or for at least a few hours).
Once the grits are solid and with hold their shape, preheat the oven to 400.
Place the patties on a well-sprayed baking sheet and bake for ~30 minutes or until crispy on each side.
Serve however you like and enjoy!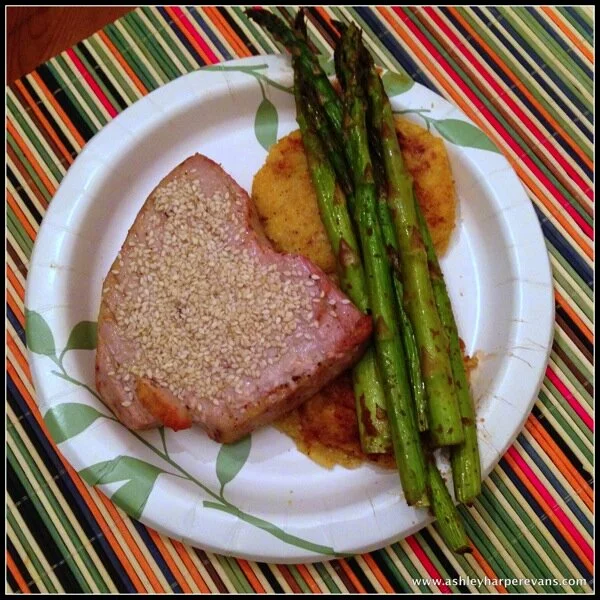 The hubs plate featuring sesame tuna, balsamic glazed asparagus and hidden grit patties!
What about you, are you  more of a sweet (think fruit, yogurt, oatmeal, cold cereal, etc.) or savory (eggs, grits, bacon, hash browns, etc.)  breakfast eater?
Have a wonderful weekend my friends! I'm having a low key night in prep for a busy Saturday ahead!
Good health!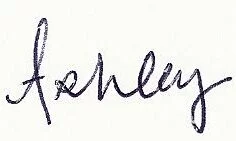 An InLinkz Link-up