Hi friends! How are ya today! It's almost Fridayyyyy!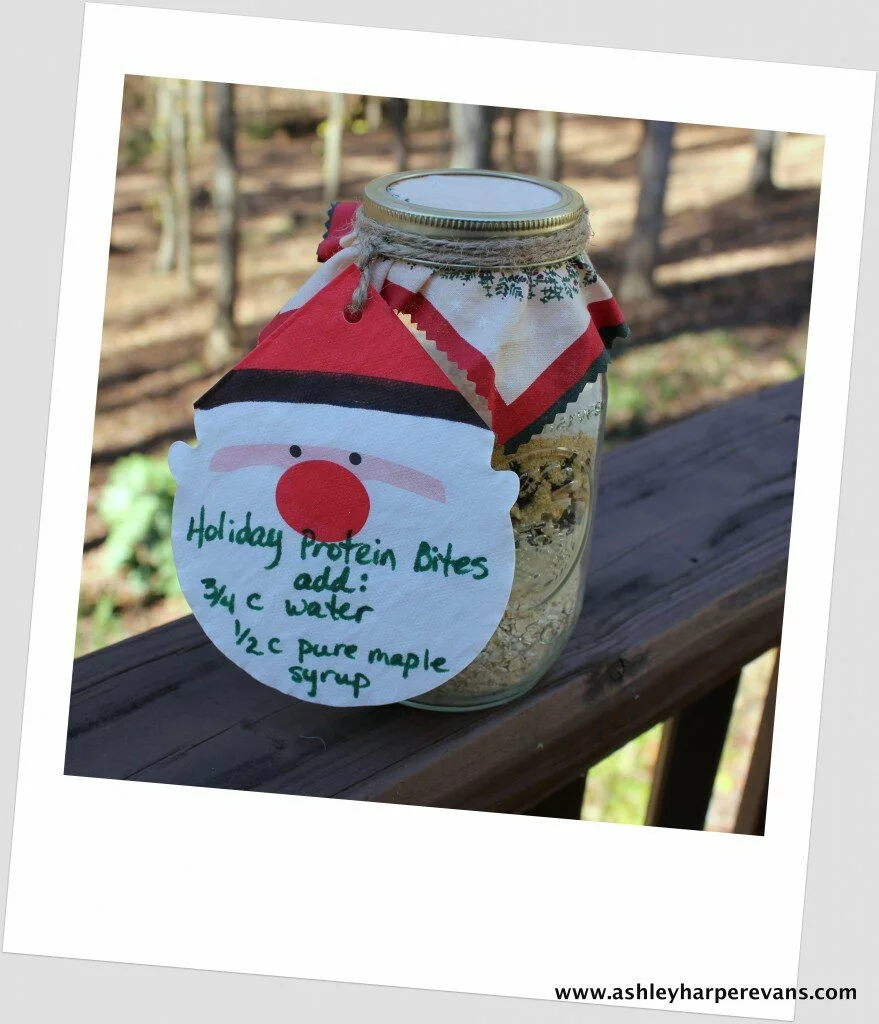 Today is November 21st which means it's time for another Recipe Redux post! In case you've missed and of my past RR posts or want to learn more about RR check them out here: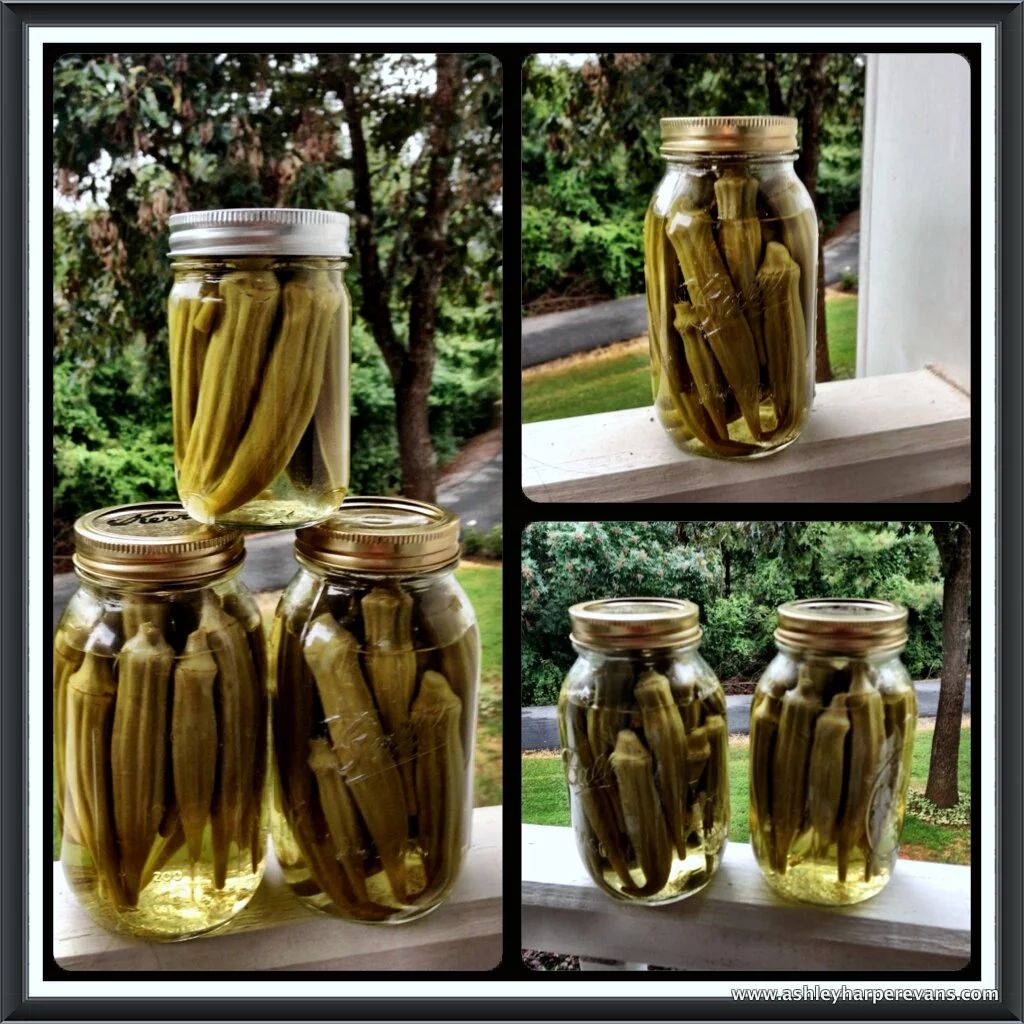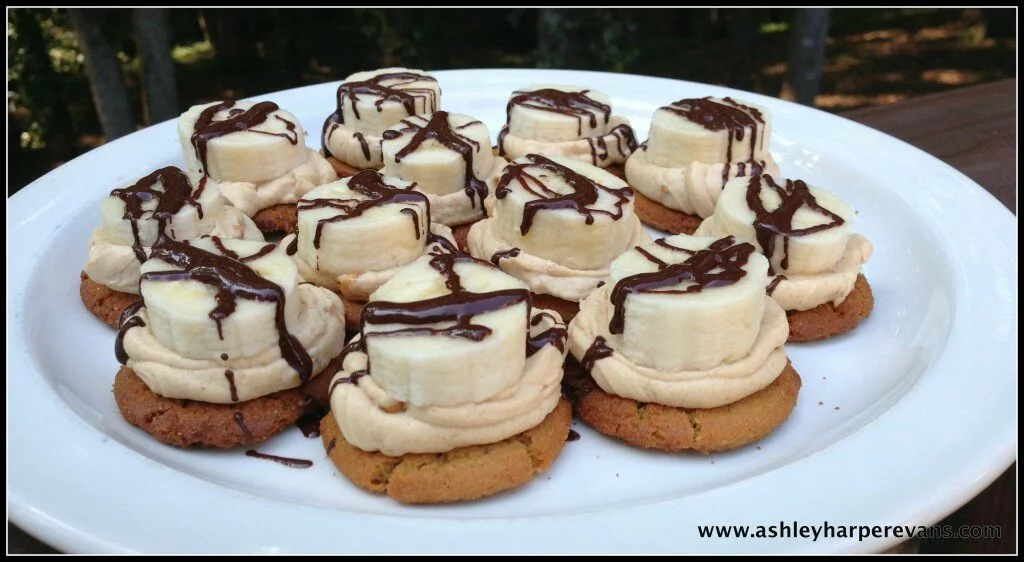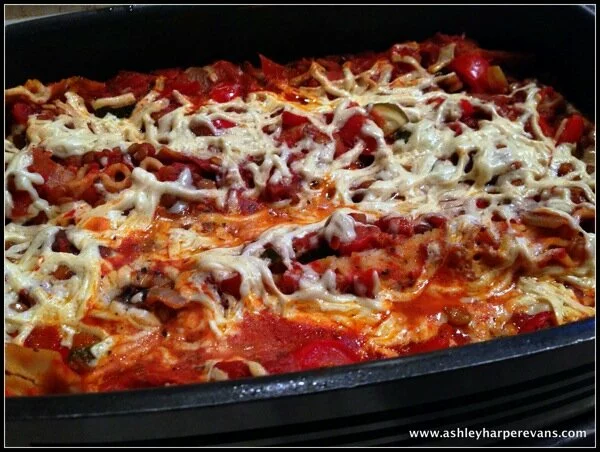 Anyway, here is the challenge we were given this month:
Adding Merriment to Mixes – From hostess gifts to holiday gifts, it's the season for DIY offerings from your kitchen. And homemade mixes couldn't be easier! Think about healthy bread, hot cocoa, cookie bars, dressings or even spice mixes. Share the recipe for how you package up a little shelf-stable love from your kitchen!
What a great challenge! When I first heard of this months challenge, my mind went immediately to a healthier cookie or even some sort of vegan muffins, but I knew there was something that you all would love more. After brainstorming with my mom, we came up with the perfect idea! Since so many of you always tell me that you love the protein bars that I introduced you to many moons ago, we decided that a DIY Holiday Protein Bite mix would be the perfect answer to the challenge!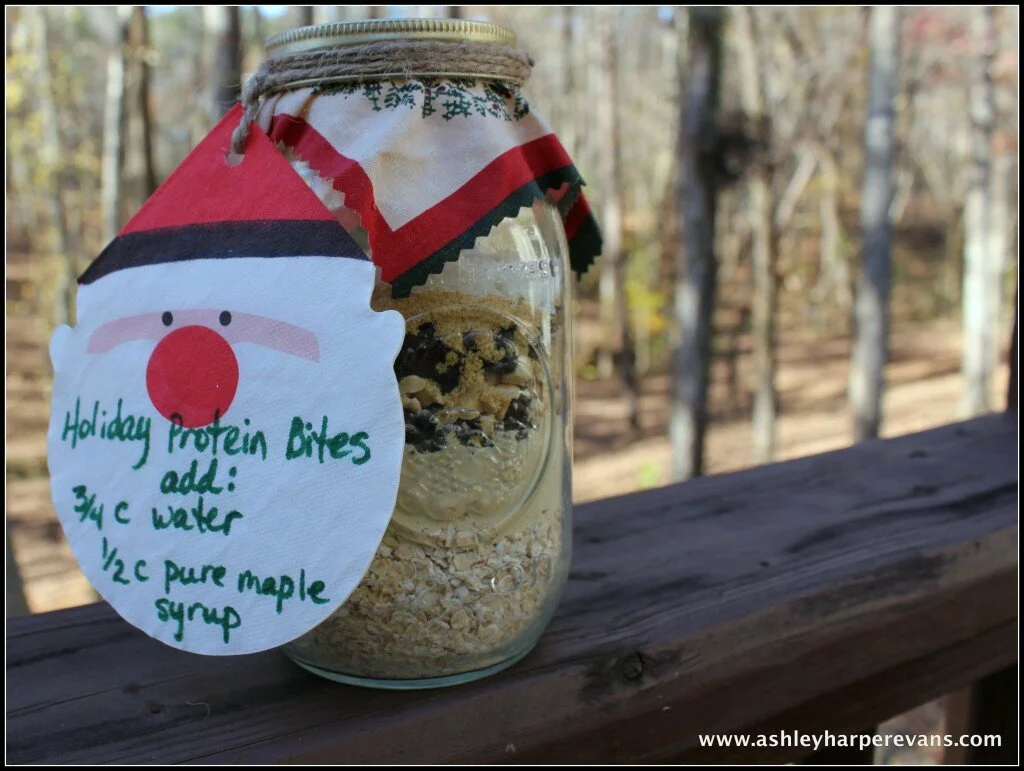 A perfect gift for any healthy food lover, this shelf-stable staple will provide a healthy treat with a delicious flavor too!
Holiday Protein Bites
Ingredients
1.5 cups quick cooking oats
1/2 cup vanilla protein powder
1/2 cup mini dark chocolate chips
1/3 cup peanuts, chopped
1/2 cup dried cherries
1/4 cup unsweetened coconut
1/4 cup flax meal
pinch sea salt
Directions
Pour ingredients into a large mason jar in listed order.
Decorate jar to your liking and give it away!
All the lucky gift receiver has to do is pour the mix into a large bowl, add in the two additional ingredients, mix until evenly combined, pour the mixture into a parchment lined baking dish and place in the freezer for ~30 minutes. Next they simply cut the mix into bites and place back into the freezer until ready to enjoy!
What a simple but delicious way to say Merry Christmas!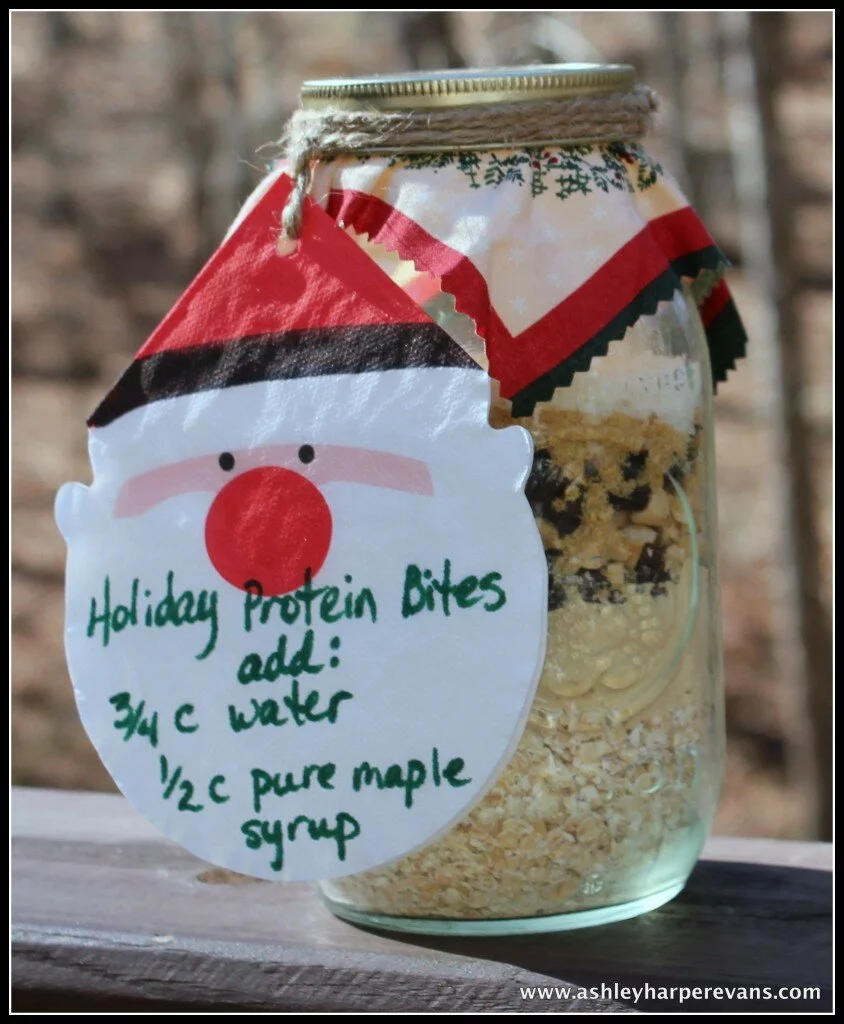 Have an awesome day!
Good health!