Hi friends!? I know what you're thinking, "It's Saturday, Ashley… we don't hear from you on Saturday."
But in addition to Saturday it's also the 21st which means it's time for The Recipe Redux! If you missed my first post as a member of The Recipe Redux you can check it out my Garden Harvest Pickled Okra here.
In a nutshell, The Recipe Redux is the first and only recipe challenge founded by registered dietitians "taking delicious dishes, keeping them delicious and making them better for you." The founders believe that healthy eating should be delicious too and I couldn't agree more!
This month we were given the following challenge,
No-Cook Desserts – The raw food trend is sweetening things up with all sorts of treats from cocoa clusters and energy balls to puddings and panna cottas. Please share a no-cook dessert you are serving. No-cook usually means 'super-quick'…and we always want to make time for a healthy dessert!
You guys know I'm all in for raw or no bake desserts! From the Red, White and Blue Cake to the Chocolate Torte to the Banana Soft Serve, I have shown you that healthy food can taste great too! And today we're going to do that again.
A few weeks ago, in celebration of by brother's birthday, my mom made these yummy little no bake treats. As a health nut himself, my brother left my parents house with only one question, "Can I please have that recipe?" And my mom was kind enough to share it; not only with him, but with me and all of you as well!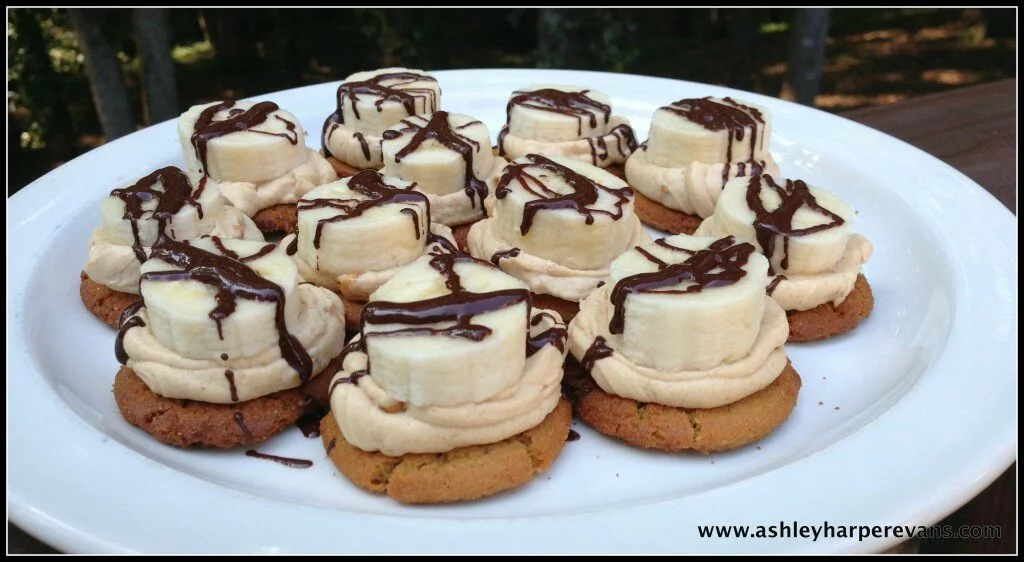 These little bites take no longer than 15 minutes to prep and are the perfect mini-dessert for any occasion. There's only one problem though; once you try one, there's no stopping there!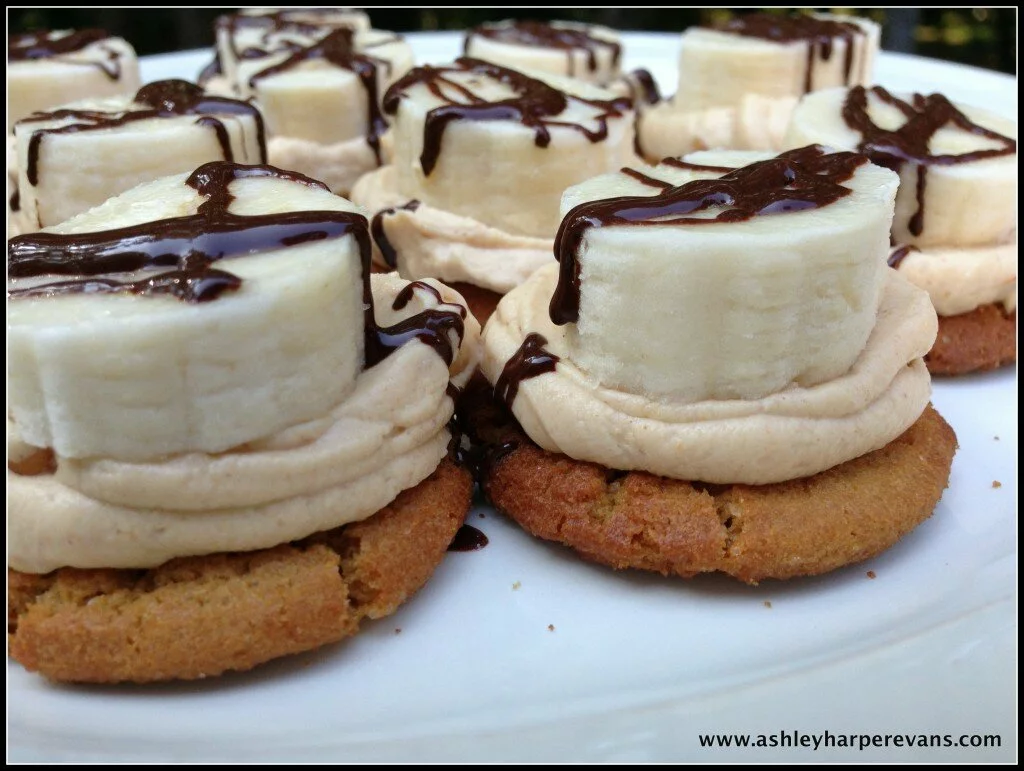 Mini Peanut Butter Pies

Ingredients
12 ginger snaps (preferably gluten-free, Mi-Del are pretty tasty and minimum on the ingredients list)
1/4 cup natural crunchy peanut butter
1/4 0% fat plain Greek yogurt
1/2 tbsp honey, maple syrup or agave (optional)
1 banana (sliced into 12 slices)
1 oz dark chocolate
Directions (Pictures of each step below.)
Place 12 ginger snaps down on a platter.
Mix together the peanut butter, yogurt, and honey/maple syrup/agave until evenly combined.
Place the mixture in a ziplock bag with a spatula. Zip up the bag and cut off one corner, large enough to allow the peanuts to push through.
Place a dollop of the mixture on each cookie.
Place a slice of banana on top of each dollop.
Melt the chocolate in the microwave for ~1 minute, longer if necessary, until it is fully melted but being careful not to burn.
Drizzle the chocolate over each cookie.
Place in the refrigerator until ready to serve!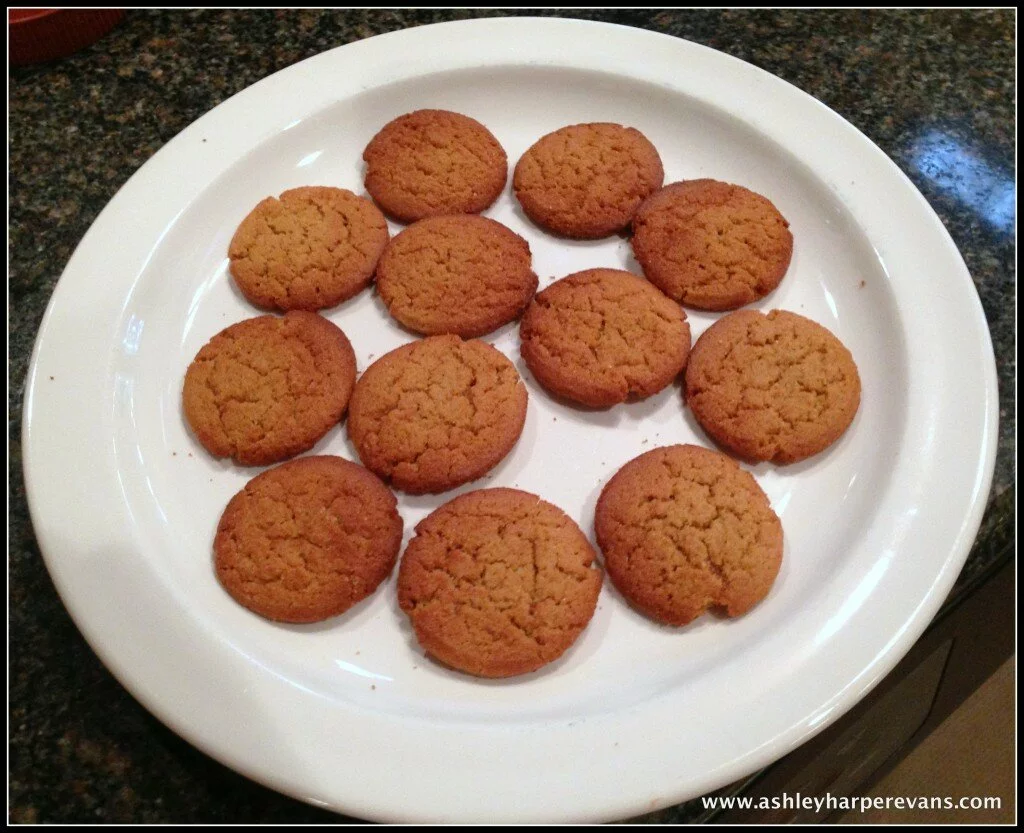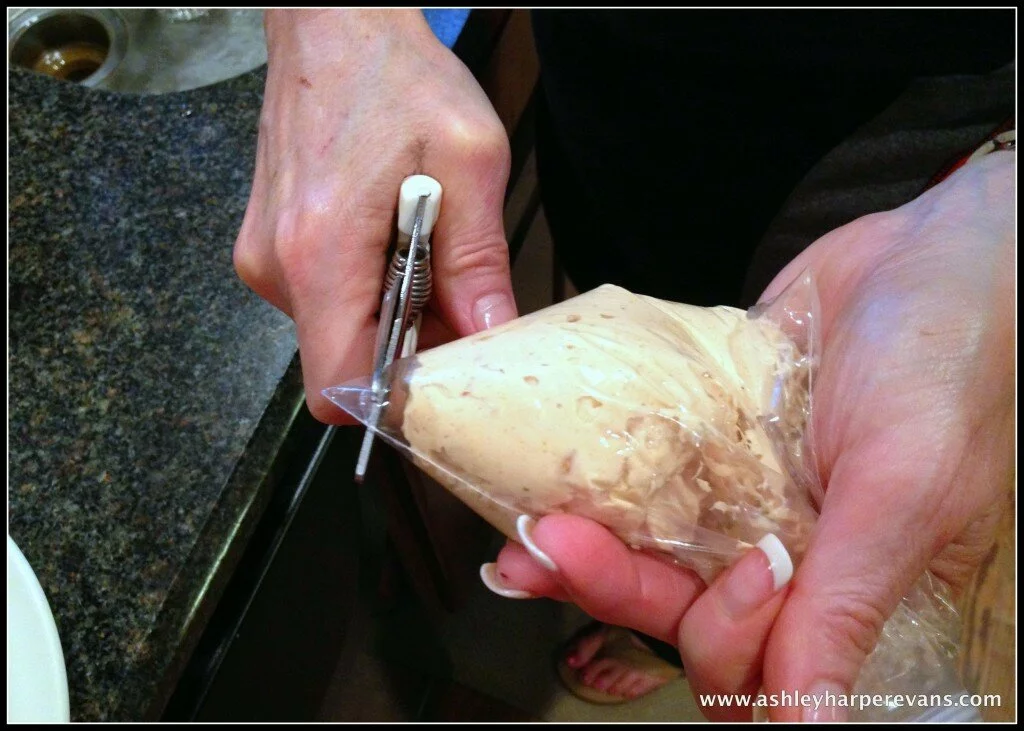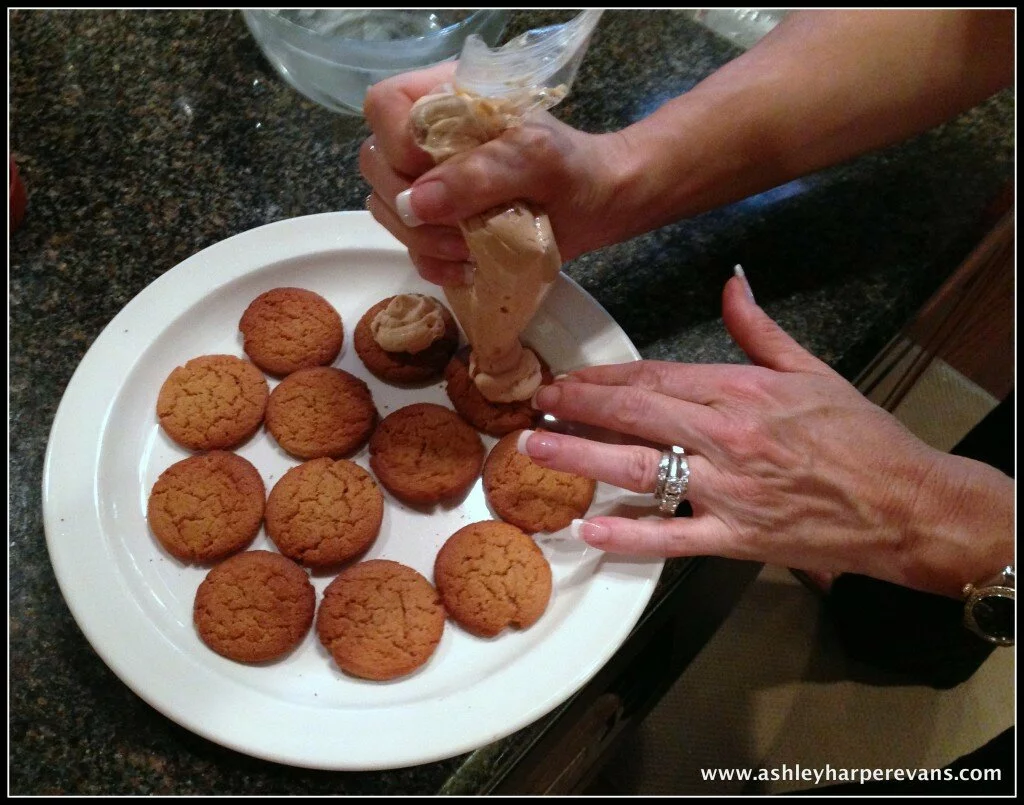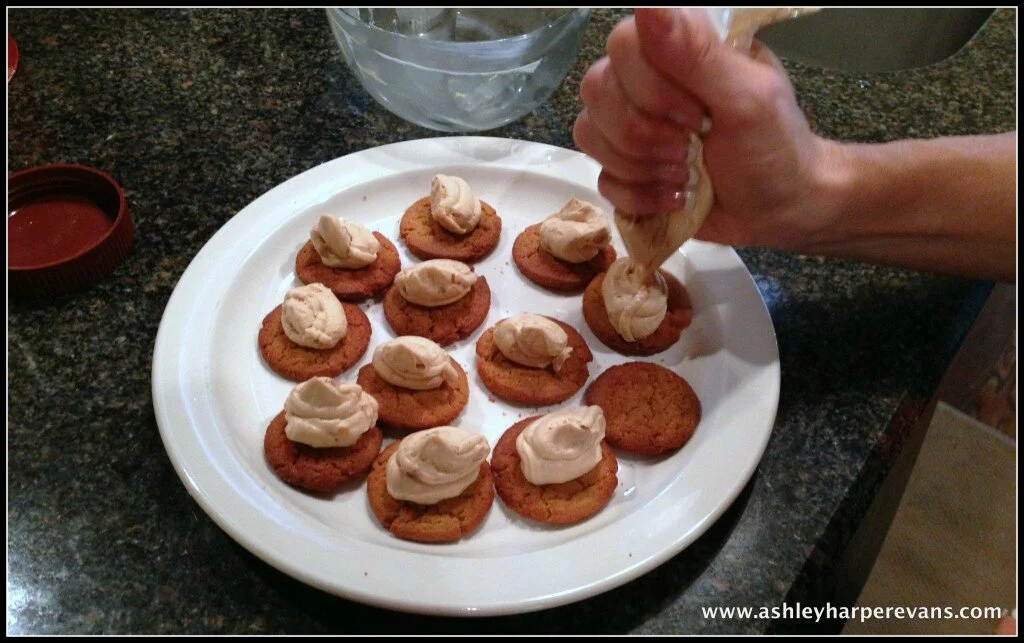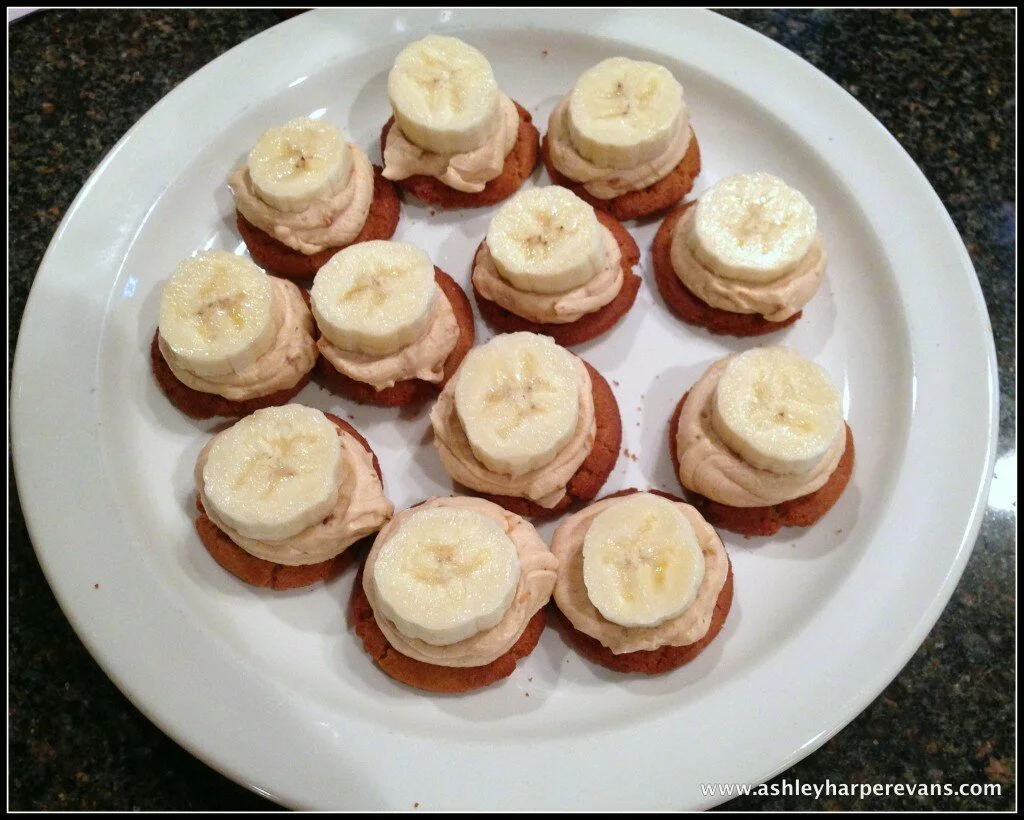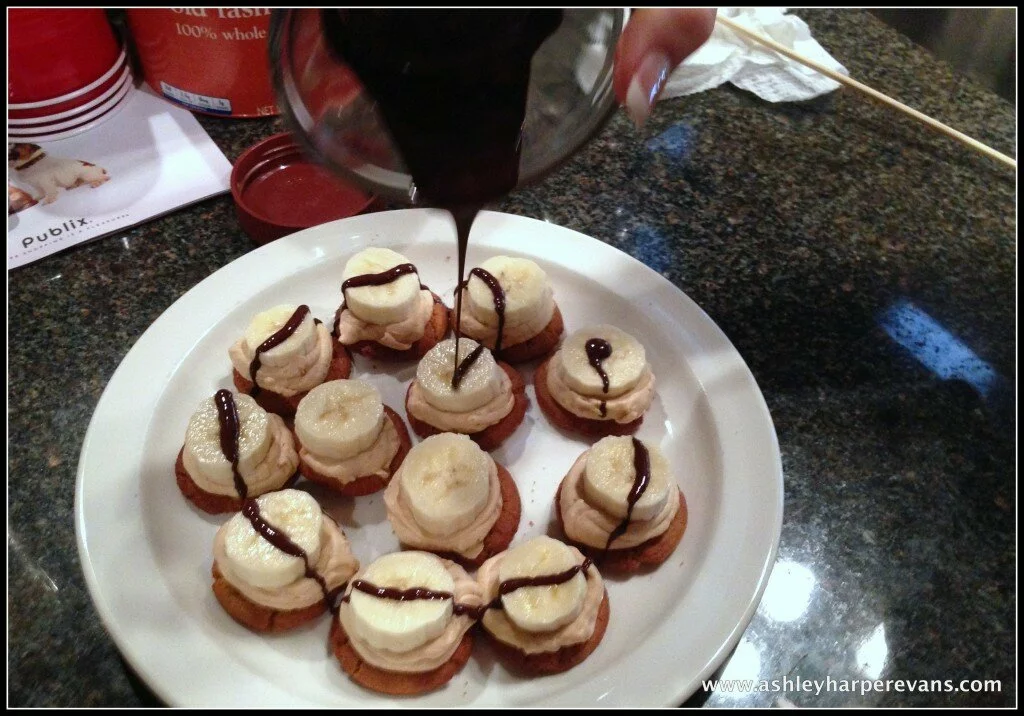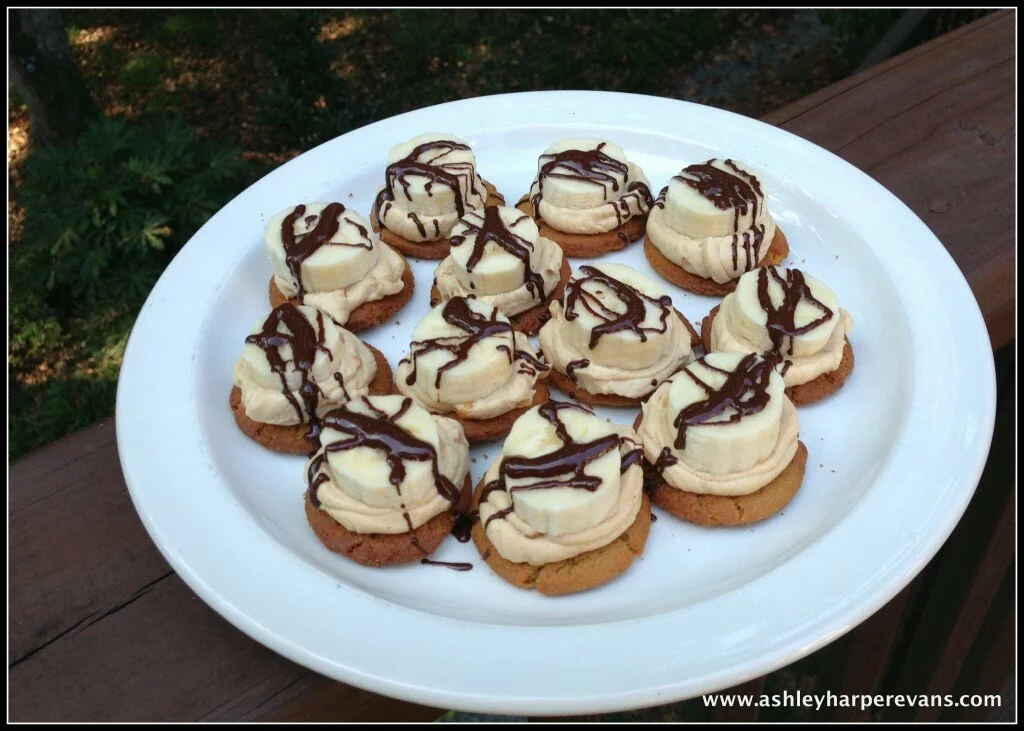 —
So easy and so delicious! These little bites are sure to please all tail gaters!
Speaking of tail gating, what games will you be watching today?! I'm hoping to catch a little bit of the LSU vs Auburn game! Geaux Tigers!
I hope you all have a wonderful Saturday! We're about to head out for a run and to check out the farmer's market in this small south Georgia town!
Good health!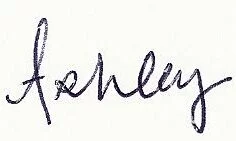 Be sure to check out what some of the other members are doing in the Link-up below!
An InLinkz Link-up