Hi friends! Happy Thanksgiving! I hope you are spending this day surrounded by family, friends, laughter, love and lots of delicious, healthy food! We have a busy day, stopping by three different Thanksgiving celebrations. We started the day up at Dustin's paternal grandmother's house, are now headed to his maternal grandmother's house and will finish the day at my parent's house to celebrate with my entire, extremely large family!  Holy moly!
Thankfully, I am feeling much better today, after more hours of sleep than I can even count. We think that it was the start of the flu coming on but thankfully my strong immune system, lots of sleep and ample green smoothies did the trick to fight it away!
Anyway, in honor of Thanksgiving, today I want to share a few of the things that I am thankful today and everyday!
1. Jesus

I would be one lost sole without the guidance from up above. I am able to face every single day because I know there is someone much grater than I looking out for me.
2. Dustin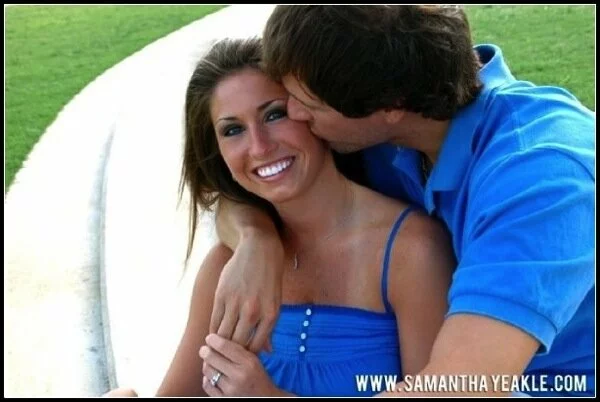 Dustin was the result of an unanswered prayer over 7 years ago; I didn't even realize how much I needed him in my life. I don't know where I would be without is support, encouragement and positivity on a daily basis.
3. Family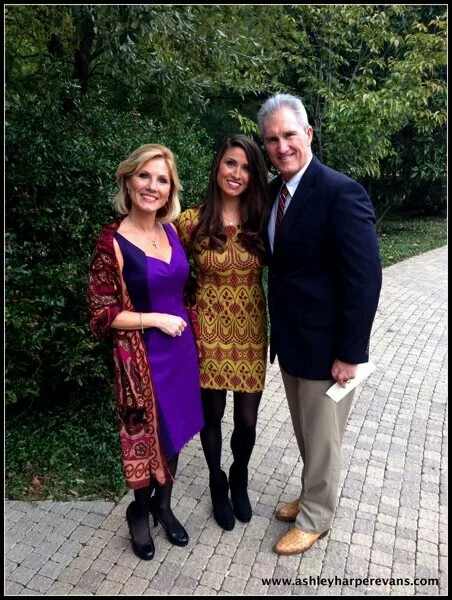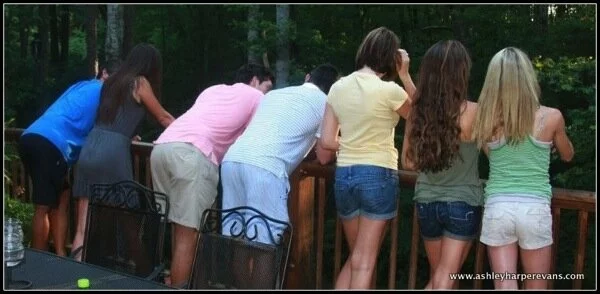 There is nothing better than coming from a large family. As the middle child of five with two incredible parents, I have my very own cheerleading squad cheering just for me. It doesn't stop there though: I have been blessed with a huge ever-loving extended family, awesome in-laws and the best brother-in-law and sisters-in-law that I could ever imagine. I am grateful that my grandfather is resting peacefully with my grandmother for the first time in five years this holiday season.
4. Friends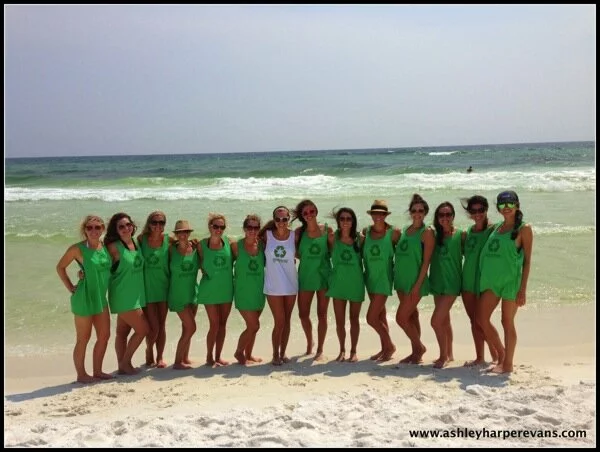 I have the best group of girlfriends that I could ever imagine. They are supportive, consistent, loving and uplifting. I am so grateful to be approaching my late twenties with a group of girlfriends like most only have in high school. These girls provide positivity, laughter, love and comfort through all walks of life.
5. Pups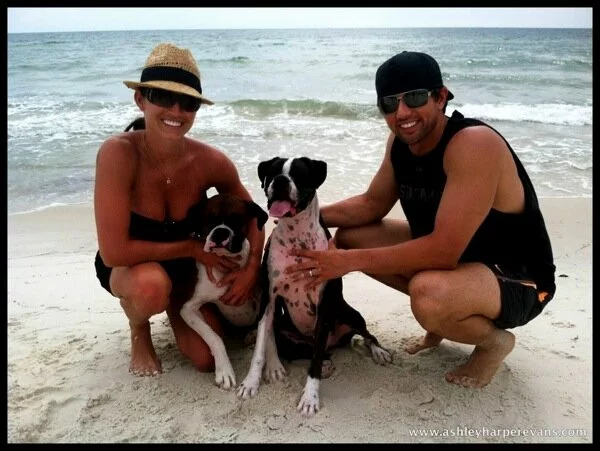 You all know that I am the crazy Boxer lady. I have more love for my two pups Boss and Gunner than I even knew there was room in my heart to love an animal. Boss and Gunner reminded me of the compassion, love, sensitivity and gentleness that I have always had for not only them but all animals as well.
6. Health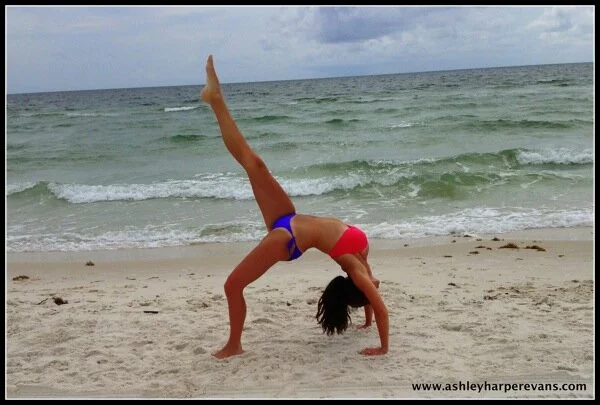 I saw just this week the impact that my health can play. Without good health, I have nothing. I am so grateful for the ability to do the things that I do each and every day because of a strong and healthy body, mind and soul.
7. Safety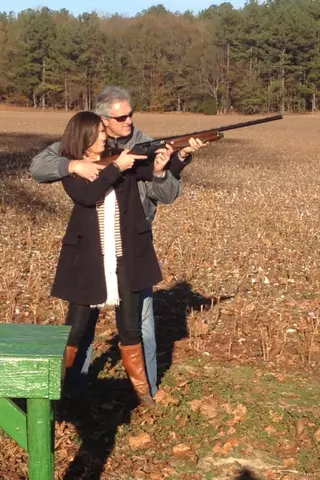 (The picture was only fitting

)
As a girl scared of her own shadow, I am eternally grateful for every opportunity in which I feel safe. I lived for nearly a year in an unsafe location, by myself for the majority of the time. That time taught me what a blessing the gift of safety is. There are so many children and adults that live in fear each and every day. Safety is something that I will never take for granted.
8. Education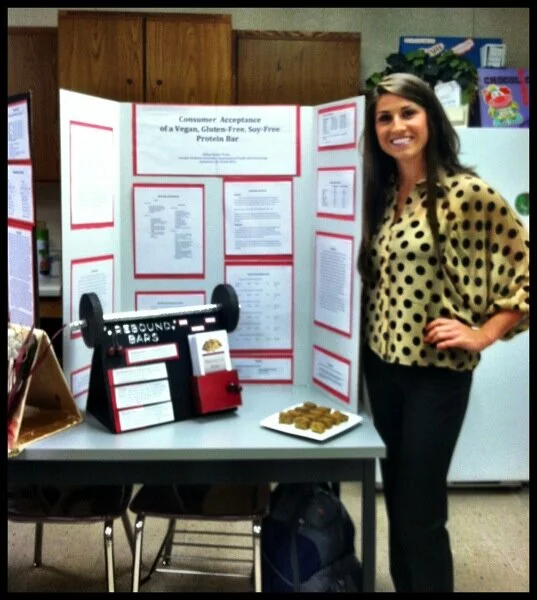 You all know that I truly believe that there is power in knowledge. The only way true, lasting change can occur is through education. I am so grateful for the opportunities that I have had to extend my education, not only in the classroom but in the real world too.
9. Job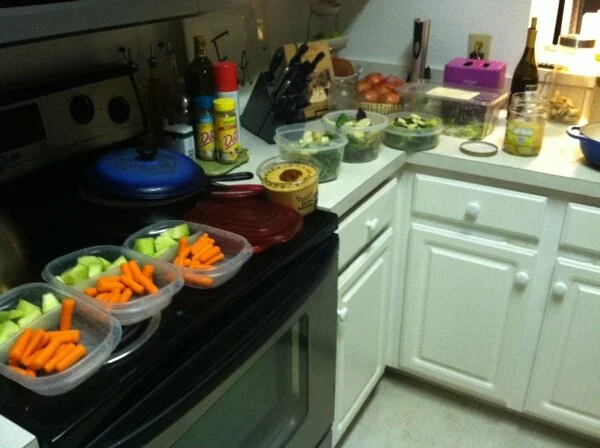 (Meal prep Sunday returns!)
This is the first Thanksgiving that I have been able to be grateful for an external job. This job will provide me the resources to grow, continue my education, gain experience and help others while doing so.
10. You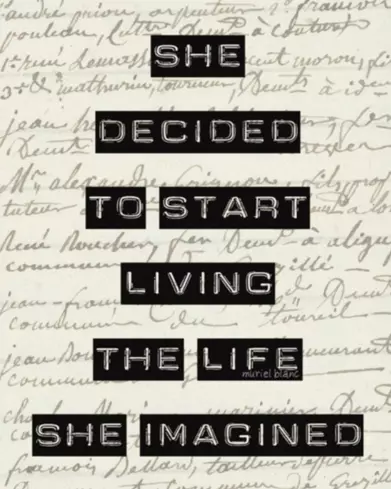 That's right: you, my readers! Because you allow me to live the life that I imagined. I am so grateful that so many of you follow along in this crazy journey we call life. I am grateful for your questions, encouragement and your presence. If it wasn't for you supporting me in this journey, I would have stopped writing long ago. I cannot thank you enough for being here, whether you are a new reader or those of you that have been following along for the past nearly four years. Thank you!
–
Although that list is not exhaustive, it certainly includes some of the things that I am most thankful for on this chilly November holiday. What are you thankful for this year?
Have an AMAZING Thanksgiving!
Good health!