Hi friends! Happy Hump Day!
First off, I have a giveaway winner to announce! Congratulations to…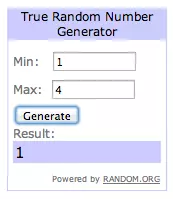 Millicent J! Please send me your info and I will get the product shipped out ASAP!
A few months ago you might remember me talking about a scary ingredient that is used in one of my old favorite brands of almond milk. I made the switch to a brand without it, but ever since that post I've been itching to make my own almond milk at home. It seemed so easy and like the perfect way to ensure that there are no crazy, carcinogenic ingredients  included in my homemade almond milk. As promised months ago, I finally whipped up a batch of my own and want to encourage you to do the same!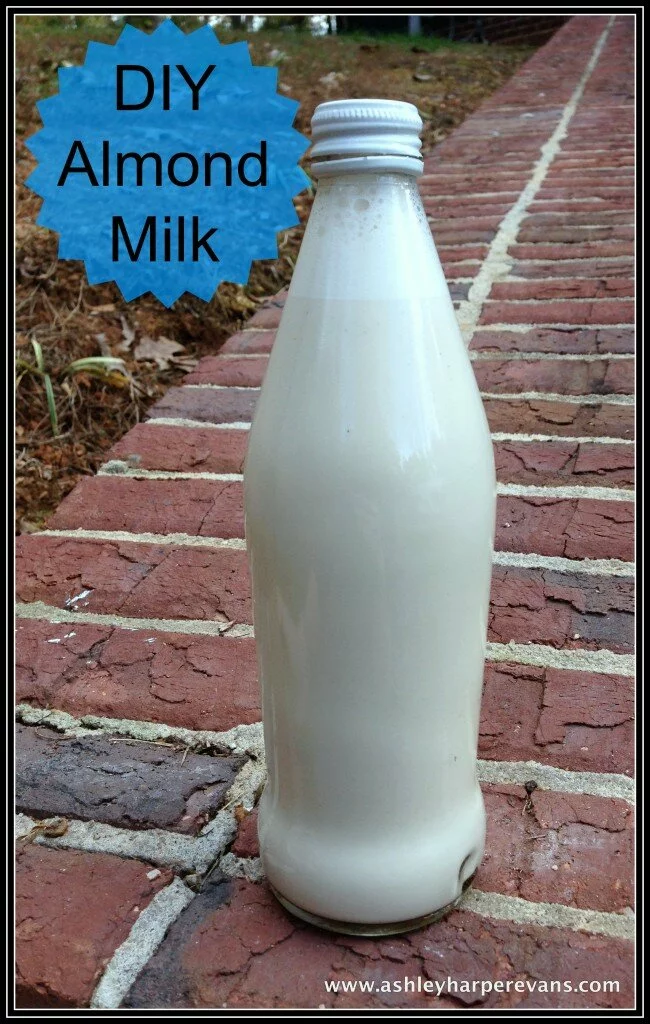 I used Angela's recipe from Oh She Glows as a guide and it turned out perfectly delicious!
DIY Homemade Almond Milk
Ingredients
1 cups raw organic almonds
3.5 cups of filtered water
2 pitted Medjool dates
1/2 tsp pure vanilla extract
1/4 tsp cinnamon
cheese cloth or nut milk bag (I only had a cheese cloth so that's what I used, although I have already ordered a nut milk bag to use next time since the cheese cloth does get a little bit messy)
1/8 tsp sea salt
Directions
Soak raw almonds in a covered bowl of water overnight or for at least 8 hours.
Rinse and drain the almonds.
Place them into your blender, along with 3.5 cups of filtered water and the dates.
Turn your blender to the highest speed and blend for 1 minute
Place your cheese cloth over the top of a large bowl and slowly pour the milk into the bowl.
Ring out the cheesecloth to ensure that all of the liquid is in the bowl.
Rinse your blender out. Pour the milk back into the blender, add the vanilla and cinnamon and blend on a lower speed just for a few seconds until the cinnamon and vanilla are evenly mixed.
Pour into a pretty glass canister or individual jars and enjoy throughout the week! Shake well before using.
Don't forget to reserve the almond pulp to use for things cookies, crackers, oatmeal, smoothies, muffins, or pancakes! Don't just throw it away!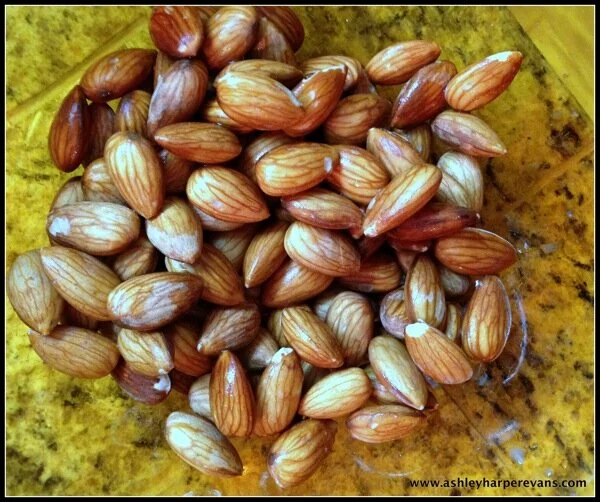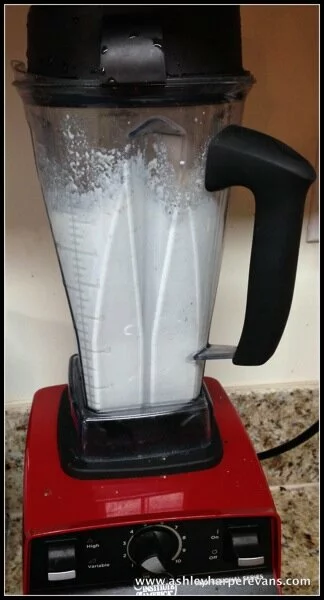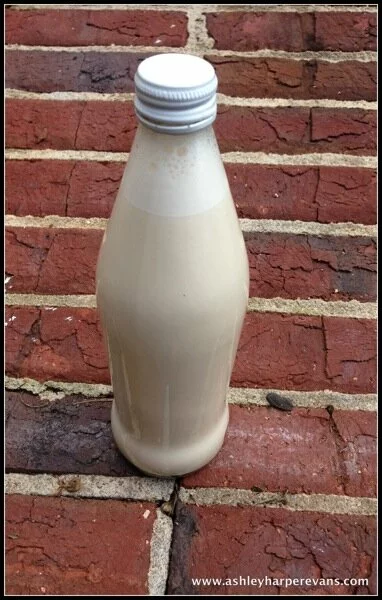 Up next homemade coconut milk!
Have you ever made homemade nut milk? If so, what's your favorite variety?
Have a great day!
Good health!