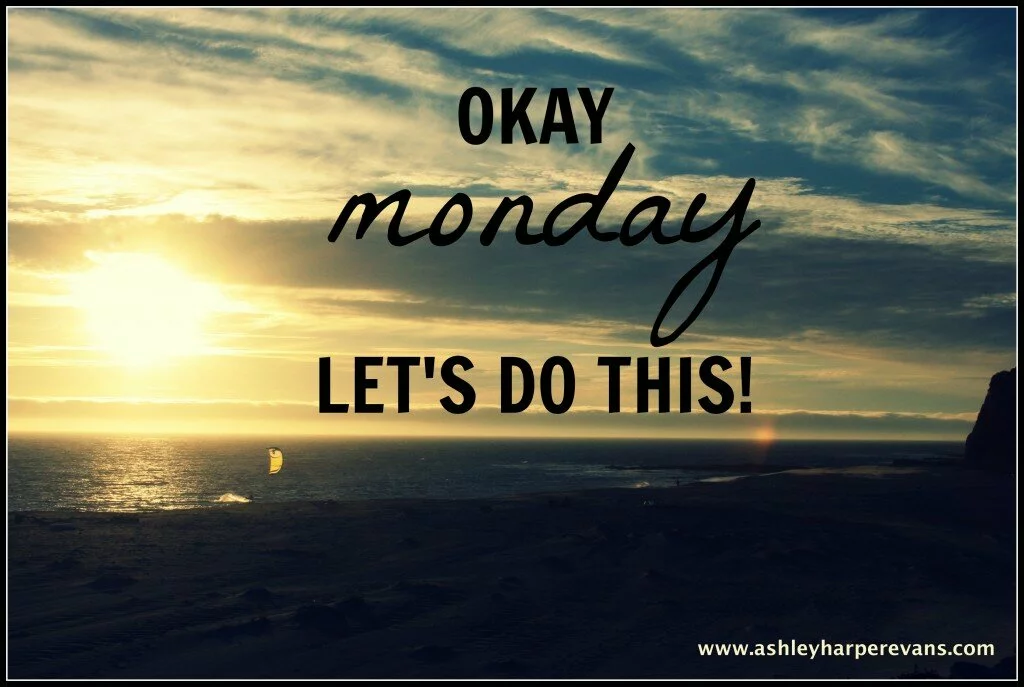 Hi friends! Happy Monday and happy fall! I hope you all had a wonderful weekend! As I mentioned on Friday, I ventured down to south Georgia to a long time friends wedding with my parents. We had a weekend full of laughter, smiles, good company and happiness.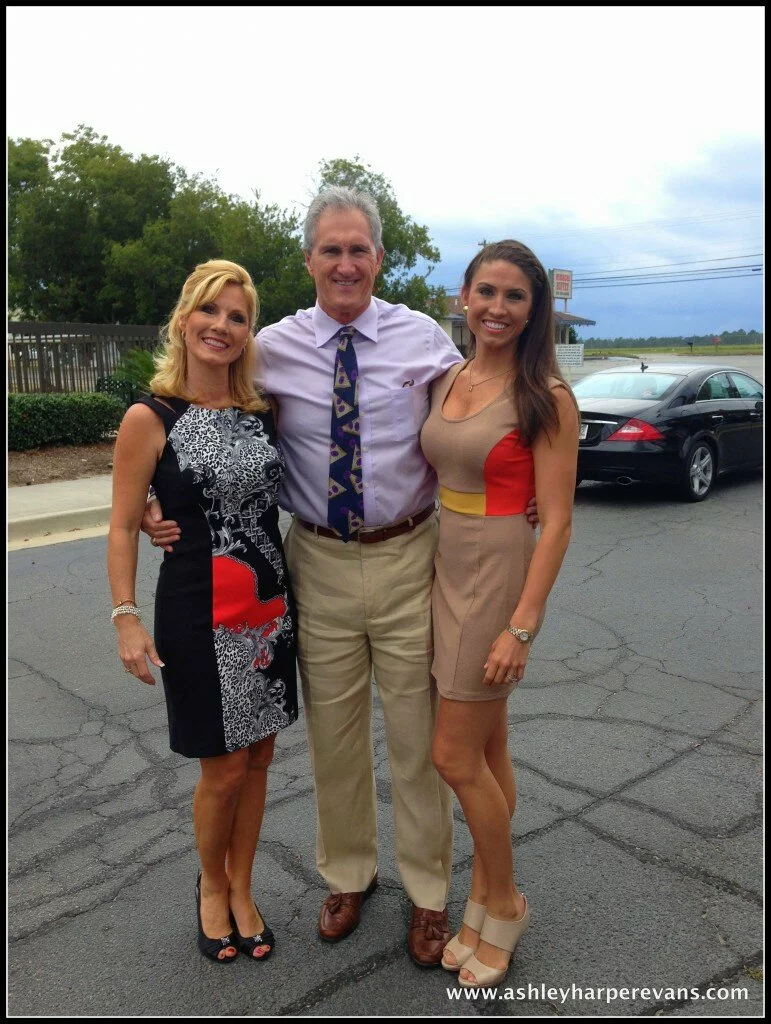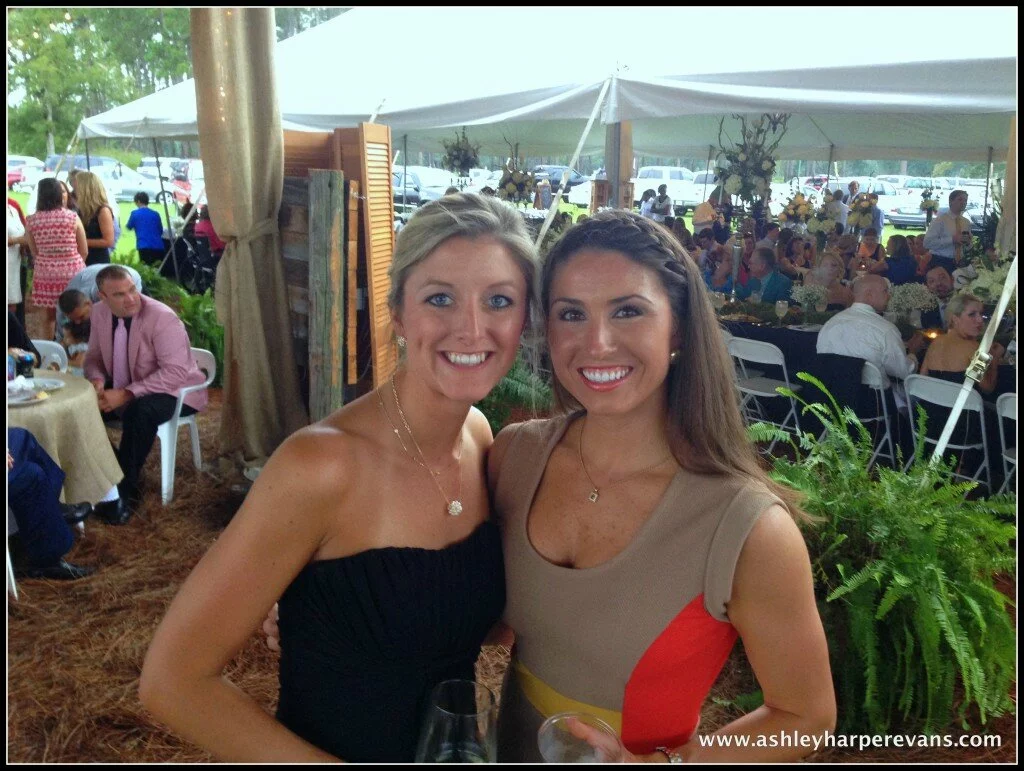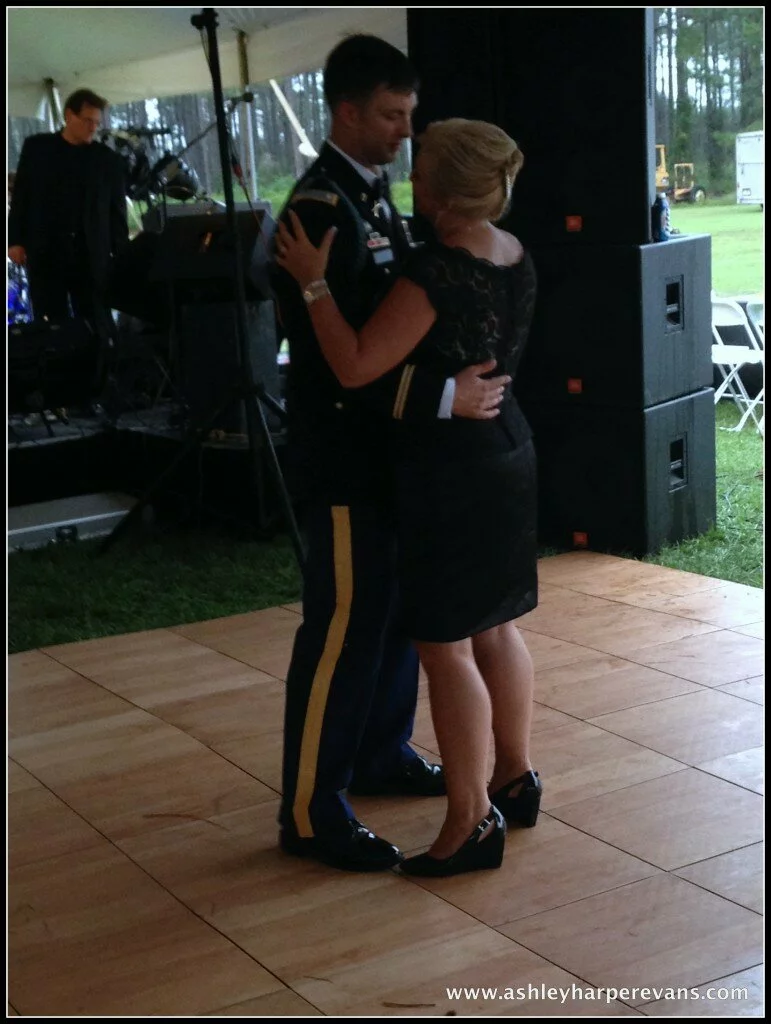 We made it back yesterday evening, with just enough time to enjoy a the first day of fall. I rang in fall starting with a run with my dad, blowing the yard/driveway (yes, me), a lovely dinner and the first campfire of fall!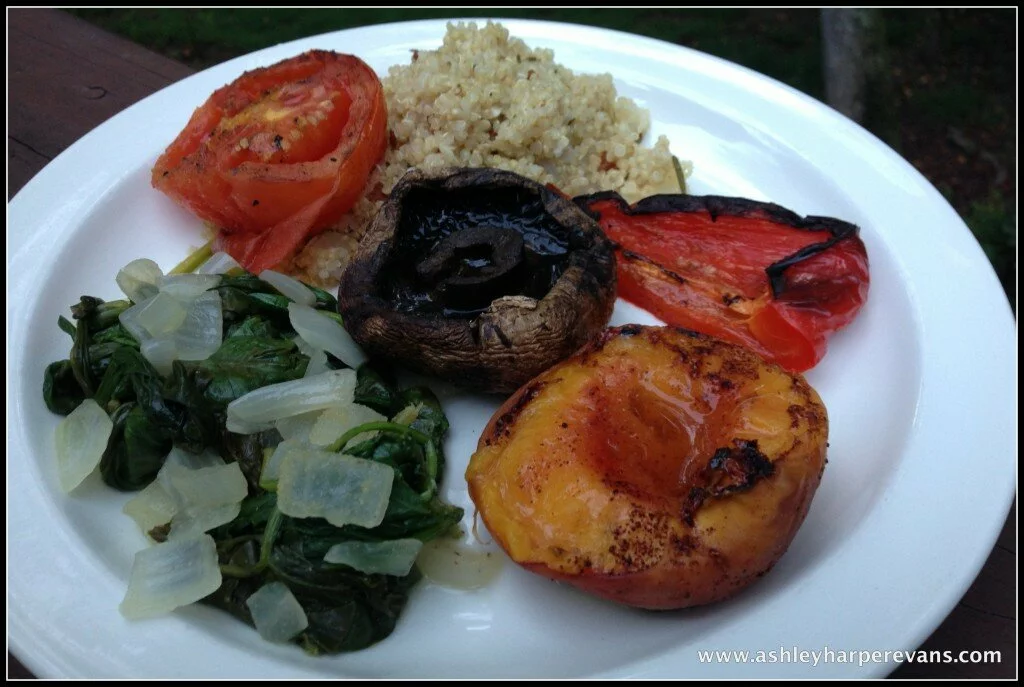 Sautéed spinach and onions, grilled tomatoes, rosemary quinoa, grilled peppers and  portobellos, and grilled peaches!
Before we get into today's fun, I first have a winner to announce for Thursday's ENERGYbits giveaway! Congratulations Lindsay! You are the lucky winner. Thank you so much to all of you that participated!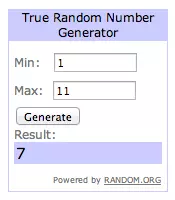 In honor of fall today I am going to share a few of my favorite things about fall, as well as a fall recipe round up, including recipes that I hope to try out this fall and a few of my favorite fall recipes that I have already shared in years past. Let's get started!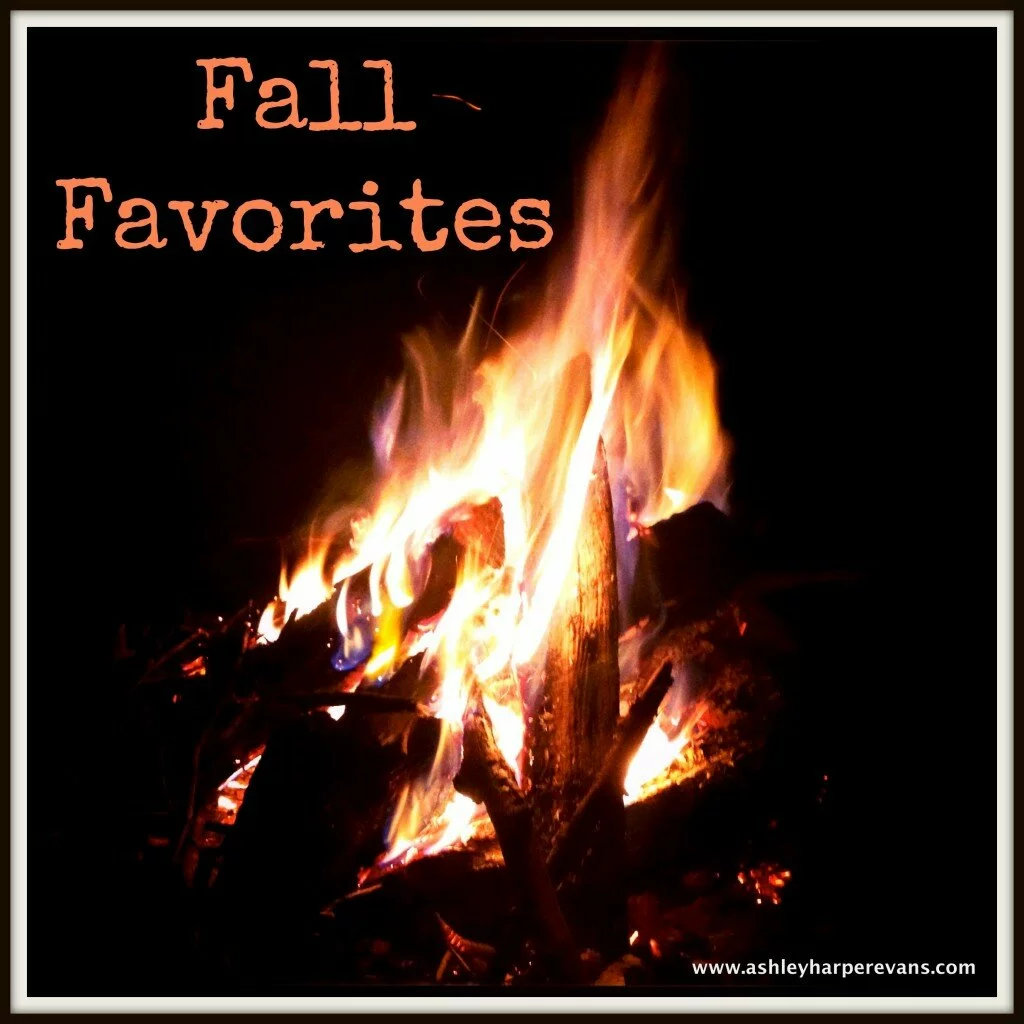 My Fall Favorites:
1. Coming home to a large pot of soup or chili on Friday afternoons.
Growing up, every Friday, my siblings and I would come home from school to a delicious pot of soup or chili simmering on the stove. My mom knew we would be hungry, chilly and in a hurry to get back to the school for Friday night football games, and she always knew exactly what we would need!
2. Scarves.
Nothing screams fall like a cute, warm scarf wrapped around my neck. You can rarely find me without one during the fall and winter months, I recently picked up a new one that I am dying to give some use! Maybe today!
3. Football.
To me, nothing says fall like football. Growing up in a football driven house, I too, have learned to love the game (right along side the boys!). From Friday night lights (I'm excited to finally watch my sister cheer this year since I have lived out of town for the past few years and have had to miss her games), to college Game Day, and even the NFL, I love the activities and celebrations that go alongside with football season.
4. Campfires.
As I mentioned above, we burned the first campfire of fall last night. There is nothing greater than sitting around the fire pit until the wee hours of the morning, sharing laughter, telling stories and making memories. This is a huge part of mine and my family's life and I love it.
5. Hot apple cider.
I never jumped on the Pumpkin Spice Latte craze, probably because I've always been a fan of hot apple cider. During the colder months my mom always has a samovar of hot apple cider ready to share.
–
Fall Recipes to Try:
This is a roundup of a few fall recipes that with a few tweaks, I hope to try this fall, let me know if you give them a try too!
Pumpkin Pancakes
Apple Pear Oatmeal Crisp
Roasted Fall Veggies with Lentils
Butternut Squash Chili
Non-Dairy Chocolate Milkshake
–
From the Archives: Fall Recipes 
These are a few of my favorite fall recipes that I have shared with you already!
What is your favorite thing about fall?
–
I hope you have an awesome Monday! I'm packing my bags and headed a few hours west to meet up with the hub and spend the next few days on the road with the him to celebrate the old mans birthday TOMORROW!

Good health!