Good morning! Happy Friday from the beach! I thought I was in Destin, FL but apparently I'm not. A friend and local to the area informed me that I'm actually about thrity minutes from Destin. Oops! Where ever I am, it's gorgeous (Grayton Beach actually)!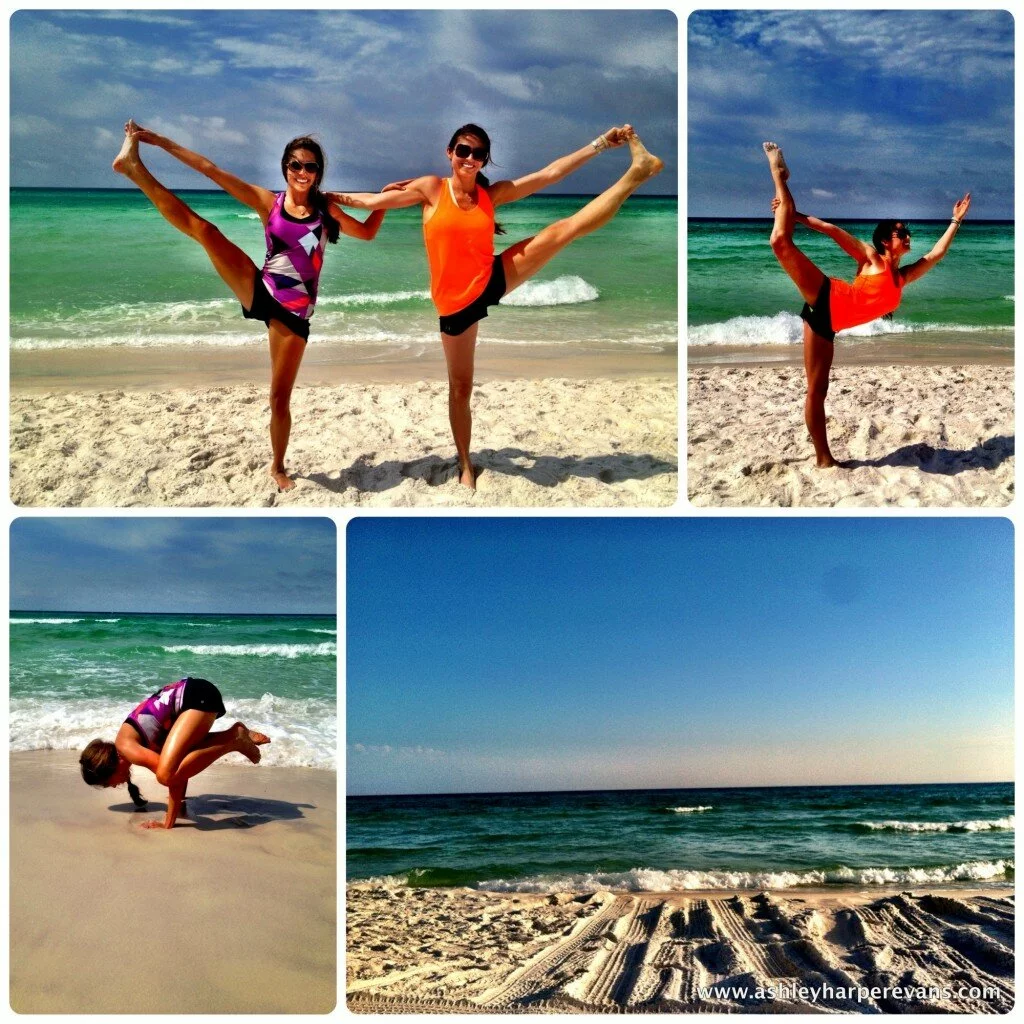 So far the trip has been awesome. Lots of yoga, sprints, healthy eats and much, much more. My kind of paradise!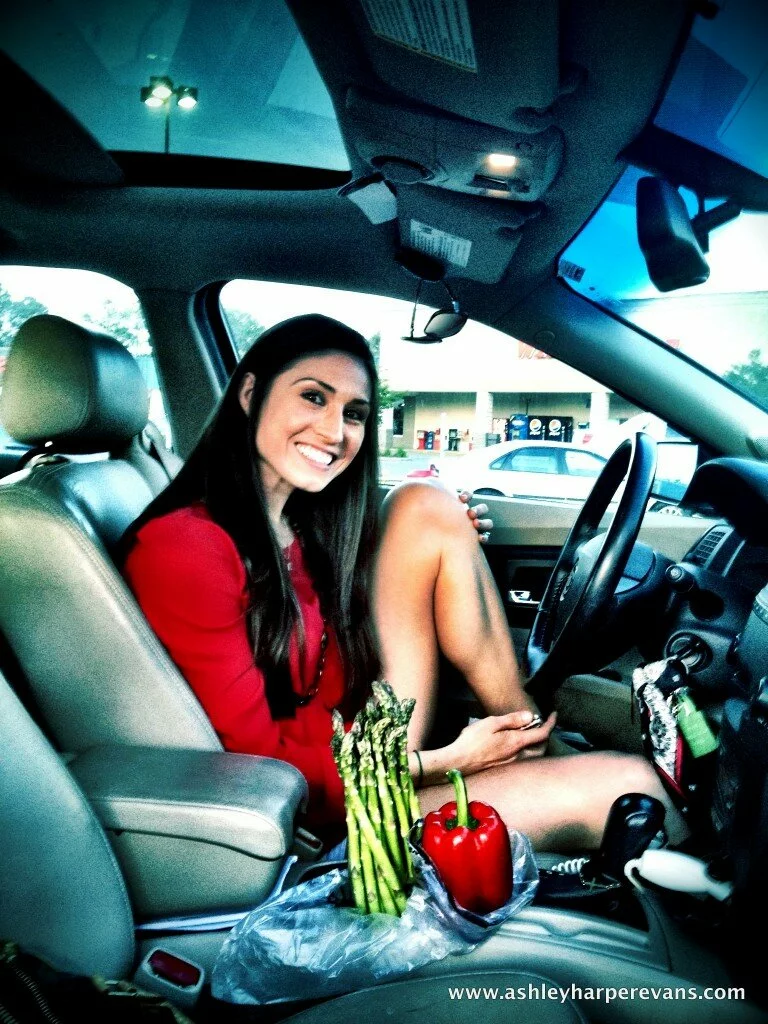 My sister-in-law and I rode down together and thankfully have the same foodie and fitness taste! She is such a blessing to me.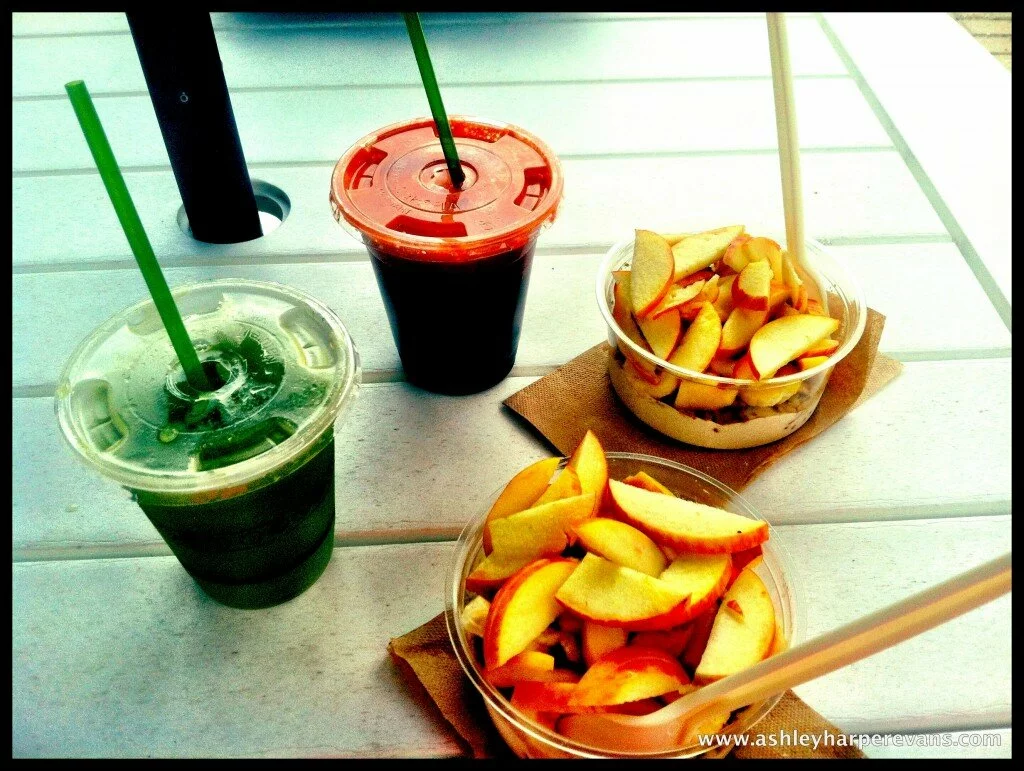 On to even more delicious things, today I want to share with you a perfect weekday or weekend pancake recipe to start you weekend off right!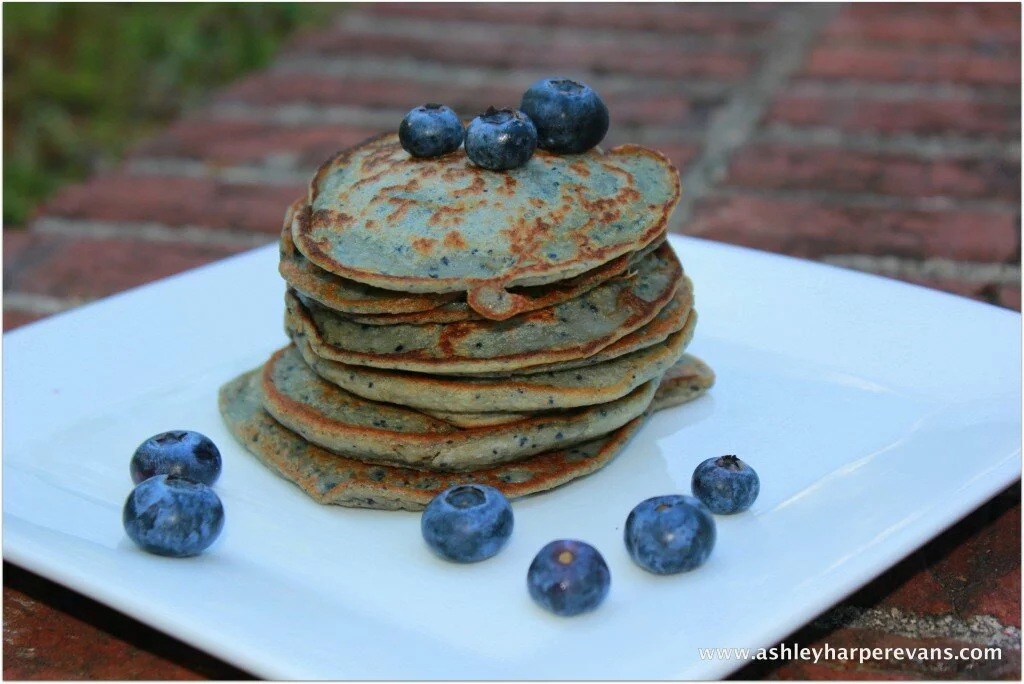 Growing up, in our house, we ate pancakes pretty often: mostly weekend mornings and always with blueberry syrup. When friends would come over and ask for maple syrup to go with their pancakes, we would have to dig deep back in the pantry or refrigerator to satisfy their request. Although the type of pancakes I eat now might be a little different, my love for pancakes has certainly not disappeared. Even though I don't live with my fellow pancake loving siblings anymore, I luckily found a pancake loving husband too. When we lived in Jacksonville, since we always watched our hometown church online rather than attending a local church, Sunday morning pancakes became a pretty normal, delicious routine.
It wasn't until I married and began cooking for Dustin that my idea of the perfect pancake changed. I used to love them incredibly sweet and covered in syrup. All jokes a side, as a teen, I would request that extra sugar was added to my pancake or waffle batter when ever ordering at restaurants. Hello 8:00 a.m. sugar rush and crash! This is proof that if you think you can't ever eat healthy, you can!

While I no longer add "extra sugar" to my pancake batter, I still want them to be slightly sweet and perfectly brown.
The only problem with pancakes it that they seem to take so long to make. A few mornings ago, however, I made them in record time. Now, pancakes are no longer reserved for weekend mornings only.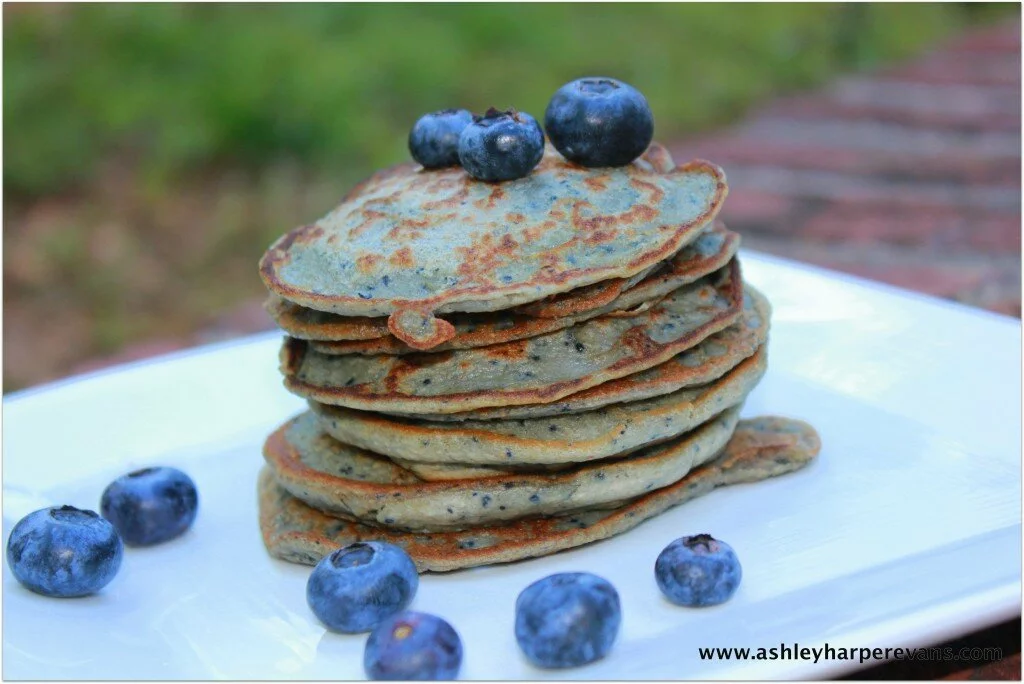 Easy Yet Delicious Blueberry Pancakes
Makes ~ 12 medium sized pancakes
Ingredients
1 1/4 cup old fashioned oats

1/2 cup flour (I used a rice/flax flour mixture; whole wheat would work too)
2 tsp baking powder
1/2 tsp salt
1 3/4 cup vanilla unsweetened almond milk
1 ripe banana
1/2 cup fresh blueberries
Directions
Lightly coat griddle/pan with olive oil/coconut oil and heat on medium-high.

Place all ingredients except banana and blueberries into a blender and blend for about 30 seconds.

Add banana and blueberries and continue to blend until the fruit is smooth.
Pour pancakes to desired size and cook. Once the pancake bubbles on one side, flip to the other side and cook until even on both sides.
Serve with you favorite toppings and enjoy! This morning we enjoyed them with almond butter and a small squeeze of agave. Perfectly delicious even to this former sugar lover!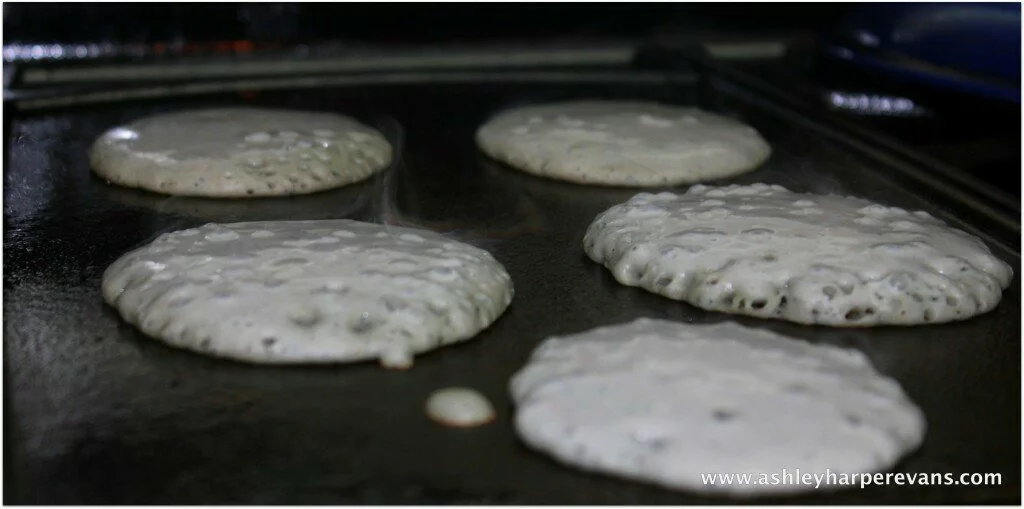 Have a great day and weekend! I'm off to get ready for the beach!
Good health!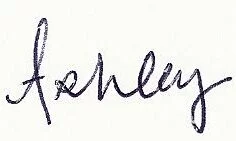 Related Posts
TOTW Tuesday: Make Your Own Pizza Crust