Hi there! Happy Monday. I hope you all had an amazing weekend!
We made it home to two happy pups yesterday afternoon. Gunner seems to be doing better but we will find out more through his X-rays this afternoon.
Before we get into today's post, I first want to announce the winner of last weeks Sneaky Pete's Natural Oat Beverage giveaway! I used RandomPicker.com so that there would be no questions and the lucky winner is…
Congratulations Jessica Z! Please send me your information so that I can get your goodies to you!
In other giveaway news, many of you might have already seen (and thanks to those who have already participated!)  that I am giving away one of my own "Five Day Real Food Detox" plans! All you have to do is…
post the picture right above  on any of your social media accounts
link to this site in the comments section
tag me (on any of my social media accounts)
and tell why you want to win the detox!
Easy as pie!
Now onto today's post…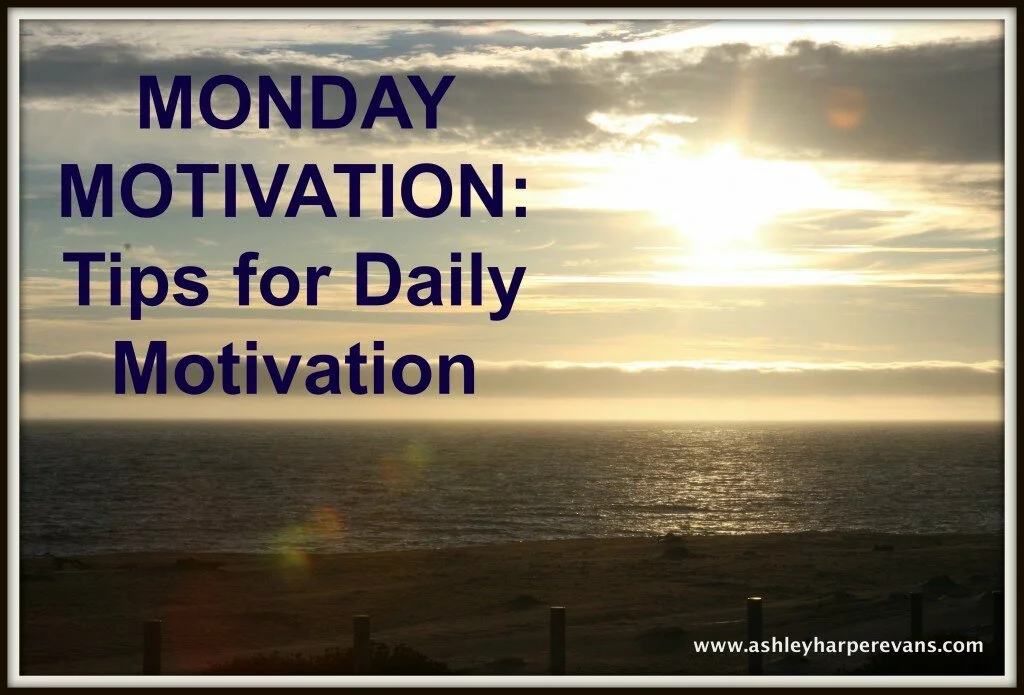 Thursday at the gym I looked at Dustin and asked "how do you stay motivated?" Not because I was feeling a lack of motivation at that particular moment but because of the industry I work in.
I have to say the hardest part about working in the health and wellness industry is keeping people motivated. So many people come to me, on fire and ready to change their lives. Yet by the time I can even respond to their email, I can sense that the motivation has diminished.
This happens to me to me sometimes too but not Dustin. Dustin is the most head strong person I have ever met. When he makes his mind up that he is going to do something, even if it takes him years to accomplish it, he does it. If he says he's going to do it, he does.
So I genuinely asked him this question to help me keep both myself and others motivated. What works for one person may  not work for others, however, we never know what works for us until we try it. While Dustin's response didn't provide me a ground breaking secret to share with you, he was right in what he said.
"Set a goal and do it," he said.
That easy, huh? I wish. I think it takes a little bit more than that but that is at least a start.
That conversation got me thinking. What do I do to stay motivated? What do others do to stay motivated? And what of this can I use to help you stay motivated too? Here are a few of the things that I came up with.
Start a motivation board (that is a picture of mine above). Include anything that inspires you. On mine I included: a picture of Dustin and I traveling because I want to be a life long traveler; a picture of us dancing because I want to share a life of happiness, laughter and fun with him; a picture of the food pyramid that I believe in because I think it represents good health; a few blogging goals; a self-care checklist to ensure that I give back to me; quotes that help me feel inspired; the percentage of my income that I want to give, save and live on; ways to be and become a Godly wife/the Proverbs 31 woman; pictures of two little girls that we "adopted" in impoverished countries to remind me to be thankful and how important my small contribution is to them; a "letter" from Jesus reminding me of all that He did for me; and much, much more! All of these things motivate me to live an inspired, healthy, giving, and happy life
Set short term and long term goals. If you are only setting long term goals, you will lose sight quickly. Set short term (daily or weekly) goals so that taking these baby steps will ultimately lead you to your long term goal.
Write down and reread your goals every.single.day., first thing in the morning so that you start everyday with your goals in mind.
For every goal you write down, question why? If you want to do something "just because" you will never do it. If you want to do something beacuse it means "x, y, or z" to you, chances are, you will remember that more likely than just the goal when temptation comes.
Place pictures of your goal on your refrigerator, desktop, bathroom mirror, wherever you will look often in order to remind you of your goals on a daily (if not hourly!) basis. The background of my computer right now is a picture of the next goal that I plan to reach.
Read and live according to the Secret. Visualize already having what it is that you are working towards, and imagine just how you will feel when you have "it."
Want to add something to this list? What do you use to stay motivated? Please share!
I'm off to pick up the pup from the vet and then to a Bloggers' Dinner at ROC House Fitness Spa tonight to check out and help promote the grand opening of this new Buckhead fitness spa "designed with HER in mind." I can't wait to share my experiences with you!
Have a great Monday!
Good health!