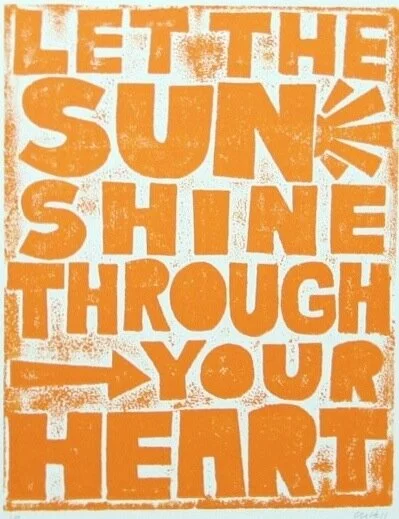 Good morning! Happy Hump Day! Loving this awesome weather. Today started with a "Breakfast in A Cup" smoothie – literally everything you could imagine went in the blender and a killer leg workout with the hubby. I dislike leg workouts the most – for some reason it NEVER gets easier … might have something to do with me skipping leg day for the past two weeks. Oops! I hope next Wednesday isn't so hard on me.
Anyways, after spending the past few days road tripping with the hub, today I am headed back to the beach to soak up some rays and celebrate a Bachelorette weekend with my girlfriends. I cannot wait to feel the sand between my toes again after what feels like forever, even if it's only been a few months since moving away from the beach! Today's post highlights some beach trip inspiration I found on Pinterest and wanted to share. I am a quote junkie, if you haven't already noticed.

I hope you enjoy them as much as I do!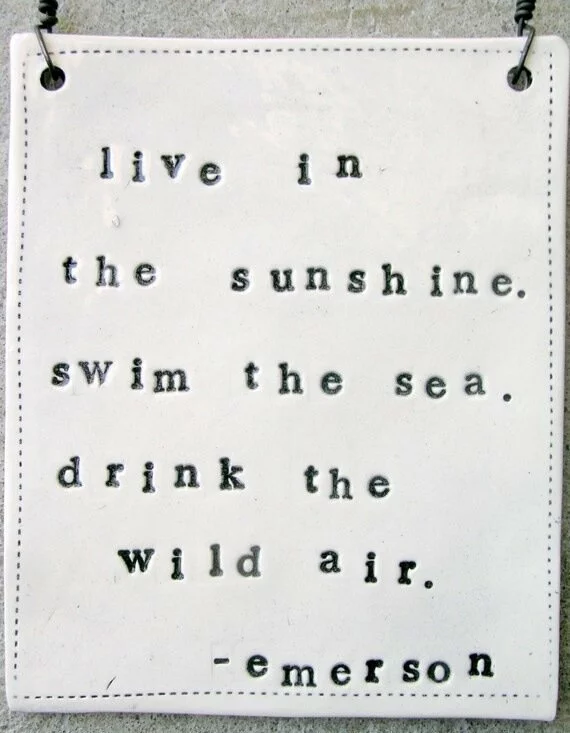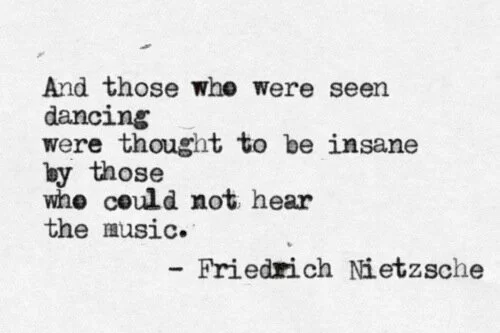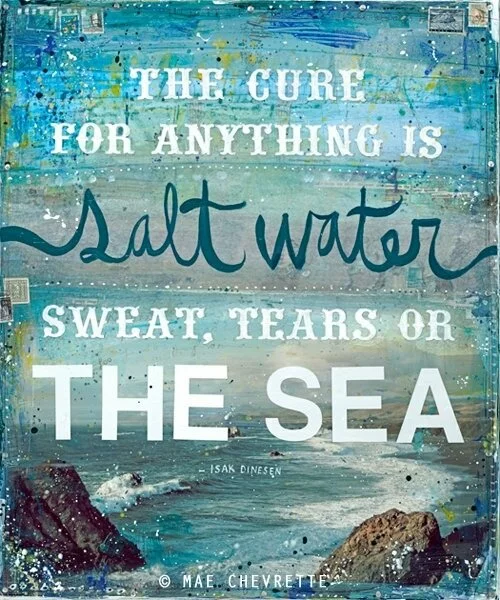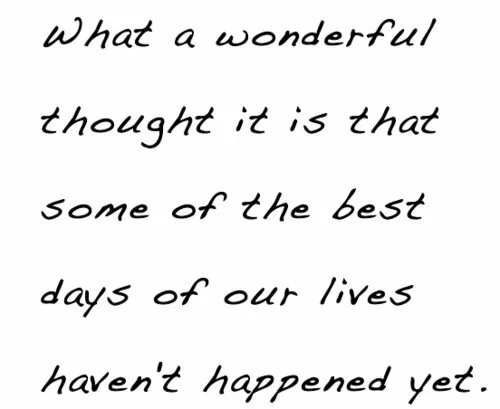 So true aren't they? Whether at the beach, at work, or at home, they all still have great meaning. These next few days I plan on enjoying a little yoga on the beach, drinking delicious green smoothies by morning and wine spritzers by afternoon/evening and lots of Bachelorette fun! I hope you have a great Wednesday too! Time to get moving and get packed! Talk to ya from the beach!
Good health!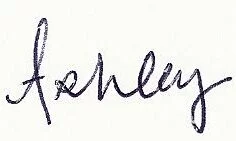 Related Posts
Weekend Review + July Yoga Challenge – Week Three