You all know that when it comes to well, just about everything, I prefer au naturale. The fewer the chemicals, the fewer the pesticides, the fewer the ingredients, the better… in my books.  Just as I am cautious about what goes in my body, I am also cautious about what goes on my body, and friends,  beauty products can be harsh. With ingredients like sodium laurel sulfate, which can irritate your scalp, hair and the skin that your hair touches (aka our face, back, arms… only the most important areas but NBD ;-)); Diethanolamine, a possible carcinogen, paraben, and hormone function disrupter; as well as fragrances, which are considered "trade secrets," meaning the company doesn't have to list the dozens, hundreds, or even thousands of synthetic chemical compounds that are found in the product. Yikes.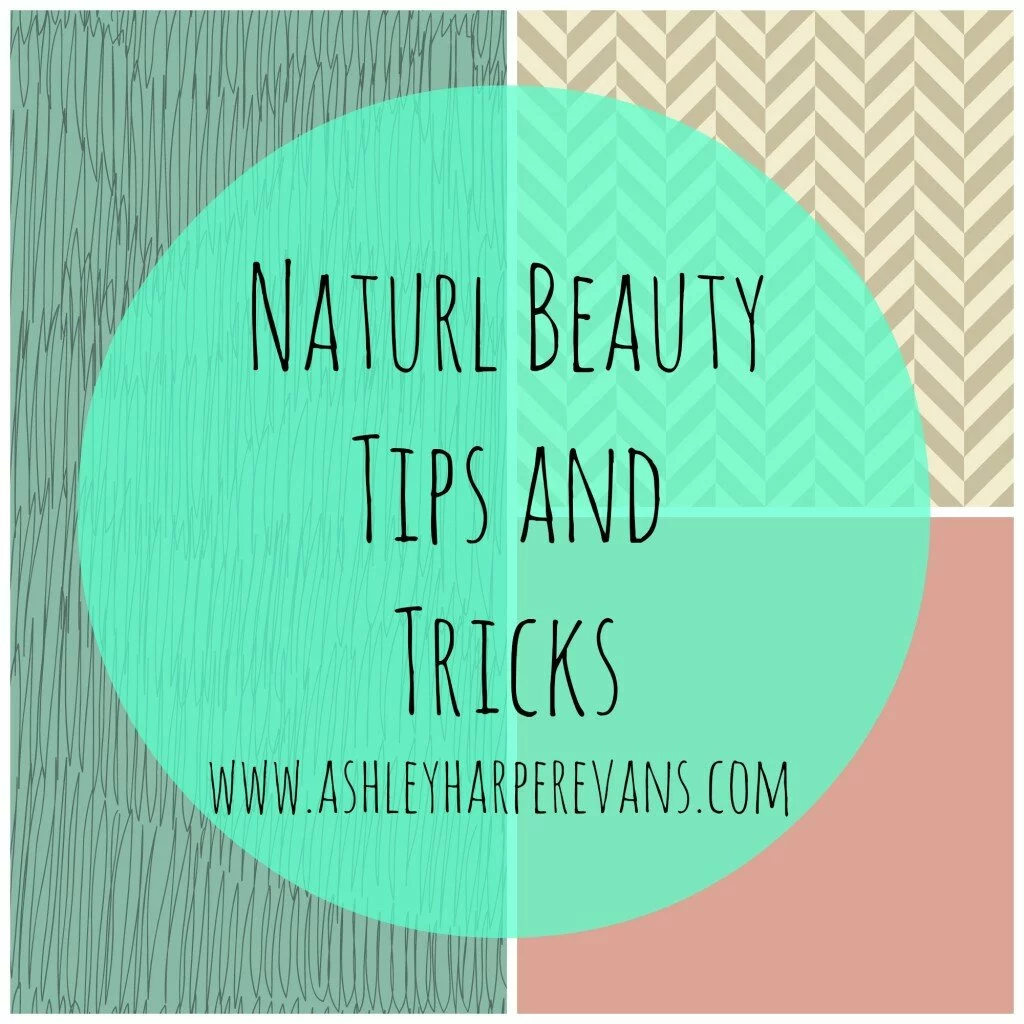 I've shared with you before that coconut oil is one of my most used beauty products for everything from moisturizer, to make up remover, to oral health (via oil pulling) and beyond; and today I want to share with you another one (or two!) of my favorite natural beauty products. One might not ever think that the best beauty products can be found right in your kitchen!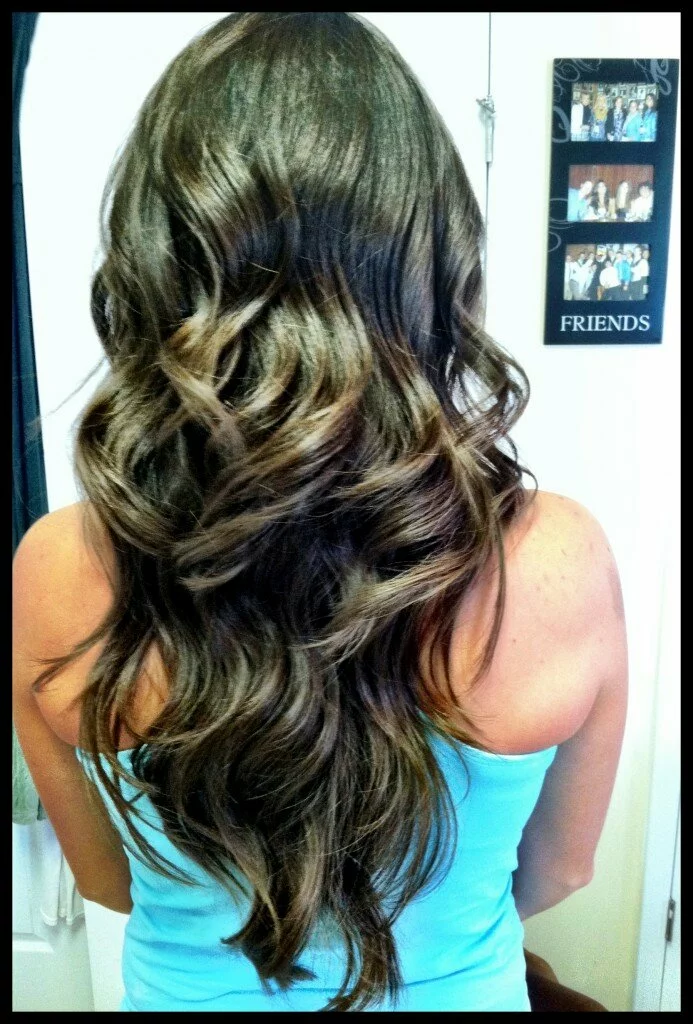 If it isn't obvious through pictures, my hair is long, long and extremely thick. Sometimes it's as though my hair takes over my body, or at least I feel that way (in some pictures at least!)! It takes a lot to maintain so much hair but short hair just wouldn't do me any favors. In order to keep it looking voluminous and healthy, I try to keep chemicals off of it (I have "virgin" hair, or so they say in the hair world, meaning it's never been died or colored), I blow-dry it as infrequently as possible, and I try to keep all other heat a bay too.
During my internship this was impossible. I worked out in the mornings before reporting to Mayo, therefore, my hair was dripping in sweat and un-savable even for the best dry shampoo (what do ya know, more chemicals!). I once told my hair dresser that I was washing, blow drying and straightening my hair everyday and her jaw nearly hit the floor. Apparently, that's not good. I knew that guys. 😉
In order to return to my healthy roots, I did some research and found the perfect solution. I learned about this trick and tried it before sharing with you all, so trust me on this one friends. I am only sharing it because of how AWESOME my results were. My hair is now full of body, shiny, and looking and feeling healthy again after all that wear, tear and damage due to the excess chemicals and heat.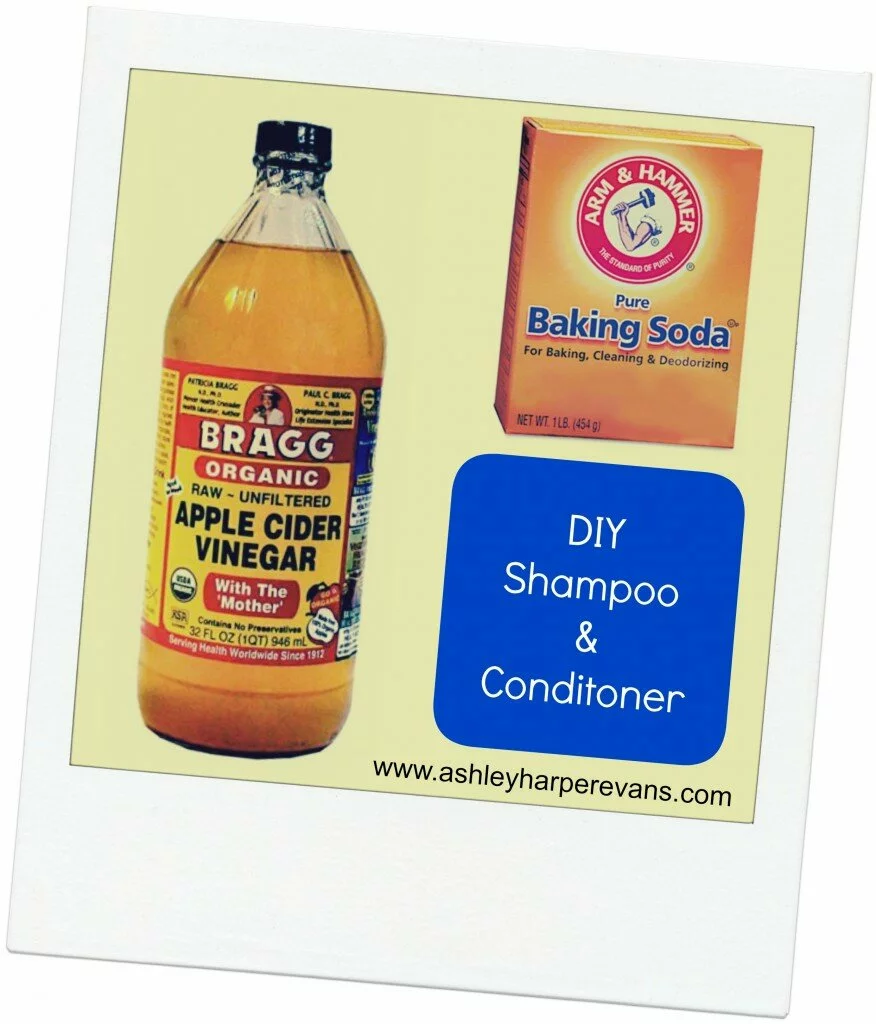 So what did I find? All Natural DIY Shampoo and Conditioner. Both of these ingredients are probably in your kitchen right now, so give it a try ASAP. This trick will not only save you money but it will decrease your contact with harsh, damaging chemicals (which do enter the skin and then the bloodstream) as well!
DIY Shampoo: Baking Soda
DIY Conditioner: Apple Cider Vinegar
 How to:
In an recycled peanut butter jar or any glass jar large enough to fit your finger tips in, add 3 parts baking soda to 1 part water in make a paste (you can make how ever much you want). Keep in in your shower for easy access.
In a recycled empty ketchup bottle, shampoo bottle, or any squeeze top  bottle, add 1 cup of water and 2 tbsp apple cider vinegar (again, making however much you want). Keep in in your shower for easy access. (Note* Usually the vinegary smell goes away once your hair is dry, however, if you want to cover it up further you can add a drop or two of lavender, rosemary, or peppermint essential oil to give it a natural fragrance.)
While in the shower, rub the baking soda paste all over your wet hair, from the roots to the ends, scrubbing with your fingertips, well coating your hair. Let it sit for one minute and rinse out. (Note* This will not form a lather and it might bother you at first, but once you see the results, you will no longer miss the foaming lather!)
Pour the vinegar conditioner all throughout your hair all the way down to the ends. Let it sit for a few seconds and rinse out with cold water to trap in the moisture.
This takes about one to two weeks to begin noticing the difference, but I can tell you from first hand experience that after about one week my hair felt and looked completely different. It no longer fell flat to my face and the shine returned! Seriously. After the two weeks was up, I now do this about 3 days a week, using Avalon Organics Rosemary Shampoo and Conditioner on the other days.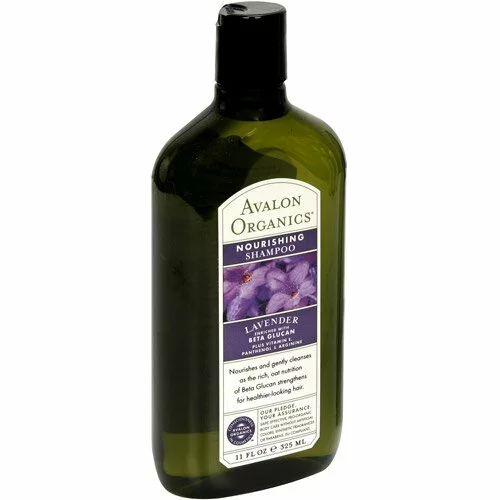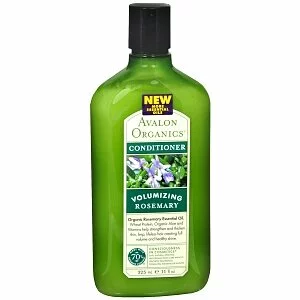 Also to note, regular shampoos tend to strip our scalps of natural oils which causes our scalps to have to produce more oil just to maintain balance. After trying this natural method, you may notice that your hair seems a little bit more oily than usual for the first few weeks. But with time your scalp will adjust and produce only the necessary amount of oil (which is what we want!). This did not happen for me but I've read about others that did have this issues.
Have you ever tried this before!? Any other natural shampoo and conditioner methods that you know about? Please share!
Have a great day!
Good health!