Hi friends! Happy, happy Monday.  I certainly had a case of the Monday blues this morning because of a not so productive Sunday… well at least when it comes to prepping for the week.
I stayed up way too late on Saturday night (but well worth it!) chatting with my brother and mom, which lead to sleeping in a little later than I had planned on Sunday. Once I finally pulled myself together, I packed up the rest of our things from my parent's house, and with their help, we loaded up the truck and trailer with a couch, desk and futon for the new place. Although I got a lot done on the house, I did zero prep for the week to ahead. 
All day yesterday I kept telling myself, "oh, I will be able to do that quickly in the morning," therefore, I didn't prep my breakfast, lunch, gym clothes or ANYTHING! Very uncharacteristic of me as a self-admitted type A person, but by the time I was finished up with home stuff, all I wanted to do was go to sleep. This lead to a very hectic morning (I even forgot to let one of my pups out, poor guy!) and reminded me of why I do all of this the night before. I will not let that happen again!
Anyway, on a more important note, tonight I want to leave you with a very simple message.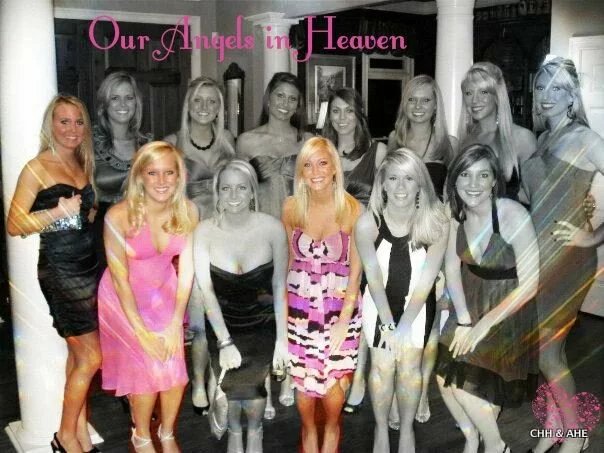 Today is a hard but meaningful day for me and my friends… as this year, it marks six years that three of our dear friends died in a tragic car accident on the way back to school following an incredible engagement weekend for me and Dustin. Although the memories from that day are hard, the incredible lives that these three beautiful girls lived trumps any negative memory in my mind.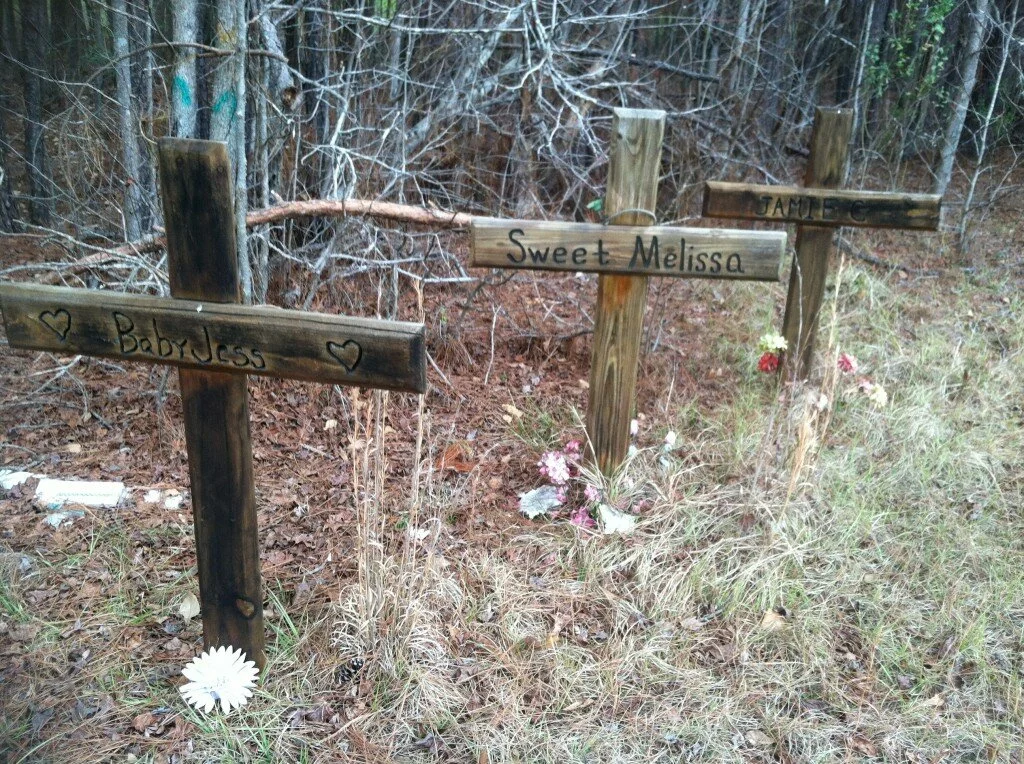 Because of this, my message tonight is short but meaningful: hug your family, hug your friends and tell them you love them every single day. Not a single one of us are guaranteed tomorrow or another minute for that matter, therefore, don't let the small things in life get in the way of what really matters. 
Today and everyday we keep these three in our hearts as a reminder of the gift of life, as those three truly lived it to the fullest! 
I am so blessed to still have such an incredible group of friends and we have all been sending messages of love back and forth all day. Even though it is hard, not a single one of us forget the amazing friendships that we had and hold each other closely everyday because of what we have experienced together.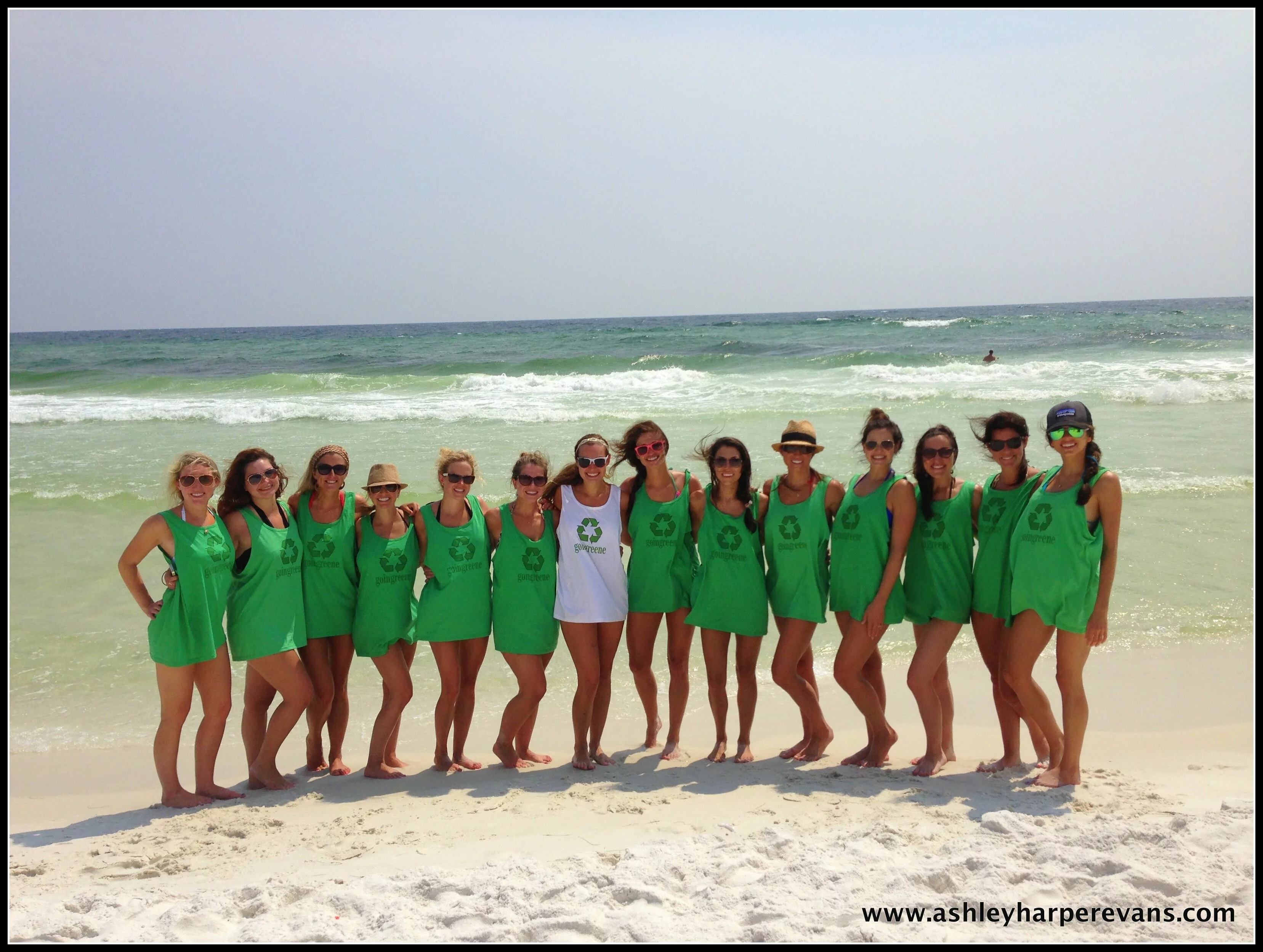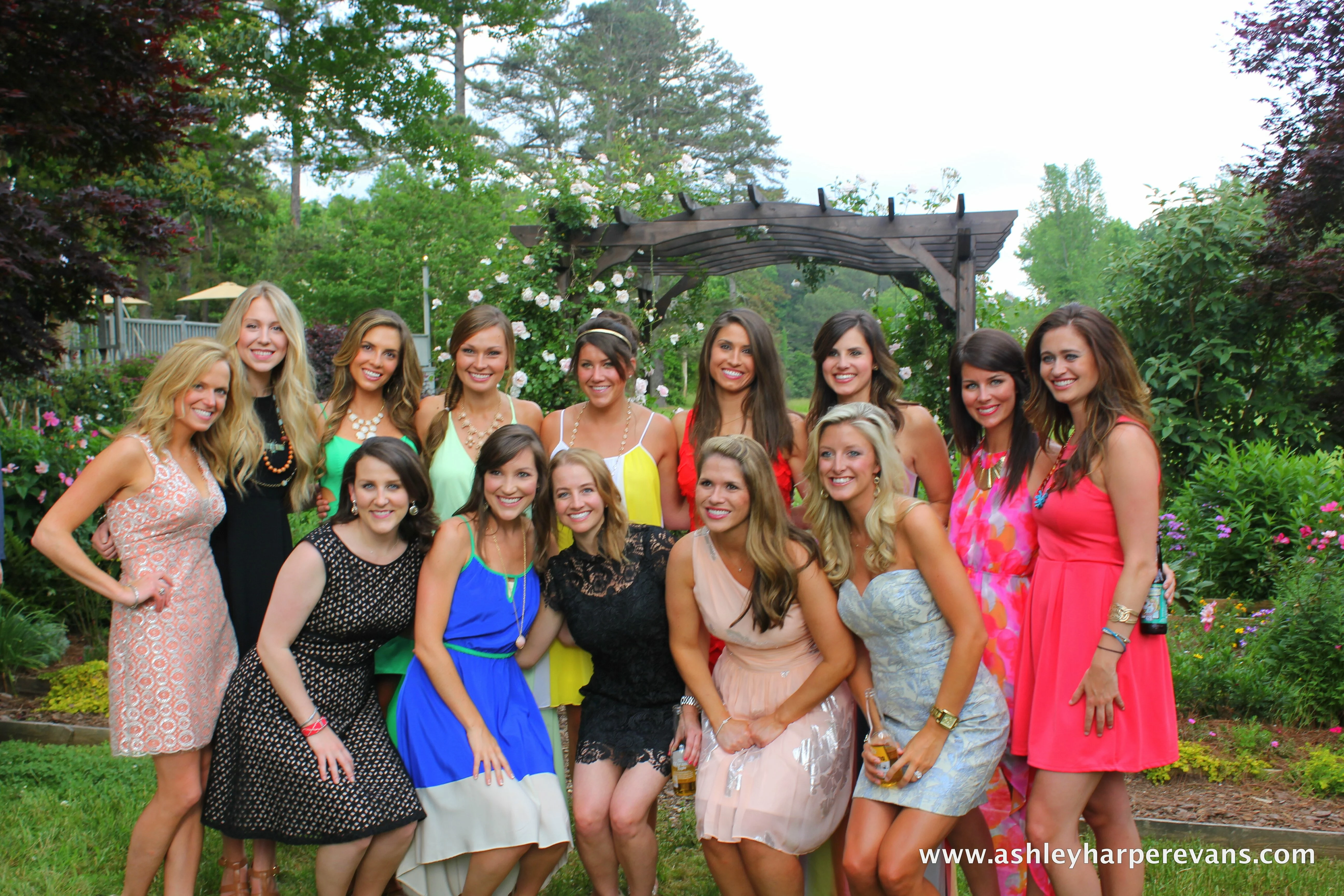 As it goes, only the good die young!
Have a wonderful evening my friends!
Good health!