As most of you know, I like to start my day with veggies. Not as in I eat a salad for breakfast but in the form of a greens packed smoothie.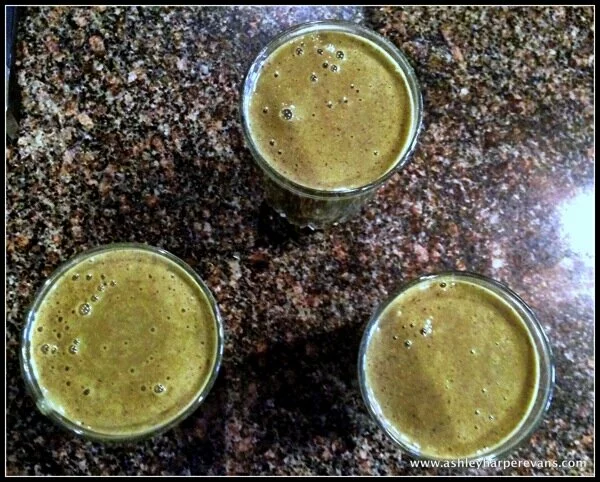 As of last week, I was able to take my time, explore different recipes and try out new ingredients each morning as I was preparing my daily green smoothie; however, since starting my new job this past week, my mornings have been jam packed without an extra minute to spare especially in the smoothie making department.
However, my smoothie drinking habit certainly hasn't take a hit because of this… I've just had to be a better planner.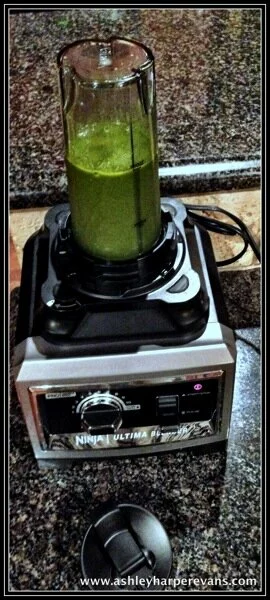 Certainly a perk of the Ninja – individual size cups that go right on the blender.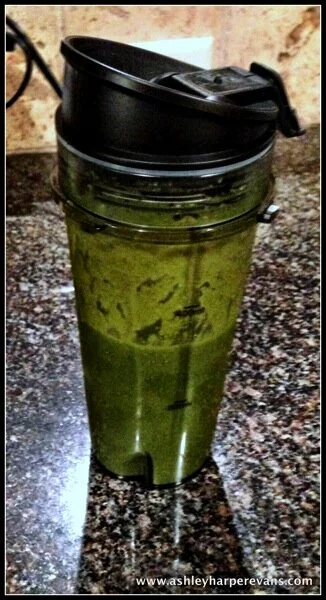 Perfect to take to-go!
If you, like me, have busy mornings but love your smoothies like I do, don't give them up or save them for the weekends anymore! Simply prep them the night before…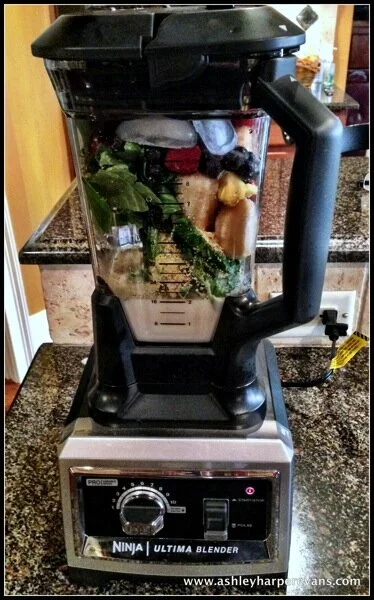 Here's how:
Grab your blender pitcher out the night before
Throw in a handful of your favorite greens – I prefer baby kale and spinach
Toss in any light ingredients like ginger, lemon juice, cinnamon, maca powder, chia seeds, flax meal, protein powder, nut butter, etc.
Throw in any heavy ingredients (besides the fruit) such as carrots, celery, peeled cucumbers, etc.
Place the fruit that you plan on using in a single ziplock bag and place it in the freezer overnight… a few if my favorites include bananas, berries, peeled kiwi, mangos, etc.
Place the cap on the blender and place it in the fridge overnight
Wake up the next morning and pull your blender out
Pour in 1-2 cups of unsweetened almond milk or water (depending on how many servings you are making)
Grab your frozen fruit out of the freezer and place it in the blender
Add a few cubes of ice
Place your pitcher on the blender and blend away!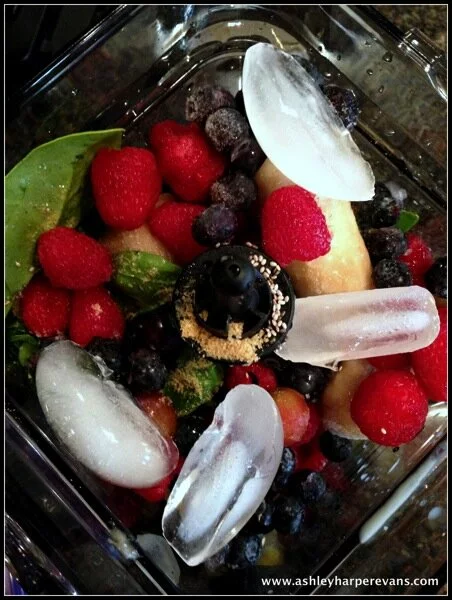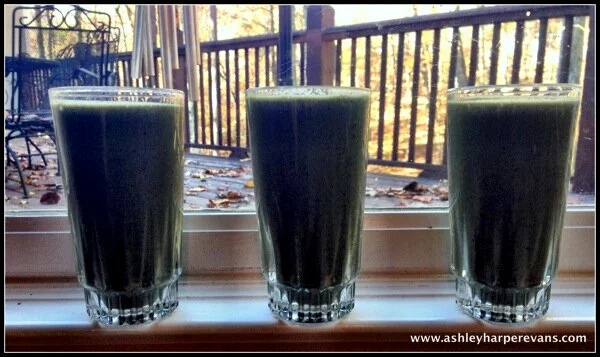 Easy enough right!?
A perfectly healthy and delicious breakfast made in no time!
Have an awesome Thursday evening – almost Friday!
Good health!