Hi friends! How are ya today! I posted a delicious recipe for Wild Blueberry Coconut Granola Bars late last night due to technical difficulties, so if you missed that be sure to check it out too!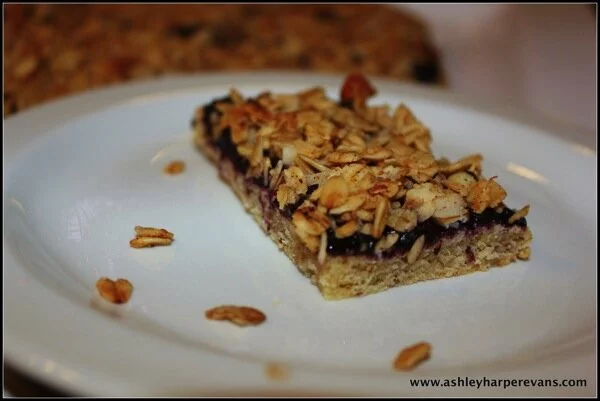 Anyway, many of you would probably assume that a post such as this is typical of a dietitian; however, this isn't something to ignore. Spending all day, every day talking about nutrition and health, unfortunately, I've noticed one common habit among our population. Plain and simple, we don't eat enough fruits and veggies.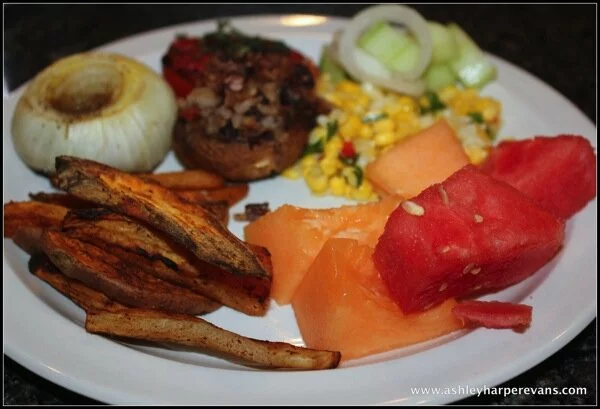 Many of my conversations go the same…
Me: "Tell me a little bit about what you do know about nutrition."
Other: "You should eat your fruits and veggies."
You should?
No, you should.
In fact, we all should.
Even though, verbally speaking, people know that we should "eat our fruits and veggies," when it comes to actually putting it into action we are failing.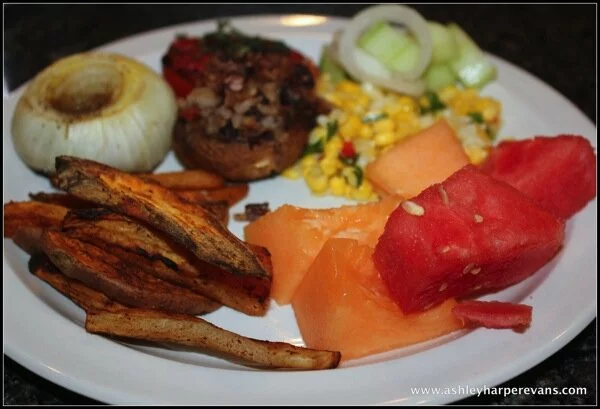 Fruits and veggies are literally the keys to the doors of life. Plant-based foods provide the disease fighting vitamins, minerals, phytochemicals and antioxidants that are REQUIRED to live a disease-free life. Without these foods, disease will exist. These are the foods that allow us to maximize our potential and live our lives to the fullest. Fruits and vegetables heal our bodies from the inside out.
Although some studies are suggesting that Americans are actually eating more veggies every day, white potatoes account for 30% of the veggies we consume, and even worse, nearly 33% of that comes in the form of French fries.  I not saying that white potatoes are bad, in fact, remember when I told you how good they were just a few months ago? All I am suggesting is that we need more than white potatoes to keep our bodies healthy. By just adding one serving of fruit/vegetables a day, you can lower your risk for heart disease! That broccoli looks a little bit more appealing now doesn't it!? Did you know that a diet rich in fruits and veggies can actually reduce blood pressure and cholesterol the same if not better than medications in some cases?
Because of all of this, for this week's Tip of the Week, I'm suggesting that you don't skip on plants!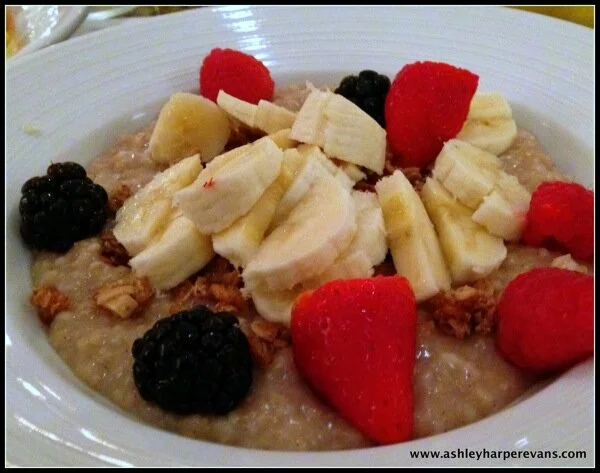 If you are like many of the folks that I speak to about nutrition every day, here are eight easy ways to eat more fruits and veggies:
Blend them in your smoothies: kale spinach, berries, bananas, apples, oranges, beets, kiwi, etc.
Add them to your omelets: spinach, kale, peppers, tomatoes, onions, etc.
Fill your sandwich with them: lettuce, spinach, onions, peppers, avocados, sprouts, etc.
Down them in your soups: any and all veggies go here!
Eat them as snacks: baby carrots, cucumber slices, apple slices, orange slices, cherry tomatoes, bell pepper slices, etc.
Add them to your pasta sauce: spinach, kale, onions, zucchini, squash, carrots, etc.
Top them on your pizza: onions, chopped spinach, cherry tomatoes, artichokes, bell peppers, etc.
Sneak them into baked goods: blueberries, apple sauce, cranberries, etc.
What's your favorite way to eat your fruits and veggies? Do you get 5-13 servings of fruits and veggies per day? If not, how can you eat more throughout the day?
Have a great evening!
Good health!