"Cause I'm a gypsy, are you coming with me?" as Shakira sings…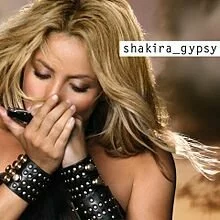 Its official, I am a gypsy. My sister, Cameron, or was it my mom (? one of the two) didn't like it when I referred to myself as this. " But Ashley, gypsies steal!" Okay, okay so I don't steal but on the run? That I am.
Not purposefully, but that's just how life goes.
Dustin and I (with the help of my amazing mom and sister) just completed the eleventh move of our marriage, this time, as most of you know to Jacksonville, FL.
 December 2008- Bought a loft in Cartersville, GA; moved in right after our wedding
January 2009- Moved into a hotel (yes, you read that right) in Orlando, FL for Dustin's shoulder rehabilitation with the Braves
February 2009- Moved into a three-bedroom apartment with two other baseball couples in Kissimmee, FL
April 2009- Moved into a house in Celebration, FL
October 2009- Moved back home to our loft in Cartersville, GA
January 2010- Moved to Reunion, FL (just outside of Orlando) for spring training with the same two other couples
April 2010- Moved back into the house in Celebration, FL
June 2010- Moved home with my parents in Alpharetta, GA after Dustin retired from baseball in order to figure out life's next step
August 2010- Moved into a house in Statesboro, GA
July 2011- Moved into a different house in Statesboro, GA
June 2012- Moved to where we are now in Jacksonville, FL
Wow. Just typing that was work, however, Dustin and I are beyond blessed to have been through all of this together.
We are almost completely moved in, a few more days and we will be just fine. The beach is screaming my name, what about you? I am totally looking forward to spending every weekend possible on the beach.
First though, we traveled back up to the Atlanta area to celebrate Cameron's 14th birthday, one of my best friend Jamie's birthday, and for the second of the seven 2012 weddings we will be celebrating, Courtney and Bryan!!

This is my girllll! Happy birthday, Jamie! I love you more than life itself!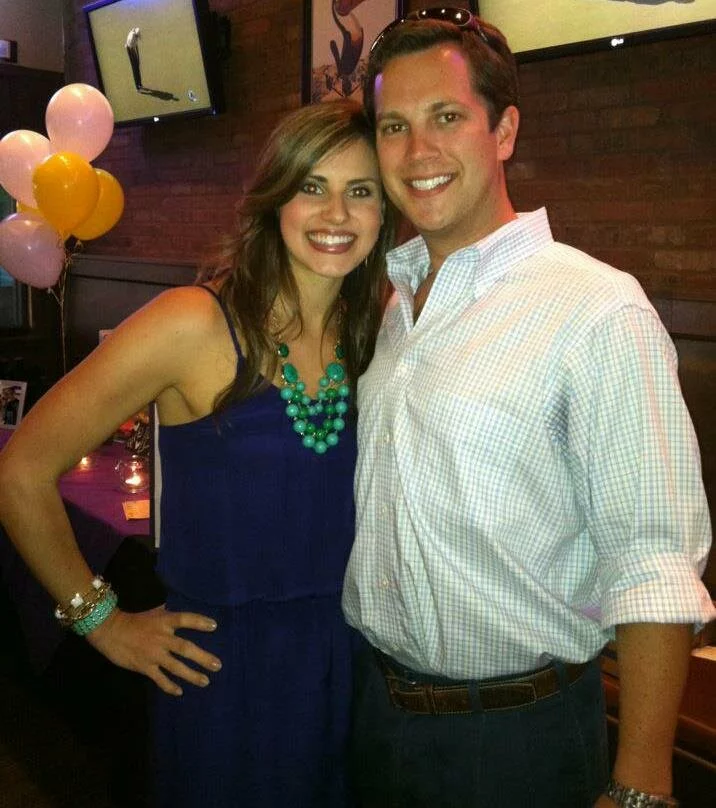 Congrats to Courtney and Bryan on their wedding festivities! Let the good times roll!
Have an awesome weekend, and like I said, come beach it with me!
Side note: still no internet connection until THURSDAY = dying without. Maybe I'll live

.
Good health!