Hi hi hi! Happy Tuesday! I hope your week is moving right along!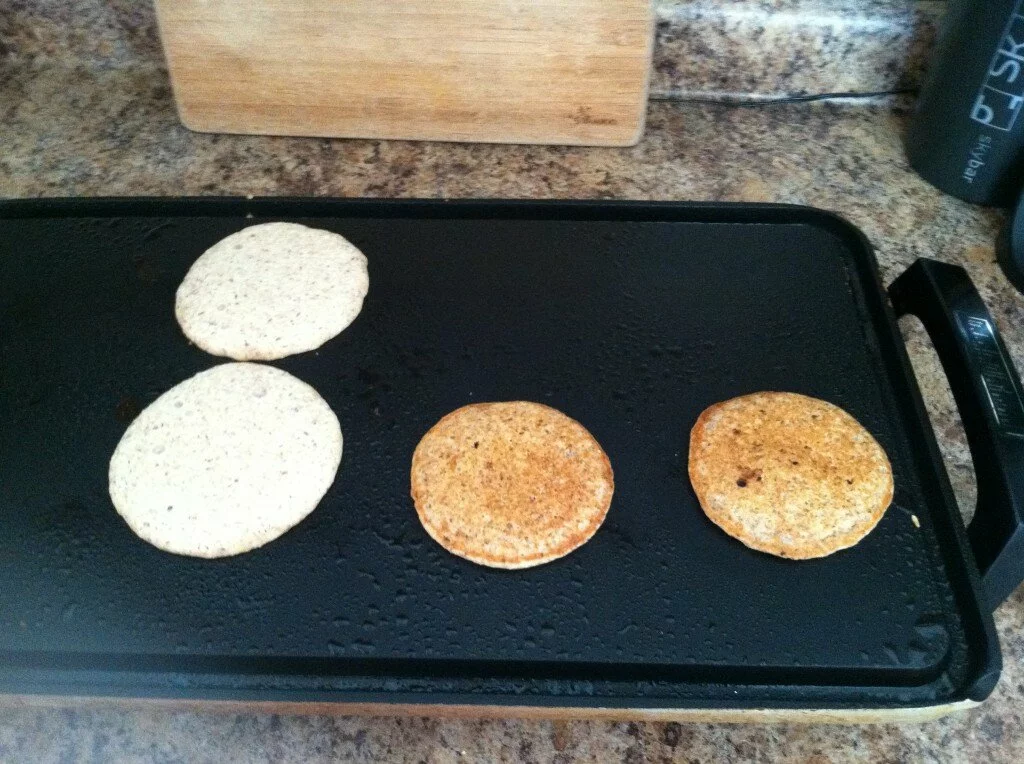 In case you didn't know, today is National Pancake Day, as declared by IHOP! Today from 7am-10pm 1,5000+ IHOP restaurants will provide a free stack of pancakes for each guest, while encouraging them to make a voluntary contribution to their local Children's Miracle Network Hospital. While the intentions of IHOP are great, if you want to keep your own health in mind while still helping out, you can enjoy a stack of healthy, homemade pancakes (sans crazy ingredients and added sugar) and still make a donation to your local Children's Miracle Network Hospital.  Easy as pie (or these pancakes!).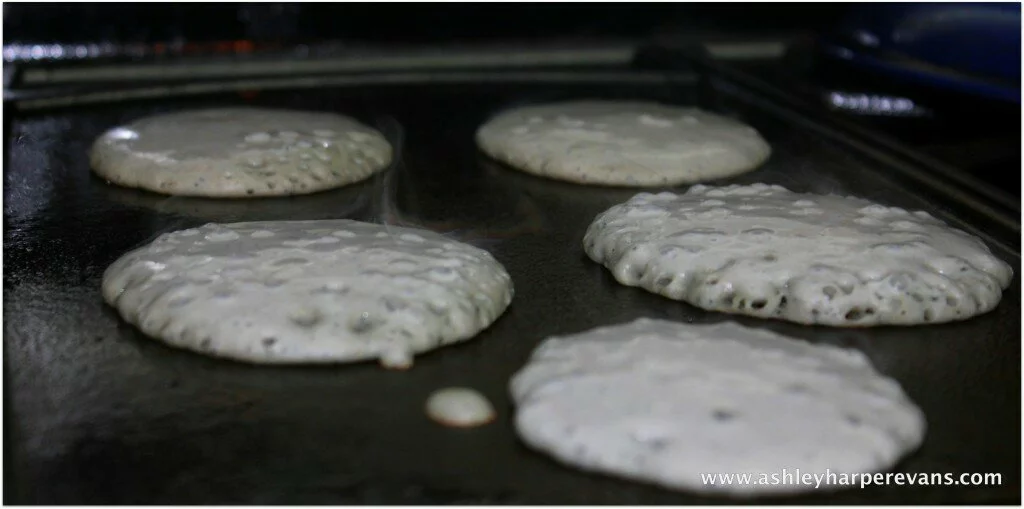 Whether you are at home and feel like whipping up a batch for breakfast or you were (or now are!) craving pancakes for dinner tonight, these babies are delicious, easy and healthy to boot!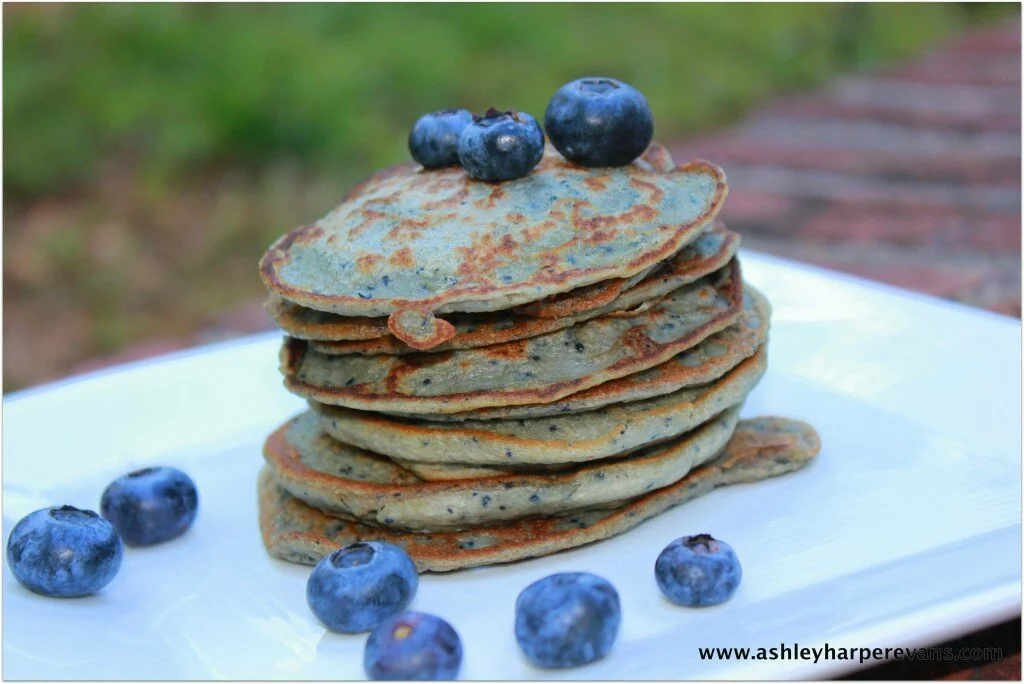 Link to recipe: Easy Yet Delicious Blueberry Pancakes
I can promise you, there will be no complaints in your house!
Have a happy National Pancake Day! Don't forget to give back!
Good health!