Hi friends! How are ya today?! Happy Monday.
I hope you all had a great weekend. The hub was out of town so I had a low key weekend with the fam. Friday night was pizza night…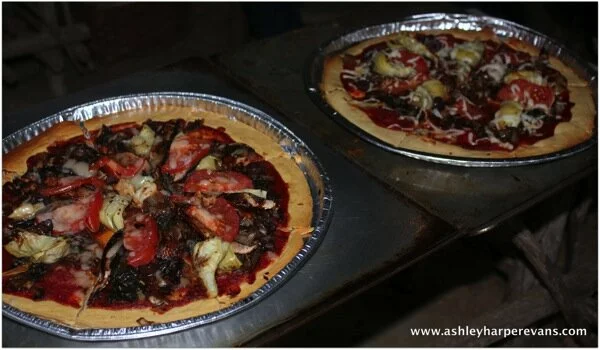 Saturday I marked things off of my to-do list like get a hair cut, pedicure and go do the bank and then last night we enjoyed a delicious dinner at a local spot right near my parents house.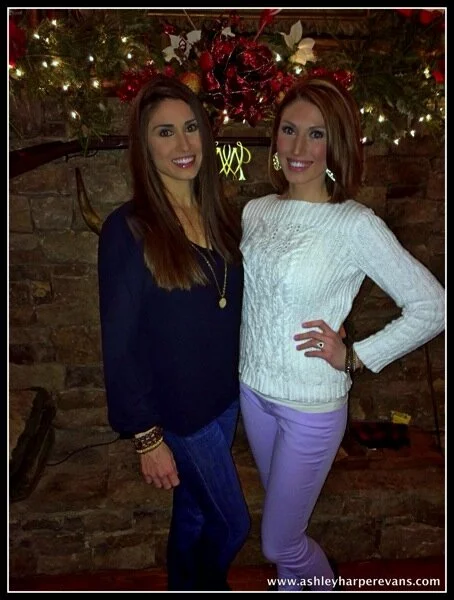 Pretty serious haircut, huh?! An inch is a lot for us long-haired girls.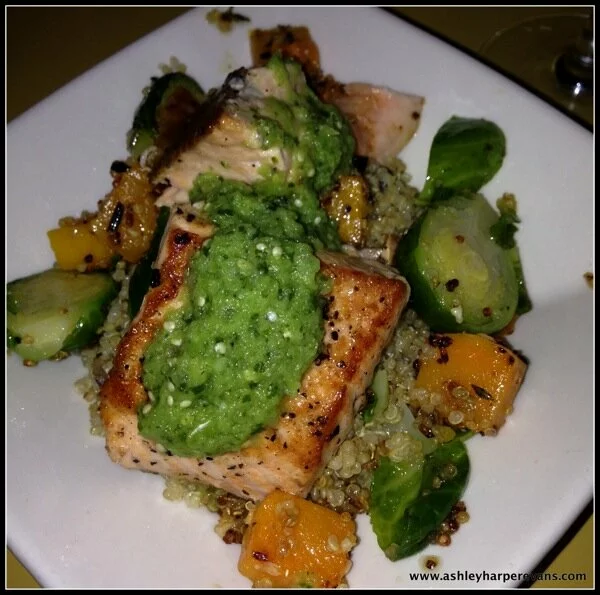 I went with the salmon, quinoa bowl with Brussels and butternut squash.
Anyway, today I want to share a yummy Meatless Monday recipe that is quick, easy and delicious!
Although not the healthiest option when dinning out, quesadillas always look and sound delicious. Filled with cheese and usually made in an unhealthy white flour tortilla, quesadillas aren't usually my first recommendation when people ask me what they should order in a mexican restaurant.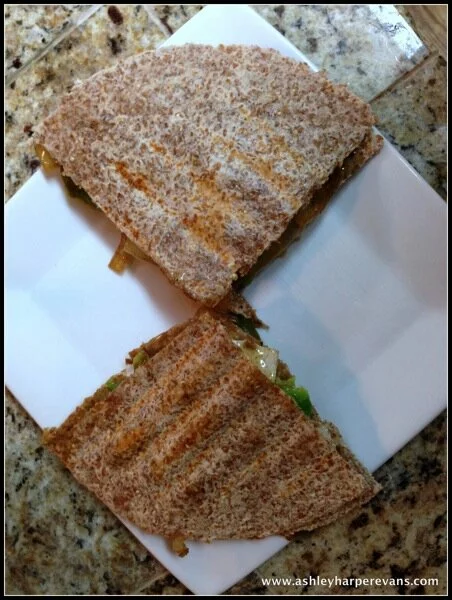 A few weeks ago, I decided to give the ol' quesadilla a healthy makeover and make my own right here at home. There are a few keys to making these healthier than the restaurant ordered alternative:
choose a healthy tortilla
choose a healthy lower fat cheese
load it with veggies
Easy does it, right?!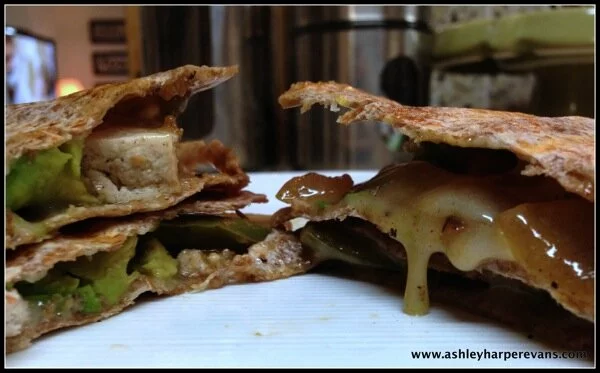 Tofu (or Chicken) Veggie Quesadillas
Ingredients
1 tsp coconut oil
1/4 onion, sliced thinly
1 tbsp minced garlic
1 cup spinach, chopped
1/4 cup black beans, mashed
1 oz tofu, baked (or 1oz shredded chicken)
2 Ezekiel tortillas
1/4 cup vegan cheese
1/4 avocado, diced
1 tbsp salsa for dipping (optional)
plain Greek yogurt for dipping (optional)
Directions
In a pan over medium high heat, sauté the onion and garlic in the coconut oil until onions are translucent.
Add the spinach and continue to cook.
In a small bowl, mash the black beans (adding in some salt and pepper to taste).
Using a panini press (I actually use my George Foreman grill – baked in the oven would work too!), place one of the tortillas flat on the pan/grill.
Spread the black bean mash on to the tortilla.
Add the vegetables, tofu/chicken, and avocado.
Spread the cheese evenly across the tortilla.
Place the second tortilla on top, pressing down just slightly.
Close the grill or place in the oven and cook until browned and stuck together.
Allow the quesadilla to cool just slightly before slicing.
Slice into fourths, serve with salsa and yogurt for dipping, sere and enjoy!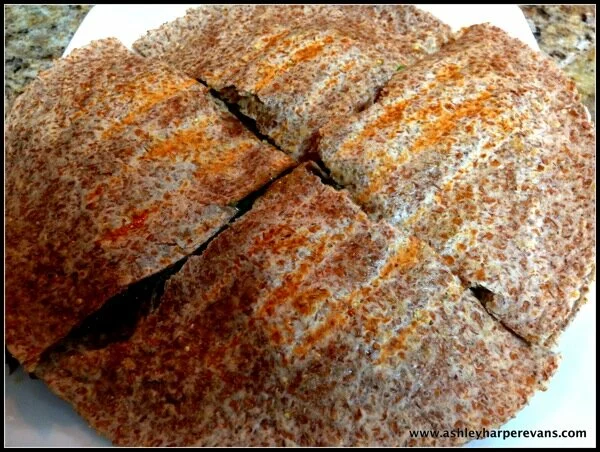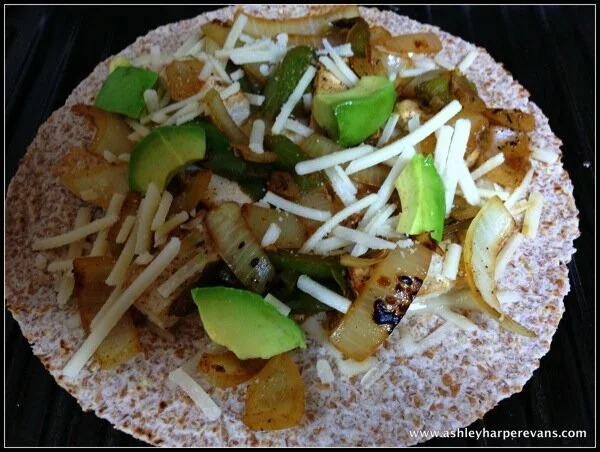 This is a super easy lunch or dinner that both kids and adults will enjoy! What's your favorite thing to order at a Mexican restaurant?
Have a great day!
Good health!