Happy Friday! Today is a great day!
Greens to start the day…
In today's smoothie went kale, unsweetened almond milk, filtered water, aloe vera juice, squeeze of a lemon, frozen blueberries, frozen banana, half of an orange, hemp seeds, chia seeds, flax meal, maca powder, spirulina, and acai powder.
I had plans to squeeze in a little morning yoga stretch until someone rudely took over my space…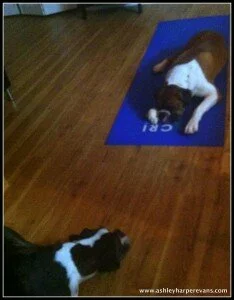 …so on to the gym for a workout with the hub.
Anyways, with the weekend in full swing, I want to share with you a recipe to grill and a recipe to drink to kick things off this Friday evening, regardless of your weekend plans. Whether you will be grilling out with twelve or grilling out alone, both of these recipes will satisfy all crowds.
I recently shared with you that my  father-in-law grows an incredible garden and the "veggies of his labor" are coming up fast. Last night, we decided to grill some green beans, a first for all of us, and boy did they turn out delicious!  If you're planning on doing any grilling this weekend, give this green bean spin a try!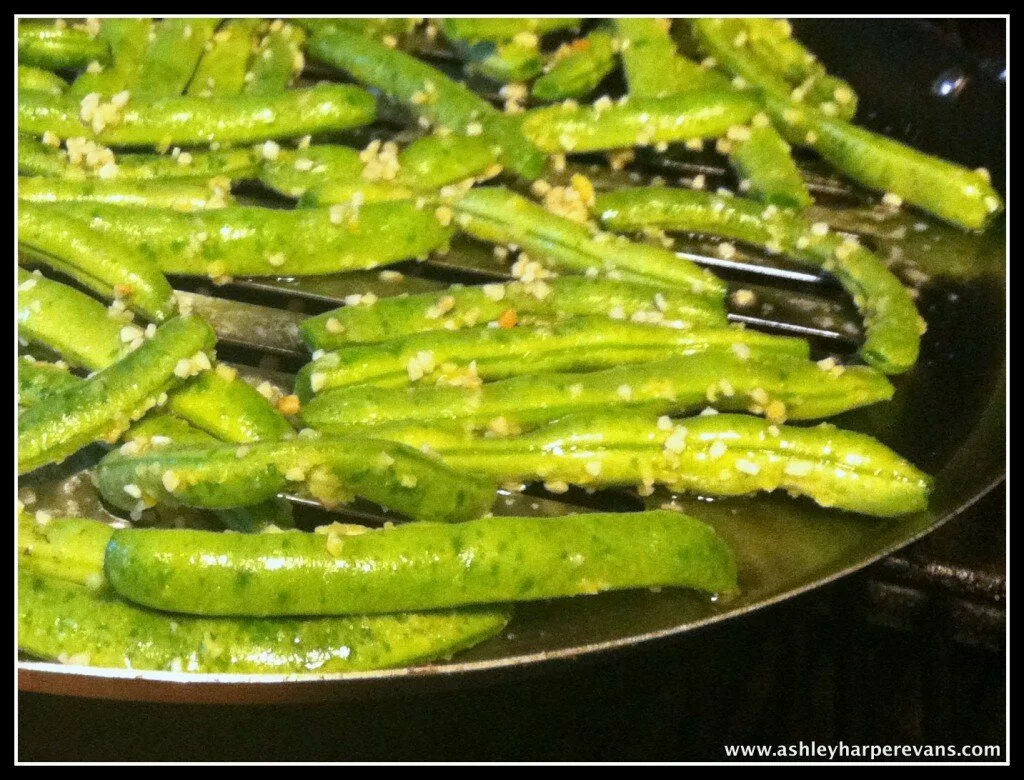 Grilled Green Beans
Ingredients
1 bag fresh green beans, ends removed
1/4 cup extra virgin olive oil
1/4 cup balsamic vinegar
1/4 tsp salt
1 tbsp minced garlic
zest of one lemon
Directions
Place all ingredients into a ziplock bag or large bowl and toss until each bean is coated evenly.
Place onto a grill safe pan.
Place over medium-high heat until beans are tender and delicious! 
—
And instead of drinking your calories with an overly sweet drink, try this light and refreshing sangria to wash down your food and fight off the heat.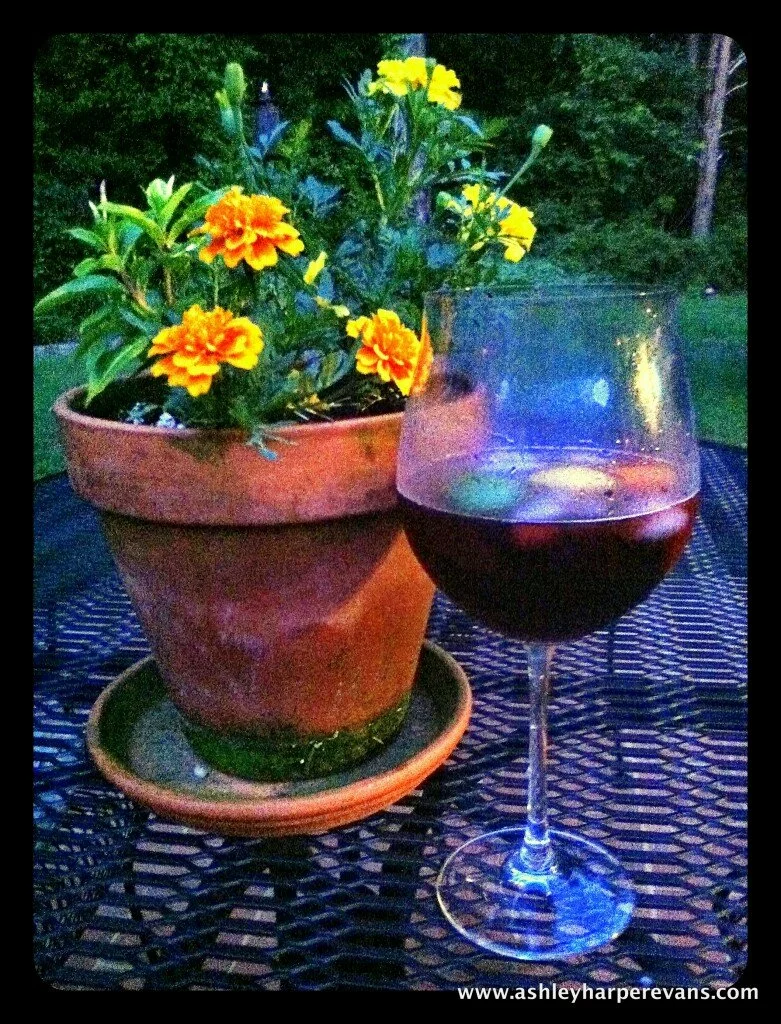 Super Skinny Sangria
4 oz red wine
1/2 can LaCroix (what ever flavor you choose)
squeeze of lemon
squeeze of lime
squeeze of orange
ice cubes
Pour into a pretty glass and serve!
—
What do you have planned this weekend? We are going to visit some long time friends and their sweet babies tonight and then the hub will be watching baseball the rest of the weekend! Whatever you're doing, I hope it's great!
Good health!