Good morning or actually afternoon! Half way through the week already! Thank you again for all of the birthday wishes yesterday. I had an awesome day! I didn't do much throughout the day, worked a little and went for a short run to enjoy the weather that is hopefully here to stay and then enjoyed a delicious dinner al fresco.
Last night I celebrated with my family at a restaurant that I have been wanting to try out for a while. Milton's, in Alpharetta, offers "New Southern Cuisine that utilizes fresh, local ingredients to create regionally inspired comfort food with bold flavors that are artistically presented in a relaxed and friendly environment. Many of our ingredients come from our own on site garden, the "Milton's Acre."
Because of the slow-to-arrive summer weather, our server said that only a few of the ingredients on the menu were from the garden, two of which were the radishes and asparagus. As summer approaches, more vegetables will arrive and be offered on the menu. I will definitely return at that time! Looking at the menu, I immediately knew what I would have.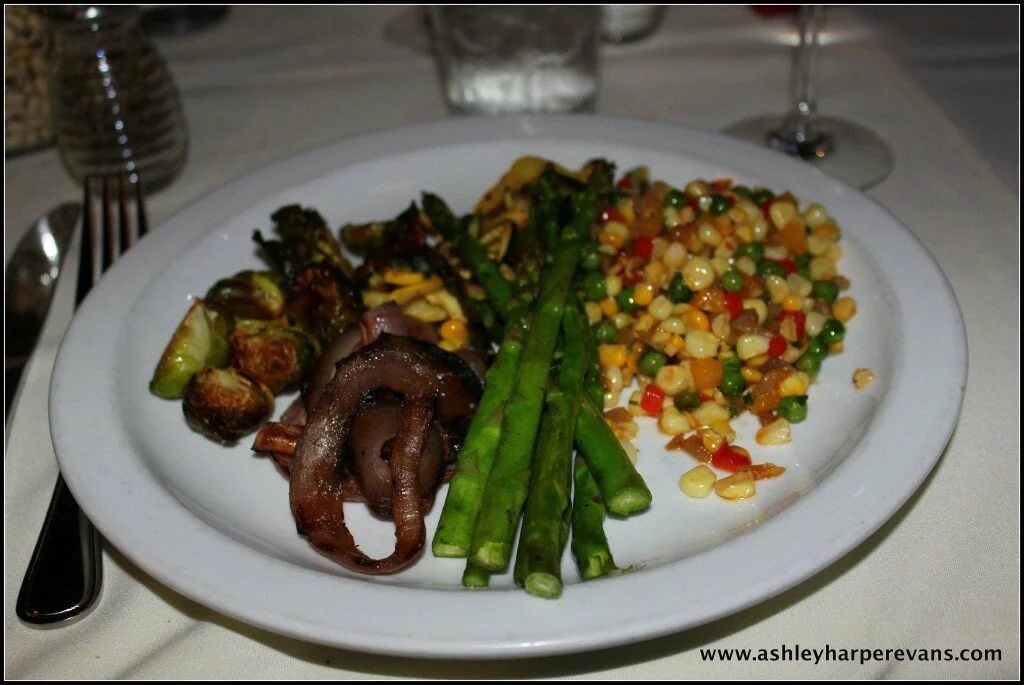 The veggie plate featuring grilled seasonal vegetables, garden succotash, asparagus, grilled red onion, and roasted brussel sprouts. It was certainly delicious!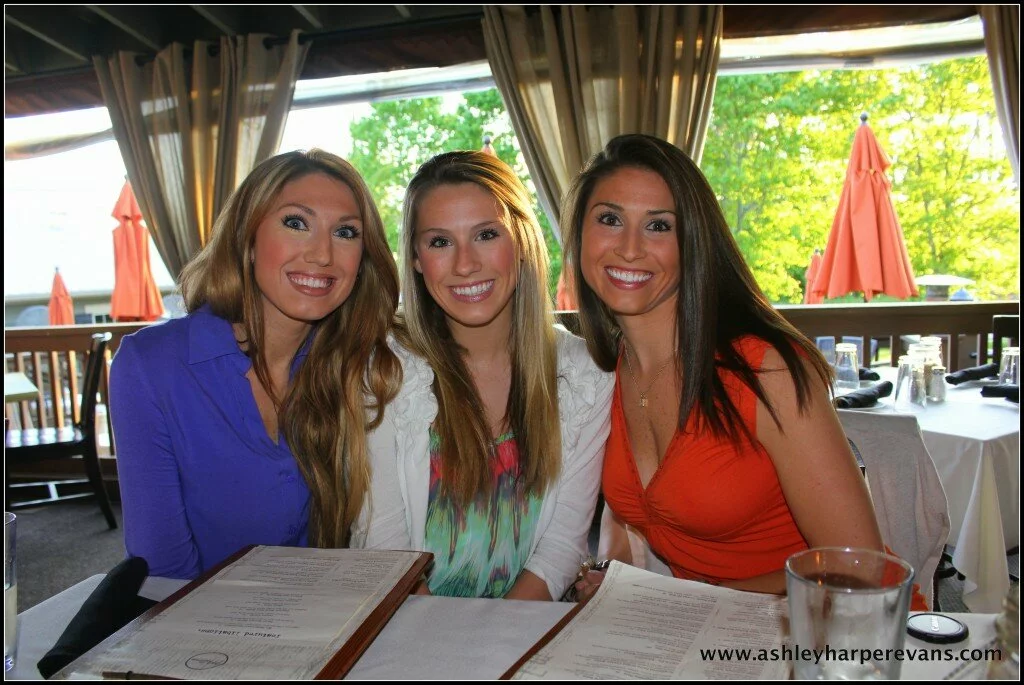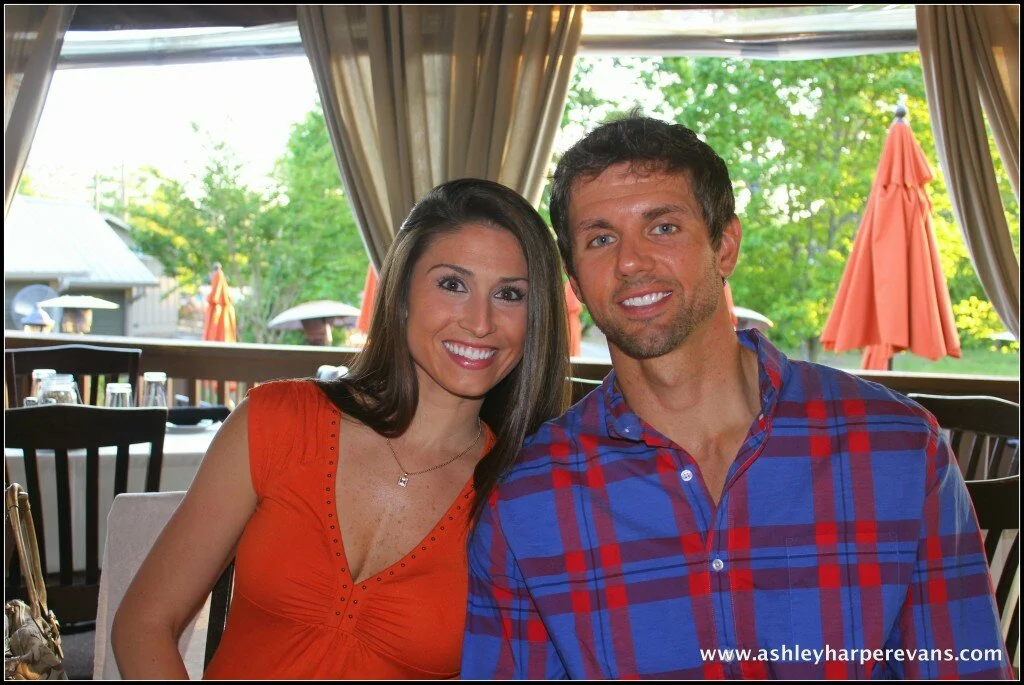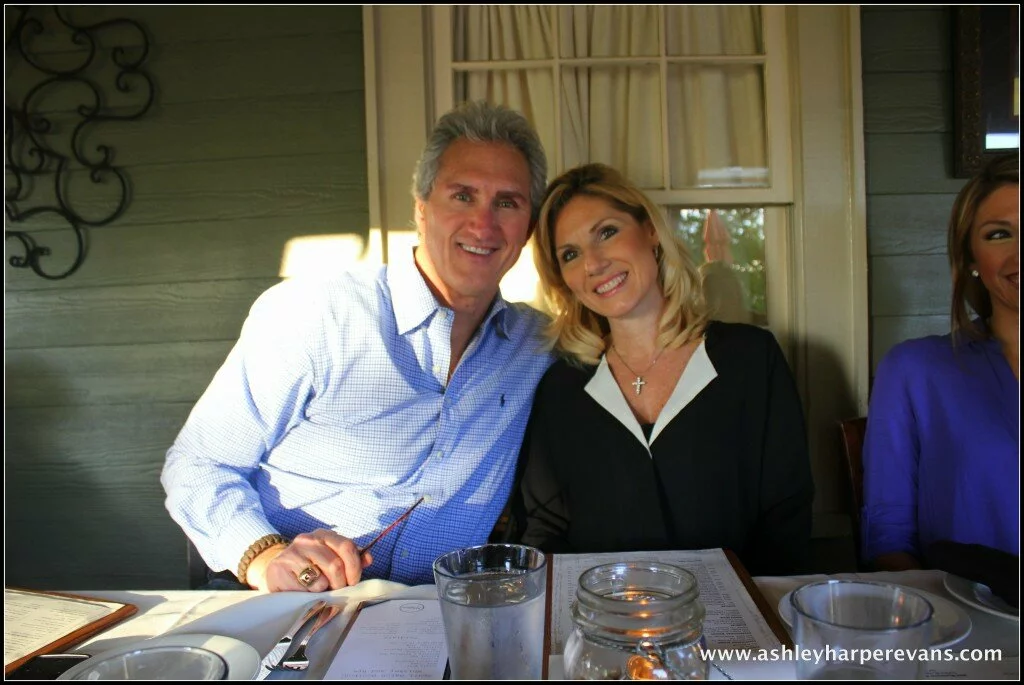 Last night when we got home, my parents had one more surprise for me – possibly the best surprise ever! I have been wanting a Vitamix since the mid 60s. 😉 I have tried to fill this void with numerous blenders and food processors but nothing seemed to do the trick. I was so pumped to see what was under my dads fantastic bath towel wrapping!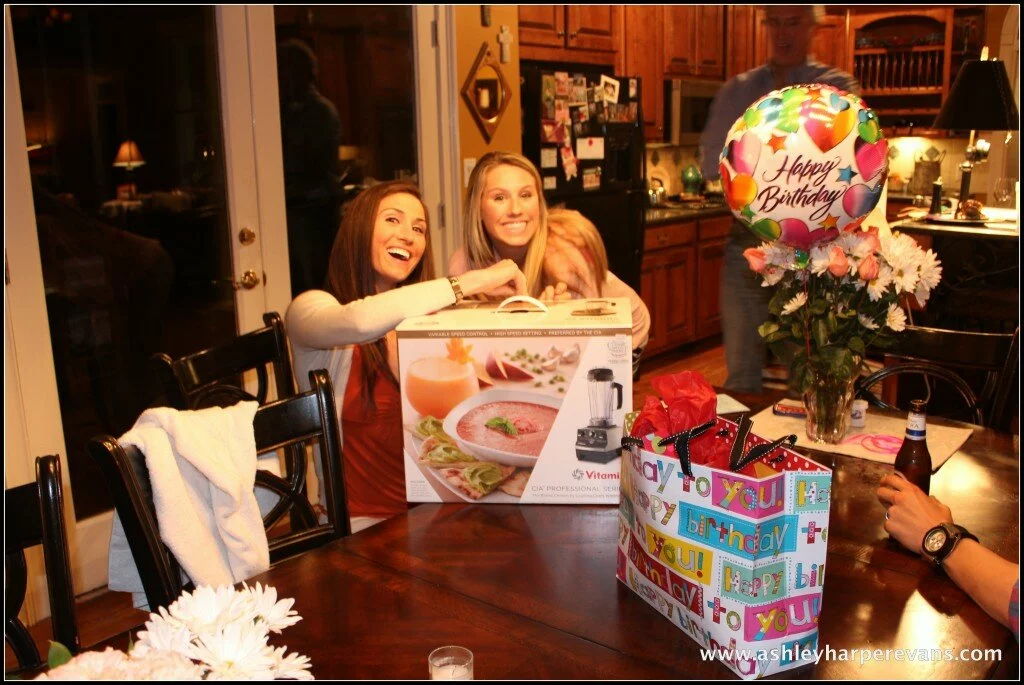 Ready to get the smoothies started!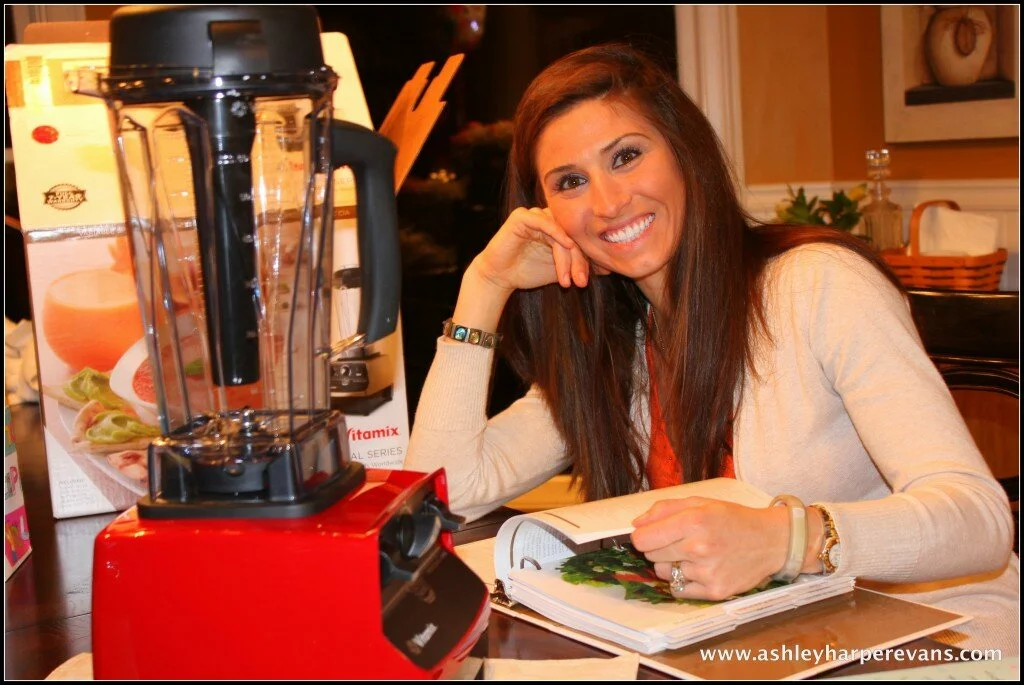 Red and beautiful!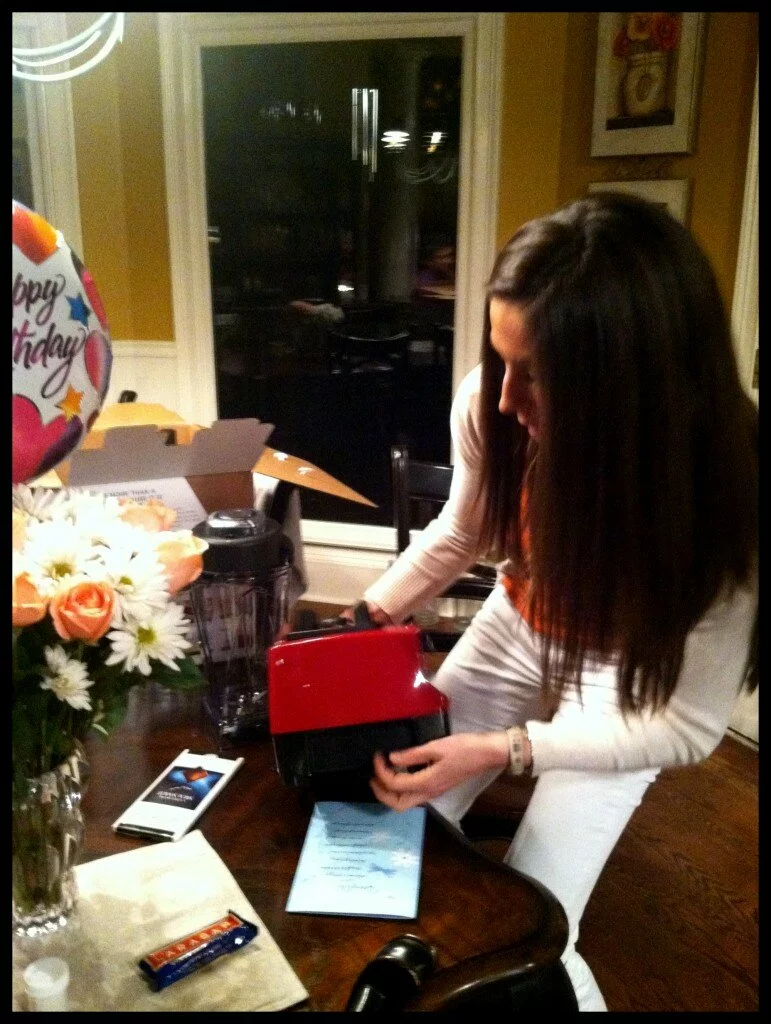 Without delay, this morning I hopped out of bed ready to crank her up!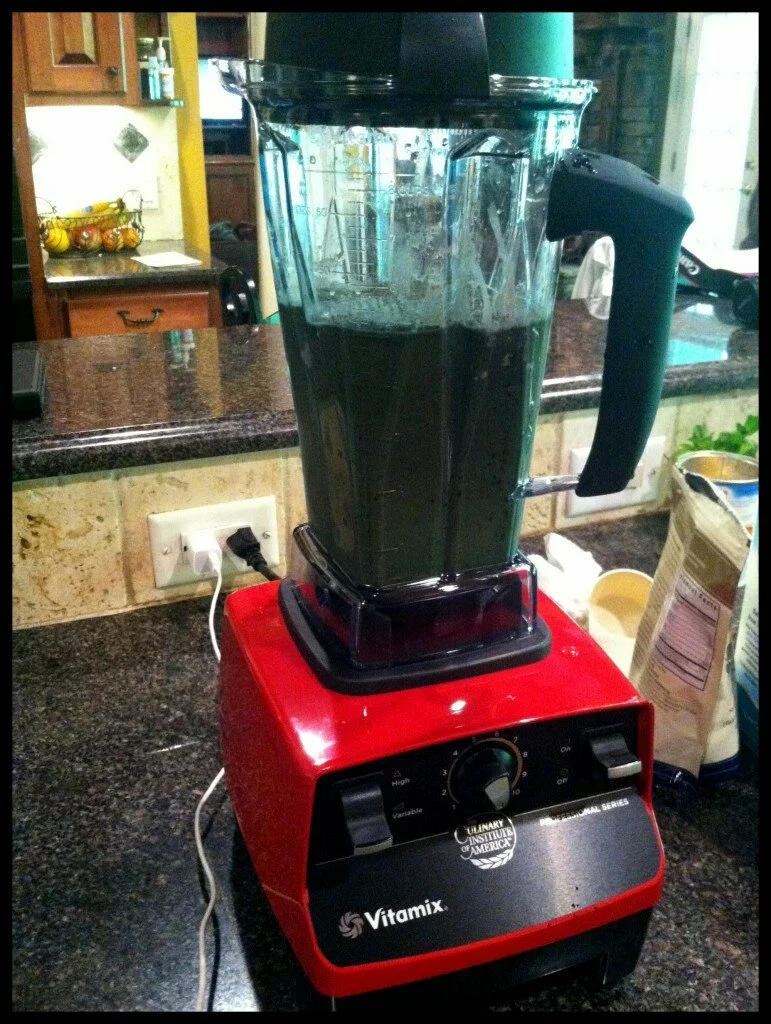 Oh and she delivered!
Often, people tell me that they have tried to like green smoothies but just can't stand the way the way they taste. This morning, I made the perfect "introductory green smoothie." If you, or someone you know, think that green smoothies are just not for you, give this recipe a try and it won't disappoint!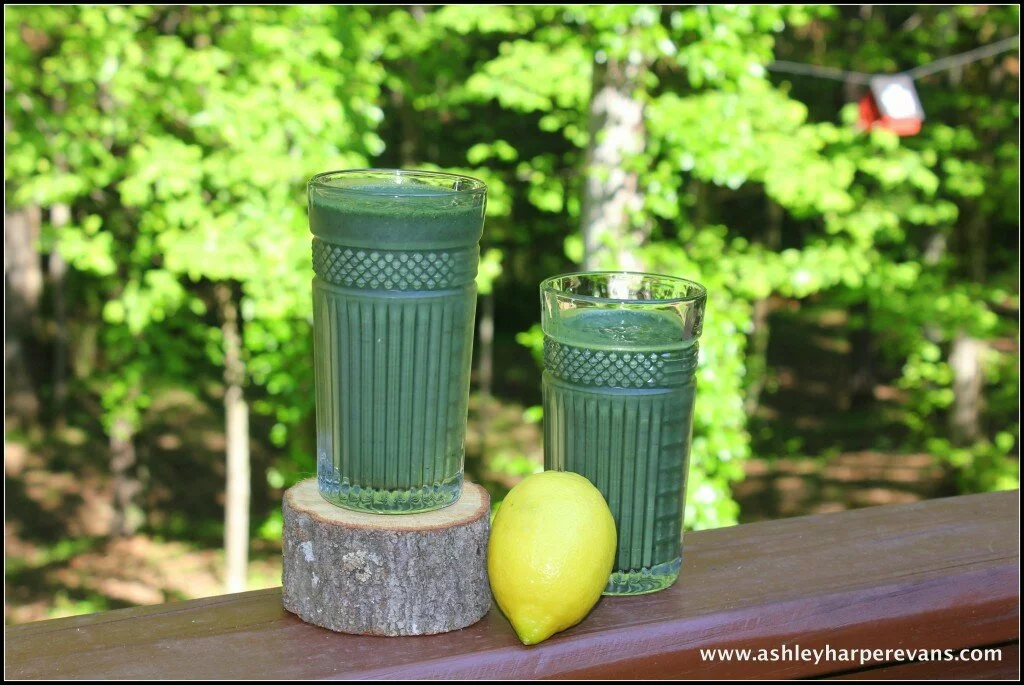 Beginners Green Smoothie (makes 3-4 smoothies)
1 cup vanilla almond milk (I use the unsweetened kind)

1 cup cold water
2 cups spinach
2 tbsp flax meal or chia seeds
1 tbsp spirulina (optional)
1 scoop vanilla protein powder
1 frozen banana
1/2 cup frozen strawberries
1/4 cup frozen blueberries
1/2 cup frozen pineapple
squeeze of 1/4 a lemon
1 tbsp natural peanut butter
3 ice cubes
Throw all ingredients in the blender in that order and blend away!
Any of you Vitamix lovers out there have a favorite recipe that you make in it? I just made some pancake batter in it that turned out delicious! I'm in Vitamix heaven!
I hope you have a great day! Off to do a little yoga.
Good health!