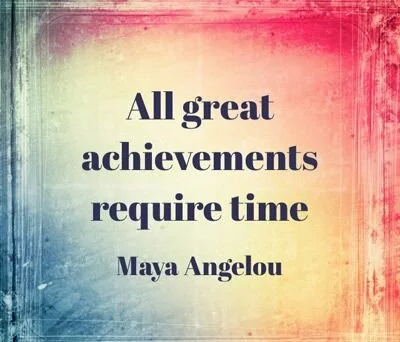 Why hello my dear friends.
I'm not going to lie, I've been hesitant to come back to this place. A place that I know all too well, but a place that I have had to push to the side for the past few months for my own sanity and well-being. Many of you have been with me since day one, nearly 5 years ago, and have experienced the changes and ups and downs of life right along with me. If so then you likely know better than me that when change comes, like it did nearly a year ago when I started working full time, I always try to hold on and resume life as normal, but slowly, I have to readjust and refocus, which is exactly what I have been doing for the past six months.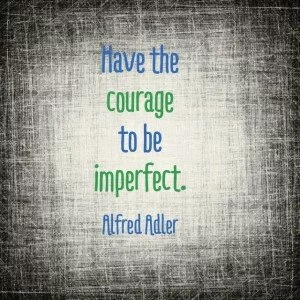 Throughout this time away, I've been itching to write but the commitment to the time that I know it takes to run a thriving blog that is actually worth both yours and my time has been holding back. I've been afraid to comeback out of fear that I couldn't commit to the writing schedule that I was on when I left, posting 5-7 days out of the week. But then I remembered… the thing I love so much about this place is that it is always here for me to comeback to, however much I want, whenever I want. While I certainly am not going to commit to any large writing schedule, I'm going to try to slowly get back to writing and sharing my passion with you all, after all, that is what it's all about. Quite frankly, I missed you. I missed your encouragement, your support and the relationships that I was/and did build through this blog that started nearly five years ago only as a space for me to document my journey as a new wife with only a small interest in nutrition… oh my journey has been documented alright and if you are new to this site, tonight, let me catch you up in hopes that we can continue through this crazy journey called life together…
Life
The end of baseball (as we knew it at that time)
My first day at the Mayo Clinic – well, really this was my first day 
Answering the question, what's next, Ashley?
What an extraordinary person do?
Yummy Recipes 
Black Bean Burgers that actually hold their form
5 Color Sweet Potato Veggie Soup
Yogurt Parfait the healthy way
A beginners guide to green smoothies
Just in time for Halloween – Jack O' Peppers recipe
3 of my favorite healthy snack recipes
Check It Out
10 tips on successfully landing a dietetic internship
That should cover just about everything from A-Z.
—
As I sat struggling whether or not to come back to the place that I have devoted and spent so many hours creating, it was these quotes that motivated me to start typing, word by word…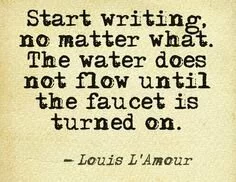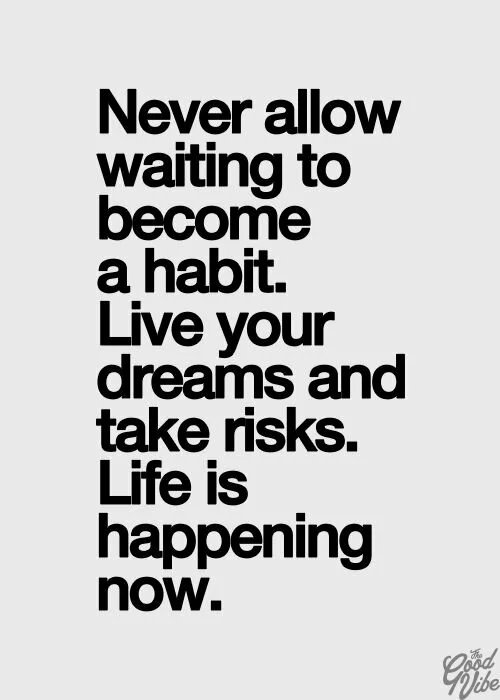 Over the next few weeks I hope to catch you up on what's been going on in my life and then dive back into practical nutrition tips, daily musings and recipes that will feed your body and soul alike!
Have a wonderful Monday!
Good health!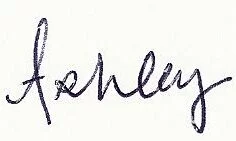 { 1 comment }