Good morning dear friends! How are you today? It's been an interesting morning for me thus far! My afternoon commute home takes anywhere from 1.5-2 hours because of traffic, so today I decided to ride the train instead of driving just to see how much time it will save me. Prayers for a shorter commute home today!
We are having a work Christmas potluck lunch today, so I brought my Herbed Wild Rice dish ready to throw in the crockpot once I got here. I"m sure I looked a little bit ridiculous carrying my crockpot on the train, but when my dish is warm and delicious at lunch, I'll be glad I did!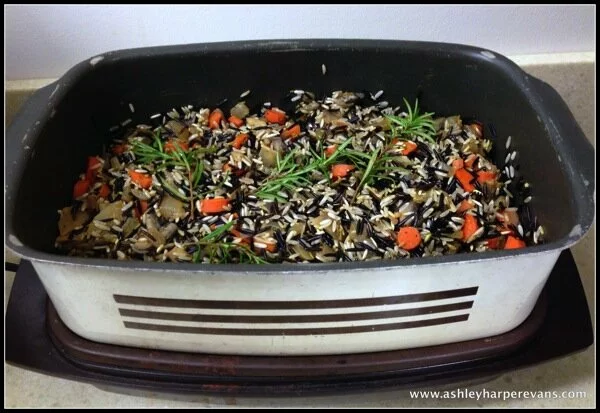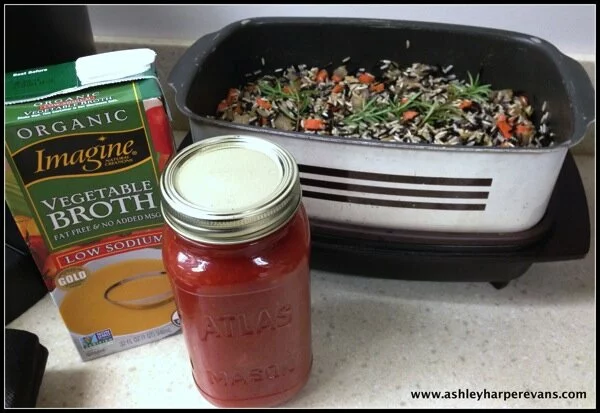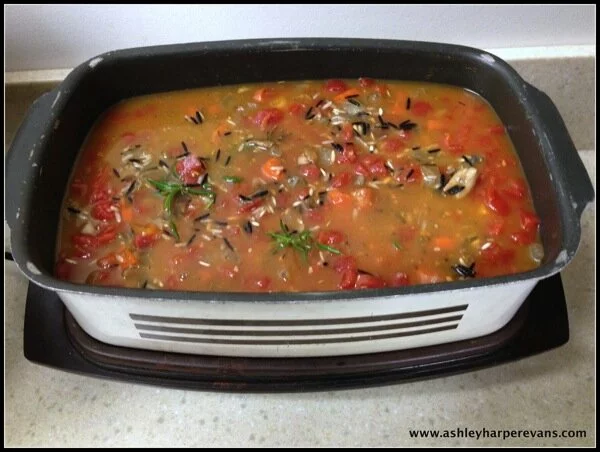 Anyway, as Christmas quickly approaches, I'm sure many of you have holiday parties to attend in the next few days! In hopes to help you out, today I want to share with you a few last minute White Elephant gift ideas that gift receiver will love!
A Homemade Treat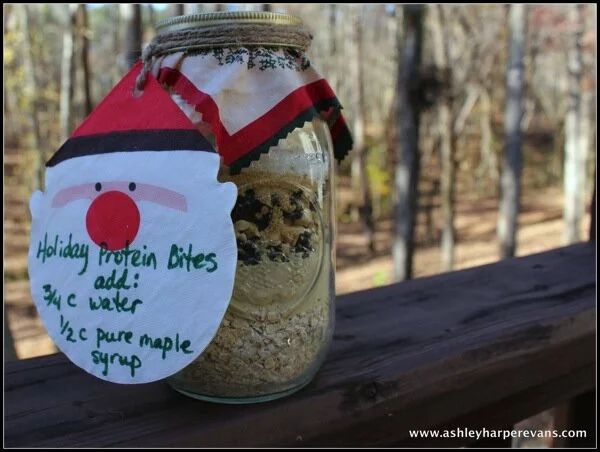 People love sweets and treats – especially if they are made in a healthier way! A homemade treat is a less expensive and delicious way to join in on the gift giving fun with a group of tasty food lovers (which means everyone!)! A pre-made jar of these protein bars would make a great DIY gift! On Thanksgiving, I made a delicious raw, vegan pumpkin pie (I will share the recipe on Monday!), that some of my family members even requested that I bring to our White Elephant gift exchange this Christmas!
A Delicious Bottle of Wine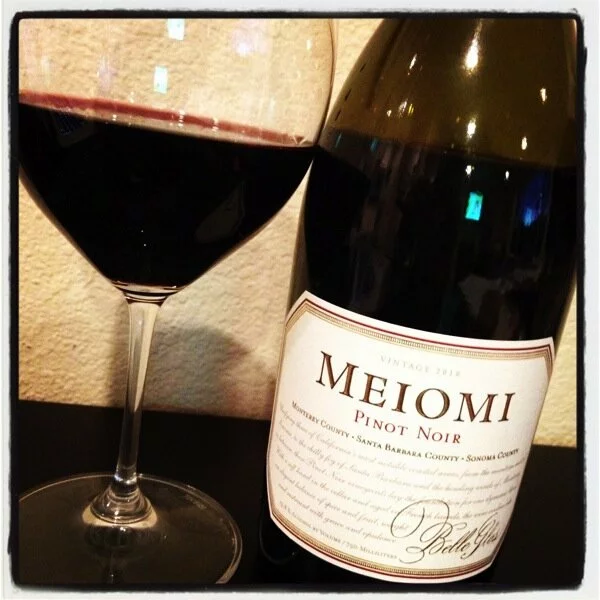 Everyone loves a glass of red wine, right? Meiomi is my favorite red wine to drink and to give since I can always count on everyone loving it!
Digital Jump Rope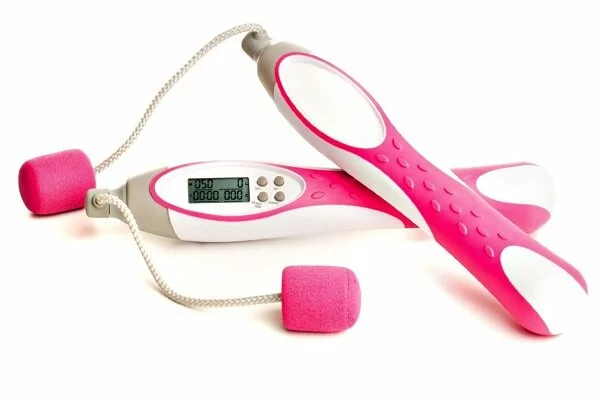 This is the prefect gift to bring for the fitness crowd. My sister shared this new gadget with me and it seems like a gift everyone could use! There are lots of different brands out there and they are pretty inexpensive too! Jumping rope is a great way to get your cardio during these cold winter months! You could even include this jump rope workout in the gift too!
2014 Planner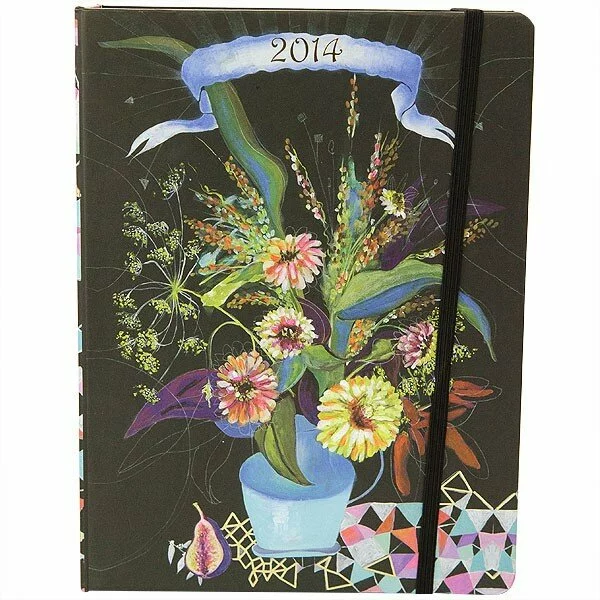 Everyone could use a little bit of organization in their life, right? With the new year rolling in, it's time for a new planner in order to start the year off right. There are so many awesome ones out there with details somewhere to jot down your grocery list, to-do list, etc.
Magazine Subscription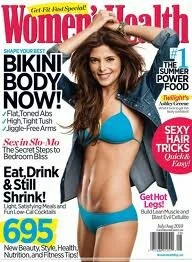 A magazine subscription matching the audience that you are attending the party with is a gift that keeps on giving. Many magazine subscriptions are rather cheap these days, and for a one time subscription fee, this makes for a perfect White Elephant gift!
Lotto Tickets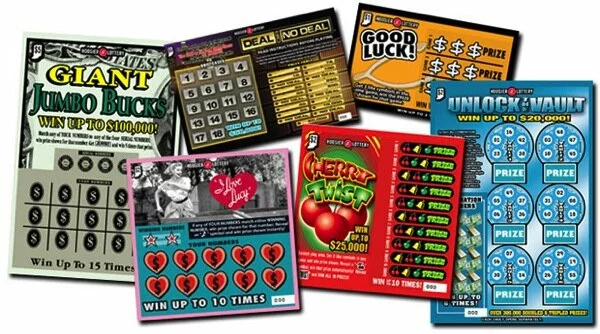 I wouldn't mind being those lucky winners yesterday, would you? Lotto tickets add some excitement to a White Elephant gift exchange because no one knows just what they are holding on to! It could be nothing, but it could also be lots of extra holiday money!
Gift Card
While gift cards can seem a little insencere, I have never been sad to receive one, have you? If you match the gift card with the audience in attendance, a gift card can be the hottest item of the game! A few of my favorites include Sephora, Barnes and Noble or Books-A-Million, Starbucks or even a gas card. Who wouldn't love to win a free tank of gas?!
Yoga Towel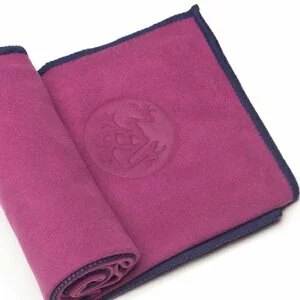 A yoga towel is another great gift, depending on the crowd. If you are attending a party with a group of sweat dripping yogis, then a yoga towel is a gift they will all love!
Do you have any other White Elephant gift ideas that everyone will love? Please do share with us all!
Have a wonderful day – it's almost Friday!!
Good health!