Hi friends. Thank you all so much for the incredible support and kind words regarding the passing of my grandfather. You are all right: he is in a better place. Thank you from the bottom of my heart. We will say our last goodbyes at his funeral on Saturday, which we are hoping is a celebration of his life rather than an incredibly hard day.
In honor of my grandfather and his love for delicious food, kind words and celebrations, today I want to share with you a few of my favorite pins of the week over on Pinterest from tasty looking eats, to quotes and then to some halloween fun. Let's dive right in!
Yummy!
Healthy Twix Bars from Chocolate-Covered Katie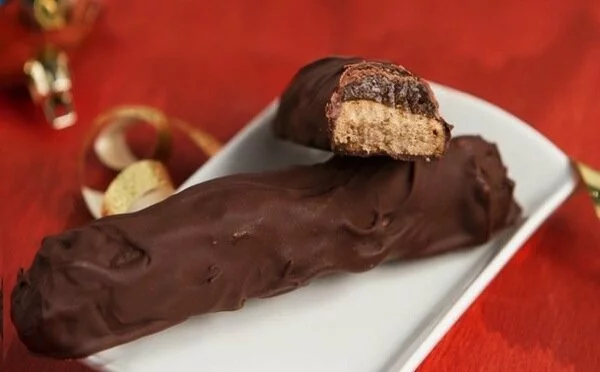 Cranberry Pistachio Energy Bites from Gimme Some Oven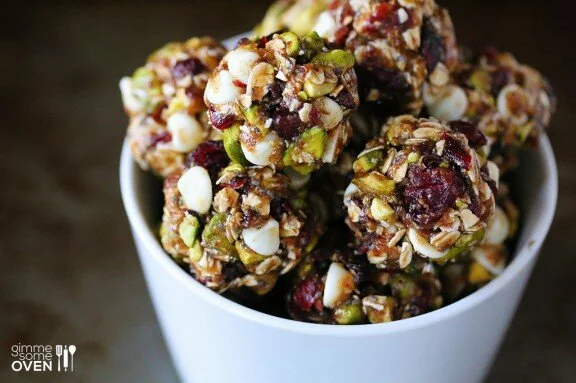 Sugar-Free Apple Pie Cie Chia Seed Jam + Parfait from Oh She Glows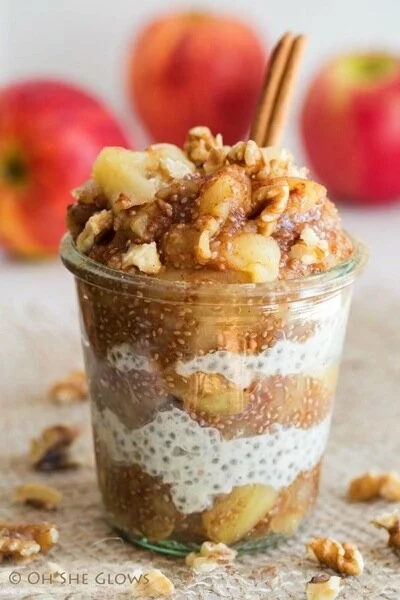 Dark Chocolate Trail Mix Energy Bites from Undressed Skeleton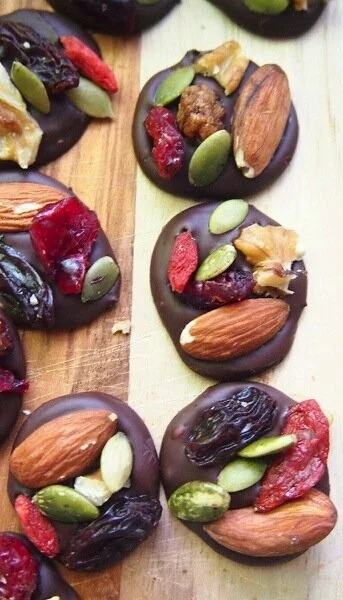 Pumpkin Spice Steel Cut Oats from Greatist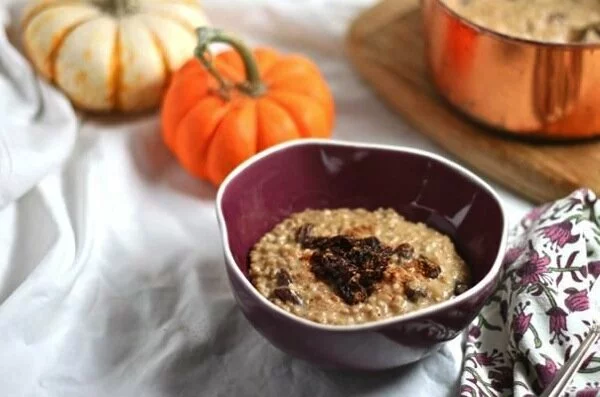 Quotes
Perspective…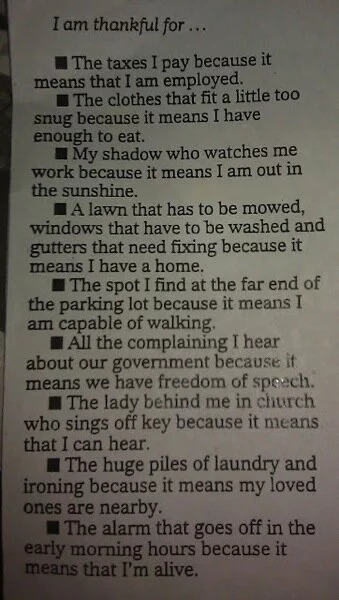 True that…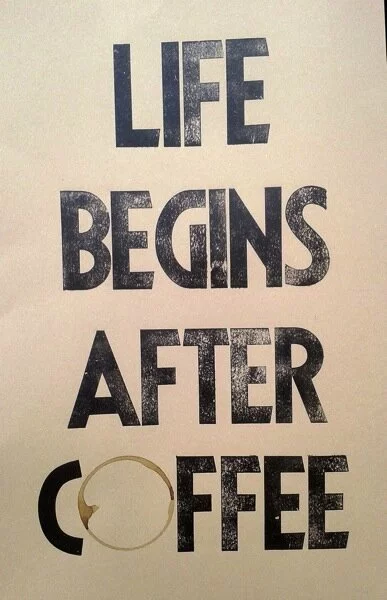 How do you define extreme?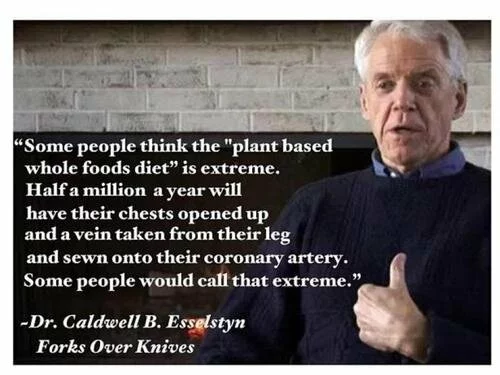 Just breathe…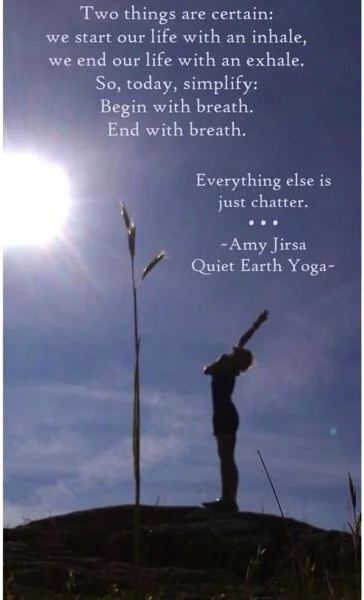 Wow.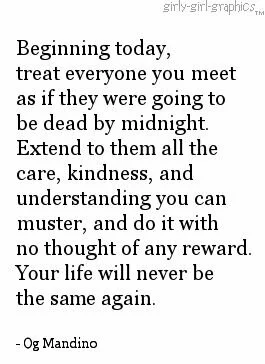 Healthy Halloween
Can't wait to try this Witches Brew from Rachel's Favorite Recipes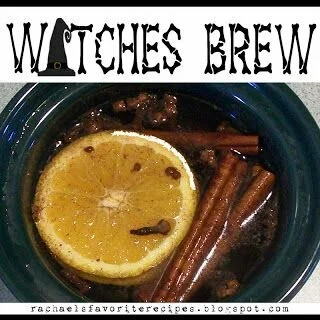 The husband is going downnnnn this year in our pumpkin carving contest!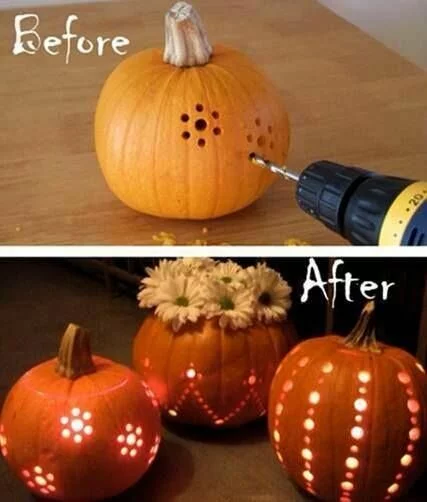 Pretty Pumpkin from Inspired by This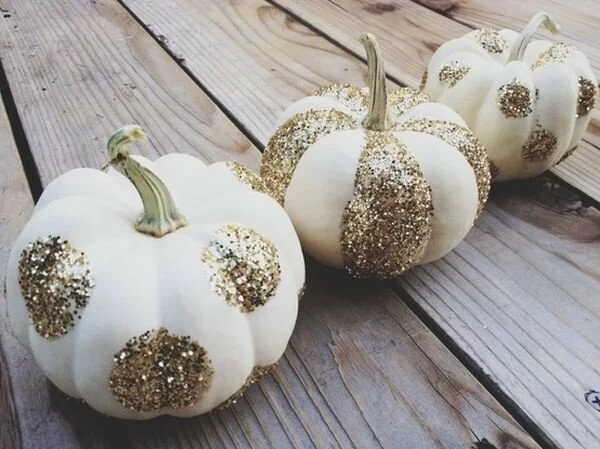 Can't wait for some pumpkin seeds! The Easiest Way to Clean & Roast Pumpkin Seeds from Flour on My Face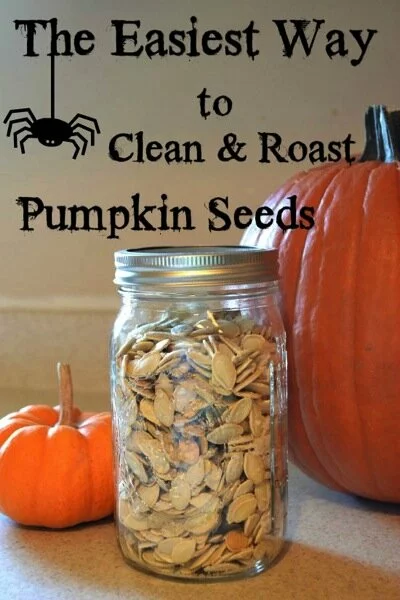 How cute! I couldn't find the source for this one… but it looks like bananas, chocolate chips, tangerines and celery slices?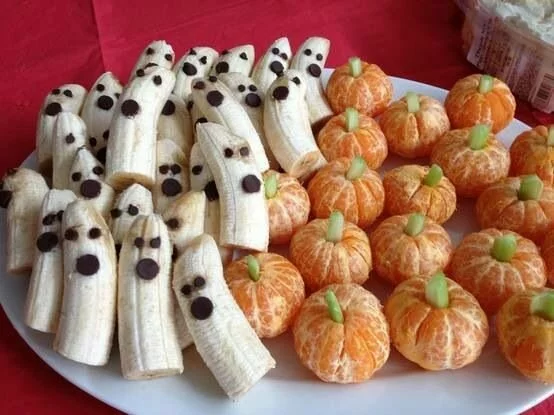 Do you have any share worthy Pins that you would be so kind to share with me?! I'm sure you do! Leave a link below!
Have a great afternoon!
Good health!