Hi there! How are ya today!?
Before we get into today's post I first have to share with you something that made me VERY happy.  If you are a new reader, let me first fill you in: for the past 3-4 months I have been working on and finally published my very own "Five Day Real Food Detox."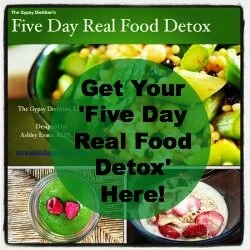 I did this to answer the questions that I was receiving regarding my thoughts as a dietitian on starvation cleanses, fasts and detox programs. I created a no-starvation five day detox program using real, whole foods to help detoxify the body to help others realize that it is actually through food that the body can be healed, achieve weight loss, obtain improved energy, etc. You can learn more about it and get your copy here, but back to what made me so happy. I woke up with this message in my inbox:
I just wanted to reach out and tell you I successfully completed your 5 day detox last week and loved it. I was eager yet nervous to begin because I went in afraid of being able to stick it out. I am proud to say I made it through the entire plan without faltering at all. I went in hoping to feel better about what I was eating and jumpstart shedding a few lbs and got out of it something way more beneficial. I learned that eating clean is not only do-able but its enjoyable. I honestly loved every meal and opened my eyes up to things I had always assumed I didn't like. It was so eye opening to enjoy eating without added salt, sugar, cheese etc. A self proclaimed cereal addict, I even started this morning with the raw oats, fruit and almond milk (post detox!). Turns out I love it just as much as cereal and it makes for a great alternative. Thank you so much for putting the time into the plan and sharing it. Hopefully I can continue to incorporate the tasty goodness of clean eating into my day to day routine.
I am sharing this by NO means to pat myself on the back, but rather to show you whoever you are, whatever your walk of life, whatever your current eating habits, you are not stuck in your ways nor unable to change. This reader did and so can you!
Anyway, enough motivating 😉 and on to today's post.
Today is in continuation of yesterday's post, recapping my experience at the Healthy Living Summit. In case you missed it yesterday, here is Part 1 of my Healthy Living Summit recap.
To pick up right were we left of yesterday…
Saturday was an early morning as well. I hit the streets for an early morning run to explore a little bit more of the city. What better way to see a city than on two feet?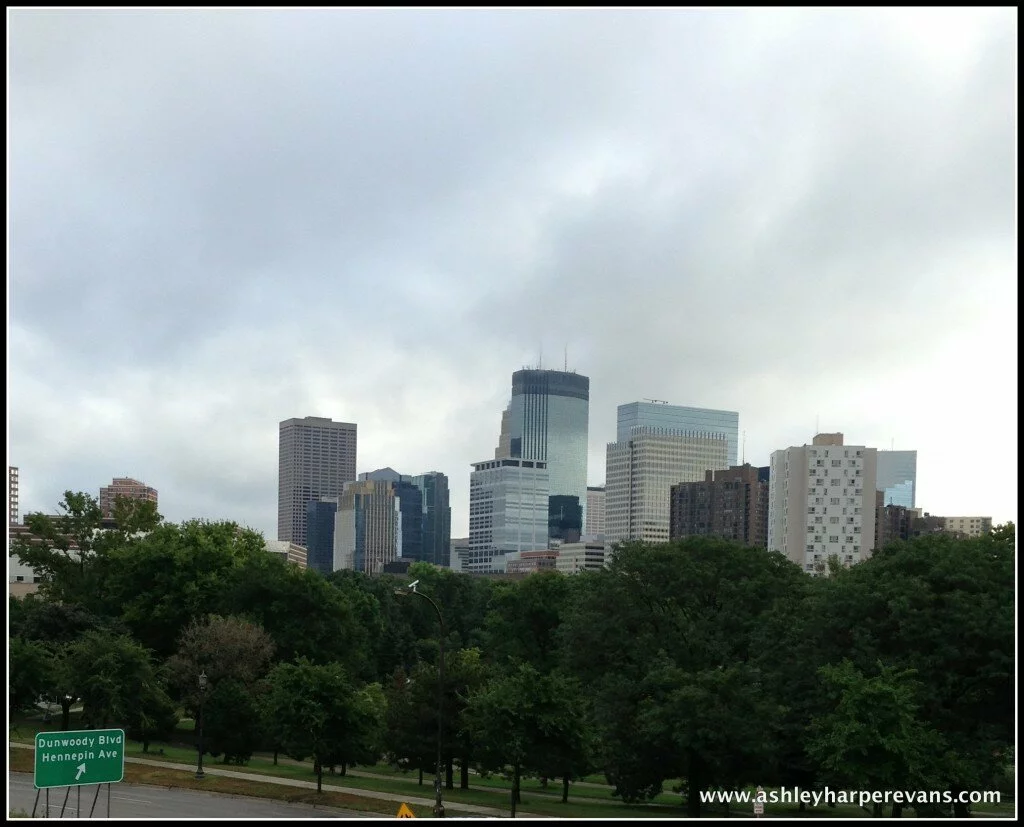 And then it was Summit time. A day full of information, learning, connecting and oh yeah, a lot of tasty food!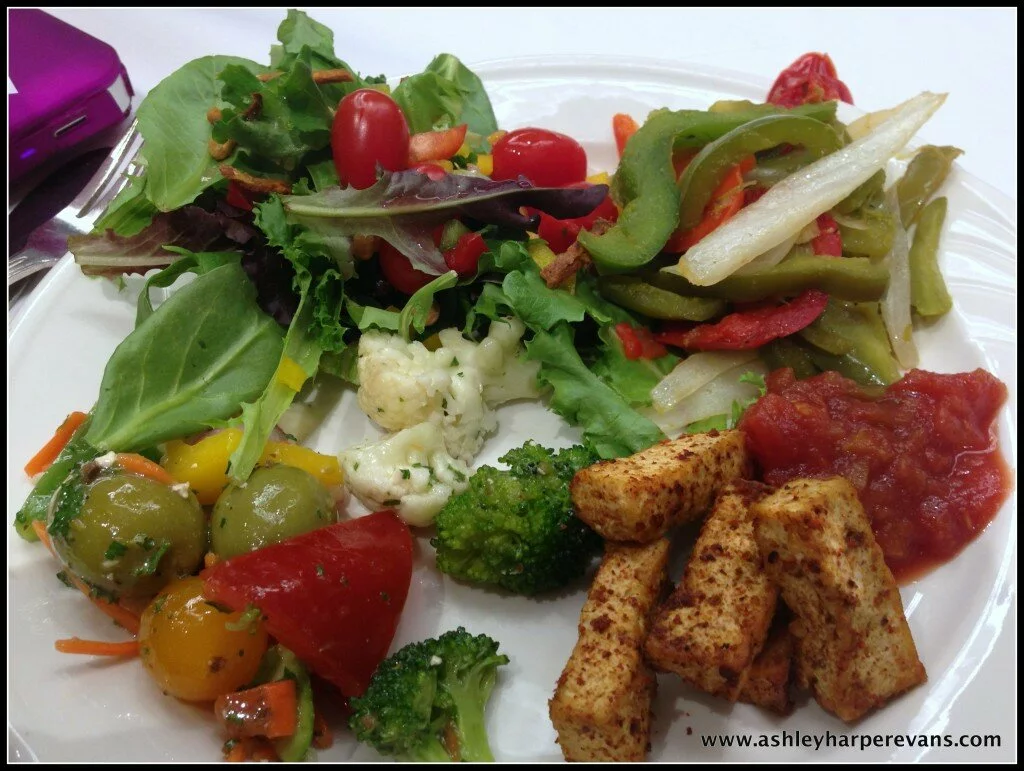 You know you're at a healthy living conference when tofu is served right along side the chicken!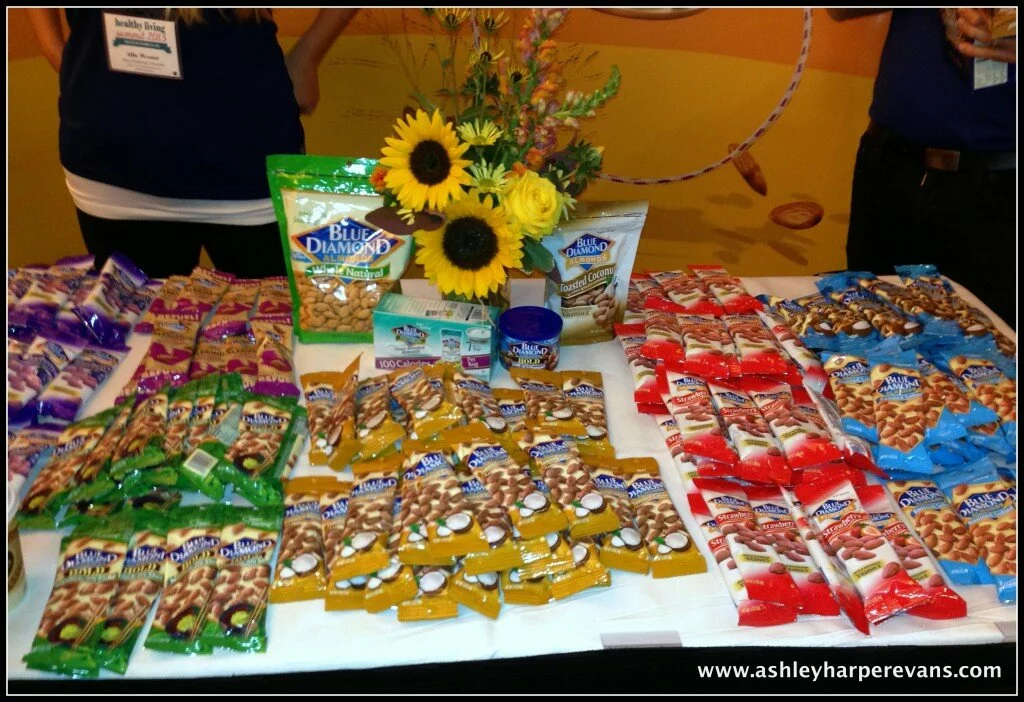 Almonds for daysssss, raw are still my favorite!
There were so many awesome sessions on very relevant topics like blog growth and transition, using your blog to land a job, embracing the camera/video posts, and using your blog as a platform to promote your philanthropy.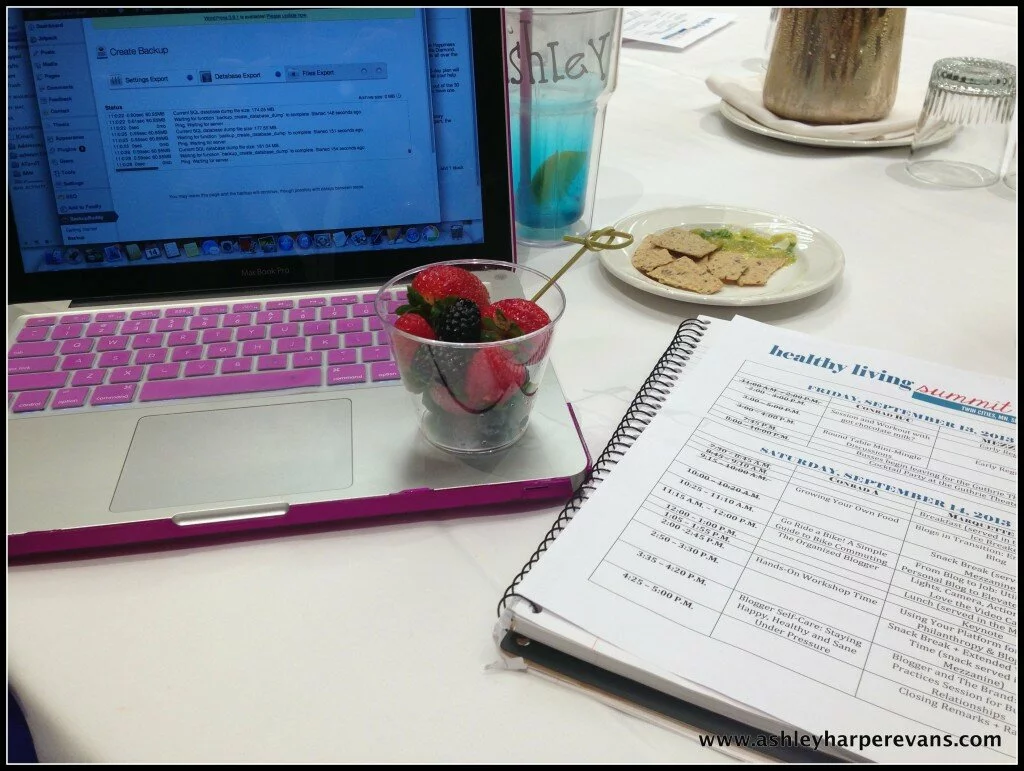 After a day of sitting and cramming information into my brain my body craved nothing more than a little bit of movement. And it received movement alright!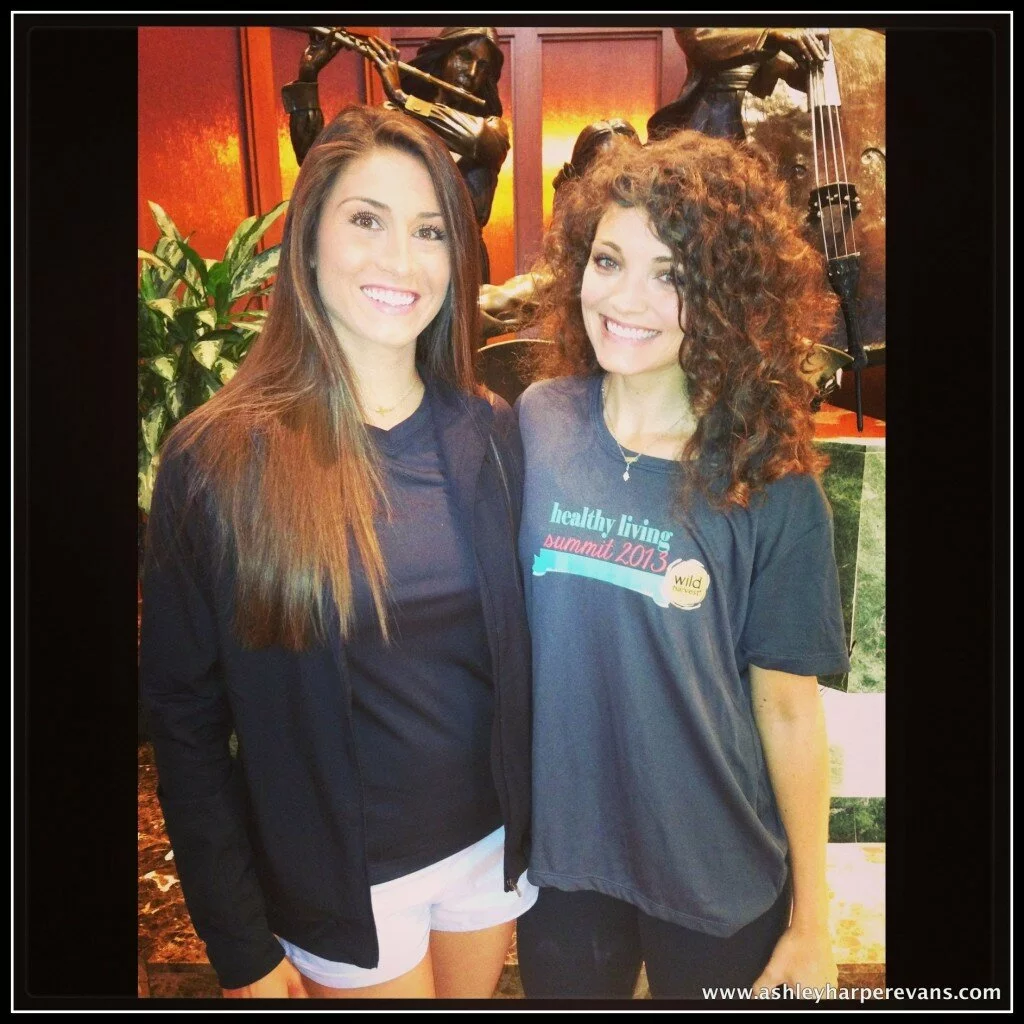 I was so lucky to have found a fellow yogi on Friday night. Katie from Honey Stuck is a Charlotte based yoga instructor. When she mentioned to me that she was hoping to find a yoga class to take on Saturday afternoon, I quickly told her that I would love to join in!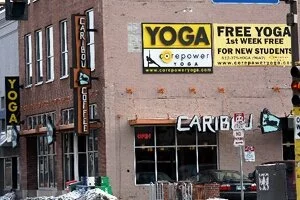 Following the conference we headed straight to CorePower Yoga where I experienced my first hot yoga class. I'm not sure why I've never taken a hot class before, but I thoroughly enjoyed this 75 minute, and surprisingly not too hot (Katie noted that her studio keeps the room much warmer) class. It was certainly a challenging class but I always enjoy pushing myself and expanding my practice.
I could definitely tell that I have been neglecting my practice here lately as the balancing poses weren't coming as naturally to me. Remember during the July Yoga Challenge when I had firefly (almost), forearm headstand, and crane  down? No so much anymore. This weekend taught me that in order to maintain a higher level of practice, you have to practice. Oh yeah, where's my mat? 😉
After leaving the studio dripping in sweat, a breezy walk back to the hotel felt incredible. I showered up and headed back out the door, this time completely unrelated to HLS13. A dear friend and sorority big-sis (you have hard me talk about her before) just happened to be in town for her cousin's wedding… and she forced me to meet her there. Yep. Wedding Crasher I was.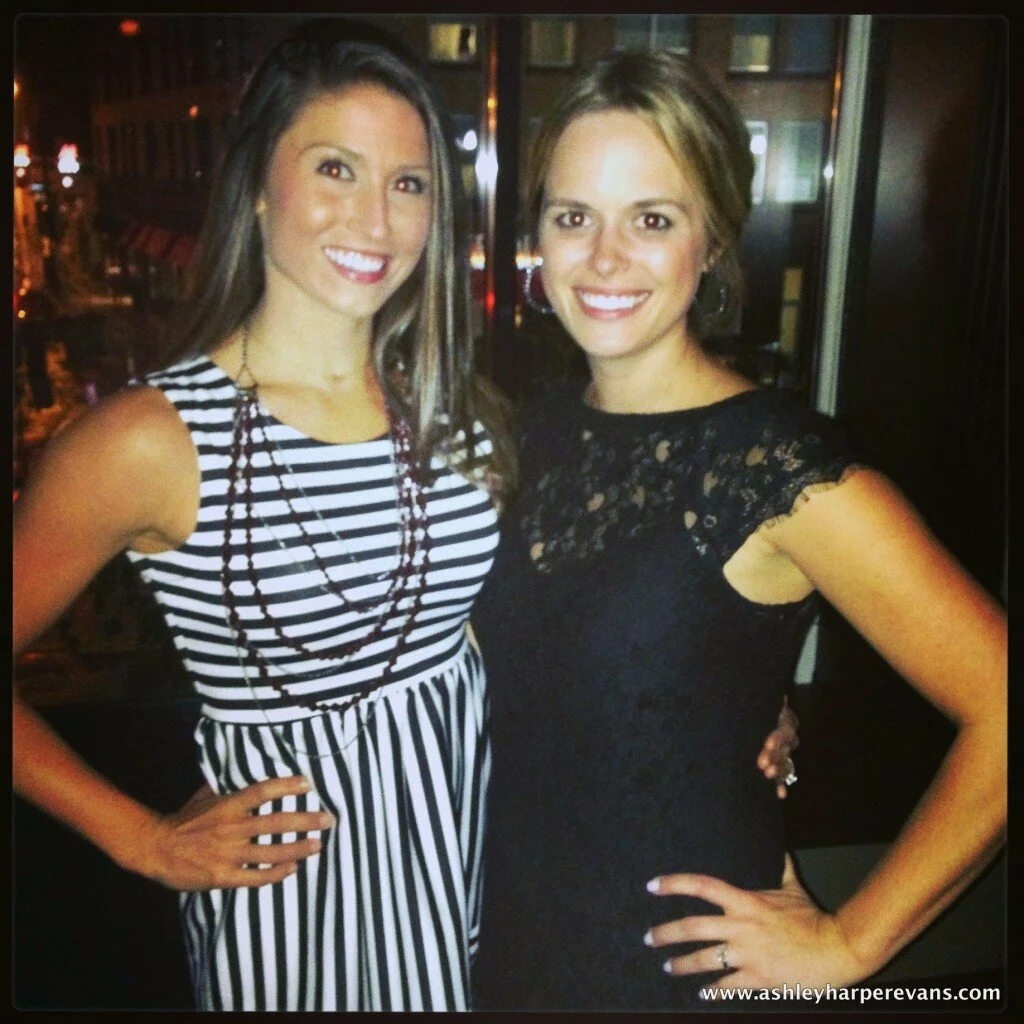 Now, she claims the bride was completely accepting of this idea, however, that did not take one ounce away from the awkwardness I felt explaining to folks that, no I wasn't here for the bride, nor was I here for the groom, but instead… the cousin. Oh the things you'll do to see a dear friend. The awkwardness was well worth the time spent with such a great friend.
Sunday was an early morning as well, starting with a 5k turned ~3k run/walk.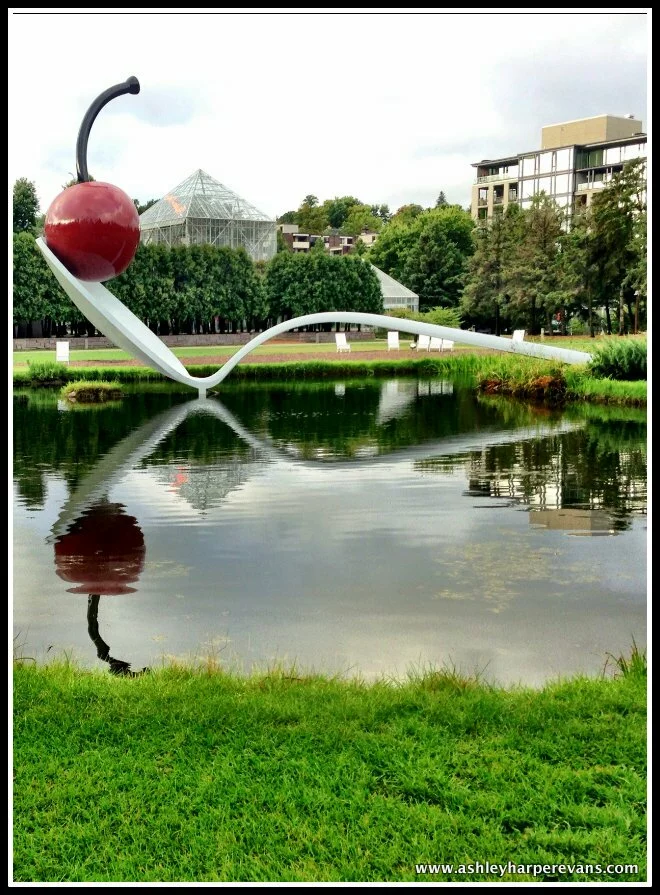 We snapped some photos in the Sculpture Garden of the Spoonbridge and Cherry and returned back to the hotel for massages, breakfast, closing remarks, goodbyes and the announcement of the 2014 HLS location in Madison, Wisconsin.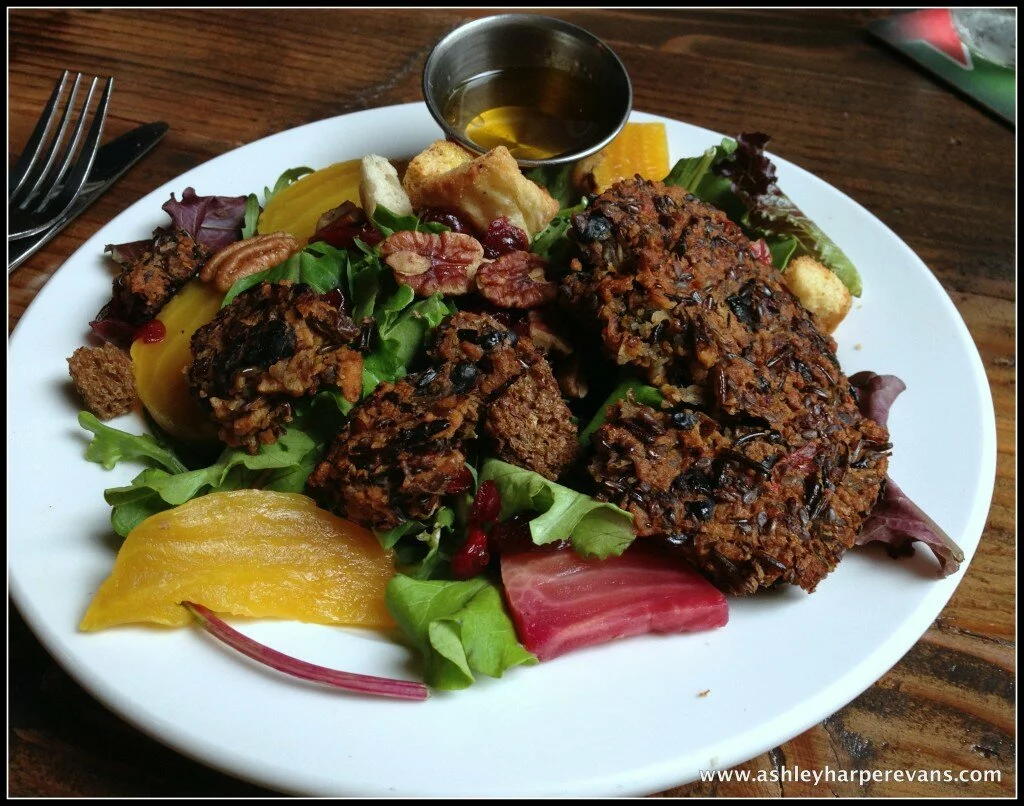 Roasted Beet and Arugula Salad topped with the Housemade Veggie Burger 
Lunch at Mason's and many goodbyes later, I found myself back right where I started on the Light Rail headed to the airport for a fairly short flight home.
A wonderful weekend, lots of new "blends" (blogger friends), and more than enough information to keep me busy for quite some time, HLS13 was certainly a success!
Have you ever been to a blogger conference? If so, which one has been your favorite? This was my first, but certainly not my last!
Have a great day!
Good health!