Hi there! How's your day going? So far so good over here.
The day started with greens…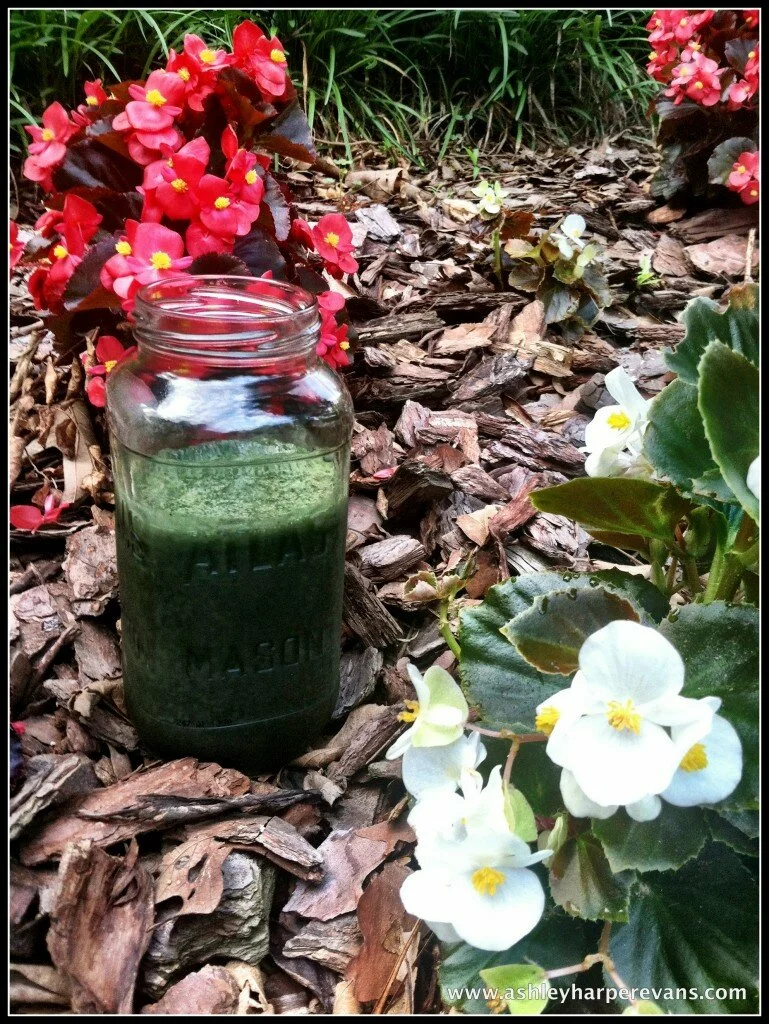 Per usual… unsweetened almond milk, aloe vera juice, lemon juice, water, kale, frozen banana, frozen strawberries, frozen pineapple, carrot, spirullina, maca powder, flax meal, chia seeds, hemp seeds, acai powder, fresh turmeric, fresh ginger, ice cubes… and I think that's all, whew!
It's bound to be a good day when it starts like that!
Anyways, today's Tip of the Week Tuesday is a pretty easy tip for all to follow.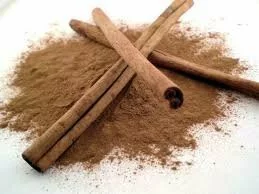 Most of us keep cinnamon on our spice rack but only think to use it when baking or cooking if a recipe calls for it.  I want you to add it to… EVERYTHING! Well, not everything, but anything your heart desires. Cinnamon is awesome for many things – research suggests that cinnamon can…
Regulate our blood sugar

Reduce triglycerides (the fat floating in our bloodstream)
Reduce our bad cholesterol
Improve digestion
Reduce inflammation
And it contains antibacterial and antiviral properties
A few of my favorite ways to incorporate cinnamon into my daily routine include…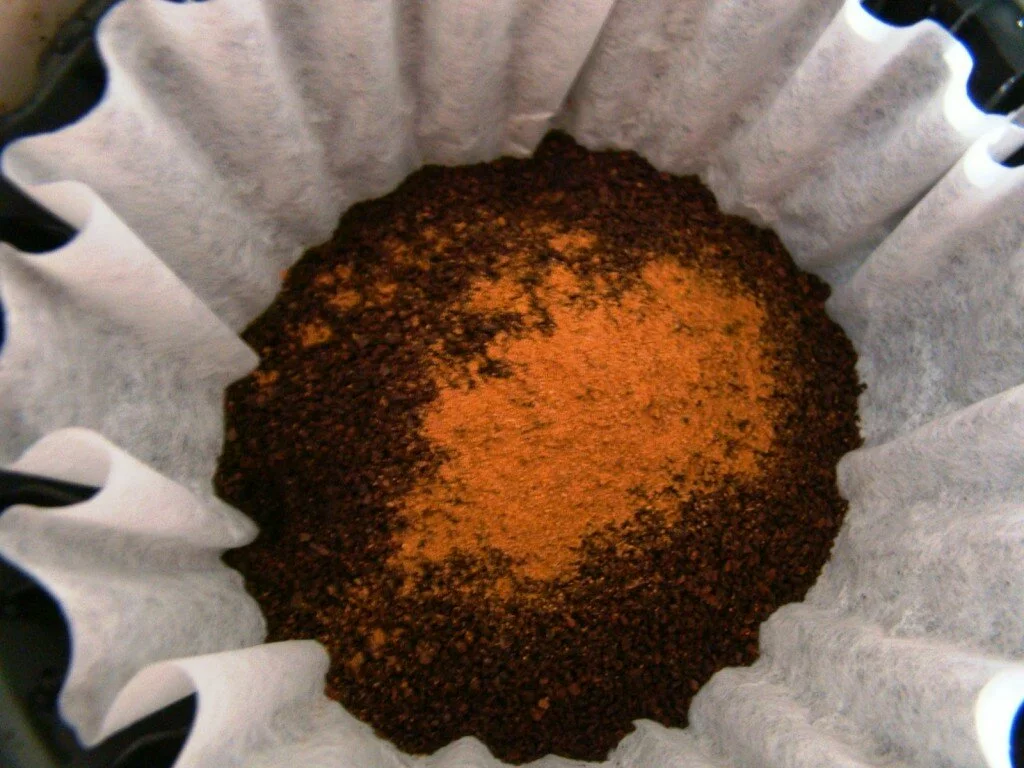 If I'm making coffee, I sprinkle cinnamon over the dry grounds in the coffee maker before it brews… it gives the entire pot of coffee a warm, cinnamony flavor OR sprinkle it in your coffee if you are only making one cup
Add it to smoothies
Add it to warm oats or overnight oats
Sprinkle it over sweet potatoes or sweet potato fries
My newest favorite thing to do with cinnamon, introduced to me by my mother-in-law, is sprinkle it over veggies. Squash, zucchini, veggie medleys, any veggie. It might not sound good but it is delicious.
Sprinkle it over yogurt or in dairy-free yogurt
Add to homemade protein bars
Sprinkle it onto a peanut butter and banana sandwich
Sprinkle it over baked apples or grilled fruit (like peaches!)
Use it in dog treats
And I even made this detox water by Dr. Axe – Im not saying this stuff tastes good (AT ALL) but it's chalk full of some pretty good stuff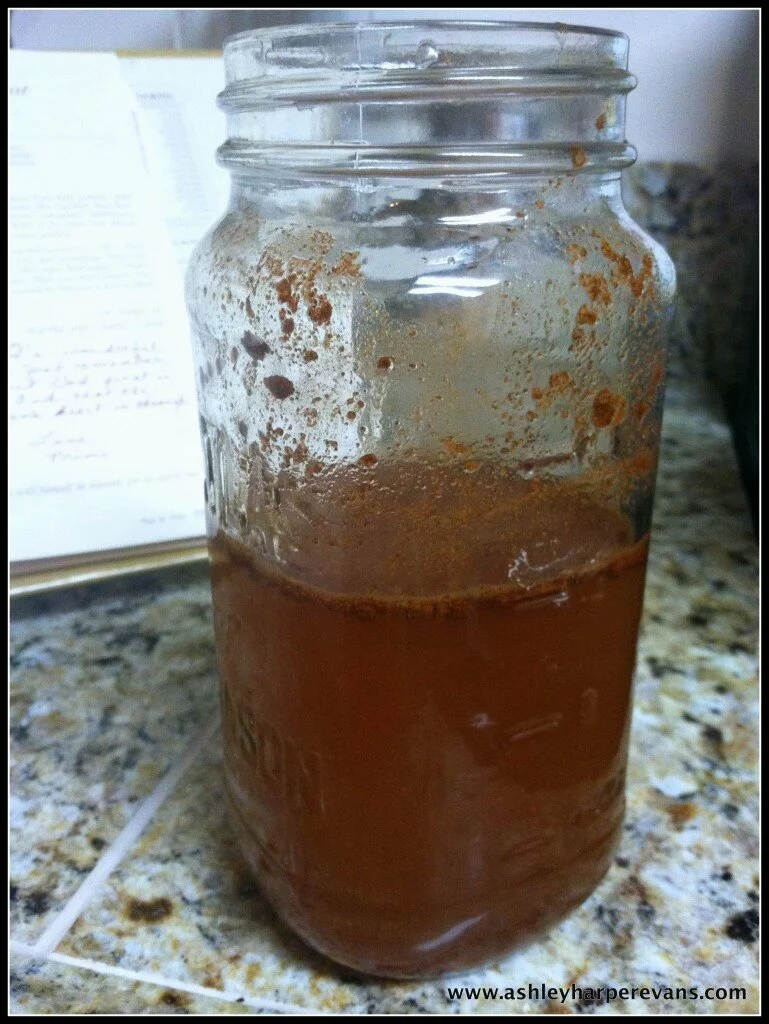 Detox Drink
12 oz water
2 tbsp apple cider vinegar
2 tbsp lemon juice
1 tsp cinnamon
1 dash cayenne pepper
1 packet stevia (I omitted, might be why it tasted so awful delicious)
Blend together and hold your nose and drink.
—
As you can see, any way that I can incorporate cinnamon into my meal or snack, I do…and you should too!
To the gym I go! Have a great Tuesday!
Oh yeah, I keep meaning to say this but if you don't mind scroll down on the right sidebar until you see this picture…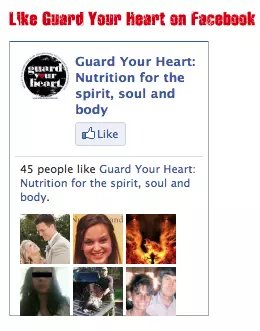 … and if you will 'Like' Guard Your Heart on Facebook. I know a lot of you link to this site directly from Facebook and I'm hoping to be able to start sharing updates only on the GYH Facebook Page instead of my personal account. I would really appreciate it!
Good health!